---
450+
Total 5-Star Reviews
---
THREE TREE ROOFING PROJECT PORTFOLIO
Featured Vashon Island Roofing Projects
---
A Jewel in the Puget Sound
We are extremely fortunate to serve Vashon Island as Vashon Island roofers. Vashon Island is truly a jewel in the Puget Sound. You can get there via Ferry departing from Point Defiance in Tacoma or Fauntleroy in Seattle. Vashon has a wonderful downtown area but still has its fair share of outdoors to explore. Maury Island Marine Park is home to a mile of shoreline with some truly jaw-dropping views of the Cascade Mountains. The Raven's Nest is a really neat shop that sells and showcases traditional and contemporary Northwest coast Native Art.
Favorite Restaurant in Vashon Island

Fun Stuff in Vashon Island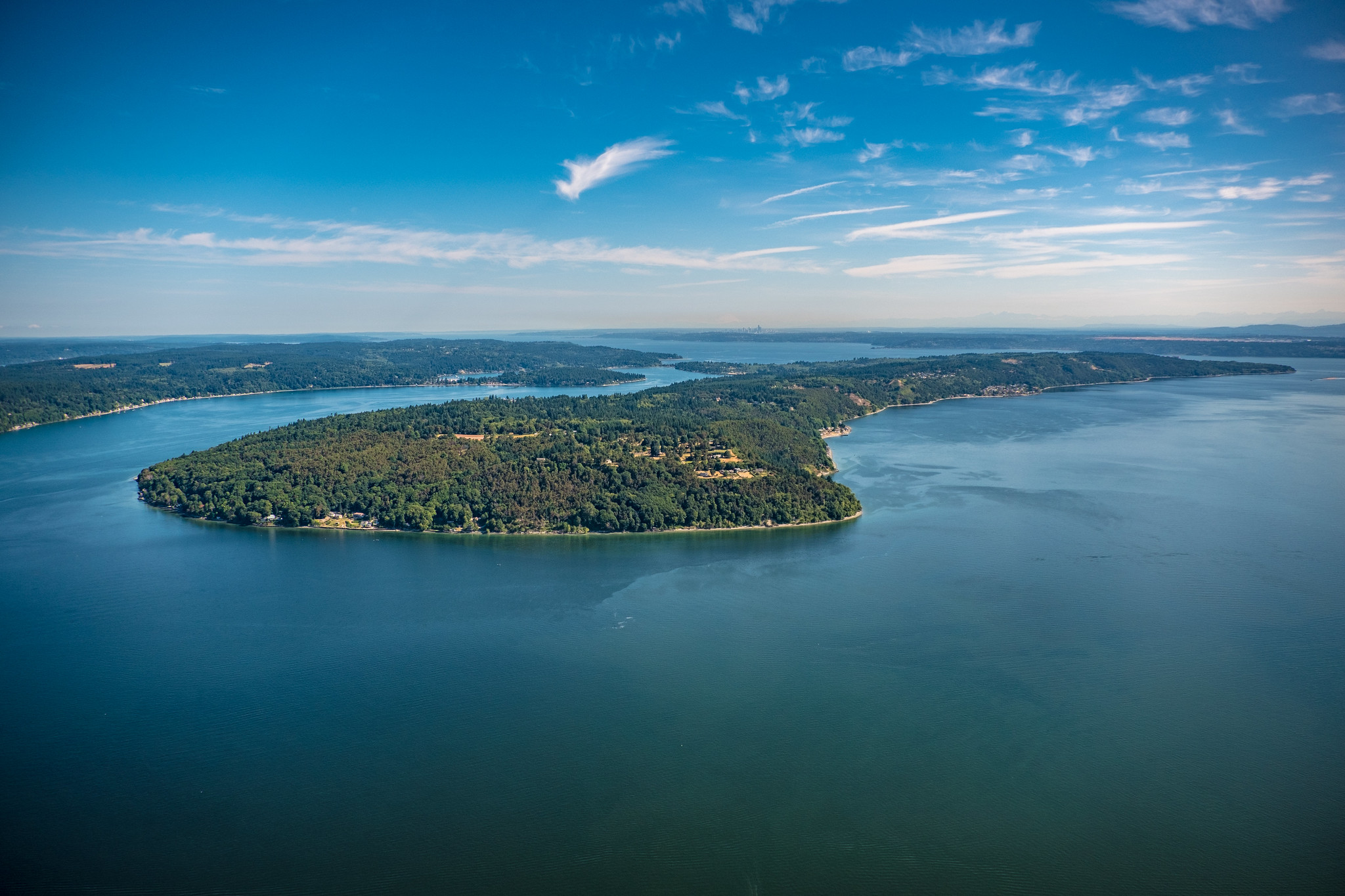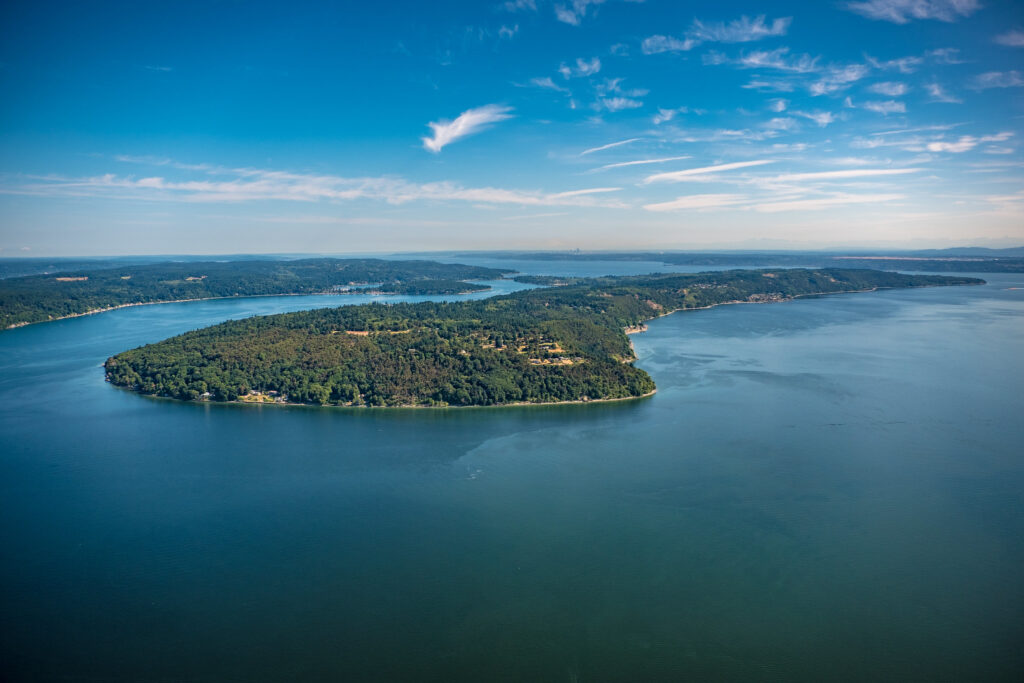 ---
Your Vashon Island Roofers
Three Tree Roofing is proud to be a part of the Vashon Island community. Being born and raised in the Seattle / Vashon Island area, we are a family owned and operated business.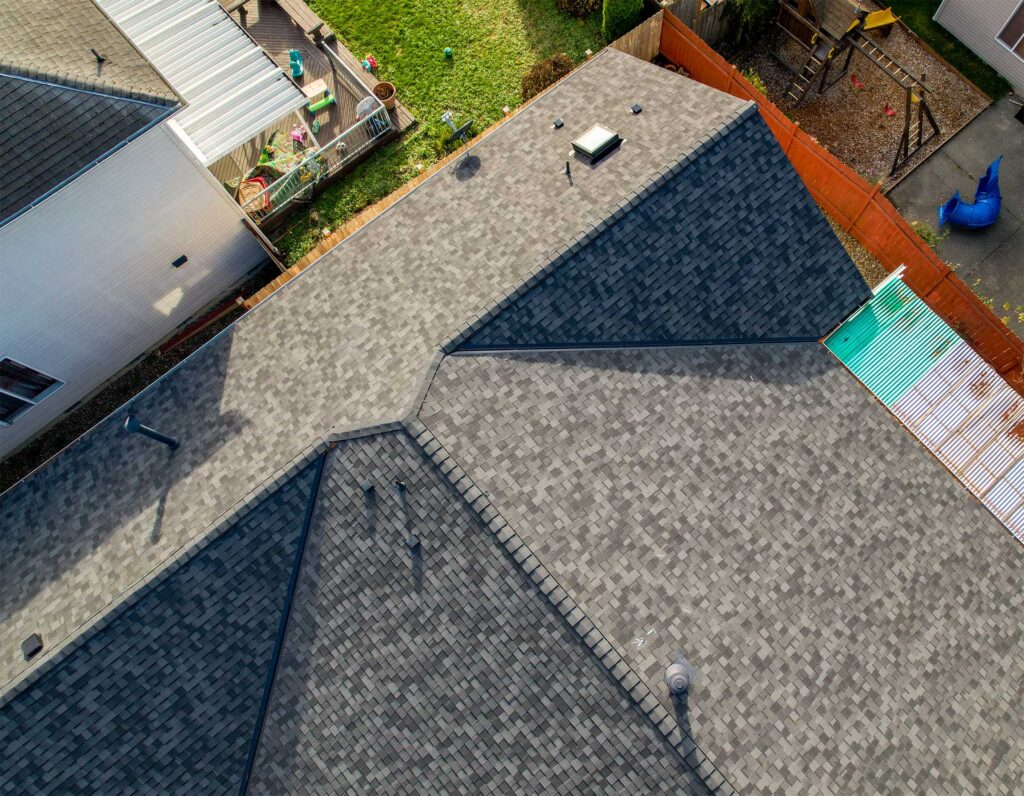 We take pride in our work and providing beautiful, sound roof replacements that will last a lifetime for our friends and neighbors. Both owners of Three Tree roofing were born, grew up, went to school, and now serve the Seattle and the surrounding communities, including Vashon Island as Vashon Island roofers, through our roofing company. Each and every new roof we replace means that much more to us.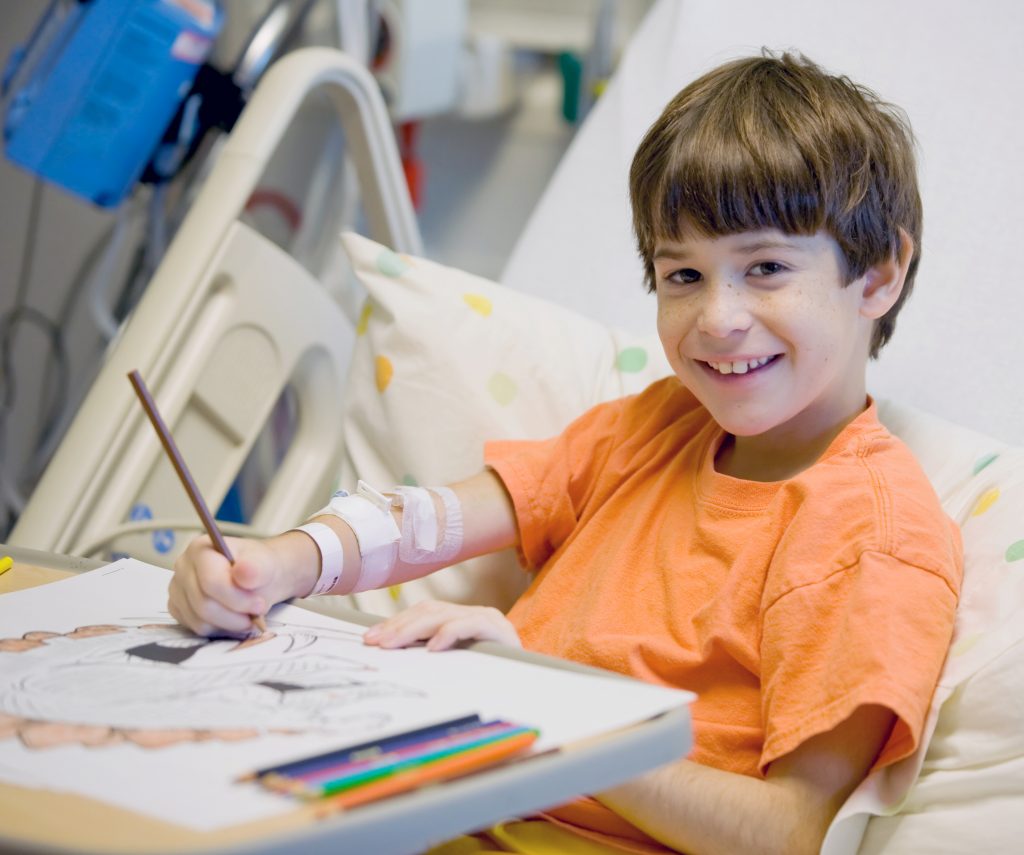 We give back to Vashon Island and the surrounding communities by providing top notch service, but more importantly through charities. One charity in particular is the Seattle Children's Hospital through the Color Me Happy Guild's Putt for Children's annual fundraiser. We feel very fortunate to be from such a beautiful place and have the opportunity to give back to Vashon Island.
Call us today or send us a message for your free estimate on your roof. We are the best Vashon Island roofers in the Puget Sound!
---
---
More "Roofers Near Me" Cities