Three Tree Roofing is Proud to Build the First Tesla Solar Roof in the State of Washington!
Snohomish, Washington is the home of the first Tesla Solar Roof in the state of Washington. This landmark roof, built by Three Tree Roofing, a Tesla Solar Roof certified installer, was installed on a beautiful home with an equally drop-dead gorgeous view overlooking the great state of Washington. We are excited to have been part of such a fun project and what we think is the future of roofing. This was the first Tesla Solar Roof installed in Washington State and the first "steep" Tesla Solar Roof installed in the country.
Let us know if you have any questions about this project or other projects. Feel free to reach out to us. Contact Us for your new roof or give us a call at 206-312-7663 (ROOF)!
Snohomish Roofers share knowledge about roofing, roofing projects, and fun in Snohomish, Washington.
Preparing Your Home and Roof for Solar Panel Installation: A Comprehensive Guide for 2023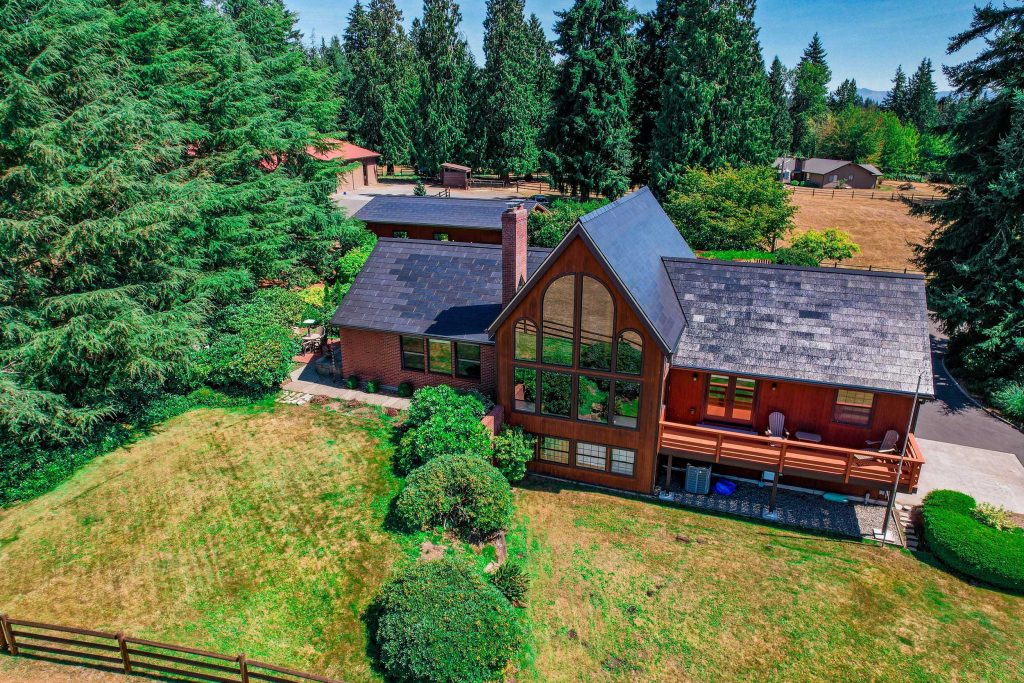 The First Steep Pitch Tesla Solar Roof in the World!
The existing roof was a concrete tile roof that had started to age. After removing and recycling the old tile roof we installed ½" CDX plywood to the entire house. New fascia and barge board were installed along with replacing some soffit lumber. This project was around 30 pallets of material, it was a challenge that we were up to, and had to deliver the product in stages. The customer was very great throughout the entire job and helped facilitate the storage of material.
Install went as smoothly as we had planned, we also had an installer here from Tesla to be a part of the first steep project. Sections of the roof would be removed, and sheeted, then the Tesla underlayment would be installed. When the roof was ready to be installed, Artisan Electric was on site to complete the wiring and inverter installation.
Roofing Project Details
Roofer: Three Tree Roofing, Tesla Certified Specialists
Roofing Project Location: Snohomish, Washington
Type of Roof: Tesla Solar Roof
Type of Roofing Project: Residential Home Roof and Garage
Roof Color: Black
Type of Roof Replacement: Concrete Tile Tear Off
Roofing Project Extras
New ½" CDX plywood installed
New fascia and barge board
New energy efficient skylights
New gutters and screens
Tesla Powerwalls Installed
Roof Warranty
Fire, Wind, Tear and Wind Driven Rain Resistance
25 year material and workmanship warranty
Tesla Solar Roofs: Taking Home's Energy Generation One Step Further
If you wanted to take your home's energy generation capabilities one step further and eliminate electricity bills, the Tesla Solar Roof is a building-integrated photovoltaic (BIPV) product that integrates solar panels into roof shingles. Homes with these installed have both an attractive look and complete roof in addition to being able generate electricity via the built-in PV system. No longer do homeowners need separate rooftop structures or even unattractive solar modules; this BIPV option cuts out those steps entirely!
Tesla's Solar Roof makes it easier than ever to adopt green energy and live a more eco-conscious lifestyle. The sleek design gives the appearance of traditional roofs, so you can switch to renewable power without making any major changes that would affect your house aesthetics.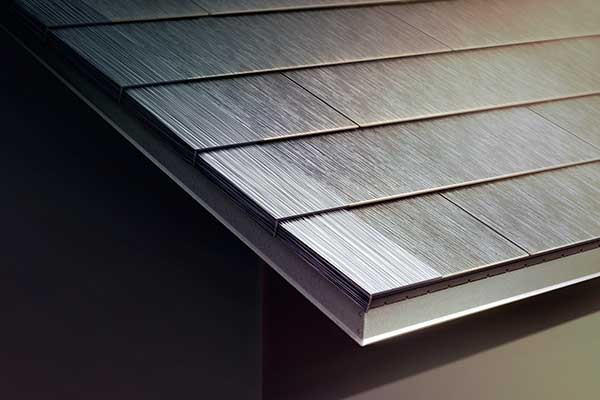 Family Owned & Operated Seattle Roofing Company
Three Tree Roofing is a family owned and operated roofing company serving the greater Puget Sound Area. We are dedicated professional roofers who specialize in residential, multifamily and commercial roofing. For over 15 years, we have been successfully solving both complex and straightforward roofing problems. Are you ready for your Tesla Solar Roof? Please contact us to get your no-obligation estimate.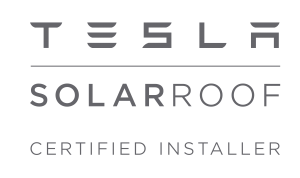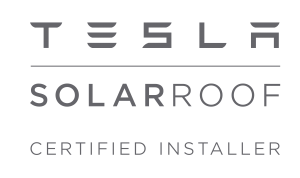 Get A Free Estimate
We are ready for your business! Please contact us using the methods below to get your no-obligation estimate.
Or call us at
206-312-7663

(ROOF)