Roofing Services / Residential Roofing
Tesla Solar Roofing
Certified Tesla Solar Roof Installer
We are proud to be the first roofers to offer the Tesla Solar Roofing in the Puget Sound Region. This exciting residential roofing option not only looks good but produces energy for the home. We have gone through special training with Tesla to get certified and offer this amazing roof. Our crews are excited to be apart of this and love installing them. Tesla Solar Roof is a high end luxury roof and has amazing performance. Depending on the tree shade on your house, we find that a lot of our customers can eliminate there power bill completely.
What is Tesla Solar Roofing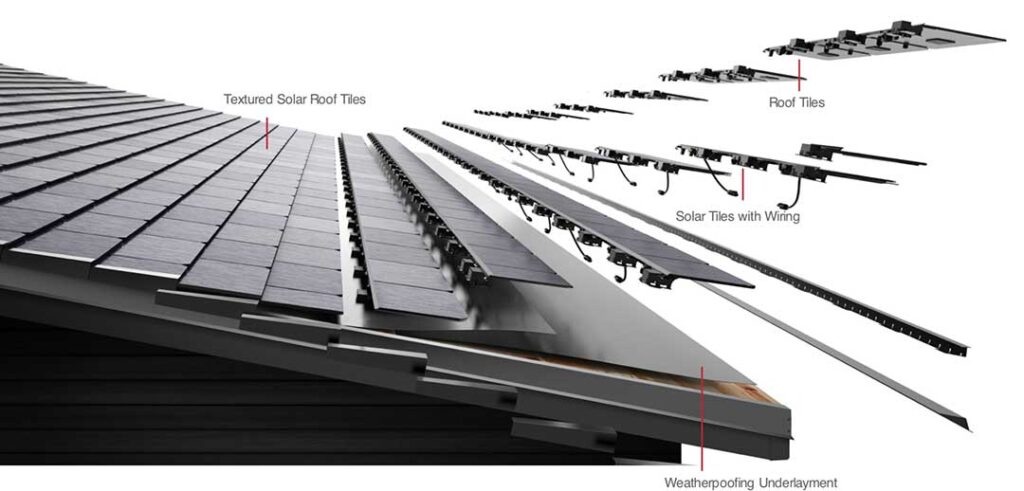 Tesla solar roofs have solar technology built into each roof tile and are built to last. Each tile is fire resistant, a high wind rating (ASTM D3161 Class F) and hail rating (ANSI FM 4473 Class 3), all covered with a 25 year warranty. Power efficiency is 97.5% (3.8kW / 7.6kW).
With solar built into each tile, there is no need for compromising beauty to do the right thing for the environment. You can forget about your power bill and start enjoying monthly savings.
Tesla Solar Roofing Benefits
25 year labor and material warranty
Class 4 impact rated
High solar out put
Amazing look, unlike any roof you've ever seen
Powerwall capable
Call us today or send us a message for your free estimate on a Tesla Solar Roof in the Seattle area. We are the best Tesla Solar Roofing Seattle Roofers in the Puget Sound!
---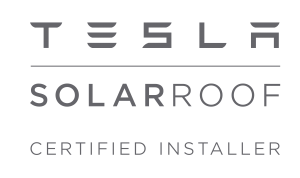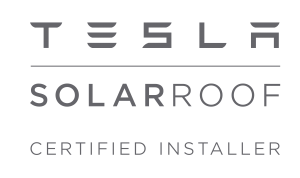 ---
---
Top Rated Seattle Based Roofing Company
450+
Total 5-Star Reviews
Turned Out Perfect

Great job. Roof looks really good! Brand new gutters and a rebuilt chimney turned out perfect!

Catherine – Kent, WA
Read More Testimonials
Get A Free Estimate
We are ready for your business! Please contact us using the methods below to get your no-obligation estimate.
Or call us at
206-312-7663

(ROOF)