Elegant Tesla Solar Roof Installation with Integrated Powerwalls in Bonney Lake, WA
Three Tree Roofing recently completed another exciting project in Bonney Lake, an elegant Tesla Solar Roof. This project was fun, and the roof is perfect for the house. The homeowners just had the house painted, and the darker color is ideal with the sleek black glass of the Tesla Solar roof. It turned out really cool. The total kilowatts generated on this roof is 24 kilowatts, which is excellent for this home. Installation of two integrated Tesla Powerwalls provides uninterrupted power during outages. If the power goes out, the homeowners still have all the lights on, and their cars can charge with the batteries, a neat system tied together.
The Tesla Solar roof is heavier than a standard roof and sits on the roof deck. It is also a good idea to install new gutters when installing a new roof in order to have an updated system that you know works together. We installed new 6K gutters and added a new fascia board. There are very few Tesla Solar Roofs in Washington State. Three Tree Roofing is a Preferred Certified Tesla Solar Roof installer, so if you need a Tesla Solar Roof, contact us for your no-obligation estimate. Let us know if you have any questions about this project or other projects. Feel free to reach out to us. Contact Us for your new roof or give us a call at 206-312-7663 (ROOF)!
Bonney Lake Roofers share knowledge about roofing, roofing projects, and fun in Bonney Lake, Washington.
Preparing Your Home and Roof for Solar Panel Installation: A Comprehensive Guide for 2023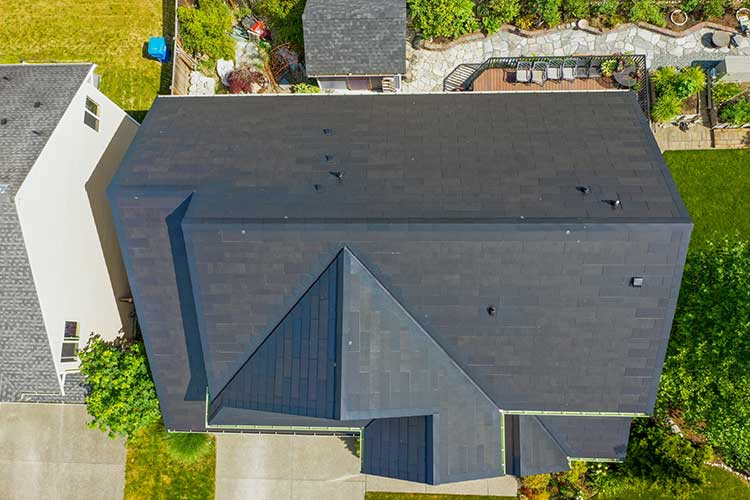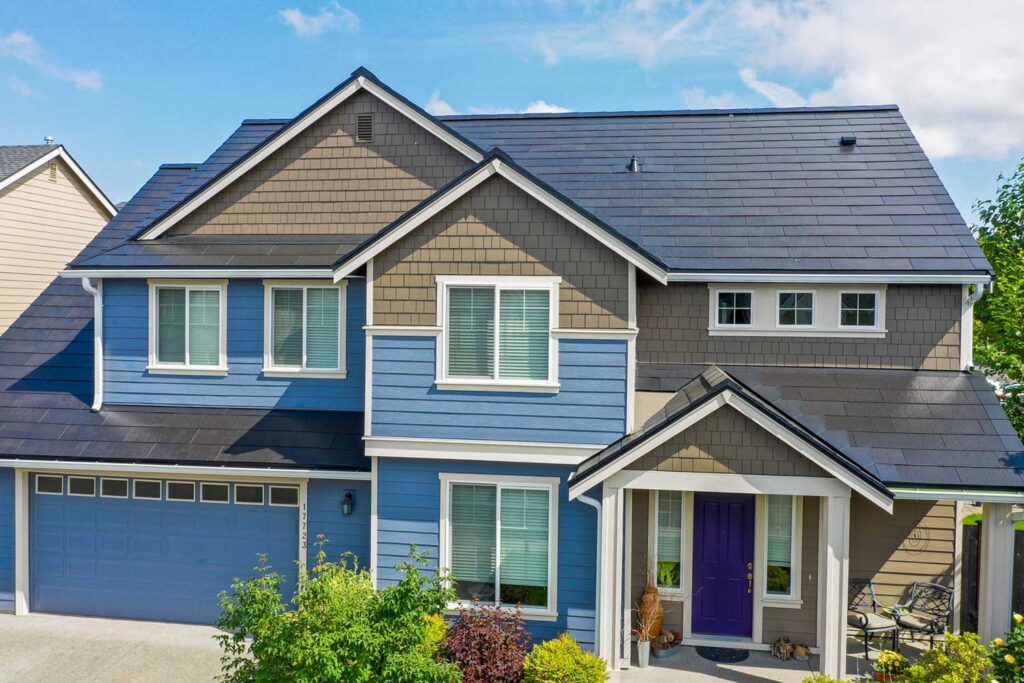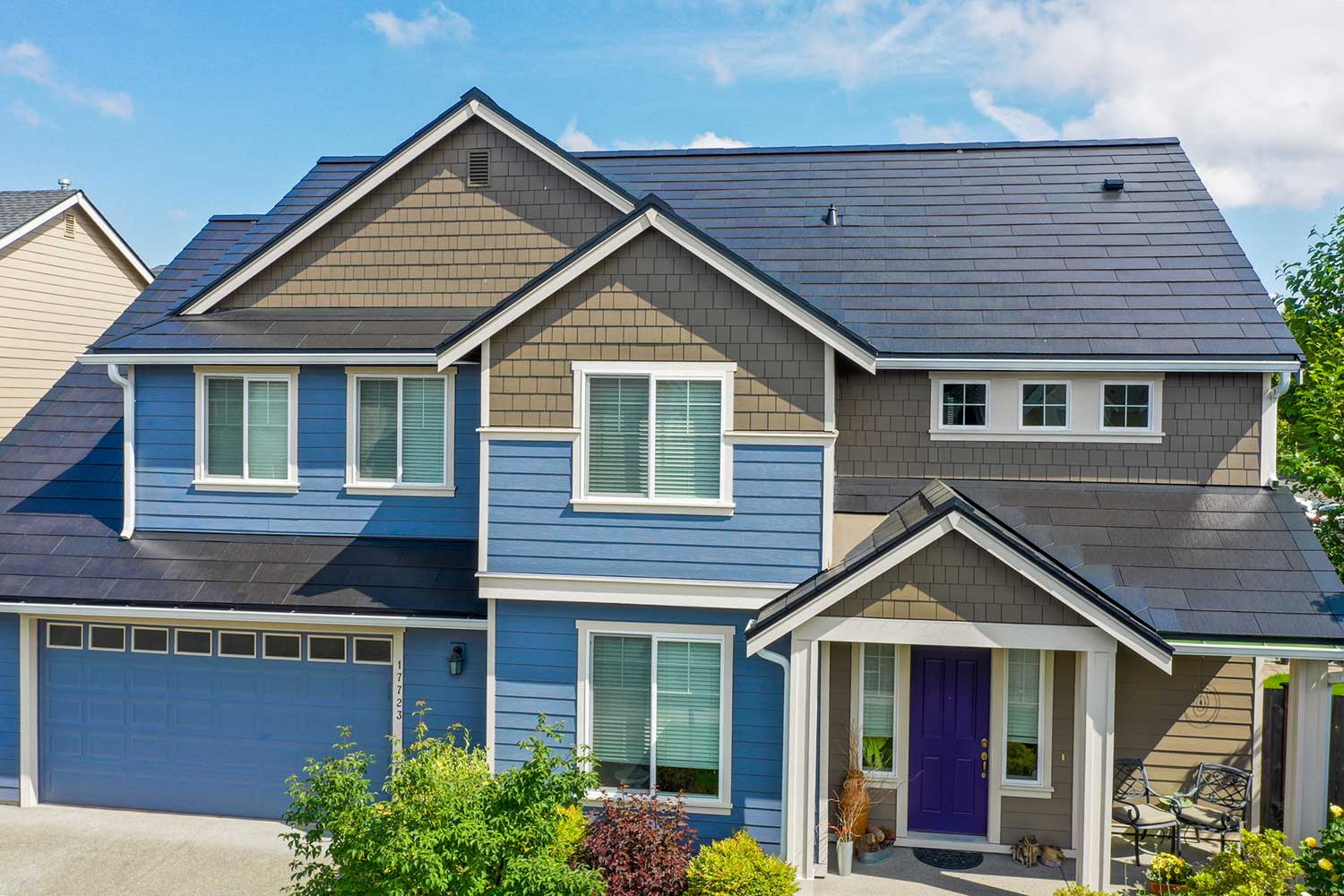 Beauty and Sustainability, Tesla Solar Roof in Bonney Lake, WA
This Tesla Solar Roof project is located in Bonney Lake, Washington. As a Certified Tesla Solar Roof Installer, Three Tree Roofing is proud to be the first roofer to offer Tesla Solar Roofing in the Puget Sound Region. This Tesla Solar Roof is an efficient solar storage system with a sleek design. The compact Tesla Powerwall has an efficiency of 97.5%.
Roofing Project Details
Roofer: Three Tree Roofing Certified Tesla Solar Roof Installer
Roofing Project Location: Bonney Lake, Washington
Type of Roof: Tesla Solar Roofing
Type of Roofing Project: Residential Tesla Solar Roofing
Roof Color: Black
Length of Roofing Project: 1 week
Roofing Project Extras
New fascia board
New 6K gutter system
Tesla Powerwalls Installed
Roof Warranty
Free from defects in design and materials for 25 years
25-year material and workmanship warranty
25-year fire resistance, high wind, and hail warranty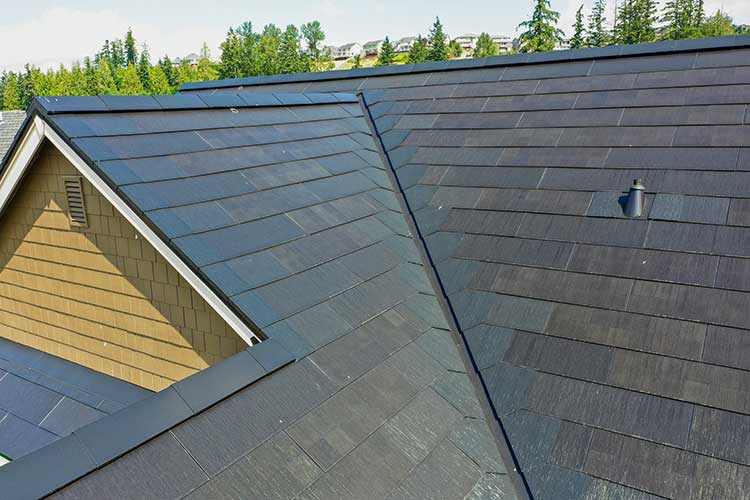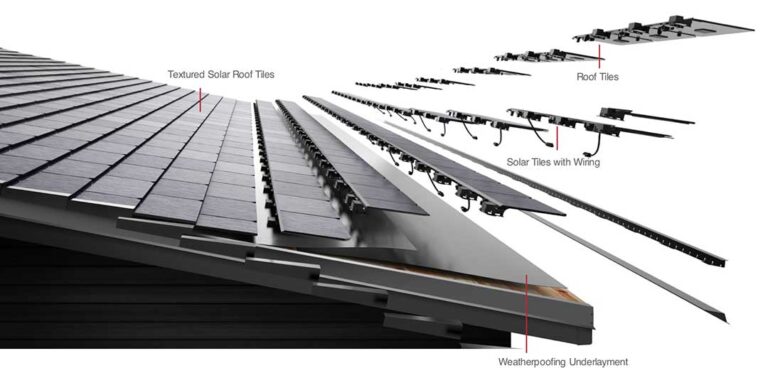 Tesla Solar Roofs: Taking Home's Energy Generation One Step Further
If you wanted to take your home's energy generation capabilities one step further and eliminate electricity bills, the Tesla Solar Roof is a building-integrated photovoltaic (BIPV) product that integrates solar panels into roof shingles. Homes with these installed have both an attractive look and a complete roof in addition to being able to generate electricity via the built-in PV system. No longer do homeowners need separate rooftop structures or even unattractive solar modules; this BIPV option cuts out those steps entirely!
Tesla's Solar Roof makes it easier than ever to adopt green energy and live a more eco-conscious lifestyle. The sleek design gives the appearance of traditional roofs, so you can switch to renewable power without making any major changes that would affect your home's aesthetics.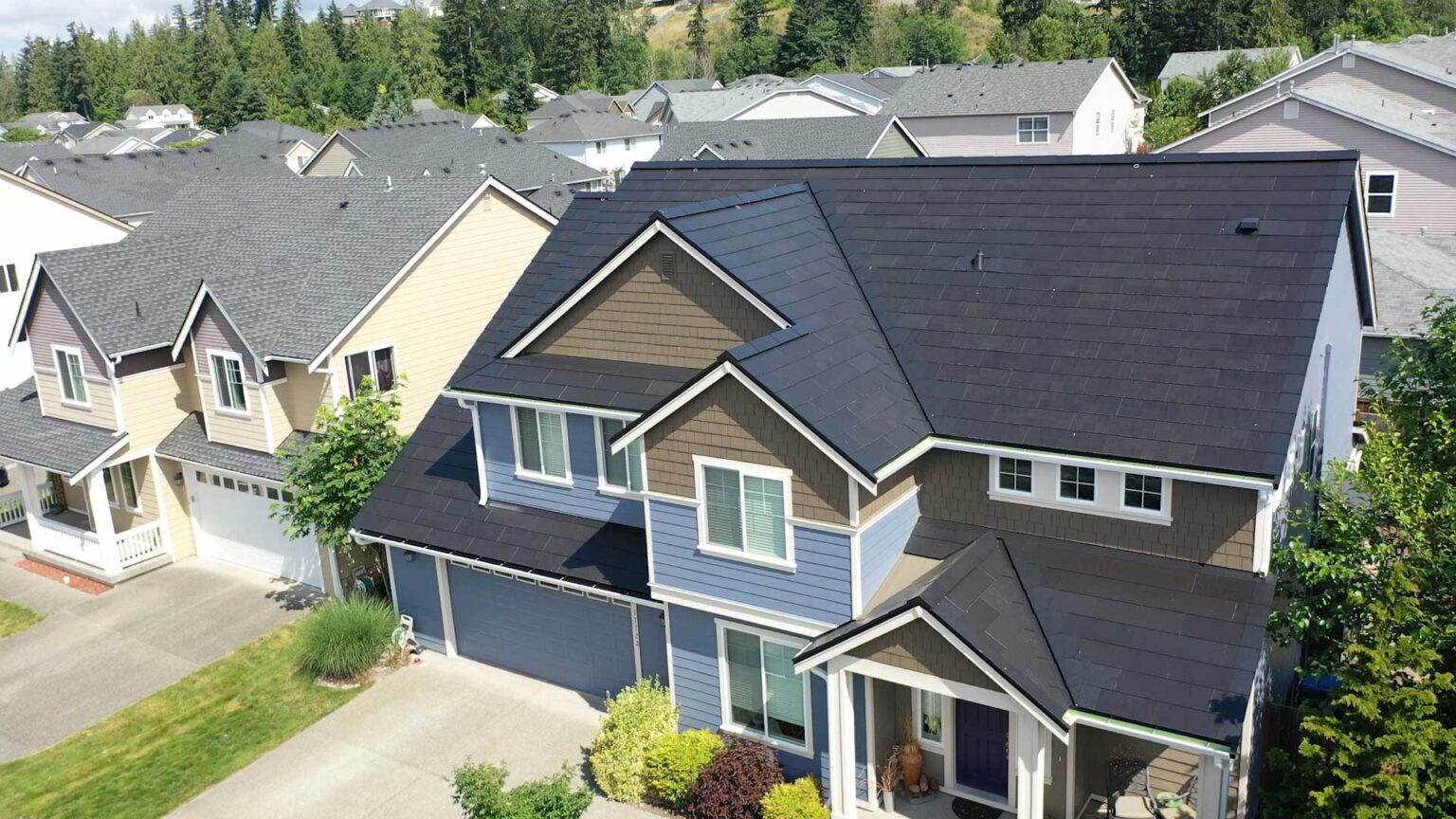 Family Owned & Operated Seattle Roofing Company
Three Tree Roofing is a family-owned and operated roofing company serving the greater Puget Sound Area. We are dedicated professional roofers who specialize in residential, multifamily, and commercial roofing. For over 15 years, we have been successfully solving both complex and straightforward roofing problems. Our dedication to customer satisfaction and providing top quality roofing services has given us the opportunity to build long-lasting relationships with our clients. As knowledgeable and trusted roofing contractors in the Seattle area, our clients rely on us to provide the highest quality roofing solutions for their roofing projects. Please contact us to get your no-obligation estimate.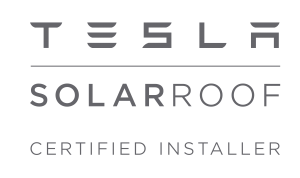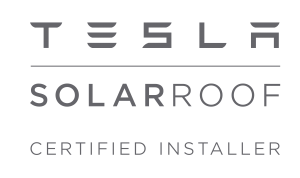 Get A Free Estimate
We are ready for your business! Please contact us using the methods below to get your no-obligation estimate.
Or call us at
206-312-7663

(ROOF)