Metal Roofs: Durability, Versatile, and Energy Efficient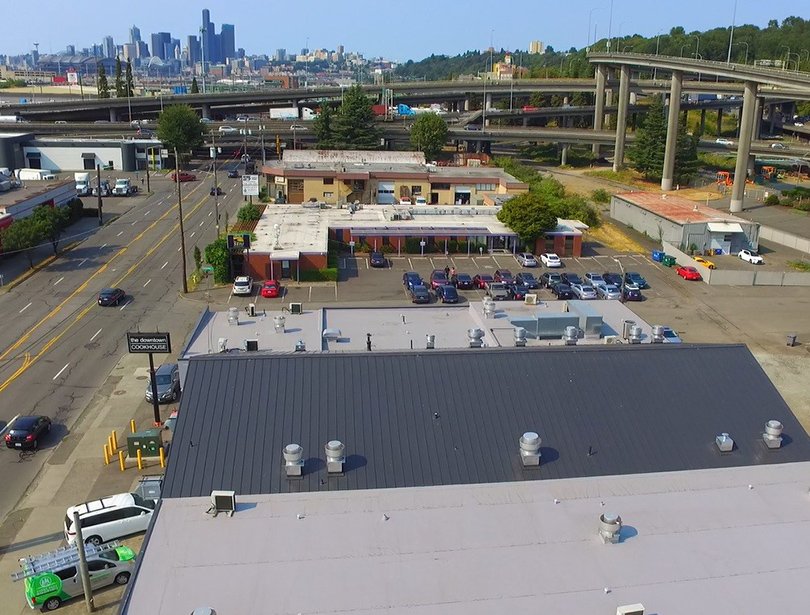 Metal roofing is widely used today for commercial and industrial projects including educational buildings, warehouses, hospitals, hotels, houses of worship, corporate buildings and retail complexes. The use of metal roofs can significantly reduce energy costs, according to the Heat Island Group of Lawrence Berkeley National Laboratory and a study conducted by the Oak Ridge National Laboratory.
Recognized for its durability and versatility since ancient times, metal roofing has a long history dating back to 300 B.C. The Romans used bronze and copper as a roofing system for the Pantheon. During the Medieval and Renaissance periods, copper was used to roof cathedrals and castles throughout Europe. The United States Capitol Dome, completed in 1866, is made entirely of cast iron and The Dome of the Rock, restored in 1993, is roofed in gold-leafed aluminum. Metal roofs can last for 30 to 50 years or more with little maintenance.
With dedicated commercial installation crews and a well organized and consistent process, Three Tree Roofing is your commercial metal roofing specialist. We offer metal roofing systems in various metals and alloys as well as cool metal roofing with heat deflective options. Call us today or send us a message for your free estimate.
---
We carry these great products
---
---
Top Rated Seattle Based Roofing Company
450+
Total 5-Star Reviews
Turned Out Perfect

Great job. Roof looks really good! Brand new gutters and a rebuilt chimney turned out perfect!

Catherine – Kent, WA
Read More Testimonials
Get A Free Estimate
We are ready for your business! Please contact us using the methods below to get your no-obligation estimate.

Or call us at
206-312-ROOF (7663)