---
450+
Total 5-Star Reviews
---
Bonney Lake: Viking Spirit of Strength
We are very fortunate to serve Bonney Lake as Bonney Lake roofers. We know Bonney Lake as having some great views of Mt. Rainier and a welcoming atmosphere with good eats and a fun nightlife. Lake Tapps is right around the corner and is a great place to launch the boat and have some fun on the water.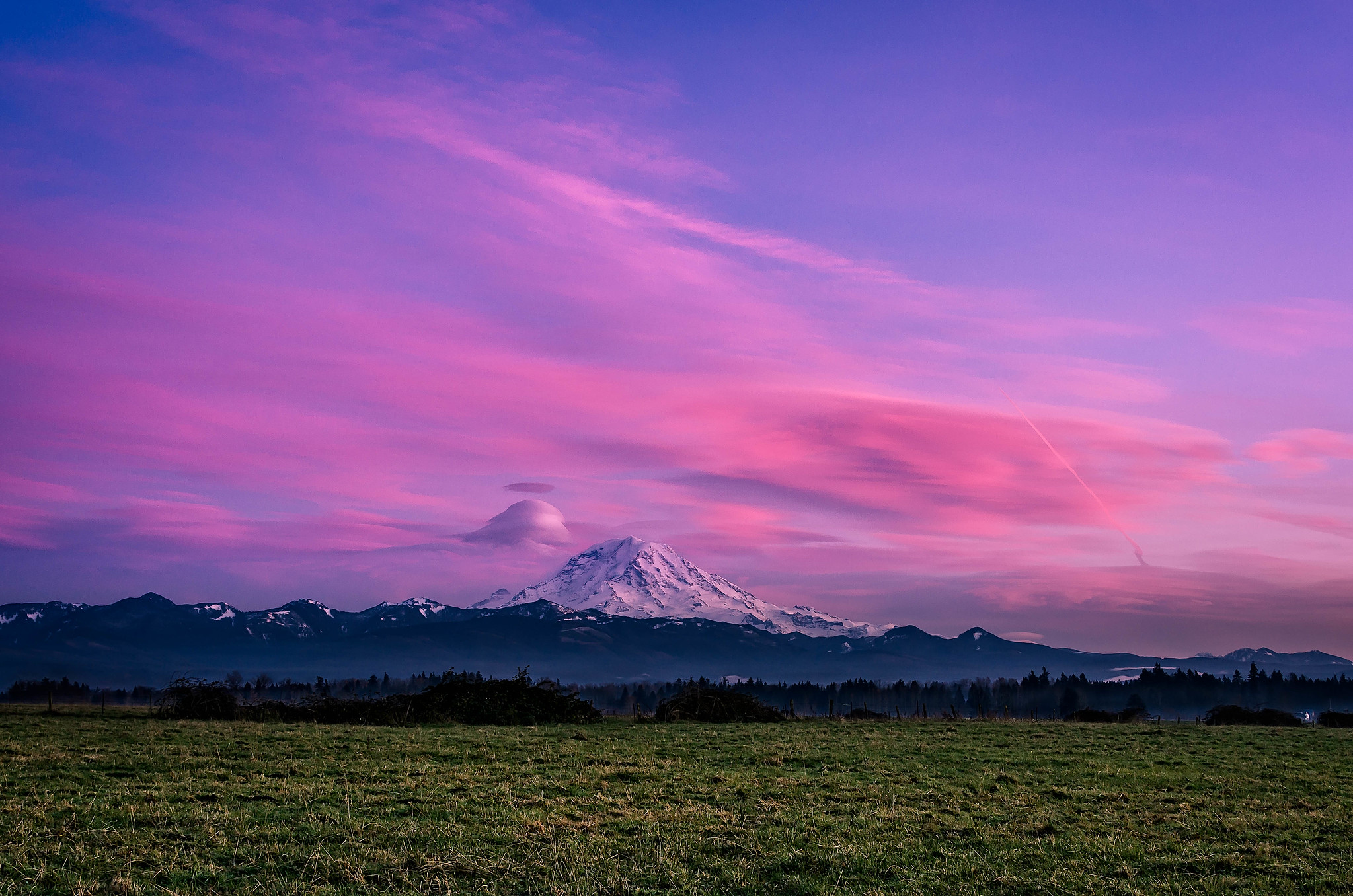 In August, we go down to Bonney Lake to enjoy the Washington Midsummer Renaissance Faire, feast on a turkey leg and partake in the Viking drum circle. This event, hosted at Kelly Farm, captures a medieval atmosphere perfectly. We can easily spend an entire day watching knights joust or enjoying skits and live music at one of the 11 stages across the venue. Nothing can quench your thirst on a hot day like a Mcgilly Sassparilly honey-made root beer. For adults, we recommend they try their signature birch beer. You can spot one of their signature blue bottles a mile away, plus you get to keep it as a souvenir!
Favorite Restaurant in Bonney Lake

Fun Stuff in Bonney Lake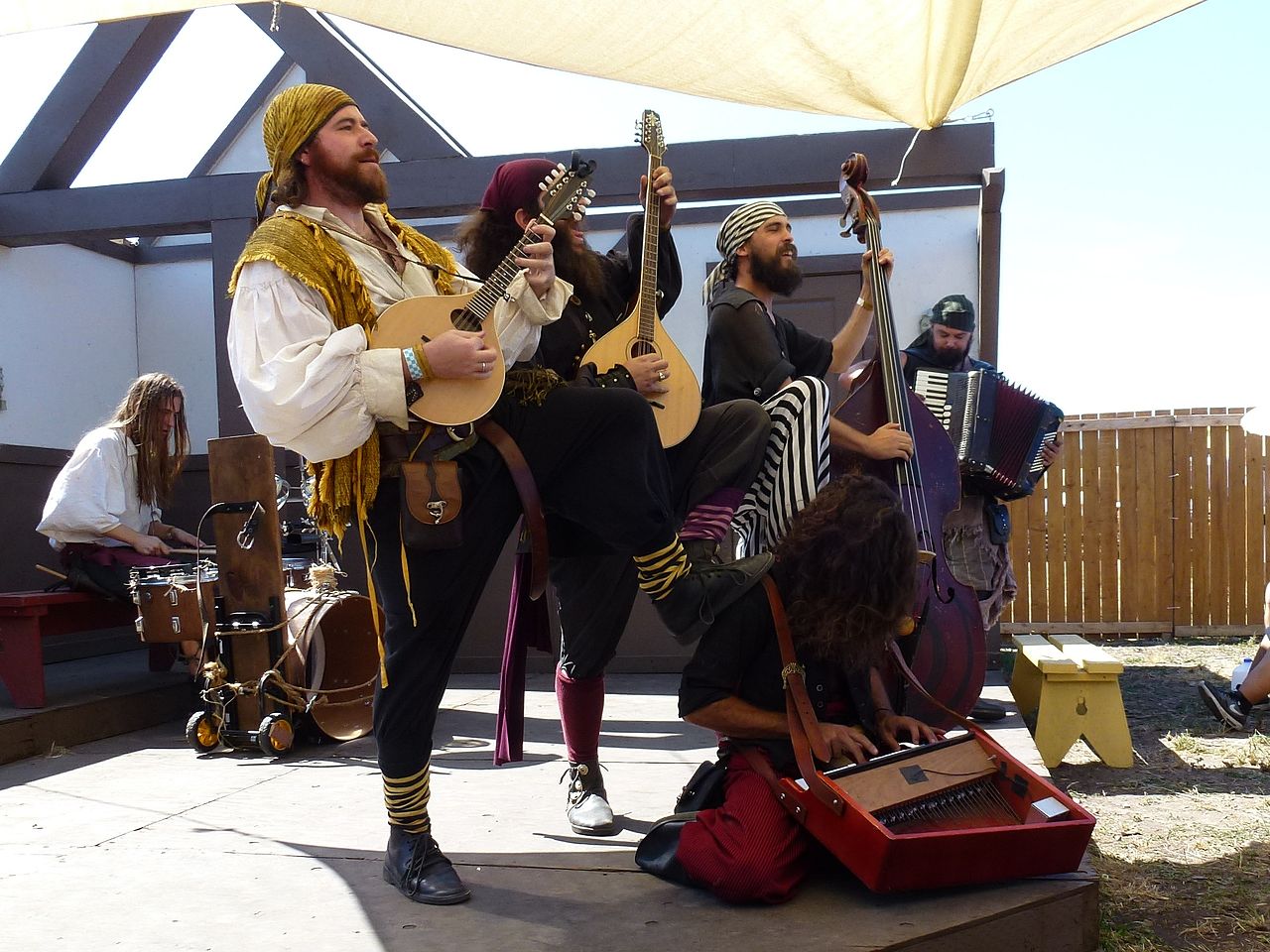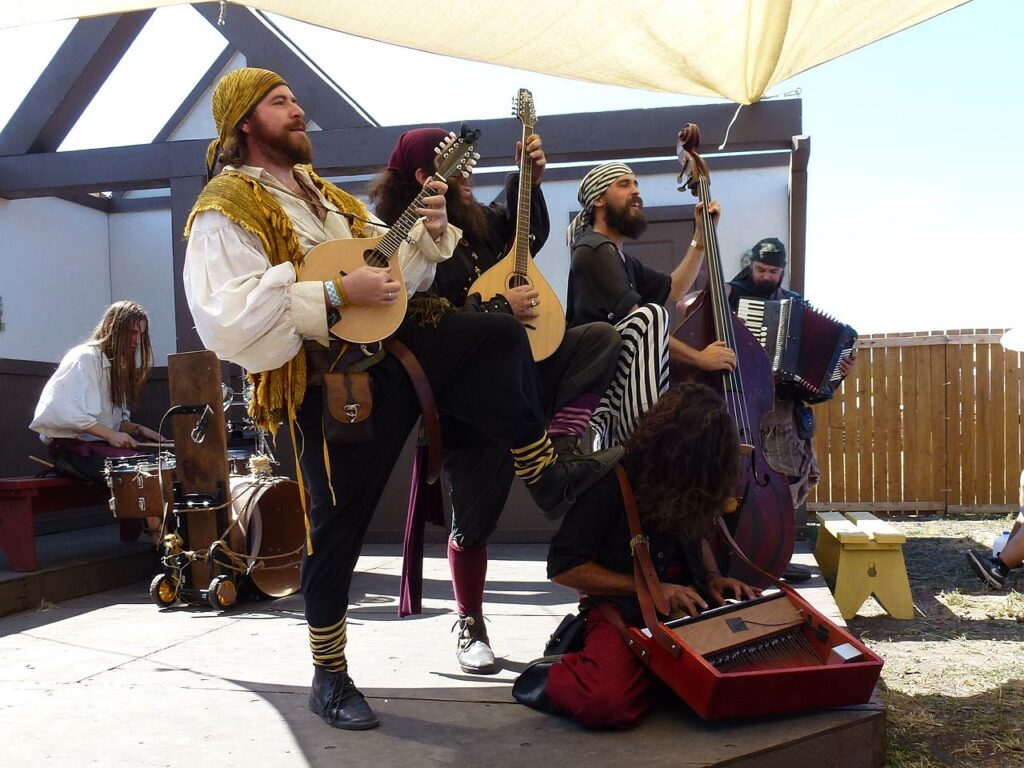 Perhaps the medieval spirit of strength is in the air of Bonney Lake as Olympians Jordin Andrade and Melanie Roach have called Bonney Lake home. It is exciting to know that this great city helped nurture some world-class athletes. Bonney Lake helps nurture us in many ways too. We love Burche signature burgers and other all-American classics. Their Izzy burger with fried mac and cheese smothered in their decadent beer cheese sauce is a delectible creation. Pair this big boy with a side of tots and a Snoqualmie draft root beer, and you have a Three Tree Roofing favorite.
The nightlife in Bonney Lake is well worth having a night out with friends and family. We love to treat our partners and friends to a night at the Glow Martini Lounge. This lounge has quite the waiting time, so we recommend booking a reservation. Their Glowtini with coconut rum and finished with their signature glow cube gives the drink an illuminating aura. We have not found anything like it in Washington!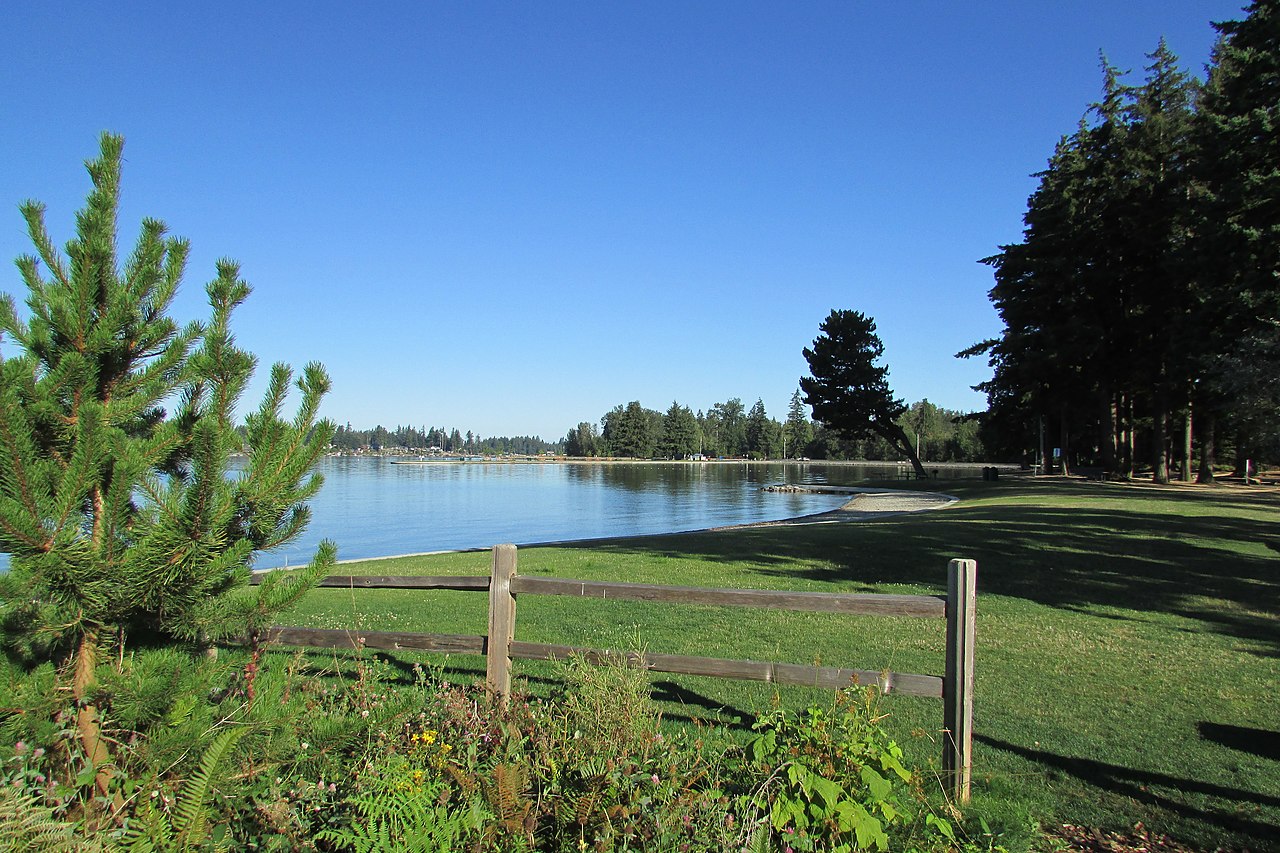 After a large meal at Burche, we need to work off those crazy calories. Spending a day down at Lake Tapps is a day well spent. You can best access these waters at the North Lake Tapps Park right off 12th Street in Sumner, just a couple minutes from the Bonney Lake city limits. Lake Tapps is a personal favorite for taking a summer swim or launching our boats out for a day on the water. Of course, there are barbecue spots, picnic tables, and some winding trails for taking a leisurely nature stroll.
Bonney Lake is deep south of Seattle in the heart of Pierce County and has easy access to Sumner, Enumclaw, and Puyallup. We proudly serve Bonney Lake and ensure its residents have beautiful, long-lasting roofing systems. If you are in Bonney Lake and need a new roof, we can set an appointment to meet and deliver a free estimate for your roof replacement.
---
Your Bonney Lake Roofers
Three Tree Roofing is proud to be a part of the Bonney Lake community. Being born and raised in the Seattle / Bonney Lake area, we are a family-owned and operated business.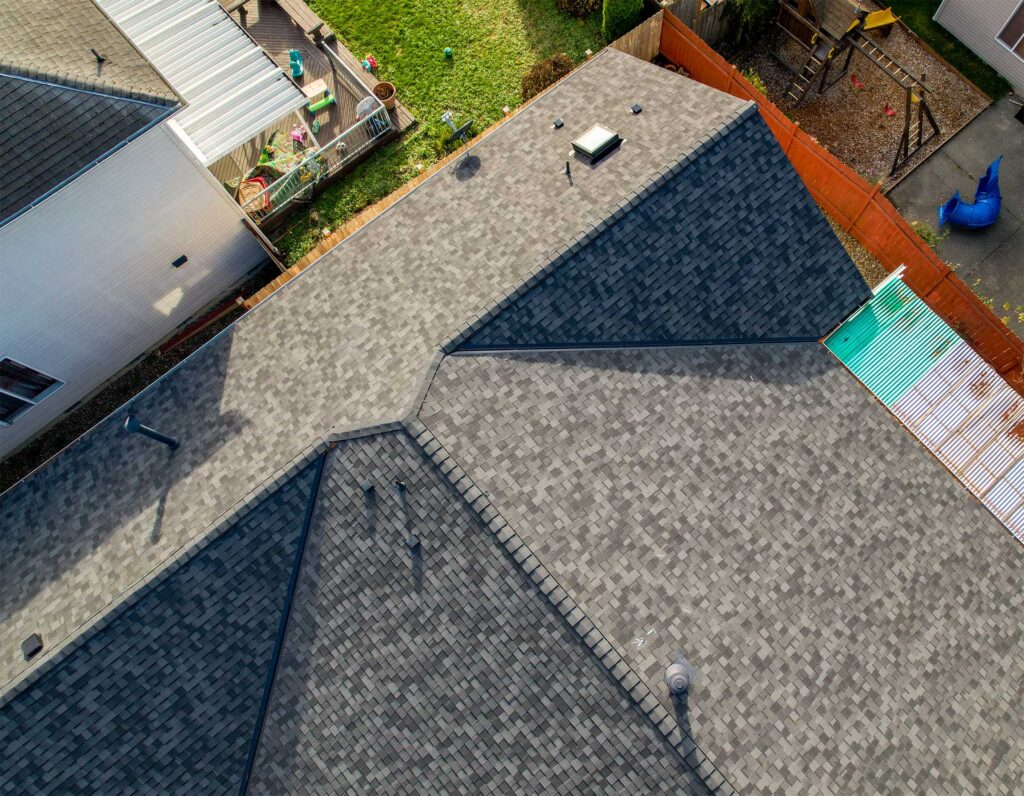 We take pride in our work and provide beautiful, sound roof replacements that will last a lifetime for our friends and neighbors. Both owners of Three Tree roofing were born, grew up, went to school, and now serve Seattle and the surrounding communities, including Bonney Lake as Bonney Lake roofers, through our roofing company. Each and every new roof we replace means that much more to us.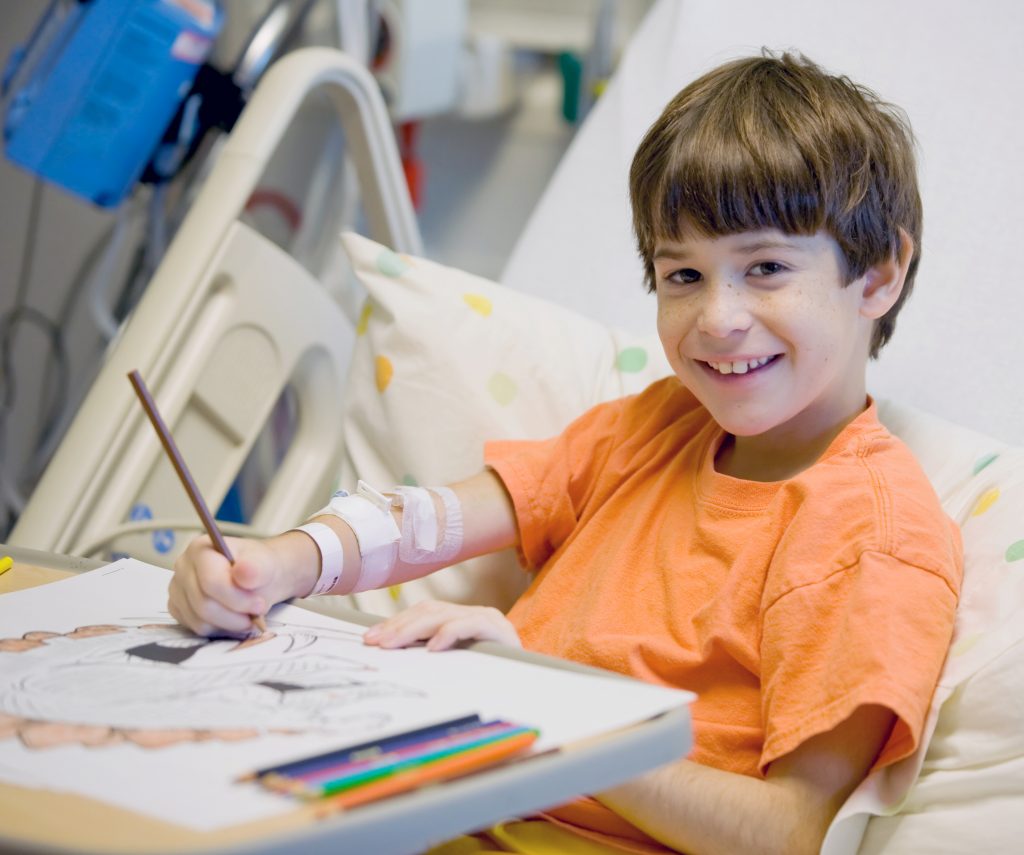 We give back to Bonney Lake and the surrounding communities by providing top-notch service, but more importantly through charities. One charity, in particular, is the Seattle Children's Hospital through the Color Me Happy Guild's Putt for Children's annual fundraiser. We feel very fortunate to be from such a beautiful place and have the opportunity to give back to Bonney Lake.
Call us today or send us a message for your free estimate on your roof. We are the best Bonney Lake roofers in Puget Sound!
---
More "Roofers Near Me" Cities