Schedule Your Free Estimate
Ranked #1 Roofer in Washington
(Out of all 4963 Roofers in Washington)
We are the best Bellevue Roofers in the Puget Sound. Our clients speak for us. Please see our hundreds of online reviews.
450+
Total 5-Star Reviews
Bellevue.
Three Tree Roofing expert roofers.
Three Tree Roofing has professional roofers specialized in replacing the major types of roofs in Washington state: composite shingle roofing, metal roofing, cedar shake shingle roofing, and tesla solar roofs. Our coverage area includes the greater Seattle metro and Puget Sound area where we were born and raised. We have always called this place home and take great care and pride in our work. Our effort and attention to detail is recognized by industry experts as we are recognized as the #1 roofing company in Washington state.
To better service our customers, we have established a Bellevue roofing company office. This helps us better serve customers closer to Bellevue and surrounding areas with our headquarters in Kent. The Bellevue office has limited staff and is closed to onsite visits, however, we provide free roofing estimates to anyone in need of a new roof.
Our service is comprehensive and complete. Our business processes are tried-and-true and perfected over the many years we have been in business. We focus on customer satisfaction. We are backed by manufacturer warranties on top of our Three Tree Roofing warranty. We communicate with you throughout the process to keep you aware of the schedule, progress of your roof replacement, and when the project will be done. This has led us to a long list of happy customers all over the Puget Sound.
Take a look at our Roofing Portfolio and see examples of our work. Our industry peers, such as CertainTeed, (one of the largest composite shingle manufacturers in the USA) have recognized us as one of the best roofing companies in the USA and the top roofing company in Washington state. With our inhouse full time Three Tree Roofing roofers, we end up building the highest quality roofs and end up with happy clients. Our customer reviews, in the hundreds and the number of roof replacements in the thousands.
Get in touch with our expert Bellevue roofers to start the process for your roof replacement.
Contact us at 1(206) 312-7663 (ROOF) to schedule a no obligation free estimate.
---
Contact Us
---
Three Tree Roofing Bellevue Office
(Client meetings by appointment only)
1400 112th Ave SE
Bellevue, WA 98004
Phone: +1 (425) 230-3300
Sales: +1 (206) 312-7663 (ROOF)
Three Tree Roofer Certifications
---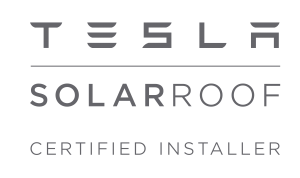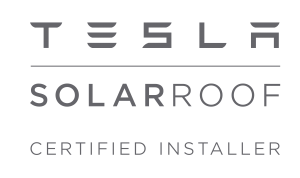 Certified Roofer
Certified Roofer
We carry these great roofing products
---
See our roofer reviews on roofer review websites like yelp, home advisor, and google.