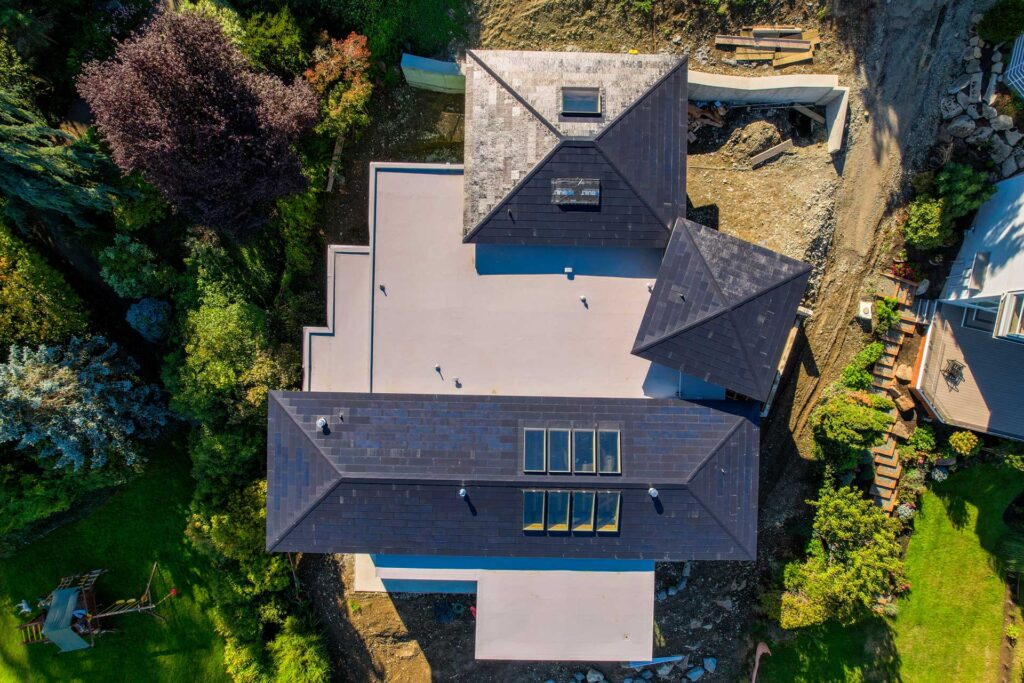 Gorgeous Tesla Solar Roofing on Lake Washington in Bellevue Washington
Located on beautiful Lake Washington in the Bellevue area, this exciting new construction project was built with the Tesla Solar Roof in mind. Two integrated Tesla Powerwalls were installed and several skylights were added. This system was designed for 9.5kW.
The middle section of this roof is a flat section. 60. Mil TPO membrane was installed to waterproof the flat roof section. A full tapper system was built on-site to divert water to the drains. The project took 1.5 weeks to complete. Let us know if you have any questions about this project or other projects. Feel free to reach out to us. Contact Us for your new roof or give us a call at 206-312-7663 (ROOF)!
Bellevue Roofers share knowledge about roofing, roofing projects, and fun in Bellevue, Washington.
Preparing Your Home and Roof for Solar Panel Installation: A Comprehensive Guide for 2023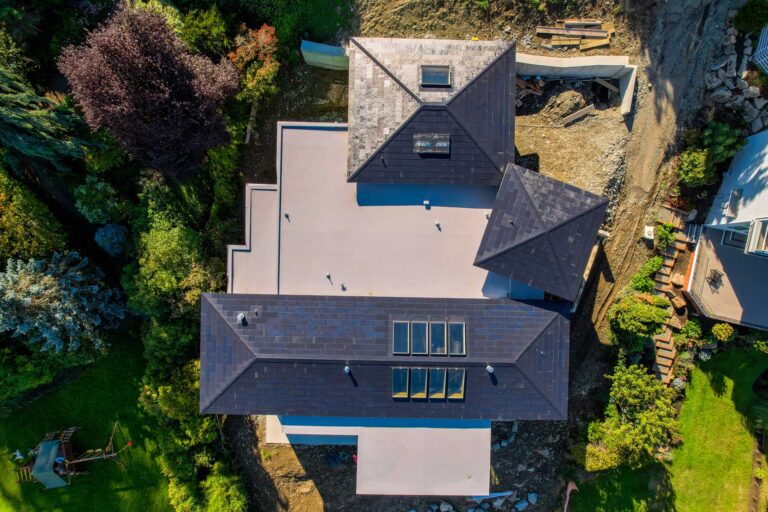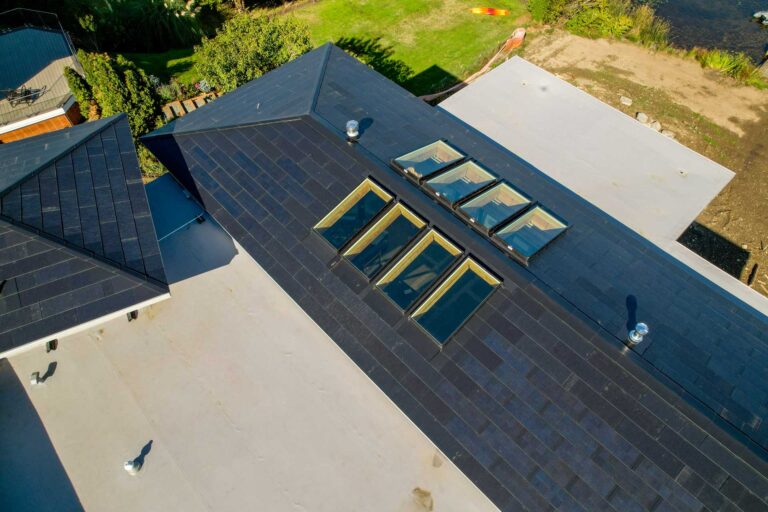 Beauty and Sustainability Combined in a Tesla Solar Roof
Built with the Tesla Solar Roof in mind, this new construction project is located on scenic Lake Washington in the Bellevue area. As a Certified Tesla Solar Roof Installer, Three Tree Roofing is proud to be the first roofer to offer the Tesla Solar Roofing in the Puget Sound Region. This Tesla solar roof is an efficient solar storage system with a sleek design. The compact Tesla Powerwall has an efficiency of 97.5%.
Roofing Project Details
Roofer: Three Tree Roofing Certified Tesla Solar Roof Installer
Roofing Project Location: Bellevue, Washington
Type of Roof: Tesla Solar Roofing
Type of Roofing Project: Residential Tesla Solar Roofing
Roof Color: Black
Length of Roofing Project: 1.5 weeks
Roofing Project Extras
New energy efficient skylights
Flat Roof TPO waterproof membrane
Full tapper system built on-site
Roof Warranty
Free from defects in design and materials for 25 years
25 year material and workmanship warranty
25 year fire resistance, high wind and hail warranty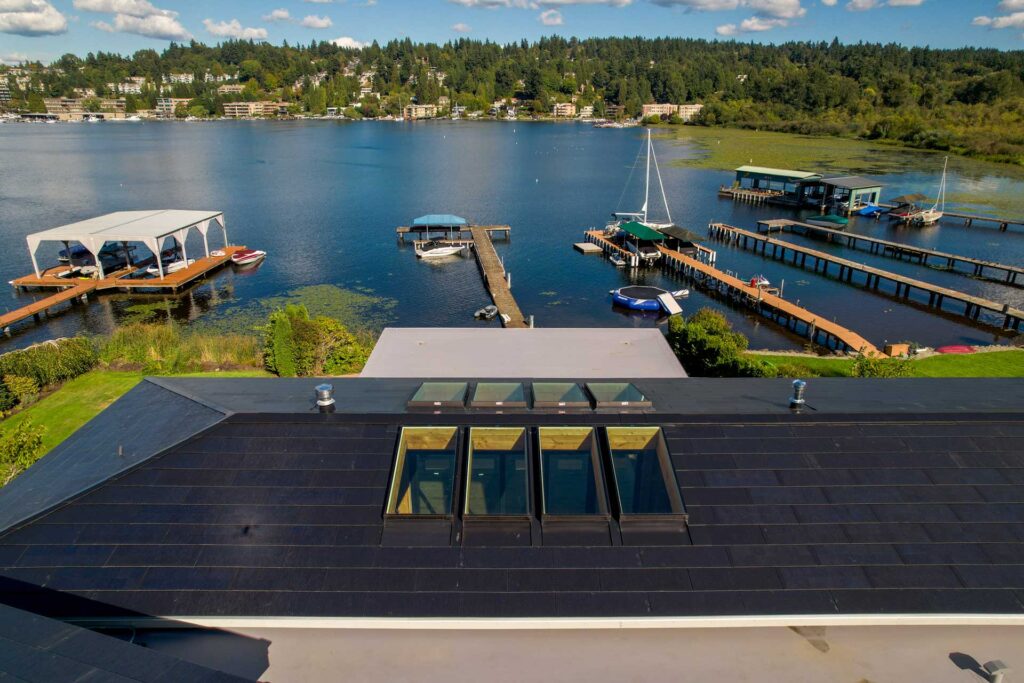 Family Owned & Operated Seattle Roofing Company
Our dedication to customer satisfaction and providing top quality roofing services has given us the opportunity to build long lasting relationships with our clients. As knowledgeable and trusted roofing contractors in the Seattle area, our clients rely on us to provide the highest quality roofing solutions for their roofing projects. Contact Us for your new roof or call us at 206-312-7663 (ROOF)!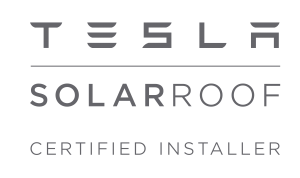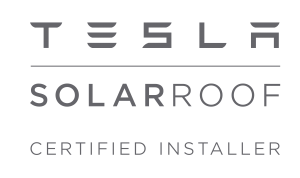 Get A Free Estimate
We are ready for your business! Please contact us using the methods below to get your no-obligation estimate.
Or call us at
206-312-7663

(ROOF)