---
450+
Total 5-Star Reviews
---
Gig Harbor: City on the Bay
We are very fortunate to serve Gig Harbor as Gig Harbor roofers. Gig Harbor has some of the very best views of South Puget Sound. People come from all over to rent a kayak, canoe, paddle board, electric boat, yacht, cruise ship, or gondola to go out on the beautiful water. The Maritime City offers a variety of scenic boat tours of Puget Sound and Mount Rainier.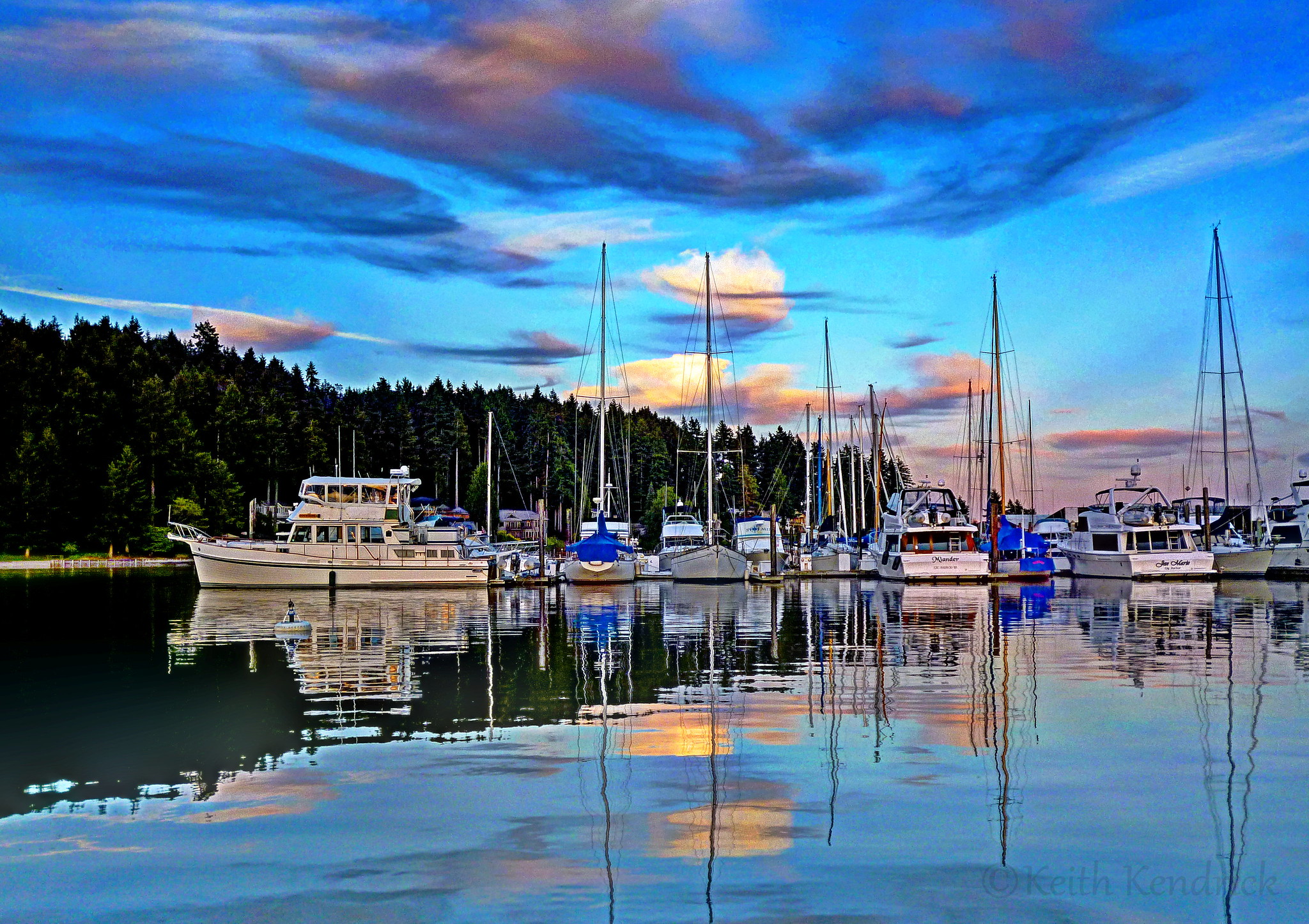 The Gig Harbor Gondola Services can set you up with a calm, scenic tour of this charming area of Puget Sound. If you haven't ridden in a gondola before, you are in for a special treat unmatched by other boat rides. The gondoliers narrate the whole experience and teach you about Gig Harbor history as you take in these magnificent views. In the summertime, you can find Three Tree Roofing owners CJ and Neil in their boats on the southern waters of Puget Sound, enjoying this little piece of heaven right in our backyard.
Favorite Restaurant in Gig Harbor

Fun Stuff in Gig Harbor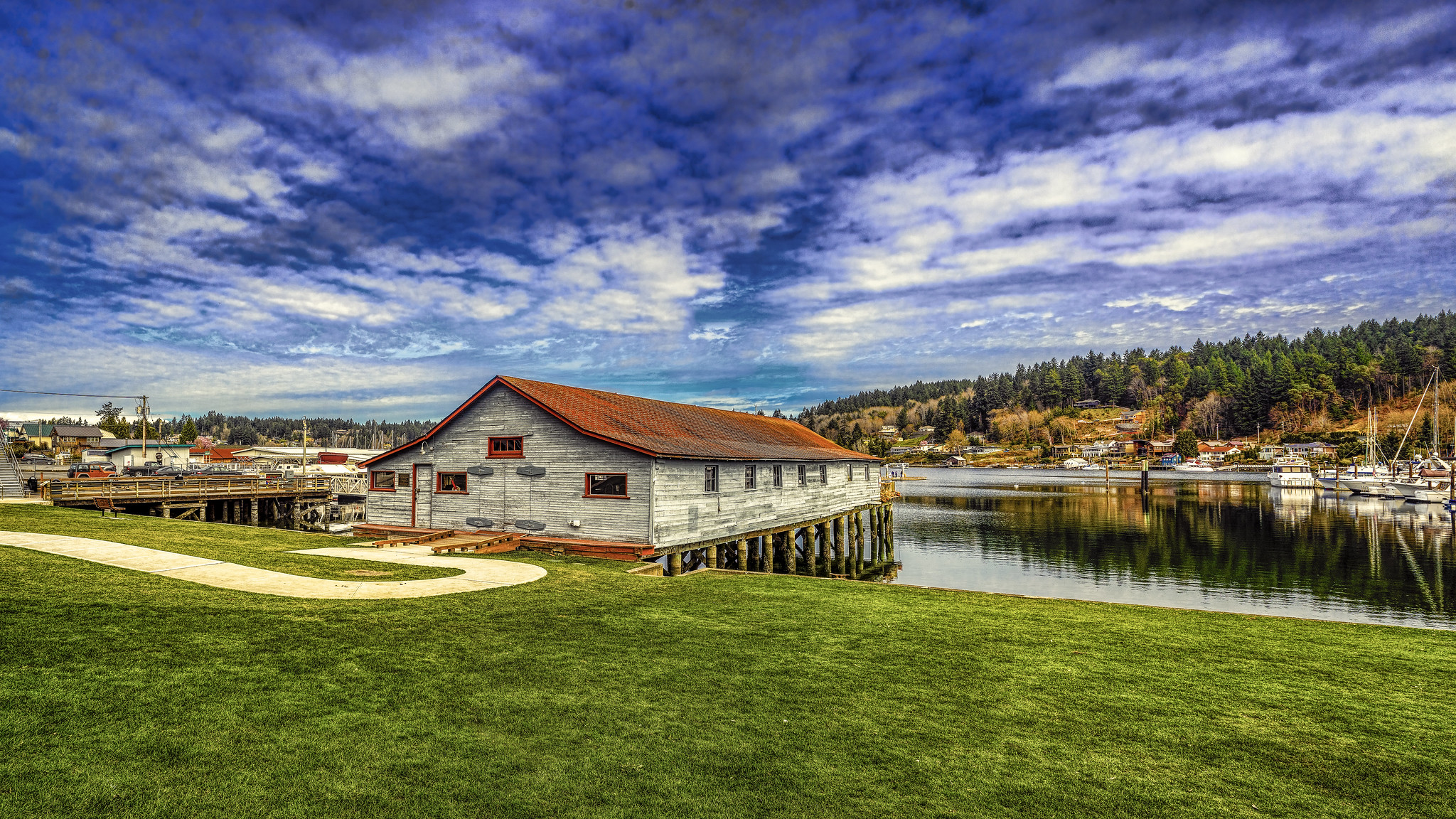 As you can imagine, this city on the bay boasts some incredible seafood restaurants like Tides Tavern and Brix 25° Restaurant. Tides Tavern served as the Gig Harbor General Store in 1910 before being converted into the seafood place you see today. This restaurant and bar only seat individuals over 21, so this is the perfect place to have a night out with friends. We recommend trying their fish tacos and washing it down with a pineapple vodka ginger ale. It is a Three Tree Roofing favorite dinner combo! If you are looking for an upscale place to dine, Brix 25° Restaurant is the ideal waterfront dining experience. All their food is seasonal Pacific Northwest cuisine focused and tailored to look as good as it tastes! Seriously, you can't get enough of the refined aesthetic that Brix 25° offers in atmosphere and flavor.
There is more to do in Gig Harbor than enjoying its delicious cuisine. The Harbor History Museum is perfect for learning more about Gig Harbor and its maritime history. The historic site features over 29,000 artifacts related to Gig Harbor history and is the place to go to learn more about its history and how the city has evolved from a logging community to the vast boating area that it is today.
We can't wait to visit the Summer Art Festival. After missing two years due to the pandemic, the festival is finally returning this summer! We love to visit the different galleries and shop for local artists. Hidden treasures exist in the most unusual places. Gig Harbor's Summer Art Festival and the September Open Studio Tour have a little something for everyone. Our favorite is seeing the variety of creative methods and concepts artists have used in crafting their Metal Artwork. As roofers, it is always cool to see what others can think of to do with some of our simplest materials.
Gig Harbor, Washington, is located on the eastern shores of Puget Sound, just over the Tacoma Narrows Bridge. The shoreline of Puget Sound, combined with the majestic sight of Mount Rainier, makes Gig Harbor one of the most beautiful cities in Washington. We are proud to serve Gig Harbor and provide durable roofing systems for the community. If you are in Gig Harbor and need a new roof, we can set an appointment to meet and deliver a free estimate for your roof replacement.
---
Your Gig Harbor Roofers
Three Tree Roofing is proud to be a part of the Gig Harbor community. Being born and raised in the Seattle / Gig Harbor area, we are a family-owned and operated business.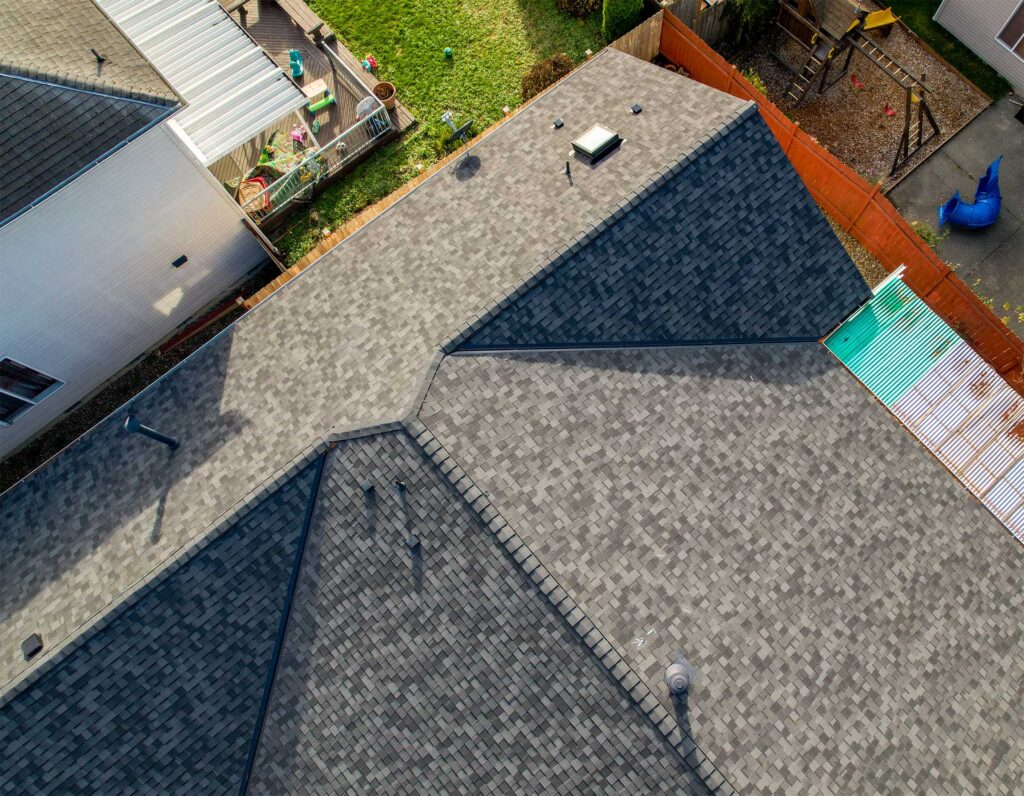 We take pride in our work and provide beautiful, sound roof replacements that will last a lifetime for our friends and neighbors. Both owners of Three Tree roofing were born, grew up, went to school, and now serve Seattle and the surrounding communities, including Gig Harbor as Gig Harbor roofers, through our roofing company. Each and every new roof we replace means that much more to us.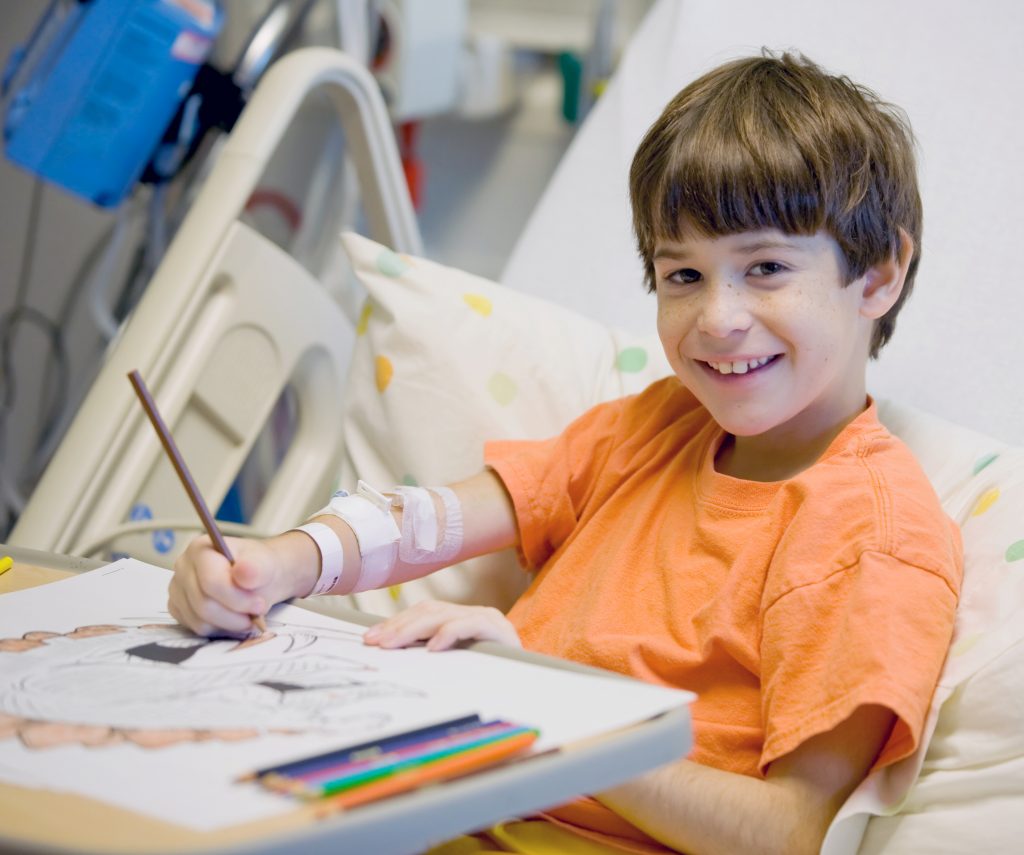 We give back to Gig Harbor and the surrounding communities by providing top-notch service, but more importantly through charities. One charity, in particular, is the Seattle Children's Hospital through the Color Me Happy Guild's Putt for Children's annual fundraiser. We feel very fortunate to be from such a beautiful place and have the opportunity to give back to Gig Harbor.
Call us today or send us a message for your free estimate on your roof. We are the best Gig Harbor roofers in Puget Sound!
---
More "Roofers Near Me" Cities