Shoreline: Puget Sound Beauty Combined with Suburban Convenience
We are extremely fortunate to serve Shoreline as Shoreline roofers. Shoreline has a distinct history and identity derived from early settlements in the late 1800s. The trait that lured the first immigrants to the area is still what draws so many to the city today: location. Shoreline combines the quintessential Puget Sound beauty and suburban convenience with the downtown glamor of adjacent Seattle. This mix of sophistication and accessibility is also found in one of Shoreline's best places to eat: Blackbird Cafe & Bar.
Favorite Restaurant in Shoreline

Fun Stuff in Shoreline
---
Your Shoreline Roofers
Three Tree Roofing is proud to be a part of the Shoreline community. Being born and raised in the Seattle / Shoreline area, we are a family owned and operated business.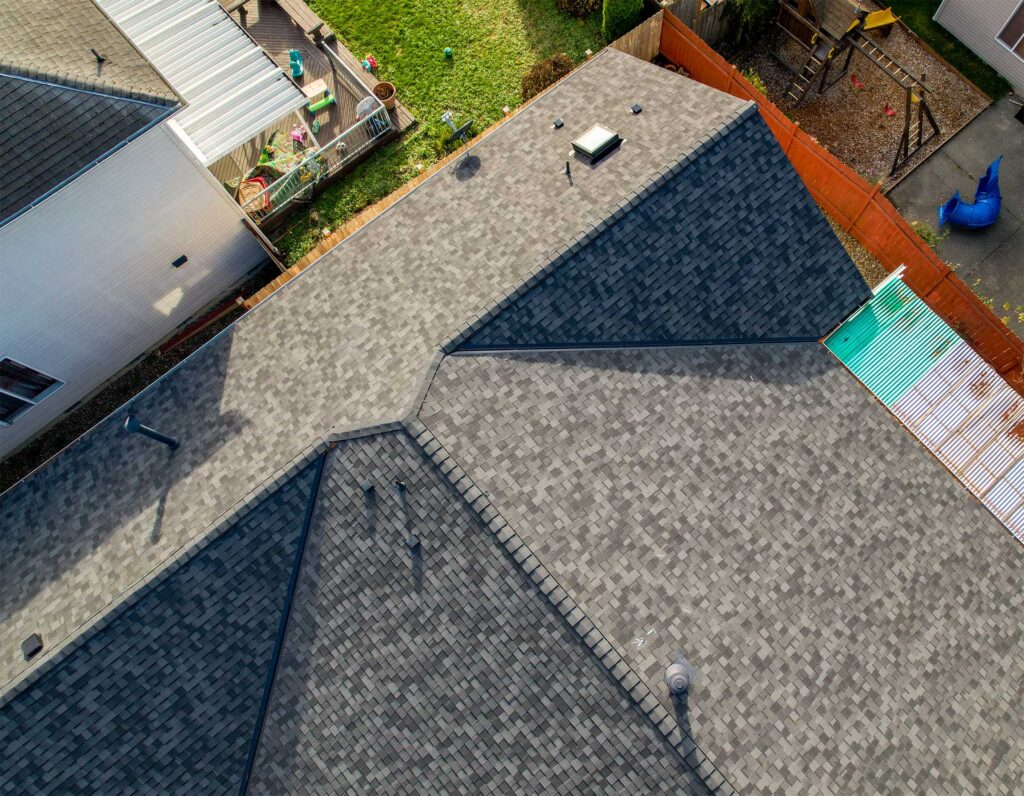 We take pride in our work and providing beautiful, sound roof replacements that will last a lifetime for our friends and neighbors. Both owners of Three Tree roofing were born, grew up, went to school, and now serve the Seattle and the surrounding communities, including Shoreline as Shoreline roofers, through our roofing company. Each and every new roof we replace means that much more to us.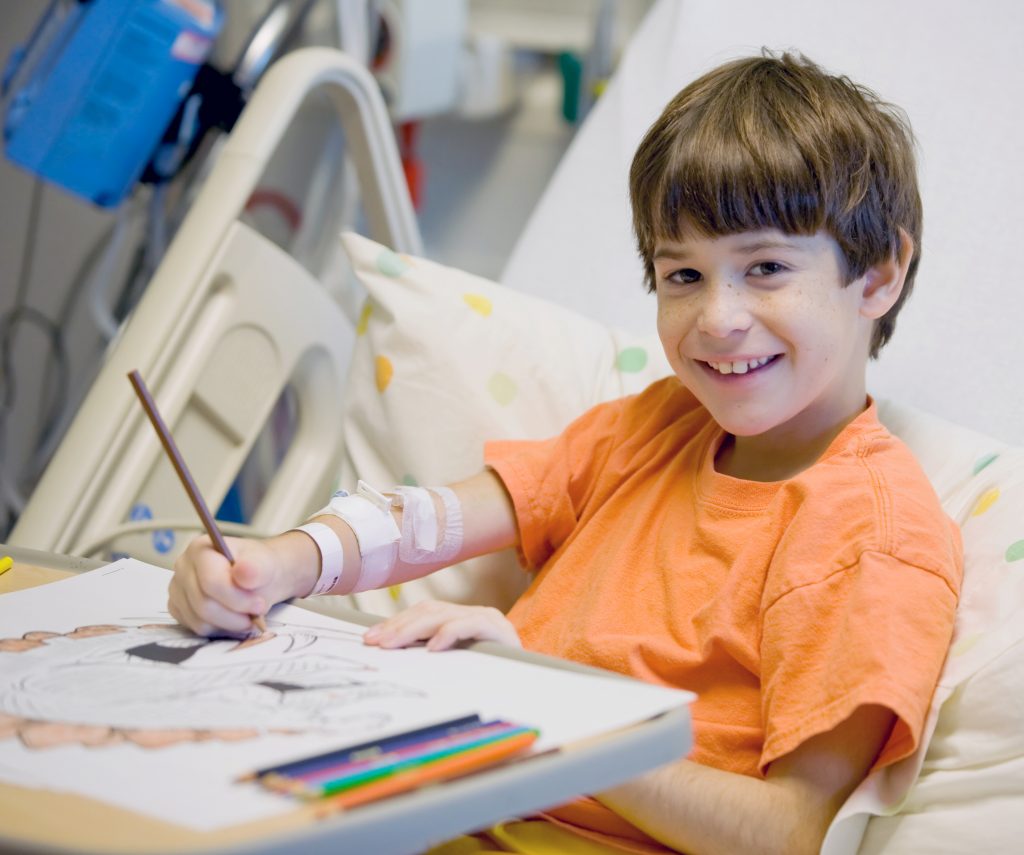 We give back to Shoreline and the surrounding communities by providing top notch service, but more importantly through charities. One charity in particular is the Seattle Children's Hospital through the Color Me Happy Guild's Putt for Children's annual fundraiser. We feel very fortunate to be from such a beautiful place and have the opportunity to give back to Shoreline.
Call us today or send us a message for your free estimate on your roof. We are the best Shoreline roofers in the Puget Sound!
---