---
450+
Total 5-Star Reviews
---
Shoreline: Puget Sound Beauty Combined with Suburban Convenience
We are extremely fortunate to serve Shoreline as Shoreline roofers. Shoreline has a distinct history and identity derived from early settlements in the late 1800s. The trait that lured the first immigrants to the area is still what draws so many to the city today: location. Shoreline combines the quintessential Puget Sound beauty and suburban convenience with the downtown glamor of adjacent Seattle.
This mix of sophistication and accessibility is found in one of Shoreline's best places to eat: Blackbird Cafe & Bar. Eating a big plate of Brisket Hash surrounded by comfortable wooden architecture and fresh air is a Three Tree Roofing favorite day in Shoreline. During all hours of the day, we can smell the delicious aromas blocks away from the café and it calls to us every time.
Right off Aurora Avenue, the Thai Bistro is cooking up some of our favorite Thai-inspired food. Their Gai Yang Chicken is well worth the drive from anywhere in Western Washington. The restaurant is decorated with a blend of modern metal art and traditional thai-inspired painting. The metal leaf work that lines the lobby paired with an entire wall with an Asian village painting makes the Thai Bistro's atmosphere chic and welcoming. Thai Bistro's home-cooked meals make Shoreline feel like a home away from home.
Aside from Shoreline's notable cooking, the natural attractions give the city a Seattle vibe without the hustle and bustle. Richmond Beach Saltwater Park is a peaceful spot to take your family and enjoy the Puget Sound. During springtime, you can find us with our doggos at the off-leash seasonal dog park for some fun right on the water. Our pets and families absolutely love the experience. We recommend going in the evening, so it isn't as crowded as some of the Seattle beach spots.
Favorite Restaurant in Shoreline

Fun Stuff in Shoreline
One serene spot in Washington we have found unique to Shoreline is the Kruckeberg Botanical Garden. It's a great place to clear your head and take in the natural beauty of the PNW. A walk through this 4-acre lush garden is great therapy. With a combination of plants native to the Pacific Northwest and even some non-native exotics, the experience is as peaceful as it is mind-blowing. If you are looking to get your hands dirty, the garden also features several events such as concrete leaf casting. You get to cast an imprint of a leaf from the garden and take it with you for some beautiful home décor.
We were very sad to hear about the temporary closure of the Hollywood Casino located off Aurora Avenue. Like many businesses affected by the pandemic, we are still awaiting the reopening of one of our favorite attractions in Shoreline. This was the perfect place to hang out indoors and enjoy a Vegas-styled experience. We look forward to this fun nighttime activity in Shoreline to reopen.
About 9 miles north of downtown Seattle and right on the cusp of Snohomish County, Shoreline grants easy access to some of the best attractions in Washington. Coupled with the beautiful view of the sound, Shoreline is a peaceful getaway with exciting attractions in every direction. The location of Shoreline couldn't be more perfect. Shoreline allows for access to Seattle, Snohomish County, and some of the Eastern cities like Woodinville and Kirkland.
We are proud to serve Shoreline and provide durable roofing systems for the community. If you are in Shoreline and need a new roof, we can set an appointment to meet and deliver a free estimate for your roof replacement.
---
Your Shoreline Roofers
Three Tree Roofing is proud to be a part of the Shoreline community. Being born and raised in the Seattle / Shoreline area, we are a family-owned and operated business.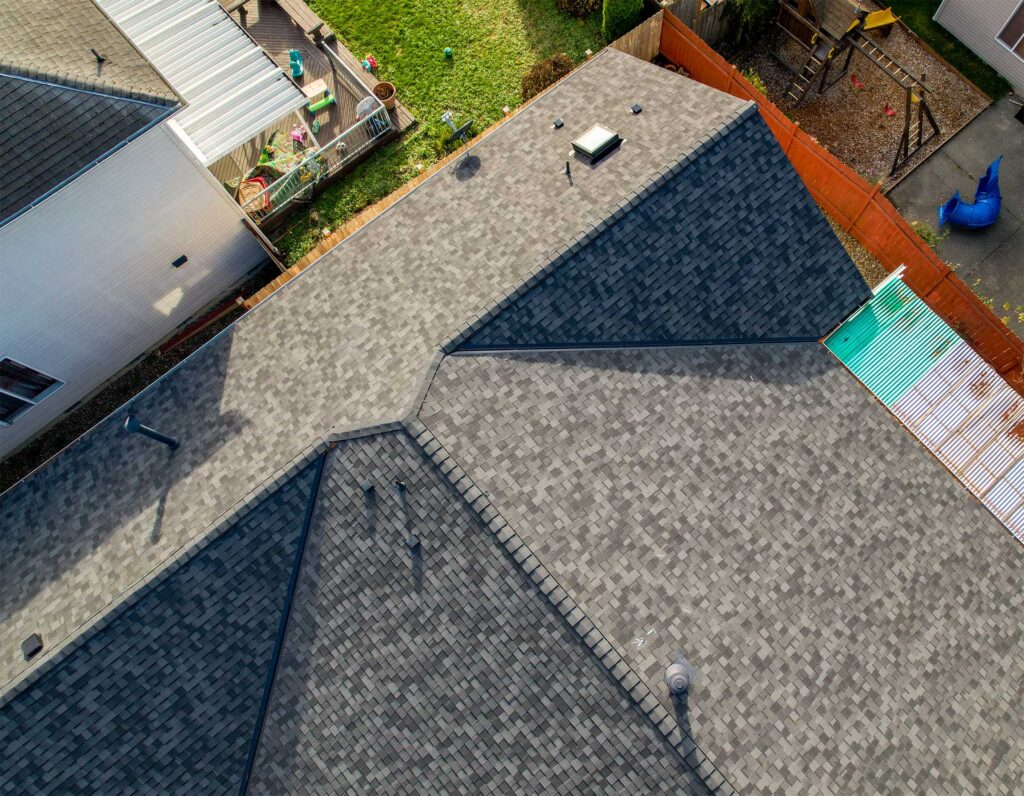 We take pride in our work and providing beautiful, sound roof replacements that will last a lifetime for our friends and neighbors. Both owners of Three Tree roofing were born, grew up, went to school, and now serve Seattle and the surrounding communities, including Shoreline as Shoreline roofers, through our roofing company. Each and every new roof we replace means that much more to us.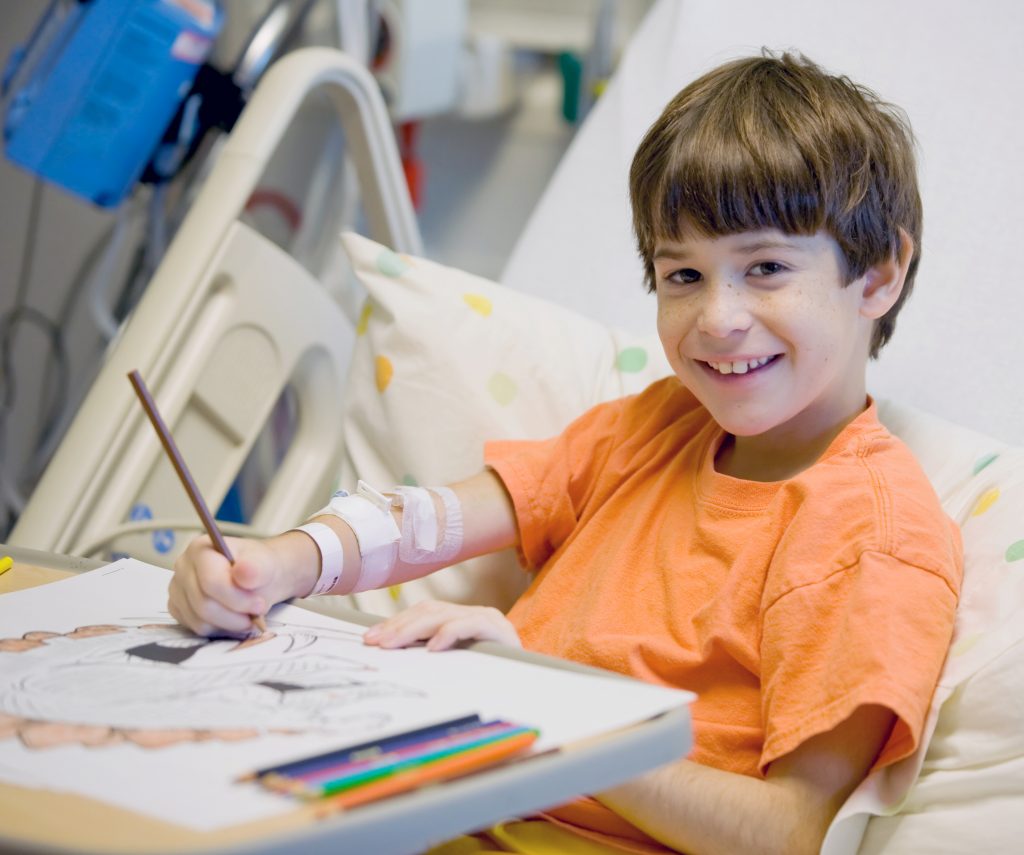 We give back to Shoreline and the surrounding communities by providing top-notch service, but more importantly through charities. One charity, in particular, is the Seattle Children's Hospital through the Color Me Happy Guild's Putt for Children's annual fundraiser. We feel very fortunate to be from such a beautiful place and have the opportunity to give back to Shoreline.
Call us today or send us a message for your free estimate on your roof. We are the best Shoreline roofers in the Puget Sound!
---
---
More "Roofers Near Me" Cities