---
450+
Total 5-Star Reviews
---
University Place: Desirable Town With Beautiful Water Views
We are extremely fortunate to serve University Place as University Place roofers. With the Tacoma border to the east and the Puget Sound to the west, University Place has become one of the most desirable cities to live in the state. University Place, affectionately known as U.P., is only about 24 years old, having been founded in August 1995. University of Puget Sound originally had plans to build an addition to their campus in the city, hence the name. Years after purchasing the land, the University sold it back to University Place, and the name stuck. Visitors and residents alike enjoy each day spent in this town that boasts clean neighborhoods, beautiful water views, and more.
The relatively new Chambers Bay Golf Course has hosted numerous golfing tournaments, specifically, the annual Women's golfing championship! Chambers bay has helped to put University Place on the map. If you are a seasoned golfer or even a novice, Chambers Bay caters to every level of golfer. We even booked lessons to sharpen our drive and improve our putting skills. Take a visual tour of the video yardage guide to see what you are up against. The courses at Chambers Bay are no small feat. Although the challenge is high, the gorgeous views and well-kept golf courses keep you at peace. If you get hungry, you can put down your clubs and head to the onsite restaurant: The Grill. This delicious restaurant has a full bar and beautifully prepared cuisine. Each dish looks super fancy. Enjoy a nice meal at one of their tables with a small fire pit for a perfect evening experience. It is never a bad day on the green at the Chambers Bay Golf course.
Favorite Restaurant in University Place

Fun Stuff in University Place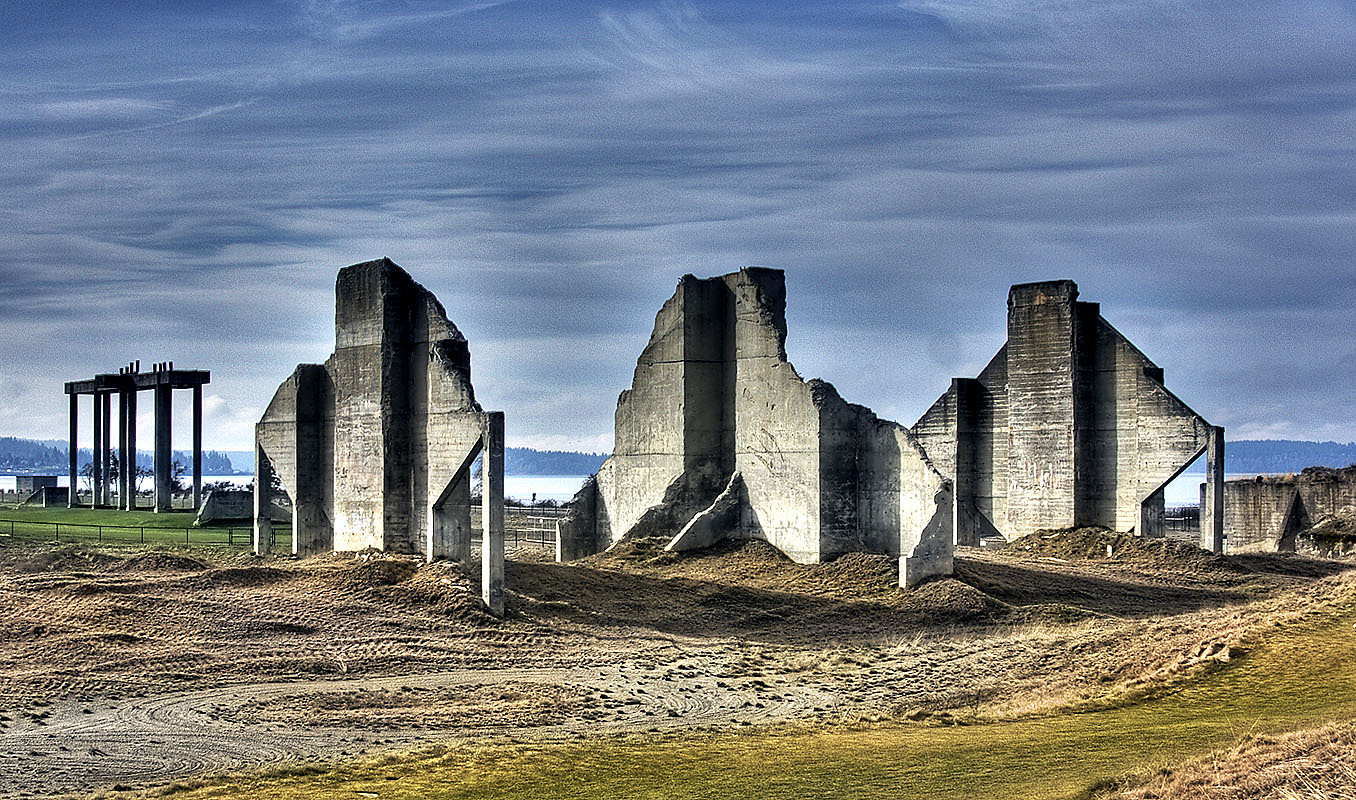 Some may not find golfing as relaxing as we do. If you would like a unique spa experience, stop by Urban Float. Their signature service involves renting a float tank for an hour and clearing your head in a water pod. These things look like something from an alien movie. This calming experience clears the mind and helps with back and muscle pain. The water is purified and mixed with Epson salt, making this a truly medicinal treatment. Bring a buddy or your spouse if you want a bonding experience like no other. It is perfect for right after a workout or a day of swinging clubs at Chambers Bay. If floating isn't for you, there are unique services at this relaxing spa. Try red light therapy for a calming way to nourish your body. They claim this can even help with weight loss and prevent wrinkles! There is also a traditional sauna for those looking to enjoy a steamy trip to Urban Float.
An eventful day in University Park is bound to leave you hungry. Sapporo Japanese Steakhouse is an eatery for the whole family. They offer steak, seafood, and sushi that is prepared right in front of your eyes. The chefs are classically trained, and provide impressive entertainment that is fun for the whole family. Try to catch a flying shrimp in your mouth that the chef throws at you and listen to everyone at your table laugh and cheer you on. Our kids absolutely love this experience. You can't go wrong with the fillet mignon and lobster. If you are up for it, they have absolutely the best sushi. Make sure to try their crazy tuna roll for an authentic raw tuna experience.
University Place is nested just below Tacoma and provides easy access to Gig Harbor and southwestern Pierce County. We proudly serve University Place and offer its residents great, long-lasting roofing systems. If you are in University Place and need a new roof, we can set an appointment to meet and deliver a free estimate for your roof replacement.
---
Your University Place Roofers
Three Tree Roofing is proud to be a part of the University Place community. Being born and raised in the Seattle / University Place area, we are a family-owned and operated business.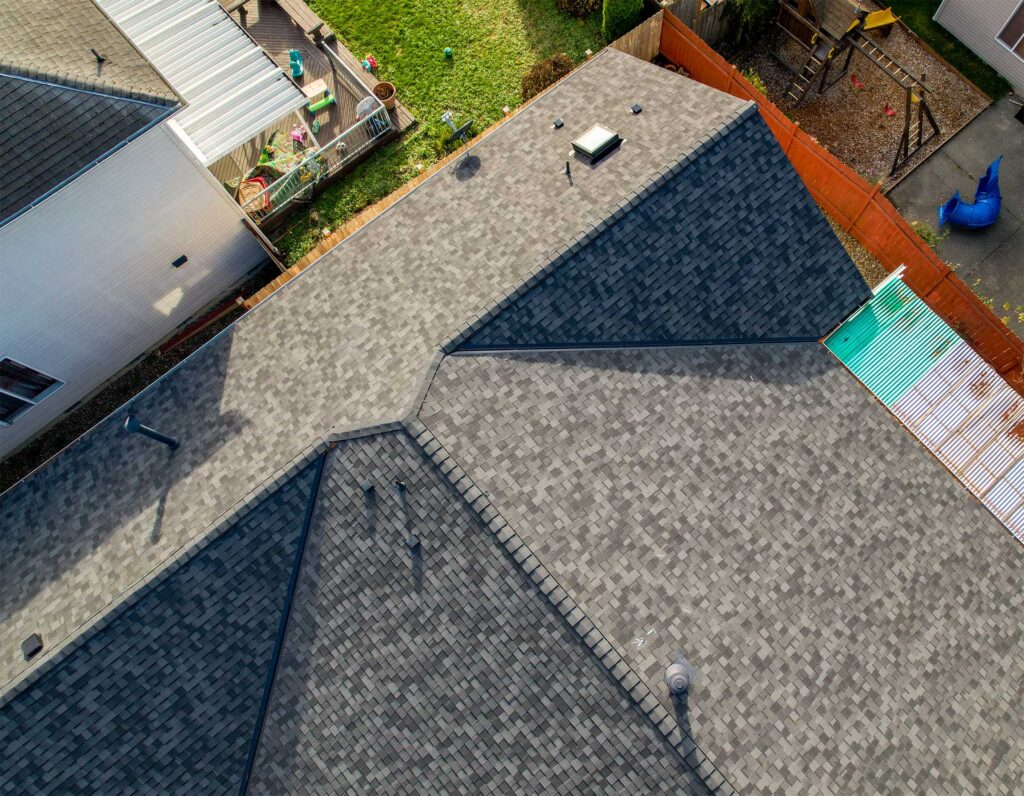 We take pride in our work and provide beautiful, sound roof replacements that will last a lifetime for our friends and neighbors. Both owners of Three Tree roofing were born, grew up, went to school, and now serve Seattle and surrounding communities through our roofing company, including University Place as University Place roofers. Each and every new roof we replace means that much more to us.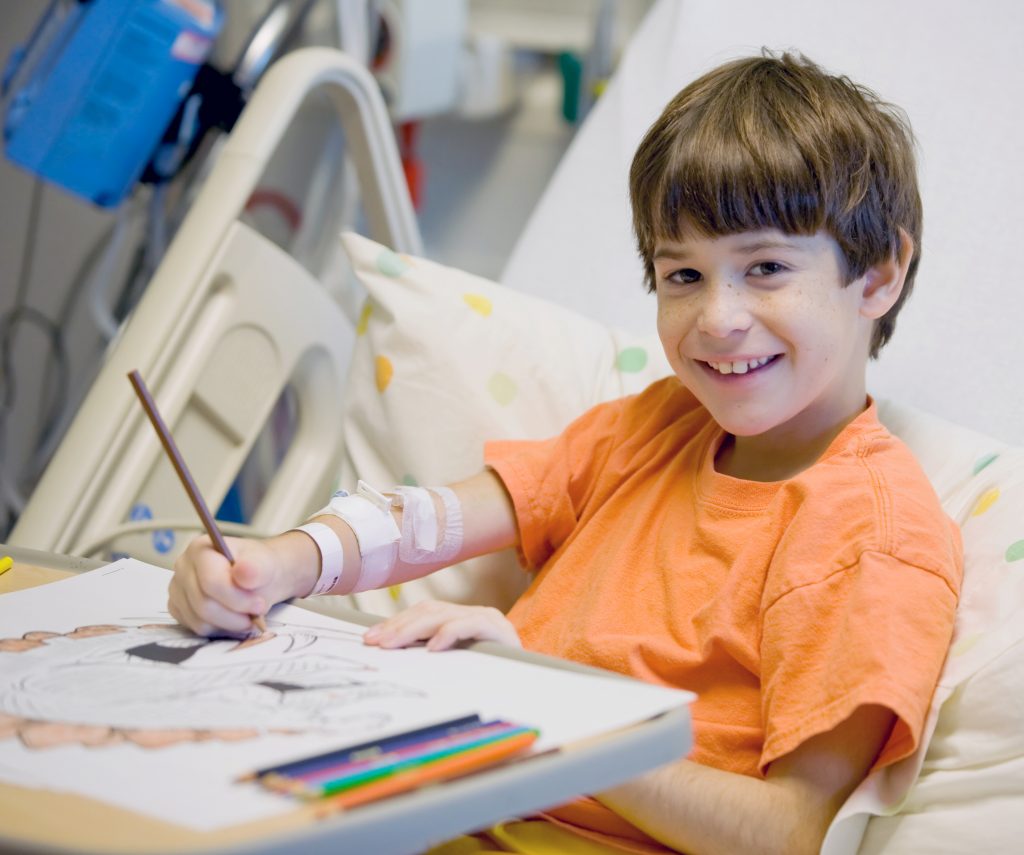 We give back to University Place and the surrounding communities by providing top notch service, but more importantly through charities. One charity, in particular, is the Seattle Children's Hospital through the Color Me Happy Guild's Putt for Children's annual fundraiser. We feel very fortunate to be from such a beautiful place and have the opportunity to give back to University Place.
Call us today or send us a message for your free estimate on your roof. We are the best University Place roofers in Puget Sound!
---
THREE TREE ROOFING / YOUR FRIENDLY NEIGHBORHOOD ROOFER
Roofers Near Me in University Place, Washington
---
More "Roofers Near Me" Cities