---
450+
Total 5-Star Reviews
---
Fife: A Hub of Commerce in the Northwest
We are very fortunate to serve Fife as Fife roofers. Fife was the original home to the Puyallup Tribe and eventually developed into a small farming town upon the arrival of its earliest settlers. Today, Fife is a central spot for industry and commerce, offering some great restaurants and entertainment options.
Fife sure has come a long way since the 1930s; the city is a treasure. The Poodle Dog Restaurant has been a Fife landmark restaurant since 1933. This all-American diner serves an exceptional turkey pot pie, among other great, affordable meals. The atmosphere of The Poodle Dog is much the same as in 1933 and still maintains the feeling of a vintage American diner. It is one of our favorite places for family events and birthday parties, given they can serve up to over 20 people in one of their private banquet rooms!
The Washington, famous Emerald Queen Casino is quite the party. It is one of our favorite places to go to with our friends. The Fife location brings all the pizazz of a flashy casino without the crazy crowds and parking at the Tacoma location. The resort features several great shows each month, along with your standard table games, drinks, and good food. The Blue Oyster Cult show was one to remember. When we need a night away, we book a suite and enjoy the night by playing our favorite slots and sitting poolside. Nothing makes you feel like more of a high roller.
Favorite Restaurant in Fife

Fun Stuff in Fife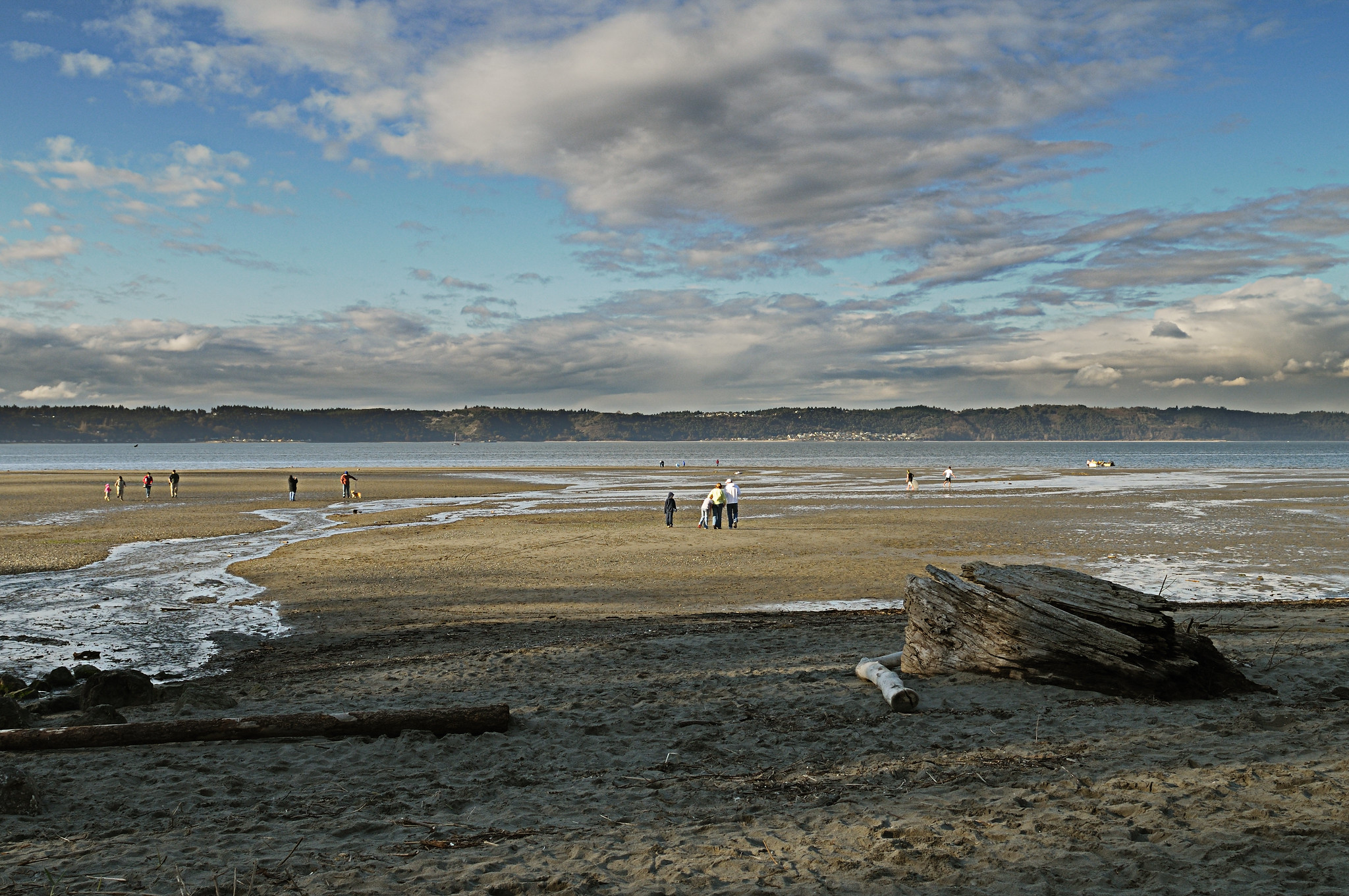 Because of its beautiful outdoor areas, Fife is a signature Washington city. Dash Point State Park is one of our first-choice recreational places to spend a day in the sun. The park trails are the perfect place for a Washington bike ride. If you have never tried skimboarding, this is the hottest spot in Washington to grab your board and head for the water. Other riders come piling into this gem of a place to get their board on the water. Similar to surfboarding or skateboarding, a skimboarder can ride waves in shallow water. For wildlife lovers, the area boasts a multitude of different PNW species, from starfish to seabirds. It is a great place to bring the whole family on a hot summer day!
If you want to get your pets outside without the restraints of a leash, one of our pets' favorite parks is the Dacca Dog Park. Our pups love stretching their legs and playing in an area bigger than any backyard. It is a dog lover's dream. We recommend going early in the morning before it gets too hot and crowded. Playing fetch with our dogs in the early morning is one of our Fife favorites.
Located between the Puyallup river and Puget sound, Fife is about 6 square miles. This Pierce County city borders Tacoma and Milton and provides easy access to the southern Seattle area. We are proud to serve Fife and provide durable roofing systems for the community. If you are in Fife and need a new roof, we can set an appointment to meet and deliver a free estimate for your roof replacement.
---
Your Fife Roofers
Three Tree Roofing is proud to be a part of the Fife community. We are a family-owned and operated business and were born and raised in the Seattle / Fife area.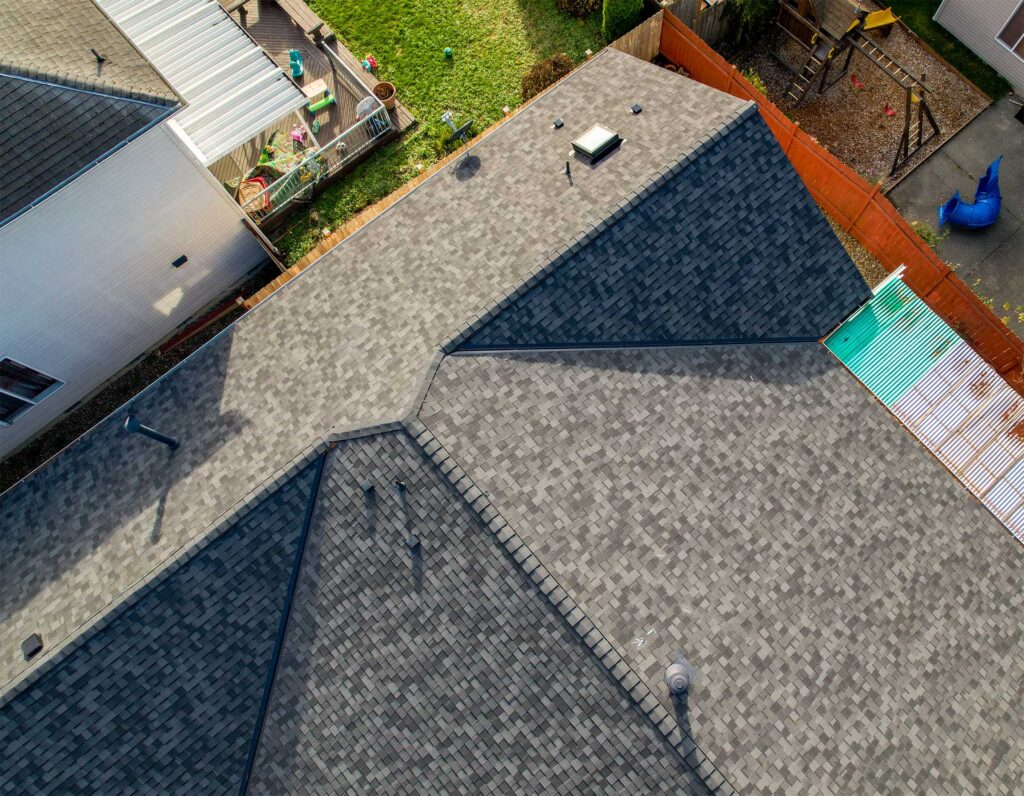 We take pride in our work and provide beautiful, sound roof replacements that will last a lifetime for our friends and neighbors. Both owners of Three Tree roofing were born, grew up, went to school, and now serve Seattle and the surrounding communities, including Fife as Fife roofers, through our roofing company. Each and every new roof we replace means that much more to us.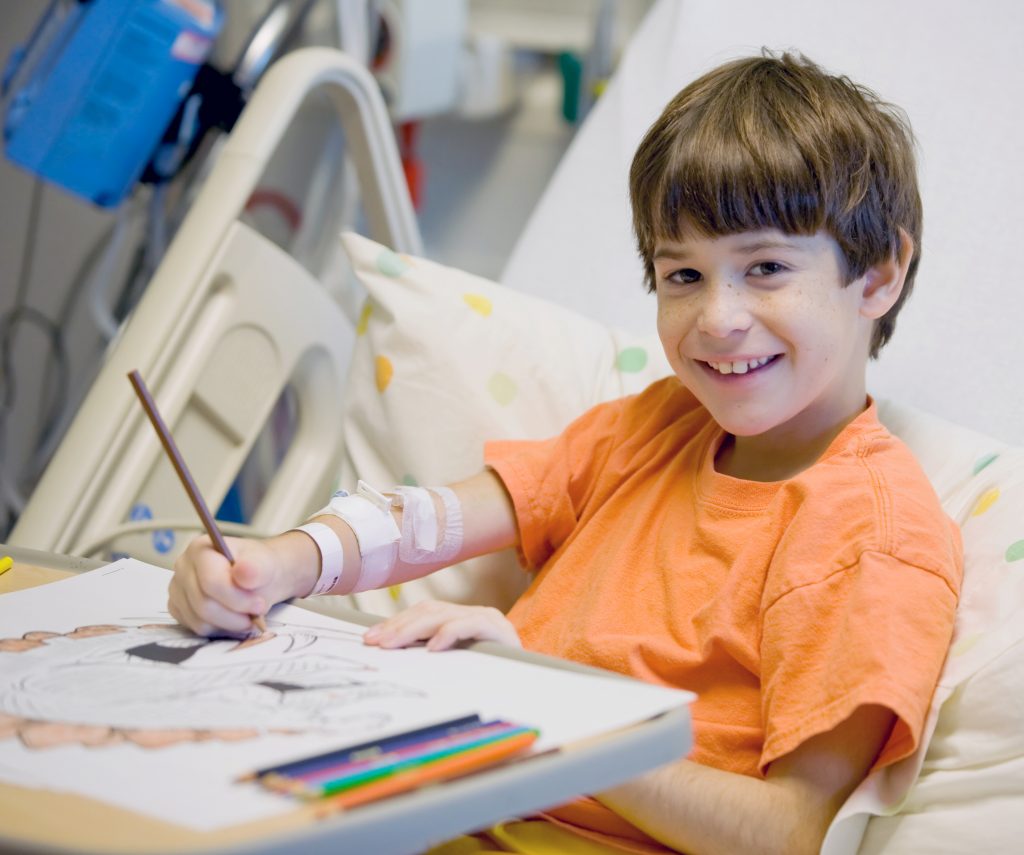 We give back to Fife and the surrounding communities by providing top-notch service, but more importantly through charities. One charity, in particular, is the Seattle Children's Hospital through the Color Me Happy Guild's Putt for Children's annual fundraiser. We feel very fortunate to be from such a beautiful place and have the opportunity to give back to Fife.
Call us today or send us a message for your free estimate on your roof. We are the best Fife roofers in Puget Sound!
---
More "Roofers Near Me" Cities