---
450+
Total 5-Star Reviews
---
Maple Valley: A Special Small-Town Atmosphere
We are extremely fortunate to serve Maple Valley as Maple Valley roofers. The water of Puget Sound and the scenery of the Cascade Mountains are both within driving distance of Maple Valley. There's a real spirit of a tight-knit community that permeates the town. Between good food, widespread shopping, and fun nature spots, Maple Valley is fun for the whole family. Maple Valley's pristine location allows reasonable travel to some of the region's greatest attractions. Residents of Maple Valley enjoy easy access to area parks and trails, as well as the small-town atmosphere that makes Maple Valley so special. Local events embody the spirit of this small-town community.
The Annual Fishing Derby at Lake Wilderness is one of the most popular events. A fun family activity includes going down to Lake Wilderness during the fishing season and watching local anglers battle for a cash prize and bragging rights for catching the biggest fish.
Lake Wilderness is also the venue for the locally renowned Maple Valley Days. The whole family will love it there on a hot day, enjoying the annual Maple Valley Days parade, and a sea of vendors and good grub. Nothing beats spending a day in the sun at Maple Valley Days.
During the fall season, Royal Arch Park off Renton-Maple Valley Road hosts a frightening haunted forest. We love to dress up and spend a heart-racing evening wandering through the park. The special effects and time put into the haunted forest make all the scary effects feel so real. Better yet, all proceeds are given back to the community. This is a definite bucket list item if you are in and around Maple Valley or the Pacific Northwest during the Halloween season. We can't think of a better way to give back to Maple Valley and enjoy a spooky fall evening.
After a long day enjoying a Maple Valley exclusive, we love to sit down and enjoy a nice meal and brew at Crockets Public House. No one serves up comfort food like Crockets. Their fried chicken sandwich paired with a locally crafted beer from one of Washington's breweries is a killer way to end an evening. Don't spend a day here without ending it at Crockets.
Favorite Restaurant in Maple Valley

Fun Stuff in Maple Valley
Maple Valley embodies a warm atmosphere with a clean suburban vibe that is away from the hustle and bustle of urban scenes. Even a drive through the city with no intended destination is a joy in Maple Valley. You can always tell where you are just by how the trees line the sidewalks on 169th Street and the aesthetic of the city's tight-knit, well-kept buildings. Those who call Maple Valley home, like our very own estimator Jack Kleinhaus, feel the same.
Maple Valley is a great commuter town with great access to Kent, Renton, Issaquah, and more across the Western Washington area. We are proud to serve Maple Valley and provide durable roofing systems for the community. If you are in Maple Valley and need a new roof, we can set an appointment to meet and deliver a free estimate for your roof replacement.
---
Your Maple Valley Roofers
Three Tree Roofing is proud to be a part of the Maple Valley community. Being born and raised in the Seattle / Maple Valley area, we are a family-owned and operated business.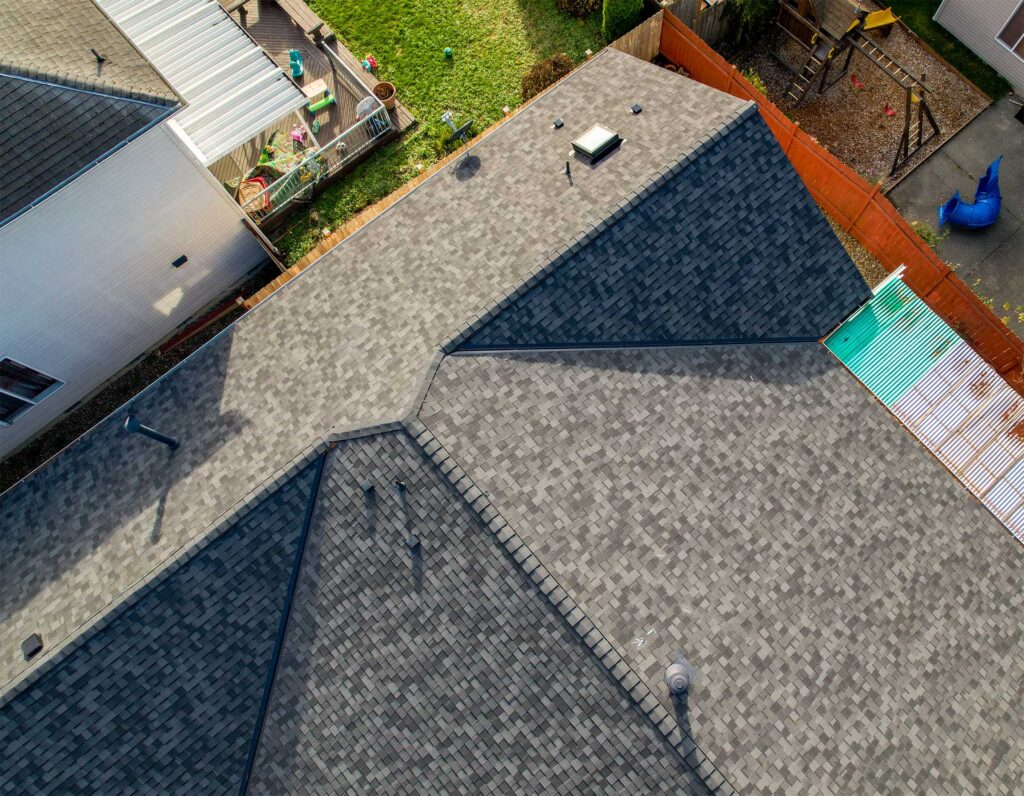 We take pride in our work and provide beautiful, sound roof replacements that will last a lifetime for our friends and neighbors. Both owners of Three Tree roofing were born, grew up, went to school, and now serve Seattle and the surrounding communities, including Maple Valley as Maple Valley roofers, through our roofing company. Each and every new roof we replace means that much more to us.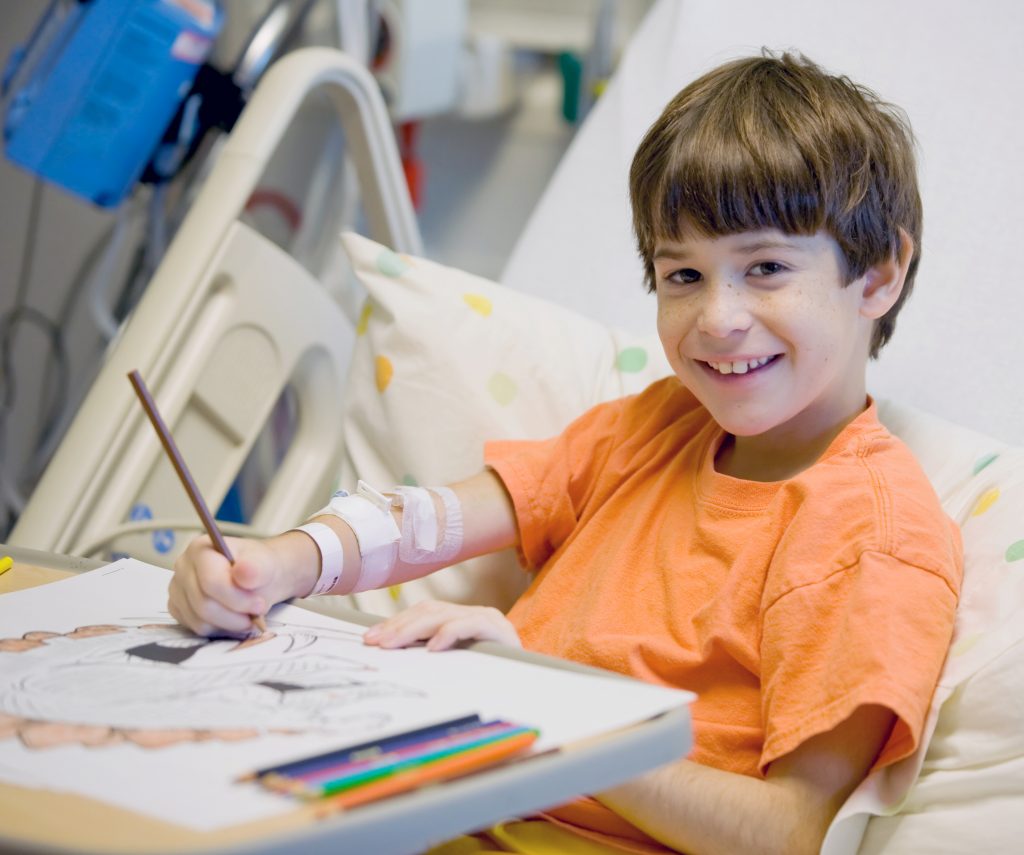 We give back to Maple Valley and the surrounding communities by providing top-notch service, but more importantly through charities. One charity, in particular, is the Seattle Children's Hospital through the Color Me Happy Guild's Putt for Children's annual fundraiser. We feel very fortunate to be from such a beautiful place and have the opportunity to give back to Maple Valley.
Call us today or send us a message for your free estimate on your roof. We are the best Maple Valley roofers in Puget Sound!
---
---
More "Roofers Near Me" Cities