---
450+
Total 5-Star Reviews
---
Issaquah: A Modern City Surrounded by Nature
We are extremely fortunate to serve Issaquah as Issaquah roofers. Issaquah is a modern, thriving city surrounded by nature. Originally named Gilman before a name change in 1892, Issaquah was originally established to service coal mining on the nearby Tiger Mountain. Issaquah is now home to a selection of nature spots, historical activities, and some of the coolest hidden gems in Washington. The city has an incredible variety of fun for a day, a weekend, or a lifetime.
One of the most surreal experiences Issaquah offers is the Grand Ridge Mine Hike. This outdoor excursion is like walking through a history book. This hike isn't just for any old day. You get to book a tour through the overgrown mine trail and listen to local tales and history about the Issaquah miners.
Another great outdoor excursion for mountaineers is the "Issaquah Alps." These highlands comprise Cougar Mountain, Squak Mountain, Tiger Mountain, Taylor Mountain, Rattlesnake Ridge, Rattlesnake Mountain, and Grand Ridge. This beautiful nature adventure takes you on land that is over 50 million years old! Right off Lakemont Boulevard, you will find the Coal Creek trailhead. This has to be our favorite Issaquah trail connected to the Alps. You better pack your rubber boots because this trek gets muddy. Off to your right, you can hear the rapid sounds of Coal Creek, and you are surrounded by beautiful nature.
For all the thrill-seekers out there, try paragliding or hang gliding from Tiger Mountain. This is a great spot to grab your gear and launch. The Northwest Paragliding Club upkeeps two jump spots from this majestic mountain. These jumps are only for seasoned gliders, and there is no on-site supervision. Just pay $5 for parking down at the Landing Zone in a grass field off Issaquah-Hobart Road. The vast views of Mt. Rainier, the Cascade, and Olympic Mountain ranges, and the Puget Sound are absolutely breathtaking. Our favorite time to experience this thrill is right around sunset. The world has never felt so still.
When we are looking for an on-the-ground adventure, we take the heritage trolley through downtown Issaquah, go shopping at Gilman Village, or visit the Cougar Mountain Zoo and the Issaquah Salmon Hatchery. This is a King County favorite to learn more about local history and the wonders of the Pacific Northwest.
The Tiger Mountain State Forest is just a short drive away. This Forest offers great hiking trails, and beautiful scenery, and just minutes away are campgrounds that make a great family weekend.
All these thrilling activities are making us hungry! For lunch or dinner, dining in at Dough Zone Dumpling house is a must. That first bite will have you hooked! Their chicken soup dumplings are the perfect savory dish after spending a day outside. This King County favorite is located right off Gilman Boulevard.
Favorite Restaurant in Issaquah

Fun Stuff in Issaquah
Of course, we can't visit Issaquah without dropping in on Boehm's Candies Inc. This is the perfect spot to get your sweets fix right after lunch. Boehm's has been a local favorite in Issaquah for 35 years and serves highly sought traditional Austrian candy. Hands down, this is the best chocolate we have ever tasted! Their signature peanut crunch clusters are incredible. We can't have just one!
Issaquah is East of Seattle, right on the way toward Snoqualmie and North Bend. Issaquah gives easy access to those cities as well as Sammamish, Maple Valley, and more across the Western Washington Area. This city rolls thrills and relaxation into all its nature spots. We are proud to serve Issaquah and provide durable roofing systems for the community. If you are in Issaquah and need a new roof, we can set an appointment to meet and deliver a free estimate for your roof replacement.
---
Your Issaquah Roofers
Three Tree Roofing is proud to be a part of the Issaquah community. Being born and raised in the Seattle / Issaquah area, we are a family-owned and operated business.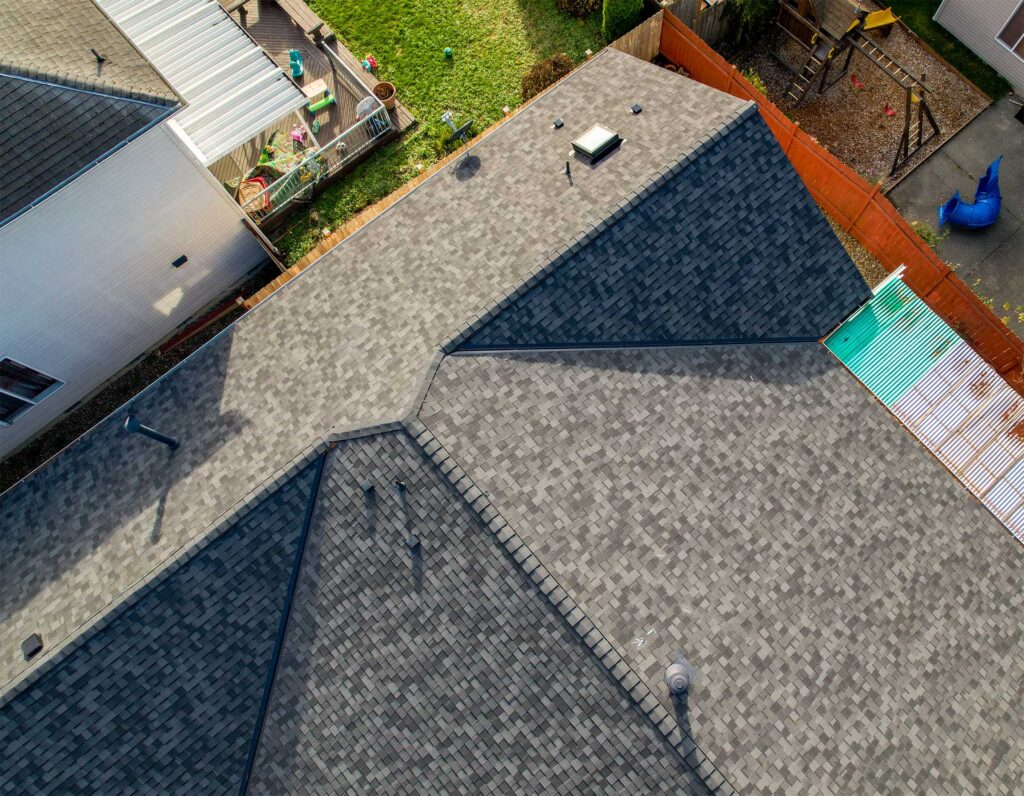 We take pride in our work and provide beautiful, sound roof replacements that will last a lifetime for our friends and neighbors. Both owners of Three Tree roofing were born, grew up, went to school, and now serve Seattle and the surrounding communities, including Issaquah as Issaquah roofers, through our roofing company. Each and every new roof we replace means that much more to us.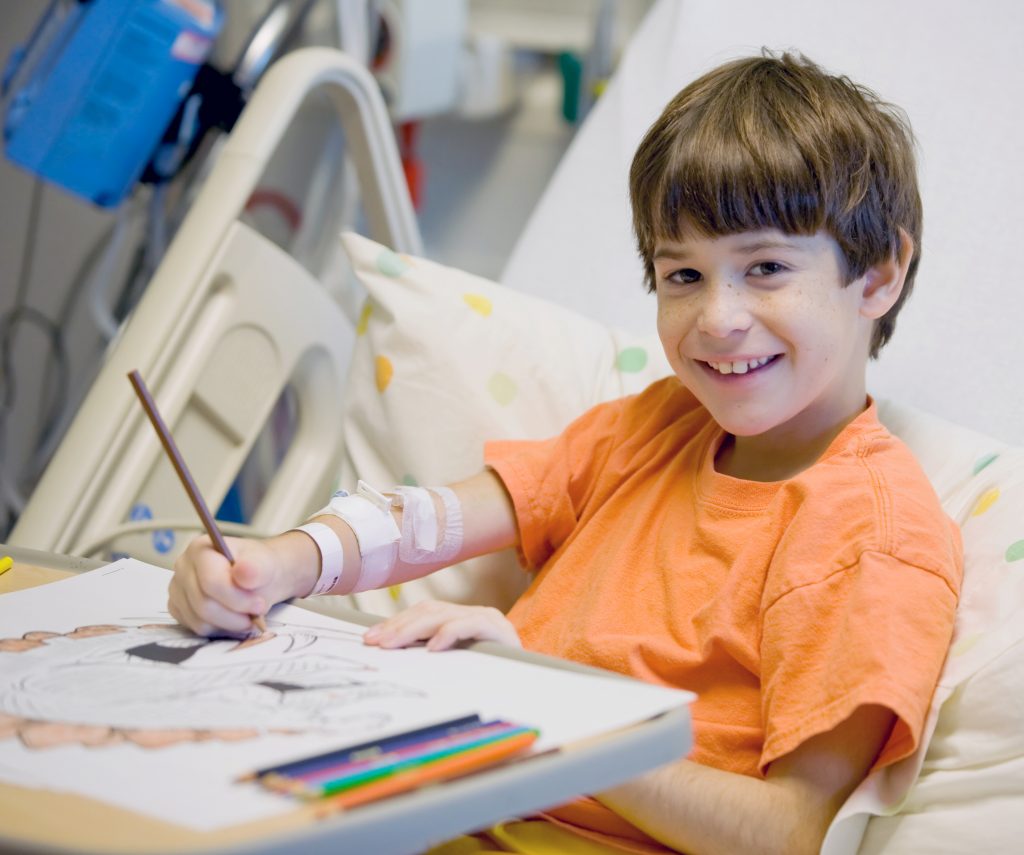 We give back to Issaquah and the surrounding communities by providing top-notch service, but more importantly through charities. One charity, in particular, is the Seattle Children's Hospital through the Color Me Happy Guild's Putt for Children's annual fundraiser. We feel very fortunate to be from such a beautiful place and have the opportunity to give back to Issaquah.
Call us today or send us a message for your free estimate on your roof. We are the best Issaquah roofers in Puget Sound!
---
More "Roofers Near Me" Cities