---
450+
Total 5-Star Reviews
---
Auburn: More Than You Imagined
We are extremely fortunate to serve Auburn as Auburn roofers. Auburn is a hub for amazing nightlife and adult activities, making this city one of the favorites to visit with friends. Originally home to the Muckleshoot tribe, the city has since evolved into a major King County suburb with popular attractions that are still in touch with its indigenous roots.
Muckleshoot Casino and Racing Muckleshoot Casino is one of our all-time favorite getaways in Washington. This is a great place to catch a show, roll some dice, and grab a drink after hours. The casino also offers a variety of different shows and entertainment events throughout the year that pair perfectly with an evening of slots. From concerts with big names like Kansas and comedy shows with stars like Jay Leno, to live UFC fights, this resort has got it all.
If you go to any one of Muckleshoot Casino's big annual events, we recommend the Fourth of July show. Combined with a beautiful fireworks display, the multitude of food options makes for a huge holiday feast. Their Surf and Turf is our #1 Fourth of July favorite food. Most of the time, we walk away with empty pockets, but we always feel like a winner!
Favorite Restaurant in Auburn

Fun Stuff in Auburn
The Emerald Downs race track is another great place to take your paycheck if you want to bet on the ponies or greyhounds alike. Even without money on the line, watching these determined jockeys push themselves and their horses to the limits is an awesome intense show we love to see. Auburn is a great place to go if you are looking for fun and when you're looking for a high-stakes thrill.
All just minutes away from these major attractions, you can find some of America's best outdoor concerts at the White River Amphitheater. This venue houses some of the coolest shows we've seen to date! Brandy Carlisle, Barenaked Ladies, Weezer, and Green Day have been great shows our staff has had the pleasure of attending. We are beyond honored to begin working on the White River Amphitheater roof in 2022!
When looking for a shopping excursion with the family we drive on down to The Outlet Collection . This mall has big-box stores with everything you need under one roof with more than 500 shops from designer labels down to streetwear favorites. Good luck pulling your kids away from here.
We just can't recommend visiting the city without mentioning our favorite Auburn restaurant: Urban Chops. This Asian-inspired sandwich place packs so much flavor into every sandwich. The coconut curry shrimp & pork banh-mi is phenomenal. We recommend getting it on the baguette to get that perfect crunch! This locally owned business has some of the best food around at an affordable price.
You can grab an Urban Chops sandwich and head on down to the Auburn Environmental Park right off 413 Western Avenue for a picnic. Roughly 190 acres of open space shape the property with multiple features that our whole family enjoys. We love taking the kids out on a sunny day for walks on their multiple trails or to check out local wildlife from the park's bird tower. This small attraction brings viewers to the park with stunning views of PNW nature. What a view!
This King County suburb packs big thrills. We think that Auburn truly lives up to its motto: "More Than You Imagined." Auburn has a little bit of everything that makes us want to come back time and time again. Auburn is sandwiched between Kent and Federal way with easy travel to those cities plus Covington, Black Diamond, and more across the Western Washington Area.
We are proud to serve Auburn and provide durable roofing systems for the community. If you are in Auburn and need a new roof, we can set an appointment to meet and deliver a free estimate for your roof replacement.
---
Your Auburn Roofers
Three Tree Roofing is proud to be a part of the Auburn community. Being born and raised in the Seattle / Auburn area, we are a family-owned and operated business.
At this Auburn Metal Roofing project, we installed Nu Ray Metals NRM-2000 16" pencil ribbed dark bronze. The trough gutters are .80 milhttps://emeralddowns.com/ PVC membrane with large 3" drains.
We take pride in our work and providing beautiful, sound roof replacements that will last a lifetime for our friends and neighbors. Both owners of Three Tree roofing were born, grew up, went to school, and now serve Seattle and the surrounding communities, including Auburn as Auburn roofers, through our roofing company. Each and every new roof we replace means that much more to us.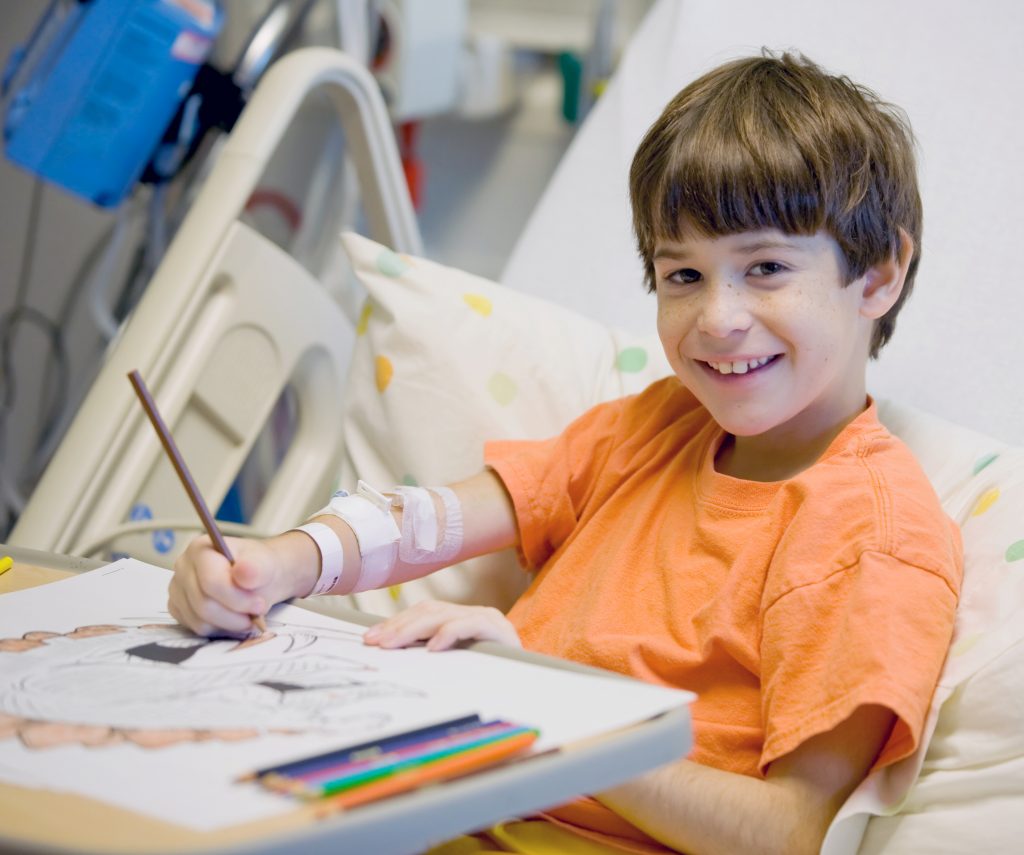 We give back to Auburn and the surrounding communities by providing top-notch service, but more importantly through charities. One charity, in particular, is the Seattle Children's Hospital through the Color Me Happy Guild's Putt for Children's annual fundraiser. We feel very fortunate to be from such a beautiful place and have the opportunity to give back to Auburn.
Call us today
or
send us a message
for your free estimate on your roof. We are the best Auburn roofers in the Puget Sound!
---
---
More "Roofers Near Me" Cities