Covington: A Natural Beauty
We are extremely fortunate to serve Covington as Covington roofers. Covington has sure grown up fast! Since being founded in 1997, it has grown into one of the most desirable places to live in the Puget Sound. Despite only being a city for a few decades, Covington's history goes much further back.
Railways and dams have been in the area since the late 1800s. Even back then, the dams were equipped with salmon ladders to help protect the beauty and nature of the region. Covington is still home to people who love the natural beauty of the region they live in while enjoying a few more modern conveniences including sweet shops like Crumbl Cookies and Legendary Doughnuts.
Favorite Restaurant in Covington

Fun Stuff in Covington
---
Your Covington Roofers
Three Tree Roofing is proud to be a part of the Covington community. Being born and raised in the Seattle / Covington area, we are a family owned and operated business.
This Pipe Lake composite roofing project in Covington, Washington, replaced the old asphalt shingles with new Certainteed Landmark composite shingles.
We take pride in our work and providing beautiful, sound roof replacements that will last a lifetime for our friends and neighbors. Both owners of Three Tree roofing were born, grew up, went to school, and now serve the Seattle and the surrounding communities, including Covington as Covington roofers, through our roofing company. Each and every new roof we replace means that much more to us.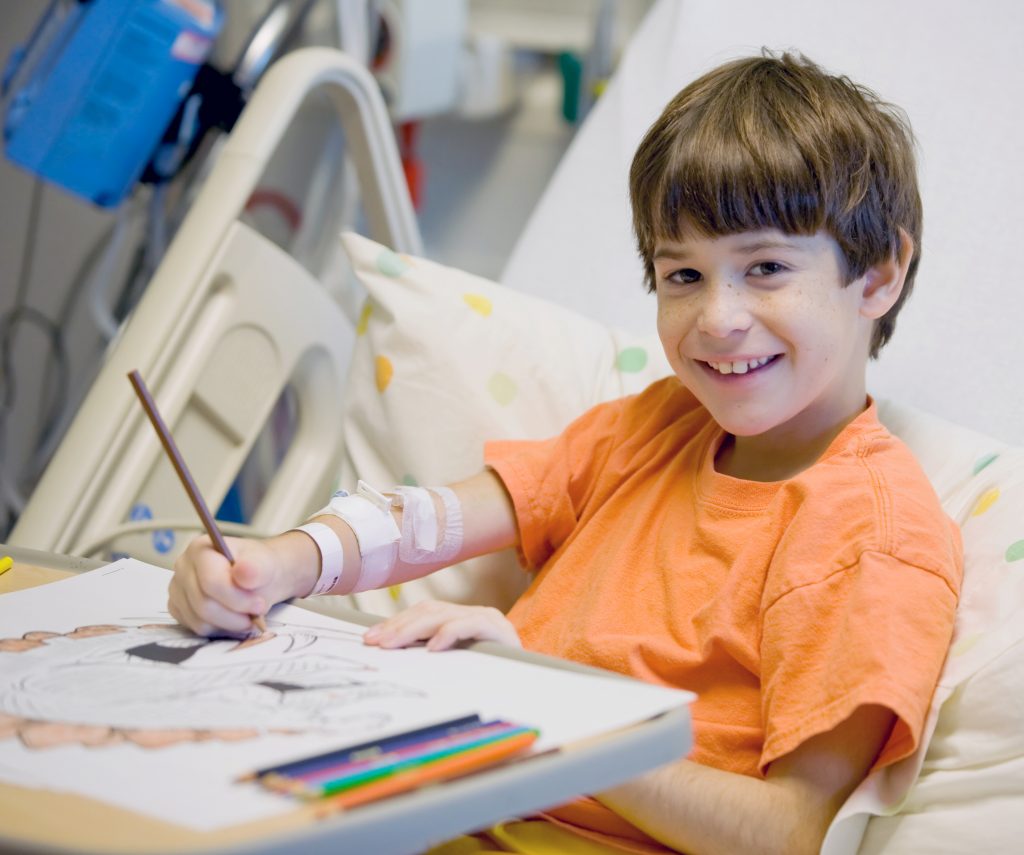 We give back to Covington and the surrounding communities by providing top notch service, but more importantly through charities. One charity in particular is the Seattle Children's Hospital through the Color Me Happy Guild's Putt for Children's annual fundraiser. We feel very fortunate to be from such a beautiful place and have the opportunity to give back to Covington.
Call us today or send us a message for your free estimate on your roof. We are the best Covington roofers in the Puget Sound!
---
---