---
450+
Total 5-Star Reviews
---
Covington: A Natural Beauty
We are extremely fortunate to serve Covington as Covington roofers. Covington has surely grown up fast! Since being founded in 1997, it has evolved into one of the most desirable places to live in the Puget Sound area. Despite only being a city for a few decades, Covington's history goes much further back. Railways and dams have been in the area since the late 1800s. Even back then, the dams were equipped with salmon ladders to help protect the beauty and nature of the region.
Covington is home to people who love the natural beauty of the region. We should know, because Three Tree Roofing owners CJ and Neil are proud Covington residents! One of their favorite family activities is taking the family for a walk through Jenkins Creek Park. This 22-acre park embodies the peaceful nature of Covington. The easiest parking for this Covington jewel is off 267th Place on the side of the street. Paired with picnic tables, on-site trails, and a playground, this little spot is a quick and easy way to get out of the house and into some fresh air.
The food that Covington is serving echoes the quiet suburban vibe Covington is known for. Bruchelle's Bagle Bistro is one of our Covington go-to's. We love bagels, and Bruchelle's is serving outrageous sandwich combinations. We never knew you could have so many bagel combinations but Burchelle's makes it happen. We recommend their prime rib Benedict sandwich for a hearty breakfast and a smoked salmon lox bagel for a lean lunch. Always served up on your bagel of choice. You can't go wrong at Bruchelle's.
Foss Grocery & Deli, located directly across the street from Kentwood High School and right around the corner from Bruchelle's, is a local hidden gem that can easily be mistaken for a regular corner market. The building is characterized by graffiti-style lettering and is no bigger than the Three Tree Headquarters! This tiny establishment packs a big punch, specifically behind its deli counter. Our go-to sandwich is their #12 Roast "Beast mode" sandwich. Named after former Seahawks football player, Marshawn Lynch, this roast beef sandwich is piled high with an inch of premium roast beef and veggies fixings. We can't help but love the hometown spirit behind the name! This little deli gives Bruchelle's a run for their money and leaves us indecisive on a Covington lunch every time. This sandwich is perfect when we are roofing in Covington and need a quick lunch on the go.
Favorite Restaurant in Covington

Fun Stuff in Covington
When we want to sit down with a hot meal, The Rock Woodfire Pizza serves up some of the best brick-oven baked pizza around. The Rock'n'roll atmosphere pairs with the pies nicely. A day out with the crew at the Rock listening to our favorite rock oldies is a blast. These Covington kitchens aren't the only good food around Covington.
Residents and visitors alike can also enjoy more modern conveniences including sweet shops like Crumbl Cookies and Legendary Doughnuts. We love to go in and order a selection of Legendary's iconic humongous doughnuts. They are as big as they are delicious!
Covington is a King County Suburb that borders Kent and Maple Valley. Covington allows great access to those cities plus Auburn, Federal Way, and Southeastern cities like Enumclaw. We are proud to serve Covington and provide durable roofing systems for the community. If you are in Covington and need a new roof, we can set an appointment to meet and deliver a free estimate for your roof replacement.
---
Your Covington Roofers
Three Tree Roofing is proud to be a part of the Covington community. Being born and raised in the Seattle / Covington area, we are a family owned and operated business.
This Pipe Lake composite roofing project in Covington, Washington, replaced the old asphalt shingles with new Certainteed Landmark composite shingles.
We take pride in our work and providing beautiful, sound roof replacements that will last a lifetime for our friends and neighbors. Both owners of Three Tree roofing were born, grew up, went to school, and now serve the Seattle and the surrounding communities, including Covington as Covington roofers, through our roofing company. Each and every new roof we replace means that much more to us.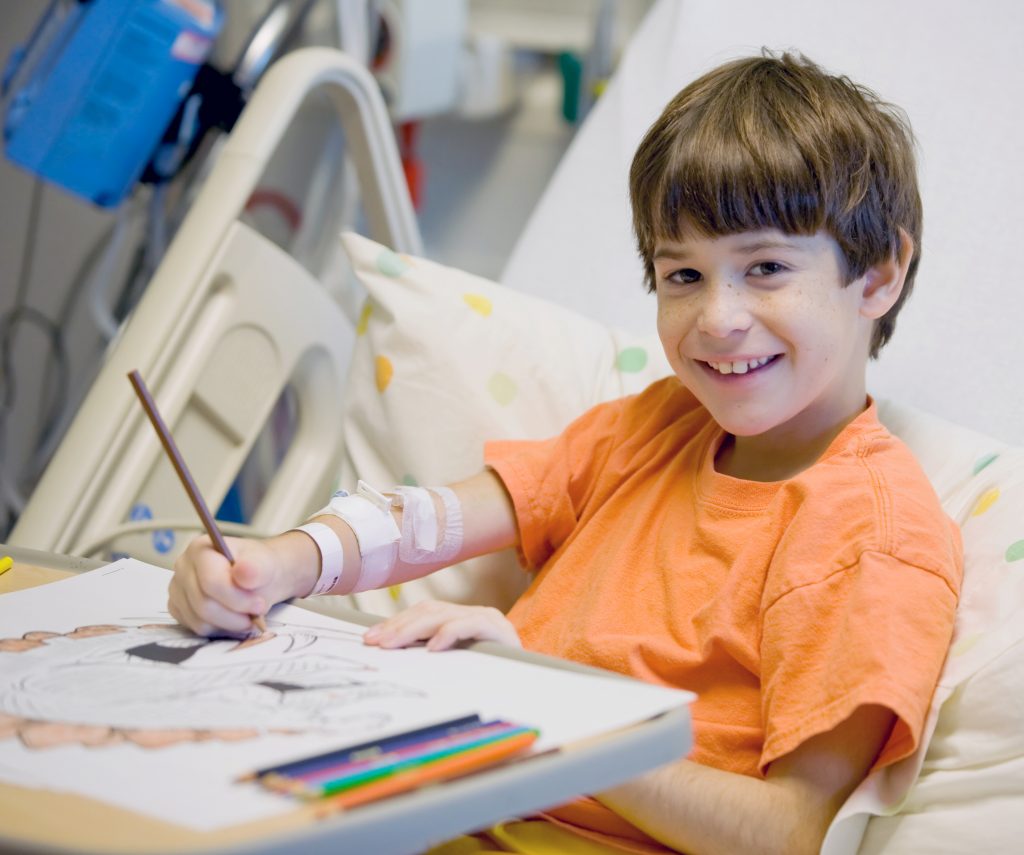 We give back to Covington and the surrounding communities by providing top notch service, but more importantly through charities. One charity in particular is the Seattle Children's Hospital through the Color Me Happy Guild's Putt for Children's annual fundraiser. We feel very fortunate to be from such a beautiful place and have the opportunity to give back to Covington.
Call us today or send us a message for your free estimate on your roof. We are the best Covington roofers in the Puget Sound!
---
More "Roofers Near Me" Cities