---
450+
Total 5-Star Reviews
---
Des Moines: The Waterland City
Des Moines, WASHINGTON. Yes, Washington, not that other state! As the best Des Moines WA roofers, we love the peacefulness of Des Moines. It's a place to enjoy an afternoon that packs some beautiful views of Puget Sound. The city is often referred to as the boating capital of the Pacific Northwest. Des Moines is located right off the eastern shore of the Puget Sound, providing an excellent place to fish, boat launch, or enjoy a relaxing day on the marina at one of our favorite local restaurants.
Serving up amazing fresh seafood, we always grab a bite to eat at Anthony's, which overlooks the Des Moines Marina. Watching the boats go by in the distance on Puget Sound while eating some PNW seafood is a true Washington experience. You see for yourself why Des Moines coins the boating capital of the PNW. When you go, order their Alaskan Halibut 'N Chips. You have to dunk this bad boy in their house-made tartar for the perfect flavor pairing. This gourmet treat is like something right off the Food Network! This is a signature dining and views combo in Washington that we haven't found anywhere else.
Favorite Restaurant in Des Moines

Fun Stuff in Des Moines
When we are looking to switch it up, chowing down on hot chowder at Wally's Chowder House is our go-to remedy for a chilly day in Washington. Wally's is located right off Marine View Drive and serves hot and fresh seafood chowder. This is a definite winter-time delight in the Pacific Northwest that warms us up every time.
Once we're all filled up with some local grub, we take a walk around the pier. Looking over the water and seeing all the boats that fill the Marina is a unique Des Moines experience. If you time it just right, you can catch the low tide and spend a fun morning or evening searching the beach for fun ocean critters. Breathing in the salty air from Puget Sound and looking out over the massive body of water towards Vashon and Maury Island is a highly calming Washington experience. On the weekends, you can see the community members lining up to shop at the local Des Moines Waterfront Farmers Market. This is an impressive place to buy local food and enjoy the Des Moines atmosphere.
The pier also offers great spots for fishing or watching marine life. Salmon fishing is great during the fishing season. Aside from the pier, our prime fishing spot has always been the city's Conservation Area. The crowds are slightly smaller than the pier and make a perfect spot to sit and enjoy a day of fishing. Fishing in Des Moines is special and truly coined its name "The Waterland City."
During the summertime, the city hosts a concert for local artists at Beachfront Park. The multi-day event is the perfect place to jam out to local bands playing your favorite tunes. We love catching a show and listening to local Washingtonian music.
Des Moines is halfway between Seattle and Tacoma, making this a perfect midway stop between the two major cities. Kent, Federal Way, Auburn, and SeaTac are all easily accessible King County Suburbs from this area. We are proud to serve Des Moines and provide durable roofing systems for the community. If you are in Des Moines and need a new roof, we can set an appointment to meet and deliver a free estimate for your roof replacement.
---
Your Des Moines Roofers
Three Tree Roofing is proud to be a part of the Des Moines community. Being born and raised in the Seattle / Des Moines area, we are a family-owned and operated business.
Three Tree Roofing removed the old asphalt shingle roof for our Des Moines, Washington client and replaced it with beautiful new CertainTeed Landmark composite shingles roofing.
We take pride in our work and provide beautiful, sound roof replacements that will last a lifetime for our friends and neighbors. Both owners of Three Tree roofing were born, grew up, went to school, and now serve Seattle and the surrounding communities, including Des Moines as Des Moines roofers, through our roofing company. Each and every new roof we replace means that much more to us.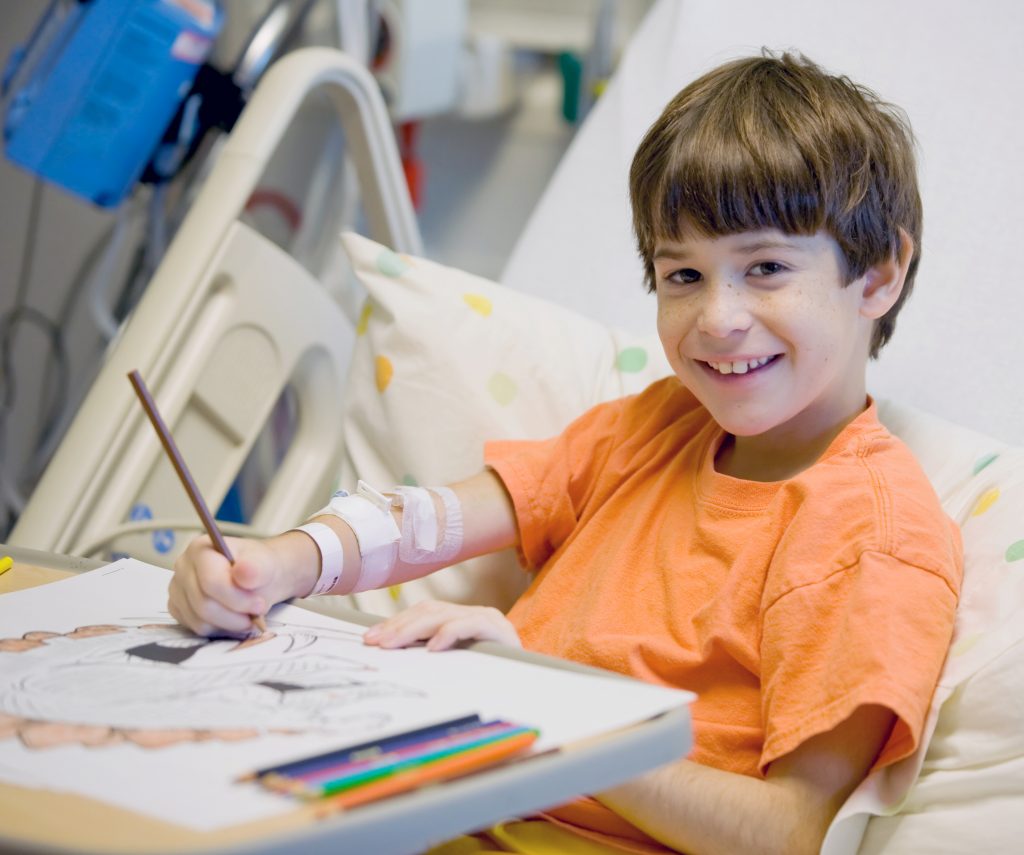 We give back to Des Moines and the surrounding communities by providing top-notch service, but more importantly through charities. One charity, in particular, is the Seattle Children's Hospital through the Color Me Happy Guild's Putt for Children's annual fundraiser. We feel very fortunate to be from such a beautiful place and have the opportunity to give back to Des Moines.
Call us today or send us a message for your free estimate on your roof. We are the best Des Moines roofers in Puget Sound!
---
---
More "Roofers Near Me" Cities