---
450+
Total 5-Star Reviews
---
Edmonds: A City of the Arts
We are extremely fortunate to serve Edmonds as Edmonds roofers. Many early Edmonds residents worked at local shingle mills in the early 1900s. We love a city with a history of manufacturing local roofing products! These days, Edmonds is a major hub for the arts in Snohomish County. The Edmonds Arts Commission operates over a dozen galleries. The Cascadia Art Museum offers a few exhibits that we have had the pleasure of attending. The blend of elegance and intrigue offers a unique experience, unlike anything we have seen.
Favorite Restaurant in Edmonds

Fun Stuff in Edmonds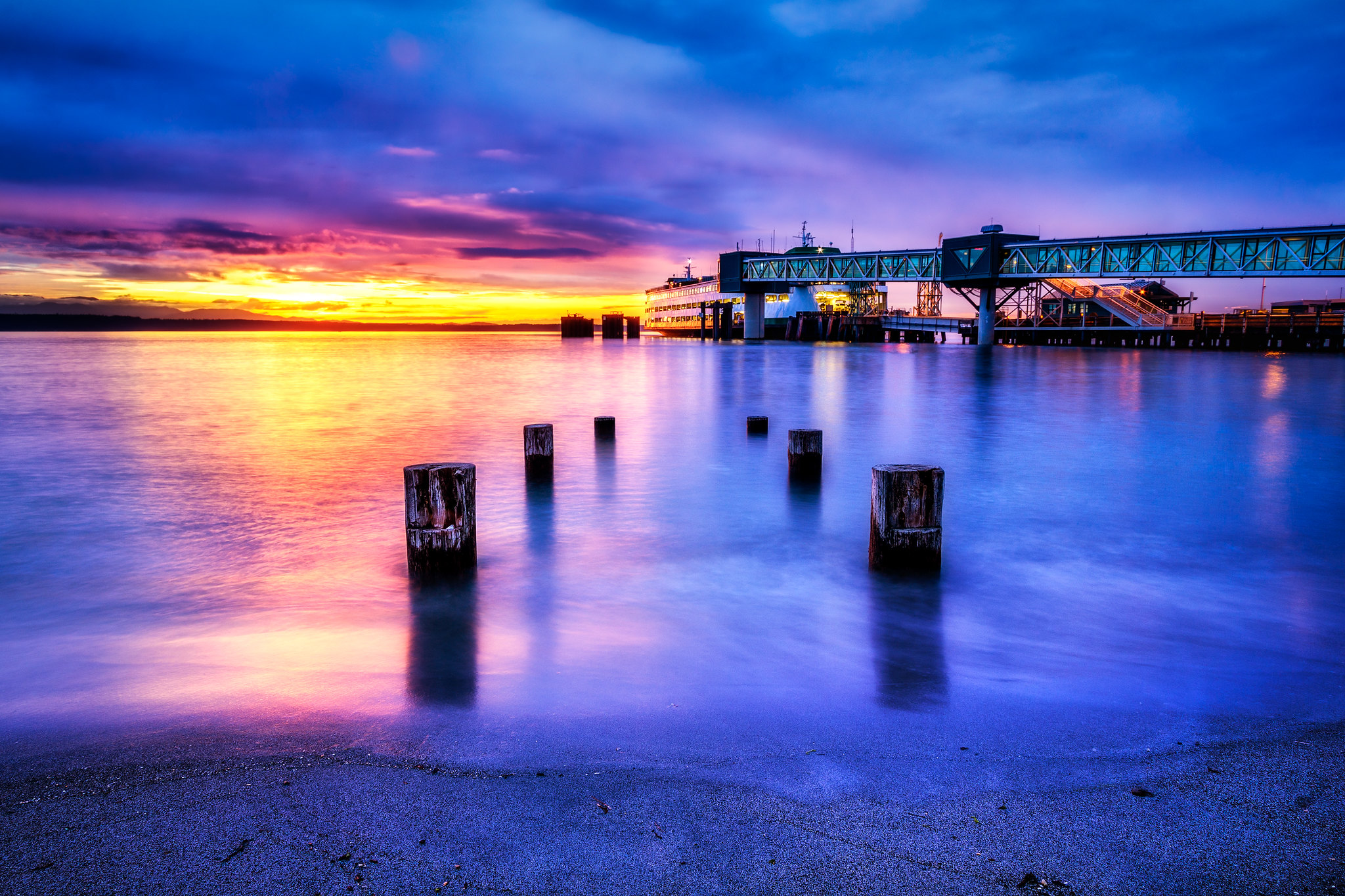 The twilight interlude is a can't-miss opportunity for art lovers in 2022. The Edmonds Art Commission also hosts the Annual Edmonds Arts Festival. You can purchase the work of local artists and support the community! Over 150 artists participate in this renowned festival to sell and showcase some of their best work. It is one of the highest-praised art events in the country! It is so cool to see what other Washingtonians have created and showcase some of their amazing art in our homes.
When the sun sets in Edmonds, the galleries may close, but local artists are still spreading their craft with the community. We enjoy attending a night of entertainment at The Phoenix Theatre or The Edmonds Theater. The Phoenix Theatre specializes in comedic plays. It is the funniest show we have seen since their 2018 rendition of The Foreigner by Larry Shue. We are ready and waiting to go and catch a show since pandemic restrictions are over!
If you want to grab some Mediterranean tapas before a show, we recommend dining at Demetris Woodstone Taverna. The warm vibe of the restaurant, combined with its enticing Mediterranean-style dishes, is a wonderful evening experience. Each dish has been made with what they call an "explosion of flavor," and we think they live up to their word. We recommend their pesto chicken flatbread pizza.
If you are a seafood lover, we suggest Arnies for a perfect dinner date night. Their roasted salmon is some of the best we have tasted in the Pacific Northwest! You can't go wrong when you go to Arnie's. If you are having a picnic, grab something off their lunch menu and head down to Marina Beach Park. You can find us here, on the weekend, with the family enjoying a nice meal and taking in the beautiful view of the mountains and water. There is also beachfront access and a playground for your kids to have a fun day outdoors!
Edmonds is in the Southwest corner of Snohomish County, with easy access to Redmond, Kirkland, and Bellevue. We are proud to serve Edmonds and provide durable roofing systems for the community. If you are in Edmonds and need a new roof, we can set an appointment to meet and deliver a free estimate for your roof replacement.
---
Your Edmonds Roofers
Three Tree Roofing is proud to be a part of the Edmonds community. Being born and raised in the Seattle / Edmonds area, we are a family owned and operated business.
This composite roofing project in Edmonds, Washington started with removing the old cedar shake shingles roof. We then repaired the plywood supporting the roof as necessary and installed new CertainTeed Presidential Granite Gray with Mountain Ridge high profile ridge shingles.
We take pride in our work and providing beautiful, sound roof replacements that will last a lifetime for our friends and neighbors. Both owners of Three Tree roofing were born, grew up, went to school, and now serve the Seattle and the surrounding communities, including Edmonds as Edmonds roofers, through our roofing company. Each and every new roof we replace means that much more to us.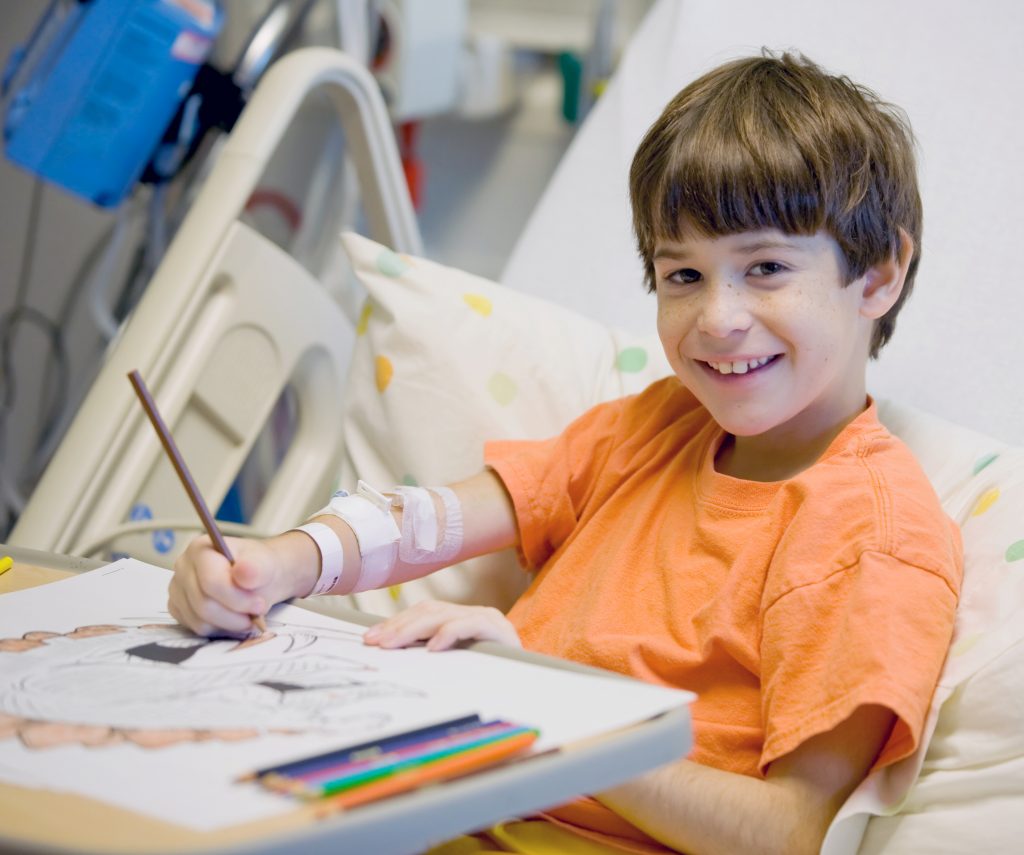 We give back to Edmonds and the surrounding communities by providing top notch service, but more importantly through charities. One charity in particular is the Seattle Children's Hospital through the Color Me Happy Guild's Putt for Children's annual fundraiser. We feel very fortunate to be from such a beautiful place and have the opportunity to give back to Edmonds.
Call us today or send us a message for your free estimate on your roof. We are the best Edmonds roofers in the Puget Sound!
---
More "Roofers Near Me" Cities