---
450+
Total 5-Star Reviews
---
Federal Way: A City that Has It All
We are extremely fortunate to serve Federal Way as Federal Way roofers. In the 1800s, Federal Way began as a logging town and has since advanced into an urban community with the addition of highway 99 linking the city to Tacoma and Seattle. Federal Way serves as a perfect commuter city, yet maintains its incredible attractions that make us stop into town every time. Whether you are looking for art, travel, leisure, scenic views, or shopping, Federal Way has it all!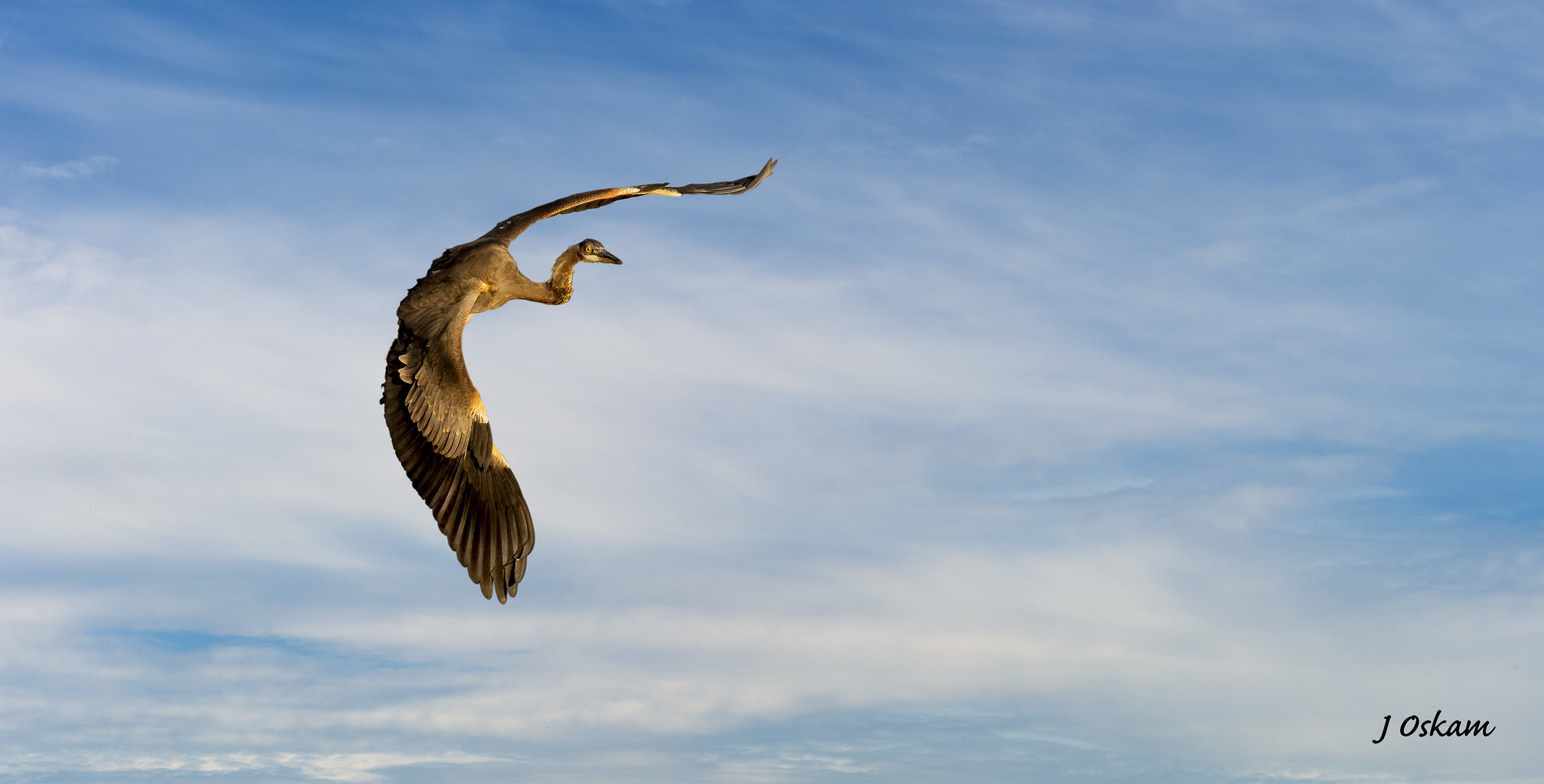 Federal Way is home to the iconic, 70-acre Wild Waves Theme & Water Park. On a hot day, taking the family to Wild Waves is one of our favorite traditions. The Timberhawk roller coaster is the thrill of a lifetime! We will never forget the first time riding the Hawk. The experience has made such an impact we've brought our kids here time and time again to have the same thrill. We love spending the whole day launching off their crazy water slides, swimming in the wave pool, and touring their thrilling coasters.
Favorite Restaurant in Federal Way

Fun Stuff in Federal Way
If you are looking to take a swim without fighting the crowds, Federal way also boasts a 50-meter pool at the Weyerhaeuser King County Aquatic Center for competitions and leisure. Right next door is home to the Federal Way National Little League which has numerous field locations. Many of the Three Tree Roofing employees with kids have great memories of little league baseball games. Driving past here brings back so many memories for us. Federal Way also offers numerous outdoor parks and urban trails to enjoy, where you can play ball with your friends and family.
One of which is Celebration Park. The nearly 84-acre park hosts numerous sporting events on its fields and a playground area our kids love. Our favorite feature is the trailhead leading to BPA trail; a 3.6-mile trail that is a perfect afternoon bike ride. Every time we load up our bikes there are so many other Washingtonians enjoying the fresh air and scenery on the trail. A Three Tree Roofing and local favorite!
Just a couple blocks from the BPA trail sits the Pacific Bonsai Museum . This museum is a plant lover's dream. Setting our eyes on these unique, twisted plants transports us to a whole other place in the world. We love to go on their signature tree tour and learn about the different uniquely shaped trees that you would never see growing in the Pacific Northwest. The Museum now offers virtual tours for those who are looking to partake in their unique experience from the comfort of their desktop. During the lockdown, this feature was primary in being able to enjoy the summer activities our families love while following protocol.
Federal Way is central to Tacoma and Seattle, making this a perfect commuter city between the metropolises. Kent, Auburn, Milton, and more Suburbs across Western Washington are also accessible from Federal Way. We are proud to serve Federal Way and provide durable roofing systems for the community. If you are in Federal Way and need a new roof, we can set an appointment to meet and deliver a free estimate for your roof replacement.
---
Your Federal Way Roofers
Three Tree Roofing is proud to be a part of the Federal Way community. Being born and raised in the Seattle / Federal Way area, we are a family-owned and operated business.
This flat roofing project in Federal Way included fixing damaged wood, installing new skylights, and building a custom tapper system to divert water to drains.
We take pride in our work and provide beautiful, sound roof replacements that will last a lifetime for our friends and neighbors. Both owners of Three Tree roofing were born, grew up, went to school, and now serve Seattle and the surrounding communities, including Federal Way as Federal Way roofers, through our roofing company. Each and every new roof we replace means that much more to us.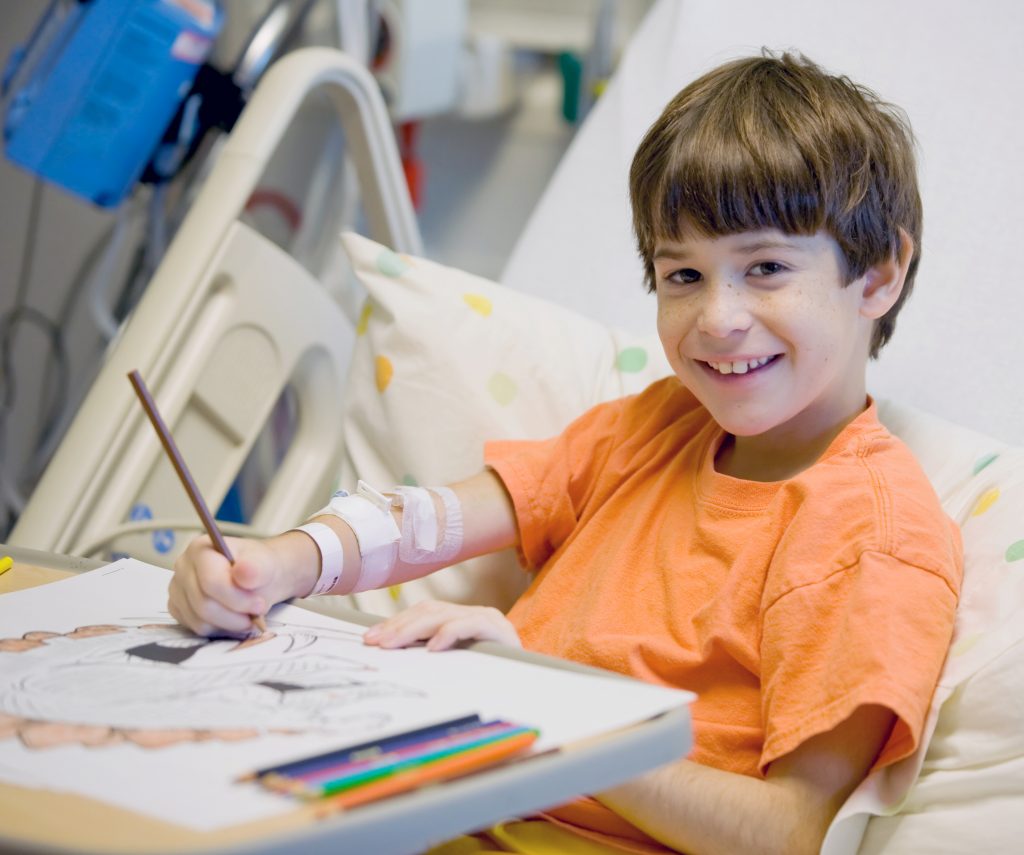 We give back to Federal Way and the surrounding communities by providing top-notch service, but more importantly through charities. One charity, in particular, is the Seattle Children's Hospital through the Color Me Happy Guild's Putt for Children's annual fundraiser. We feel very fortunate to be from such a beautiful place and have the opportunity to give back to Federal Way.
Call us today or send us a message for your free estimate on your roof. We are the best Federal Way roofers in Puget Sound!
---
More "Roofers Near Me" Cities