---
450+
Total 5-Star Reviews
---
Mercer Island: A Place of Beautiful Parks
We are extremely fortunate to serve Mercer Island as Mercer Island roofers. Mercer Island sits in the center of Lake Washington, with Seattle to the west and Bellevue to the east of its shores. The town is known for its beautiful parks, high-achieving schools, and its strong sense of community. The Town Center is the commercial hub where islanders gather for dinner, shopping, and entertainment. Some of our Mercer Island favorites are the local businesses you cannot find anywhere else.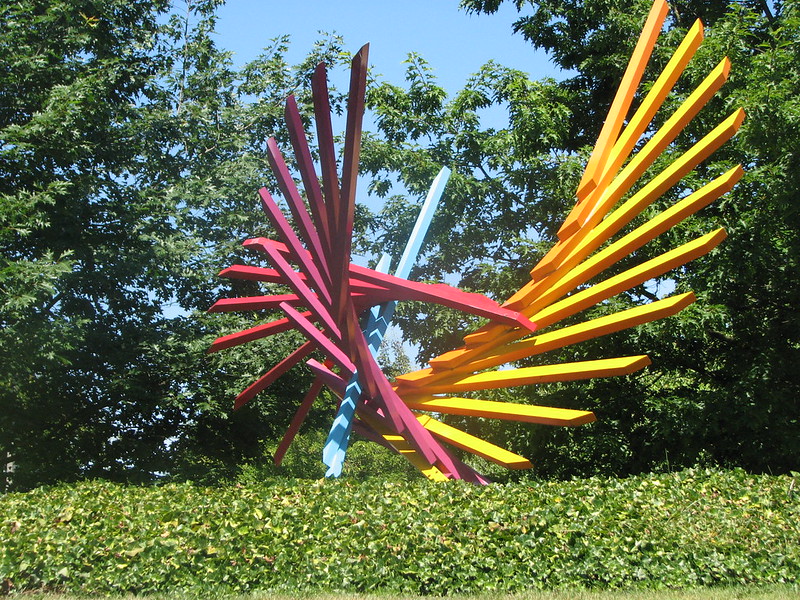 Favorite Restaurant in Mercer Island

Fun Stuff in Mercer Island
One local favorite that has us sailing to Mercer Island is the longtime sweets store: Oh! Chocolate. The finest Pacific Northwest Artisan chocolates we have ever tasted are on Mercer Island. Even better, we have taken our families to attend one of their chocolate-making classes. Our favorite parts are the chocolate goodies we take home with us. If you want to appreciate this delicious craft even more, sign the family up for one of these courses.
Testing your chocolatier skills is only one of the sophisticated crafts that Mercer Island offers. On Fridays, numerous art galleries across the island hold a First Friday Art Walk. From paintings to ceramics, the local art on Mercer Island is a beautiful treat. One of our personal favorites is the Greta Hackett Outdoor Sculpture Gallery. This outdoor gallery lines Sunset Highway displaying unique works of art that include wonderfully varied forms of artistic expression. Local artist, Greta Hackett, creates thought-provoking abstract sculptures that resemble the human body in different dimensions, angles, and fascinating shapes.
The culture on Mercer Island echoes through more than the art and chocolate making. We've had some of the best Pacific Northwest food on Mercer Island. The Pogacha Restaurant and Bar serves European cuisine and delicious Croatian flatbread called Pogacha. The chewy, fluffy bread is an excellent pairing with your choice of toppings. From their hand-dipped fish to fresh chicken, Pogacha is worth the stop in Mercer Island. If you want an exquisite Asian-inspired experience, Vivienne's Bistro has out-of-this-world food. The restaurant ambiance and the plating of the food are the pinnacle of sophistication. Each meal served is a most beautiful creation. If you like duck, the Forbidden Duck dish is for you. The gleam of the perfectly roasted skin is enough to make our mouths water before taking the first bite!
After a full meal, working off all those calories is much needed. Mercer Island features an array of outdoor activities. Luther Burbank Park is our go-to destination. The park features access to the beach and the largest playground on Mercer Island. It also makes the perfect spot for their outdoor amphitheater. During the summer, you can catch Shakespeare in the Park, followed by a nice hike along one of their trails. This experience, combined with the Lake Washington view, is only found on Mercer Island.
Mercer Island is a King County Island in the center of Lake Washington. We proudly serve Mercer Island and provide durable roofing systems for the community. We take pride in our work and provide beautiful, sound roof replacements that will last a lifetime for our friends and neighbors. If you are in Mercer Island and need a new roof, we can set an appointment to meet and deliver a free estimate for your roof replacement.
---
Your Mercer Island Roofers
Three Tree Roofing is proud to be a part of the Mercer Island community. Being born and raised in the Seattle / Mercer Island area, we are a family-owned and operated business.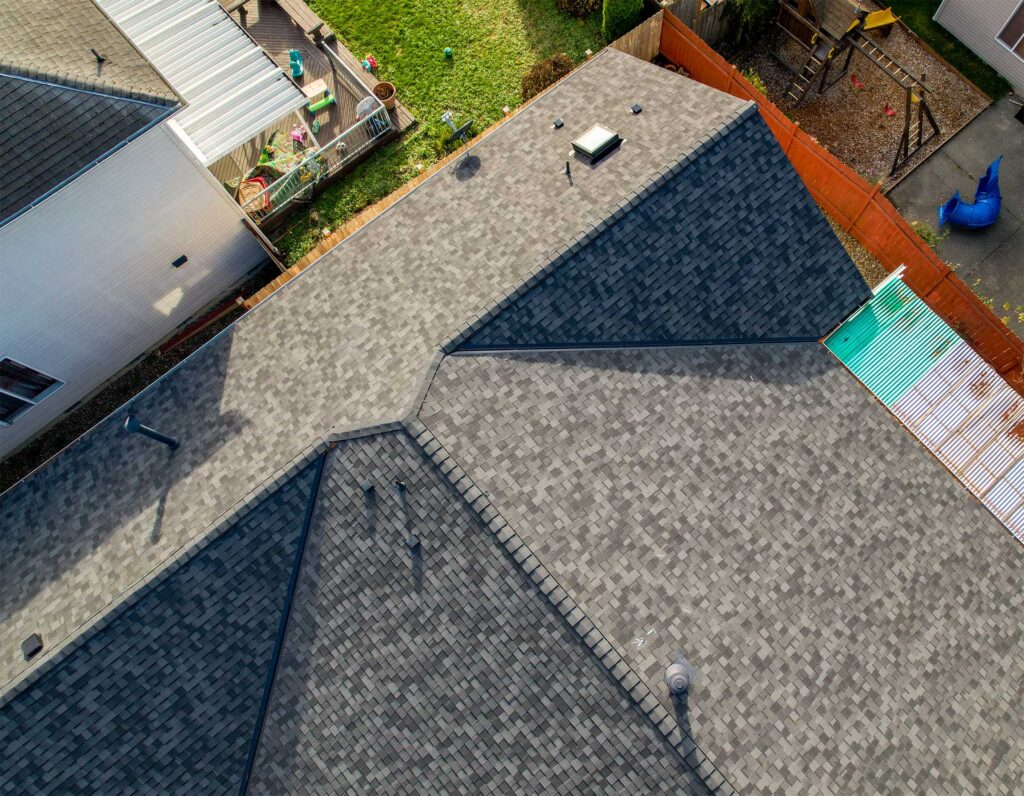 We take pride in our work and provide beautiful, sound roof replacements that will last a lifetime for our friends and neighbors. Both owners of Three Tree roofing were born, grew up, went to school, and now serve Seattle and surrounding communities through our roofing company, including Mercer Island as Mercer Island roofers. Each and every new roof we replace means that much more to us.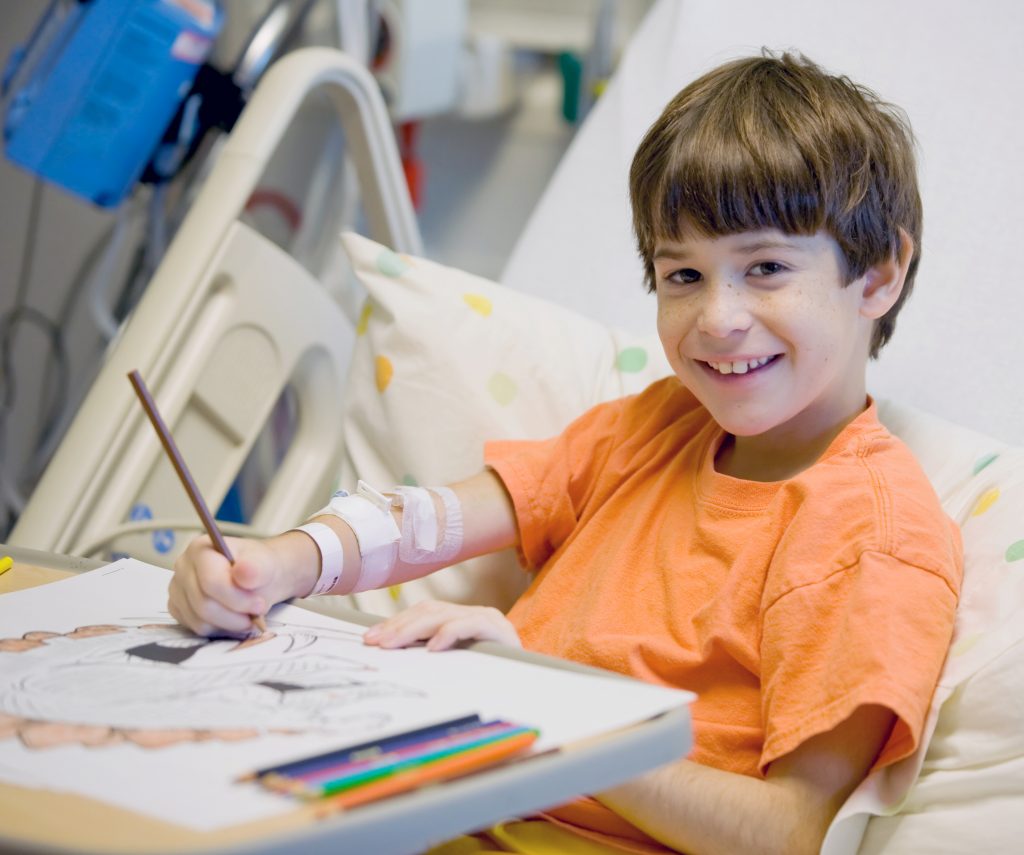 We give back to Mercer Island and the surrounding communities by providing top-notch service, but more importantly through charities. One charity, in particular, is the Seattle Children's Hospital through the Color Me Happy Guild's Putt for Children's annual fundraiser. We feel very fortunate to be from such a beautiful place and have the opportunity to give back to Mercer Island.
Call us today or send us a message for your free estimate on your roof. We are the best Mercer Island roofers in Puget Sound!
---
---
More "Roofers Near Me" Cities