---
450+
Total 5-Star Reviews
---
Kirkland: A Modern Lakeside Jewel
We are truly fortunate to serve Kirkland as Kirkland roofers. Kirkland is a modern lakeside jewel just north of Bellevue. The downtown district has a great collection of shops and restaurants that are easily walkable, the Juanita beachfront, and a multitude of beautiful suburban neighborhoods. This modernized city is known for its stunning views of Lake Washington, public parks, exciting city events, and great Kirkland food.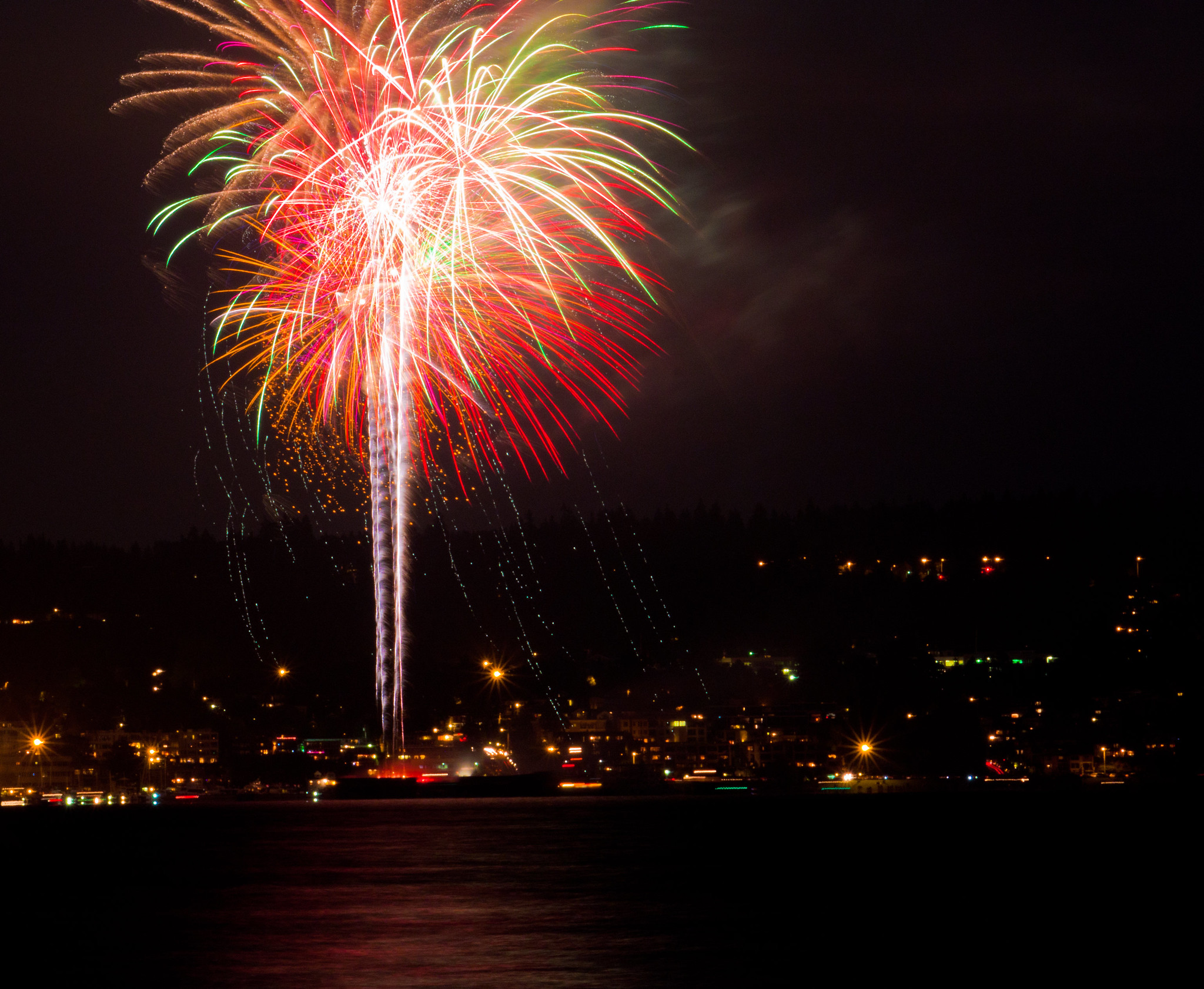 The Kirkland Oktoberfest is an absolute hootenanny. This fully authentic German experience happens in the early fall and is one of our favorite ways to kick off the season. The plethora of games, biergartens, shows, and competitions paired with the beautiful view from the Marina makes for a great time with friends. Nothing beats sipping a local brew and trying some delicious bratwurst sausage! While enjoying some of these festivities, or even just a regular day at the Marina, check out some of Kirkland's outdoor sculptures. The waterfront has a neat collection of bronze statues.
Favorite Restaurant in Kirkland

Fun Stuff in Kirkland
We take our families for a day at beautiful Juanita beach in the summertime. So many other Washingtonians love enjoying the water, walking, or having a picnic with family here. You can always find us on the sandy volleyball quart. Feeling the hot grains of sand beneath our feet and smelling that distinct freshwater breeze screams summertime in Kirkland, Washington. We head to Spud's Fish and Chips for lunch, across the street from the volleyball quart. It is an iconic Seattle area favorite, and the Kirkland location is perfect for grabbing a bite and sitting on the beach. Whether you're a local or a visitor, food lovers will enjoy the delectable creations at The Edgewater Noble House Hotel, which features an on-site restaurant, Six Seven Restaurant. All their cuisine is seasonal and crafted using strictly fresh, organic ingredients. We think their fresh salmon embodies the PNW the best!
Of course, we can spend more than a day at Kirkland Urban, the outlet collection of vast clothing, care, and food businesses. Visiting Kirkland Urban is always a one-of-a-kind experience. The modernized look of this shopping hub, combined with the contemporary architecture, makes you feel like you could be walking in New York City. The art and fashion displayed in Kirkland are a cosmopolitan blend of diversity intertwined with elegance and sophistication. We see this sophistication in the hundreds of state-of-the-art plays, shows, and music & dance performances presented at the Kirkland Performance Center. The groups that perform absolutely "wow" us every time. The 2018 Nutcracker was our favorite and most memorable performance presented by the Center. We are excited that the shows are back up and running since the pandemic!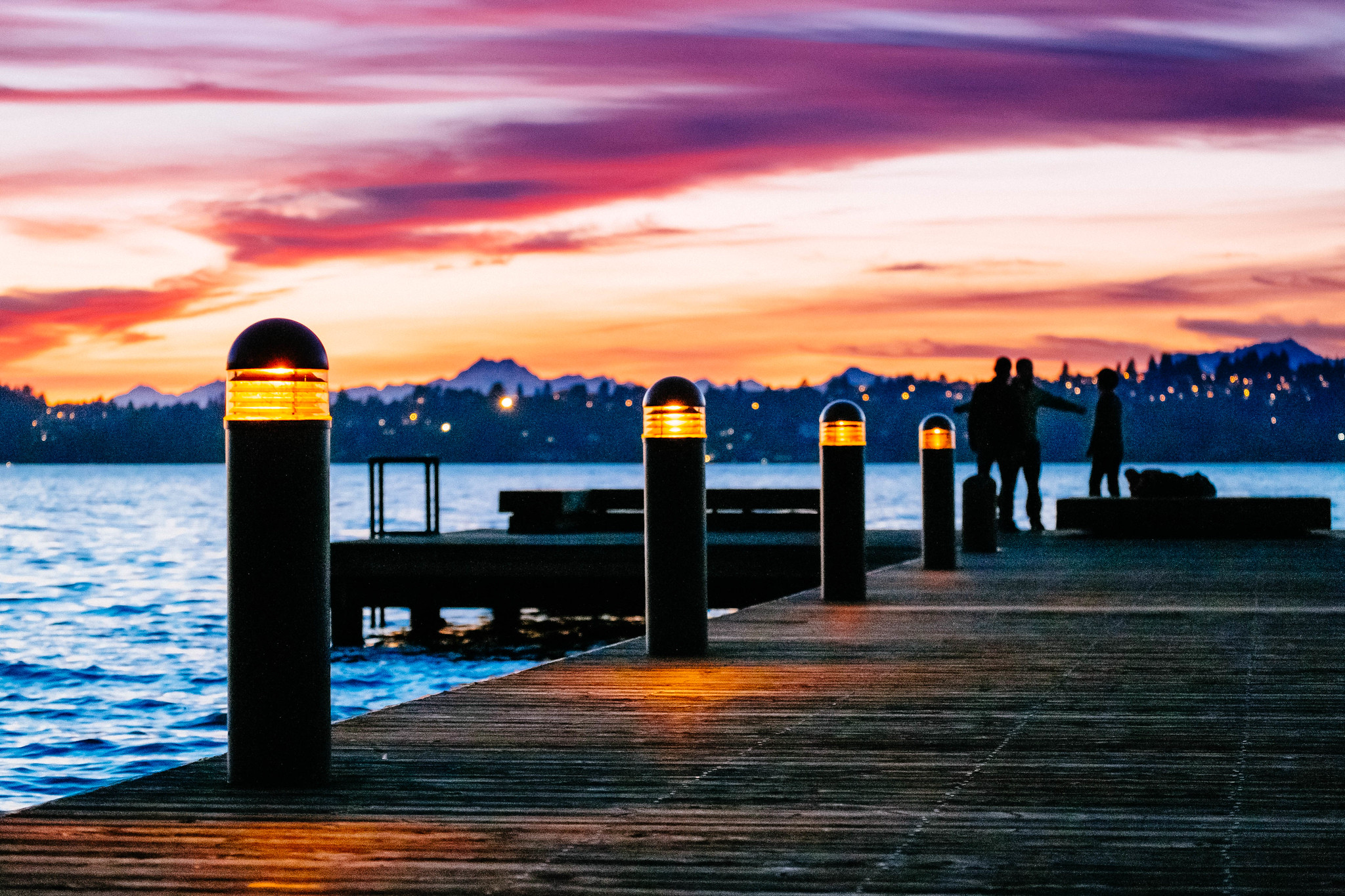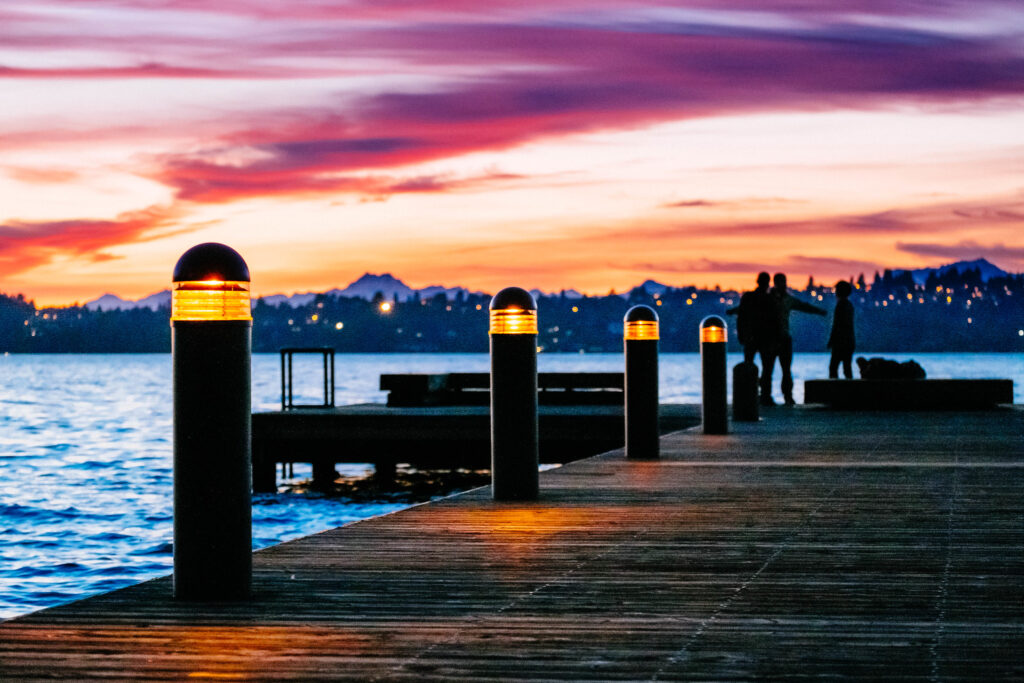 Kirkland is West of Seattle and rests on the shore of Lake Washington. This King County city gives easy access to Bellevue, Redmond, Sammamish, and more cities across Western Washington. We are proud to serve Kirkland and provide durable roofing systems for the community. If you are in Kirkland and need a new roof, we can set an appointment to meet and deliver a free estimate for your roof replacement.
---
Your Kirkland Roofers
Three Tree Roofing is proud to be a part of the Kirkland community. We were born and raised in the Seattle / Kirkland area, and are a family-owned and operated business.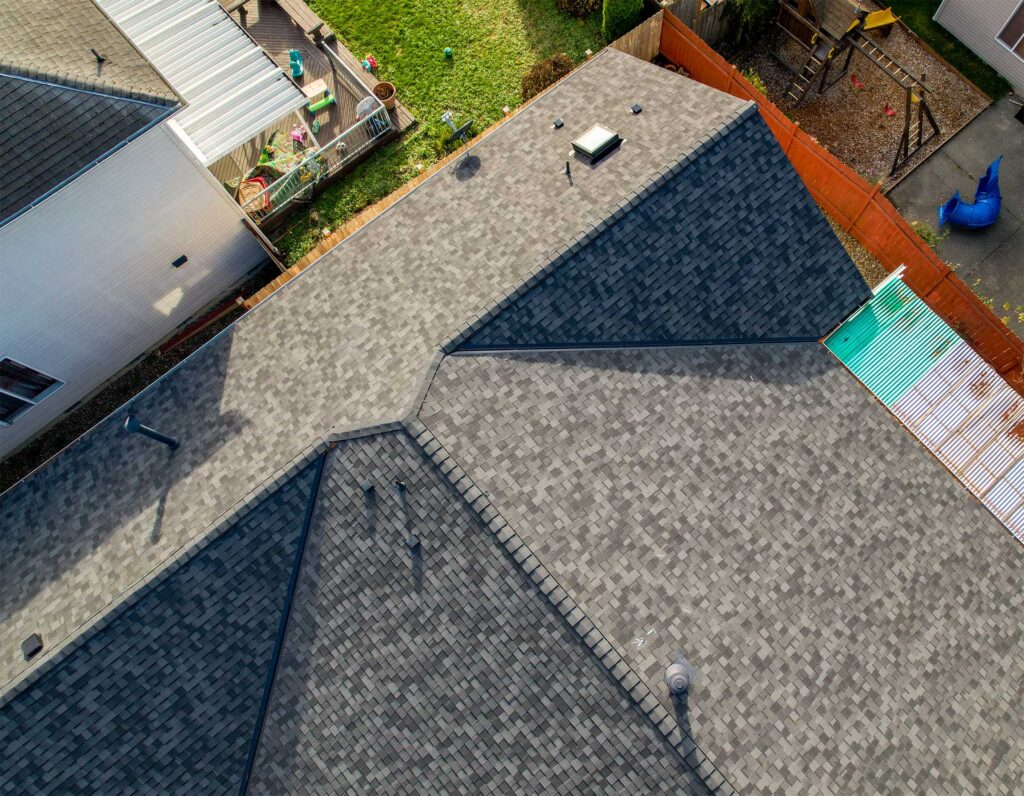 We take pride in our work and provide beautiful, sound roof replacements that will last a lifetime for our friends and neighbors. Both owners of Three Tree roofing were born, grew up, went to school, and now serve Seattle and the surrounding communities, including Kirkland as Kirkland roofers, through our roofing company. Each and every new roof we replace means that much more to us.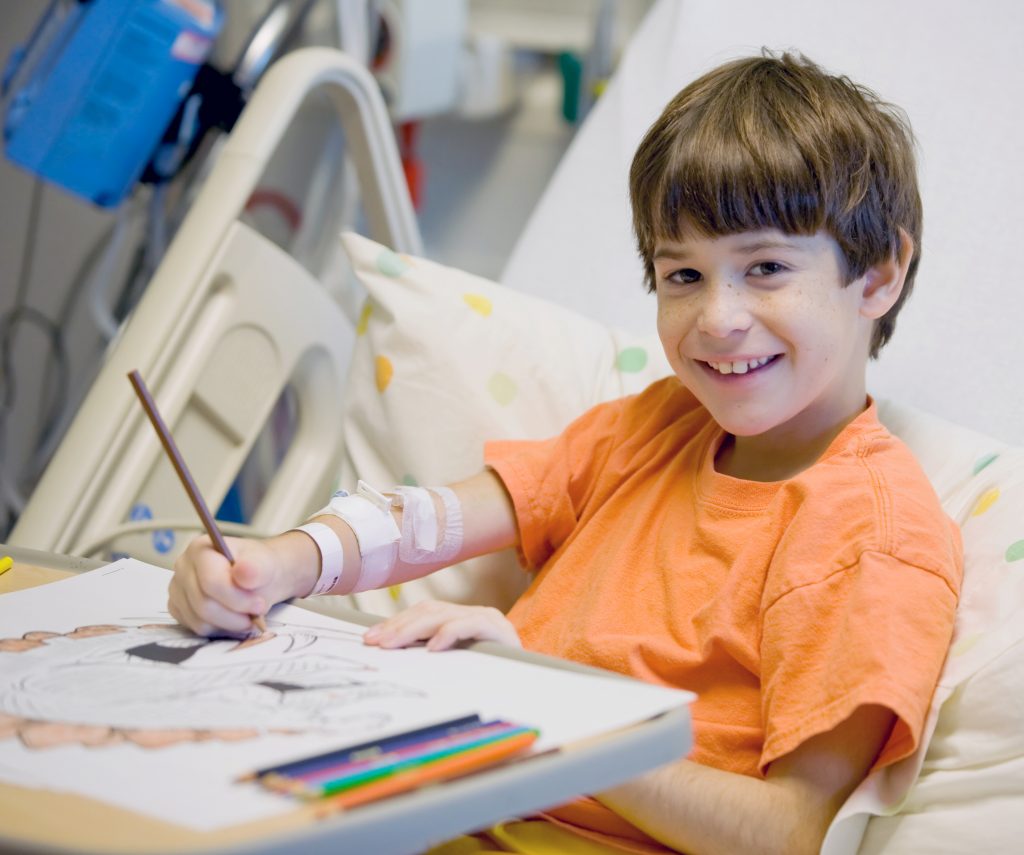 We give back to Kirkland and the surrounding communities by providing top-notch service, but more importantly through charities. One charity, in particular, is the Seattle Children's Hospital through the Color Me Happy Guild's Putt for Children's annual fundraiser. We feel very fortunate to be from such a beautiful place and have the opportunity to give back to Kirkland.
Call us today or send us a message for your free estimate on your roof. We are the best Kirkland roofers in Puget Sound!
---
More "Roofers Near Me" Cities