---
450+
Total 5-Star Reviews
---
Medina: Breathtaking Views of Lake Washington
We are very fortunate to serve Medina as Medina roofers. Medina's earliest history dates back to the 1870s and was a prime hub for berry farms and orchards. Estates were built on the farmland after the eviction of farmers during the 1940s internment. Medina was later incorporated in 1955. Today, Medina's mansions still stand, and the city is known for being the home base of both Bill Gates and Jeff Bezos. But you do not have to have billions of dollars to enjoy Medina. There are beautiful parks and beaches in Medina, and many portions of the city offer breathtaking views of Lake Washington and the surrounding environment.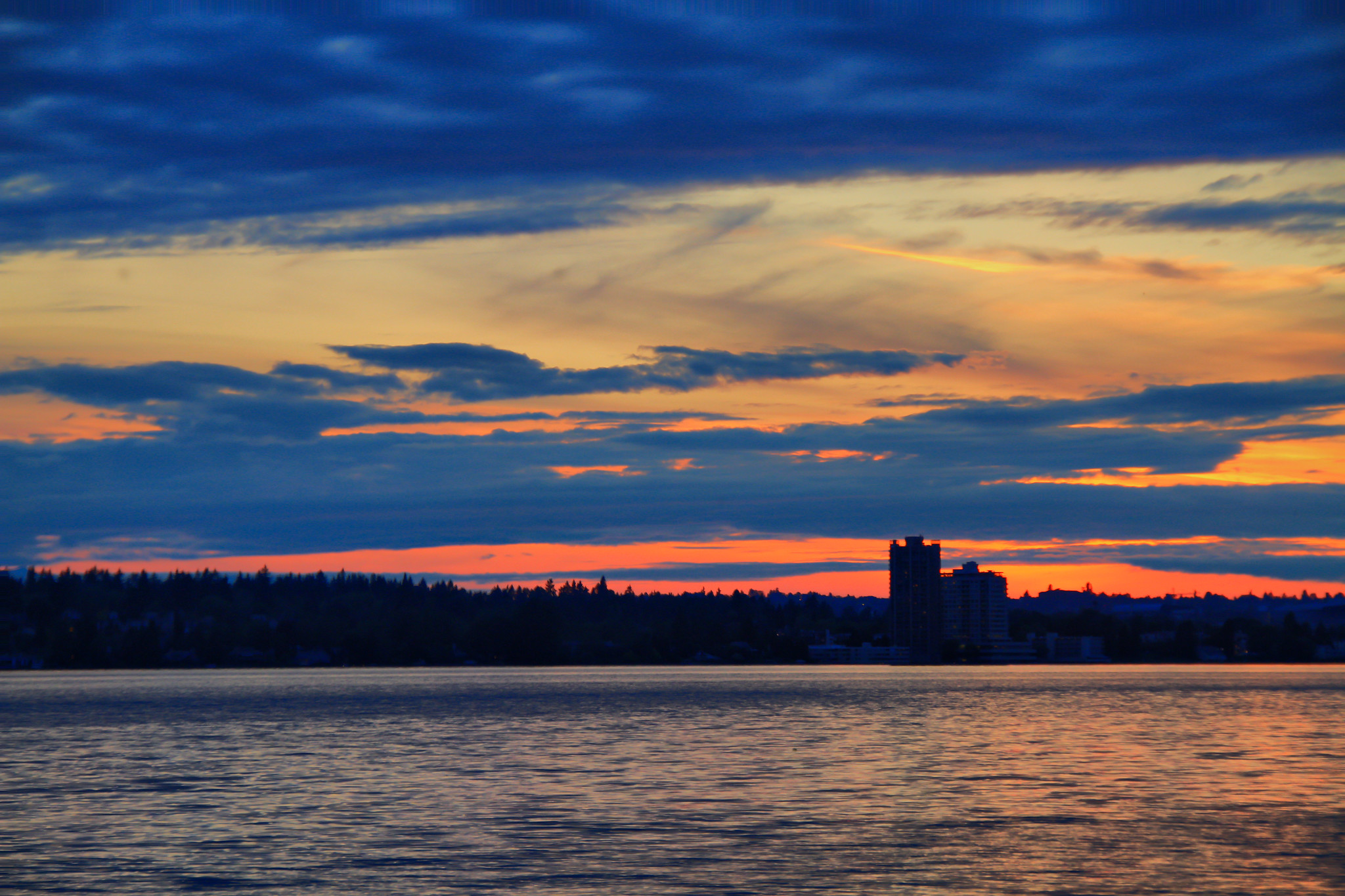 Medina Beach Park is a lovely stroll with spectacular views of Lake Washington and Mercer Island. It is one of the cleanest and most well-kept parks in Washington. During the summer, the lifeguards oversee swimming and beach safety as tons of kids and residents hit the water. It is one of our favorite beach spots to take our kiddos for a swim. If you are into kayaking, this is the place for you. For those daring enough, you can launch your kayak into the water from Medina Beach Park and row all the way to Mercer Island! It is a phenomenal day's adventure. You can always catch up paddle boarding out to the open lake and gazing at the tower of trees of Mercer Island.
Favorite Restaurant in Medina

Fun Stuff in Medina
The Fairweather Nature Preserve is a close competitor to Medina Beach Park. The green flora of the park is breathtaking! When we want to be more active, we hit the tennis courts. Striking up a game of tennis with the locals or your buddies is a great way to spend a day in Medina. We admittedly get served every time, so when we finish playing, we often head to one of the on-site nature trails. These idyllic trails, surrounded by massive plants and beautiful flora, offer some of the best immersion into the Pacific Northwest.
Being in Medina gives us the privilege of being near some of the best food in the Bellevue area. Just a short distance from Medina city limits, you will find Gilbert's on Main. As the name suggests, it is not hard to find! Gilbert's is our favorite place to grab sandwiches and go to some of the great parks in Medina. Equipped with a full deli, you can get nearly any sandwich combo you like! We recommend their gold standard, Rueben. Holy Wow. They advertise this sandwich as the "Rueben reinvented," and it lives up to those standards. We have never tasted a Rueben so good. It is one of the few restaurants where all the pictures of the food on their menu look exactly the same as the food served. Combine this with the beautiful views of Lake Washington or the flourishing forests in the Fairweather Nature Preserve, and this is a perfect day in Medina.
Medina is a residential area on the east side of Lake Washington, Nestled to the North of Meydenbauer Bay. Medina provides easy access to Bellevue and Redmond. One of the most beautiful areas in Washington, we love to offer durable roofs to Medina residents. We take pride in our work and provide beautiful, sound roof replacements for our friends and neighbors that will last a lifetime. If you are in Medina and need a new roof, we can set an appointment to meet and deliver a free estimate for your roof replacement.
---
Your Medina Roofers
Three Tree Roofing is proud to be a part of the Medina community. Being born and raised in the Seattle / Medina area, we are a family-owned and operated business.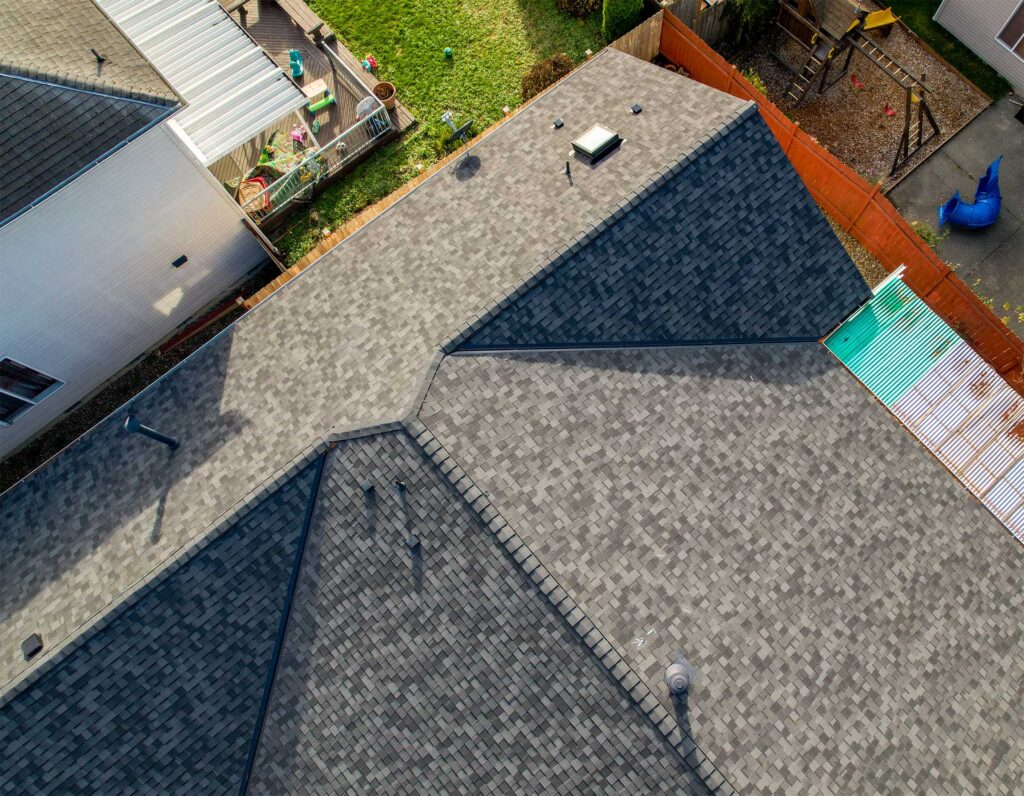 We take pride in our work and provide beautiful, sound roof replacements that will last a lifetime for our friends and neighbors. Both owners of Three Tree roofing were born, grew up, went to school, and now serve the Seattle and the surrounding communities, including Medina as Medina roofers, through our roofing company. Each and every new roof we replace means that much more to us.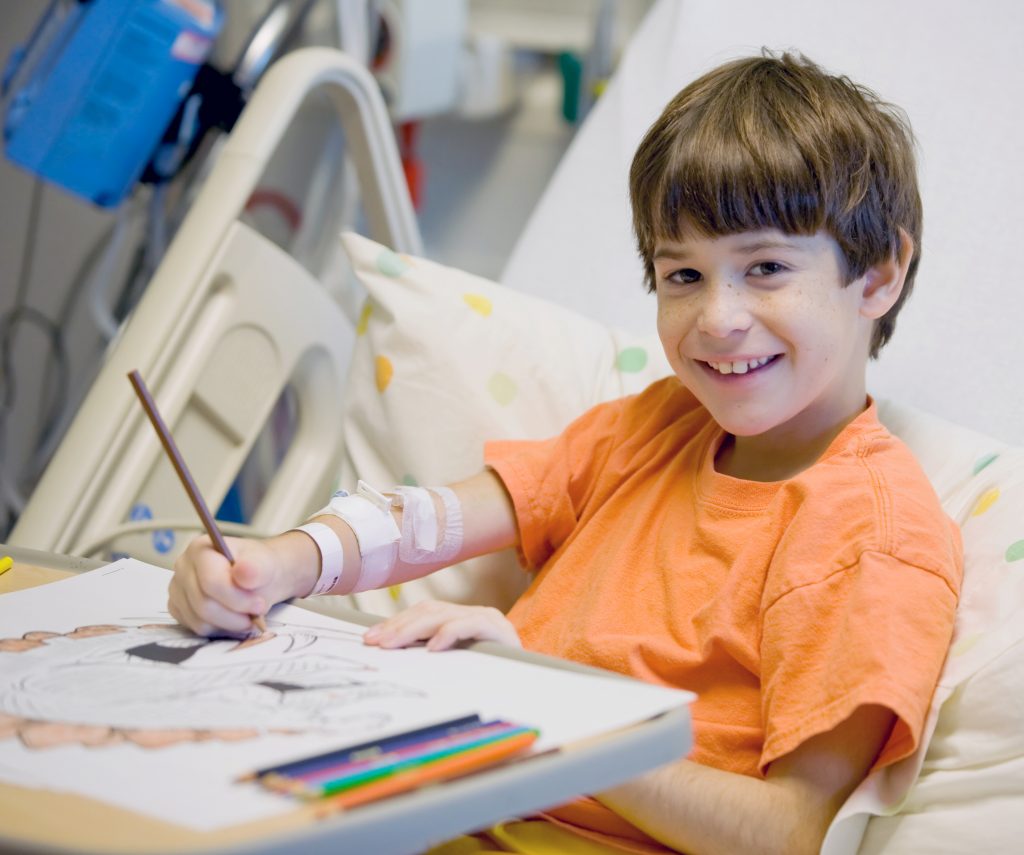 We give back to Medina and the surrounding communities by providing top-notch service, but more importantly through charities. One charity, in particular, is the Seattle Children's Hospital through the Color Me Happy Guild's Putt for Children's annual fundraiser. We feel very fortunate to be from such a beautiful place and have the opportunity to give back to Medina.
Call us today or send us a message for your free estimate on your roof. We are the best Medina roofers in Puget Sound!
---
More "Roofers Near Me" Cities