---
450+
Total 5-Star Reviews
---
THREE TREE ROOFING PROJECT PORTFOLIO
Featured Redmond Roofing Projects
---
Redmond: Breathtaking Marymoor Park
We are extremely fortunate to serve Redmond as Redmond roofers. Redmond is most well known as the home of both Microsoft and Nintendo. Marymoor Park is a truly breathtaking thing. It is over 500 acres and features an outdoor concert venue, a cricket pitch, a model airplane flying field, an off-leash dog park, and a velodrome for track cycling.
Many bright minds working in tech and taking advantage of the proximity to outdoor adventure make up the communities of Education Hill, Bear Creek, Sammamish Valley, Overlake, and Willow-Rose Hill.
Favorite Restaurant in Redmond

Fun Stuff in Redmond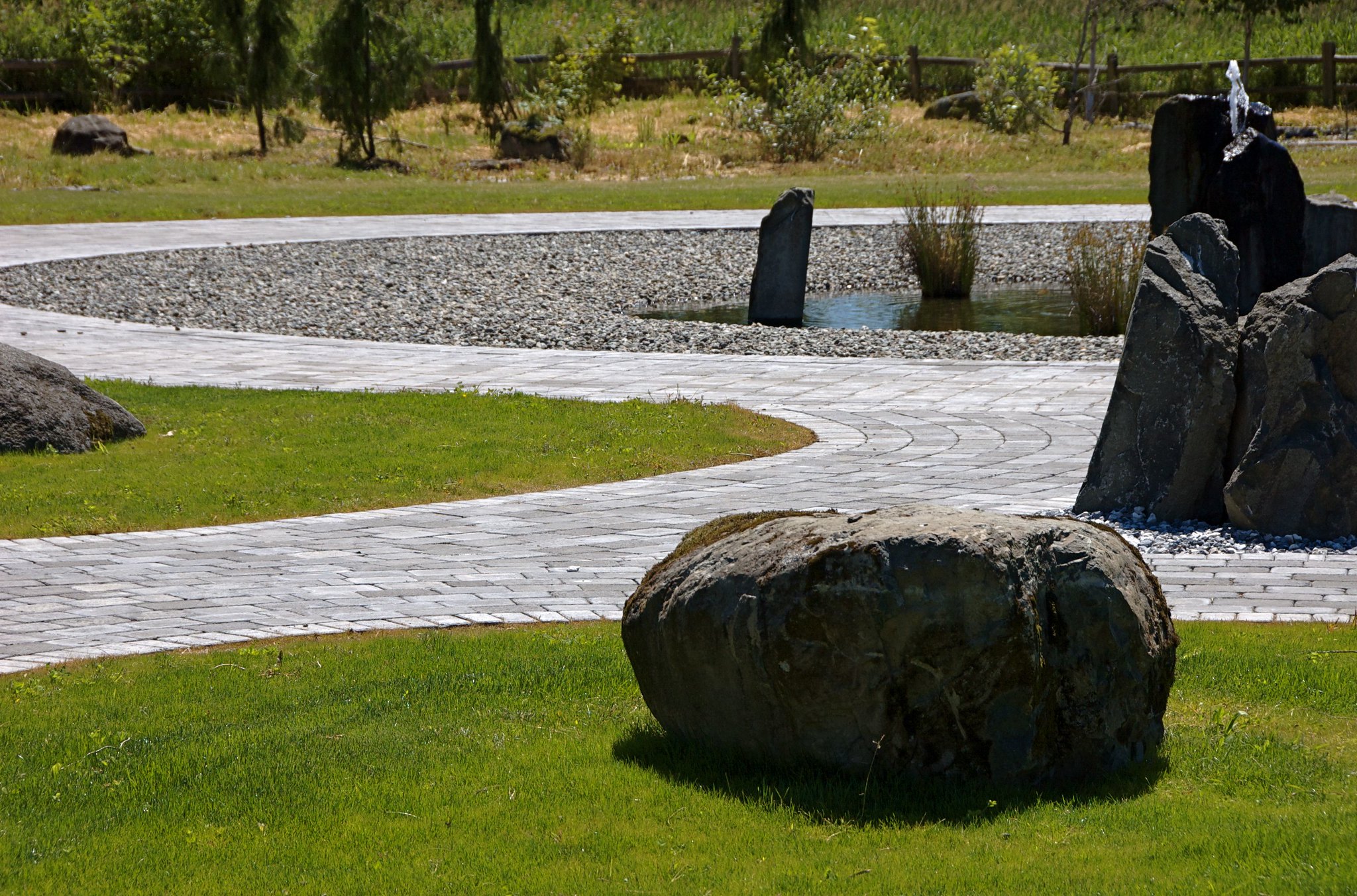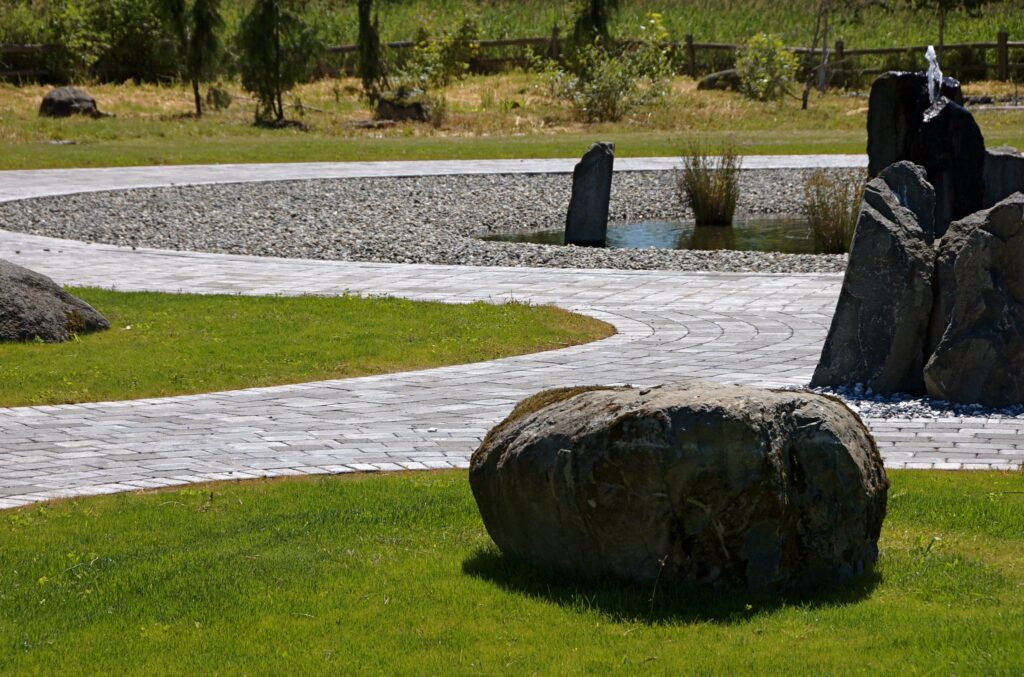 ---
Your Redmond Roofers
Three Tree Roofing is proud to be a part of the Redmond community. Being born and raised in the Seattle / Redmond area, we are a family owned and operated business.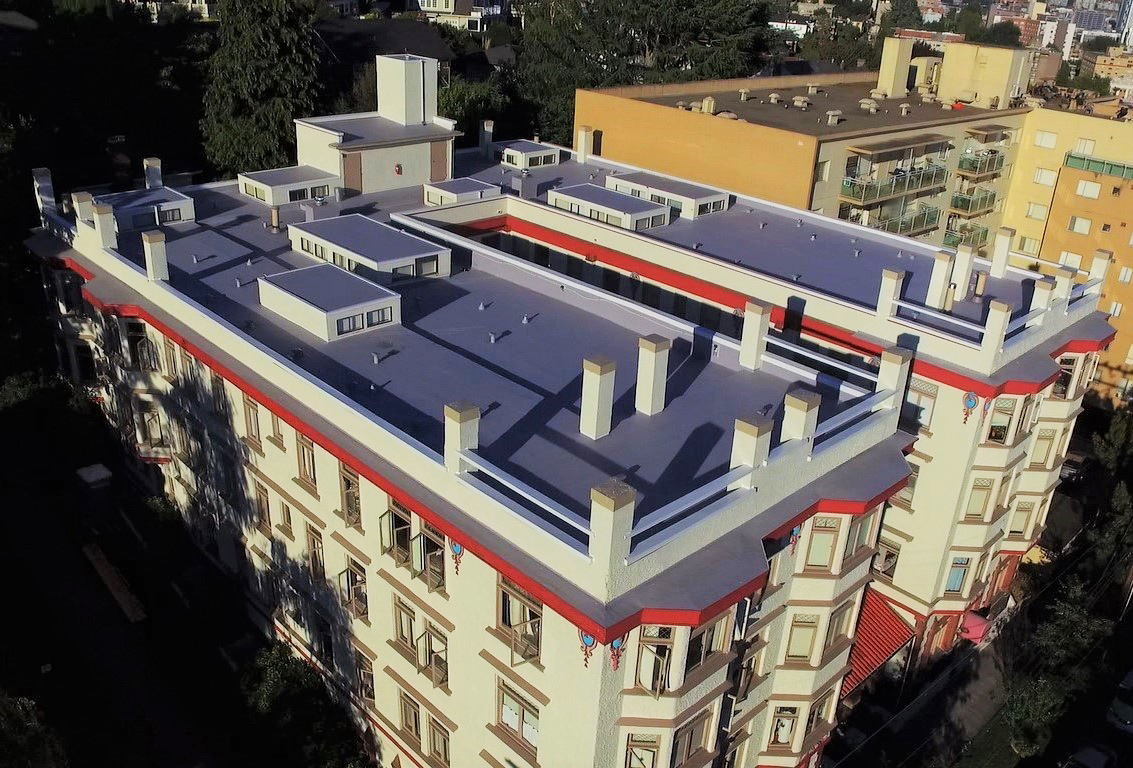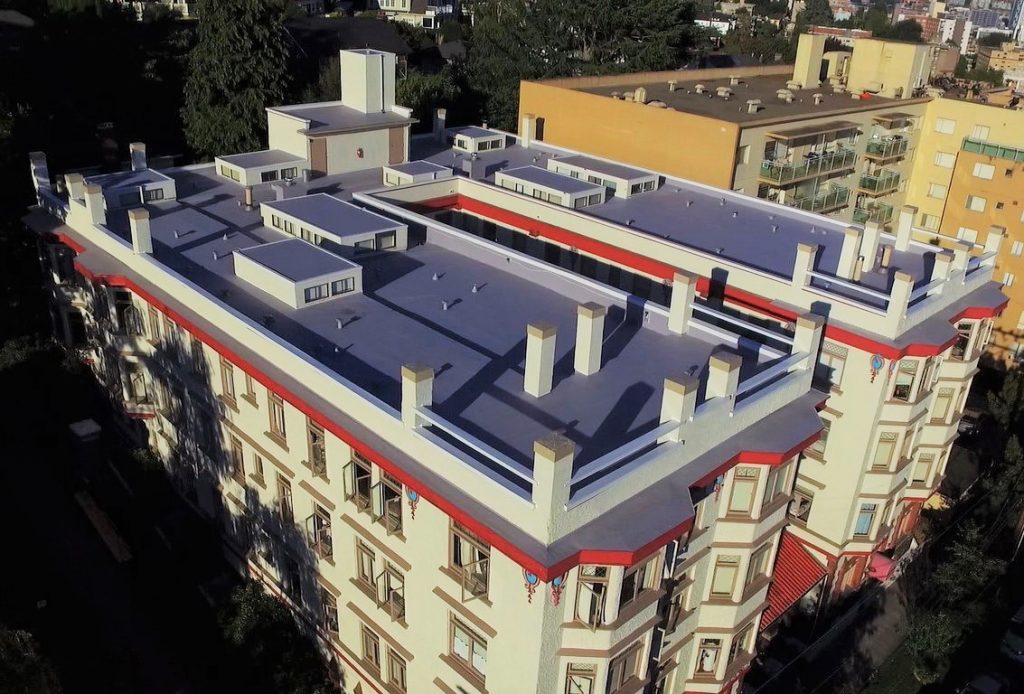 The Historic Chelsea Apartments in Redmond was a commercial roofing project that consisted of re-roofing the flat roof on this beautiful commercial building.
We take pride in our work and providing beautiful, sound roof replacements that will last a lifetime for our friends and neighbors. Both owners of Three Tree roofing were born, grew up, went to school, and now serve the Seattle and the surrounding communities, including Redmond as Redmond roofers, through our roofing company. Each and every new roof we replace means that much more to us.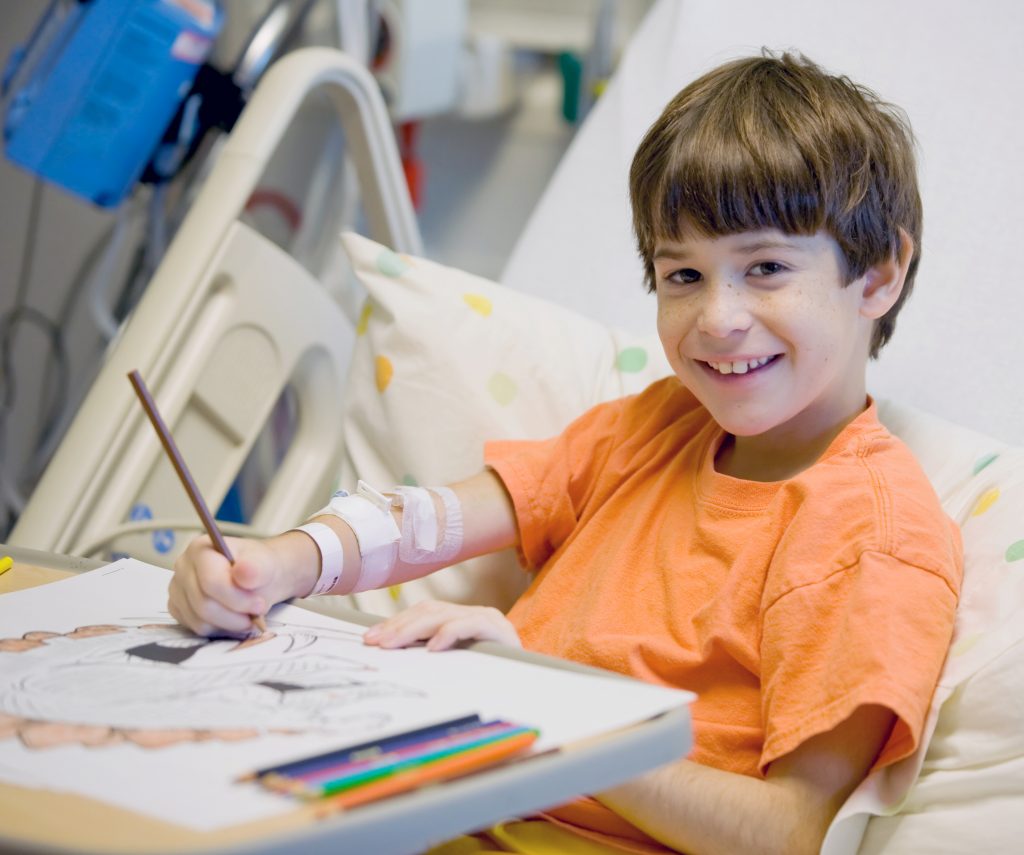 We give back to Redmond and the surrounding communities by providing top notch service, but more importantly through charities. One charity in particular is the Seattle Children's Hospital through the Color Me Happy Guild's Putt for Children's annual fundraiser. We feel very fortunate to be from such a beautiful place and have the opportunity to give back to Redmond.
Call us today or send us a message for your free estimate on your roof. We are the best Redmond roofers in the Puget Sound!
---
---
More "Roofers Near Me" Cities