---
450+
Total 5-Star Reviews
---
Ravensdale: Conveying History
We are extremely fortunate to serve Ravensdale as Ravensdale roofers. Ravensdale has incorporated over 100 years ago and was home to some of the earliest coal miners in Washington. Ravensdale was originally named Leary after the president of the local coal mining operation, John Leary. The town name, Ravensdale, comes to us thanks to the ravens that used to dine on grain spilled from boxcars on the Northern Pacific Railroad. The Ravensdale Interpretive Signs Project gives a unique presentation of Ravensdale's history. Ravensdale is also known as the hometown of Grammy Award-winning country singer and songwriter Brandi Carlile.
Favorite Restaurant in Ravensdale

Fun Stuff in Ravensdale
Today, Ravensdale is a Seattle suburb with unique attractions and a homey small-town vibe. Some of our favorite activities are in Ravensdale. One of which is the Misty Acres Trail Rides. Giddy up with a horse and trot through your choice of Ravensdale trails. Riders can be as young as eight years old. Riders of all experience levels are welcome, with multiple riding packages available. We recommend a training course with the horse owner, Darla Sampson, before saddling up on one of these trails. For $70, you can get an hour's ride on one of these majestic steeds and 2 hours for $140. Riding horseback through the Pacific Northwest is a surreal feeling best found in Ravensdale.
If you aren't into horseback riding, there are still plenty of ways to enjoy the outdoors in Ravensdale. Kansakat-Palmer State Park offers a scenic park with picnic areas, easy-going trails, and access to the Green River. But this isn't your ordinary river. Kansakat-Palmer is the perfect place for rafters and kayakers to launch into the rapids towards the Green River Gorge. This excursion through the rushing, turbulent waters is not for the faint-hearted. We recommend only the most seasoned adventurers try these rapids. This heart-racing water challenge is one of the best summer activities in the PNW and gives rafters and kayakers incredible scenic views. It is the perfect day outdoors in Ravensdale.
If you want to feel even more like a cowboy, head to the Seattle Skeet and Trap Club. This place puts your shooting to the challenge as you can practice trap shooting. It was the first place to hold a state trap shooting championship! If you do not want to take up arms yourself, watching these competitors fire away at the flying disc is much cooler than what you see in the movies. Gun lovers and sportsmen everywhere in the PNW would love this place.
Ravensdale provides an easy commute to multiple restaurants and bars in the area. One of our favorites is not too far from the suburb, on Maple Valley Black Diamond Road. Hacienda Del Mar Mexican serves up tasty grub and some beautifully crafted drinks. If you are a margarita lover, this is the place for you. The drink portions are as generous as they are tasty. For dinner, we recommend chowing down on an enchilada with the choice of your favorite filling. The enchilada sauce on these bad boys makes it a meal to remember.
Ravensdale is a King County Suburb Located near Black Diamond and Maple Valley. Ravensdale embodies the rural scene and radiates a strong country vibe throughout the town. It is an outdoor lover's paradise. We are proud to serve Ravensdale and provide durable roofing systems for the community. If you are in Ravensdale and need a new roof, we can set an appointment to meet and deliver a free estimate for your roof replacement.
---
Your Ravensdale Roofers
Three Tree Roofing is proud to be a part of the Ravensdale community. Being born and raised in the Seattle / Ravensdale area, we are a family-owned and operated business.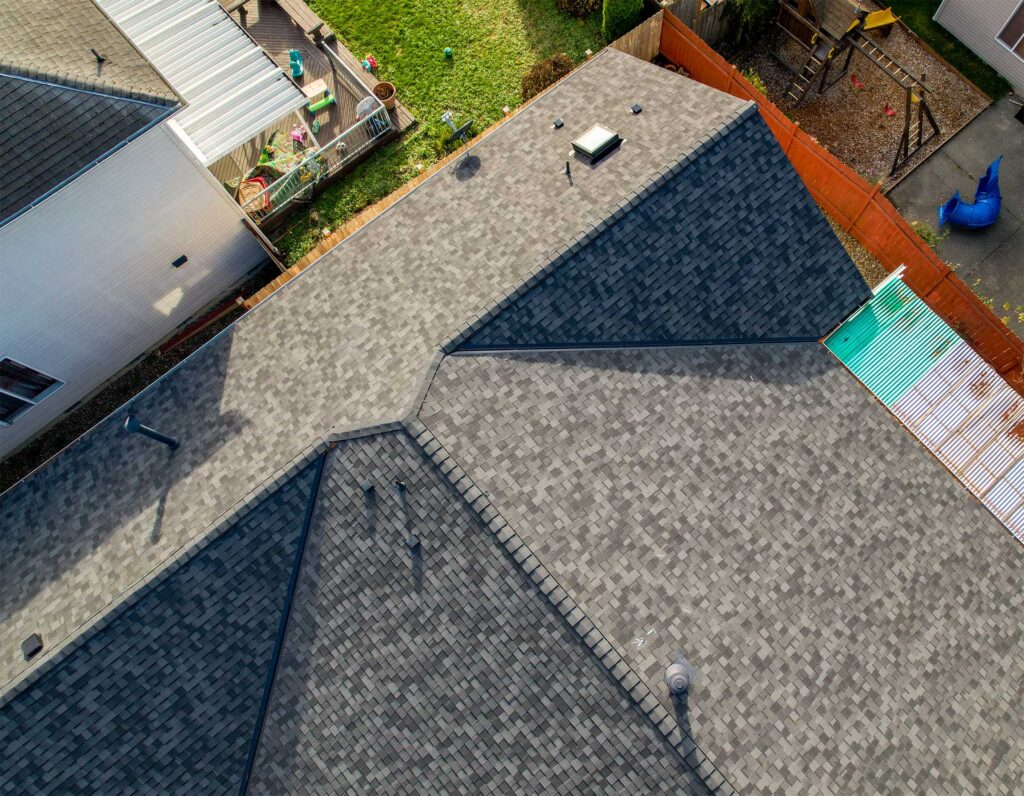 We take pride in our work and provide beautiful, sound roof replacements that will last a lifetime for our friends and neighbors. Both owners of Three Tree roofing were born, grew up, went to school, and now serve Seattle and the surrounding communities, including Ravensdale as Ravensdale roofers, through our roofing company. Each and every new roof we replace means that much more to us.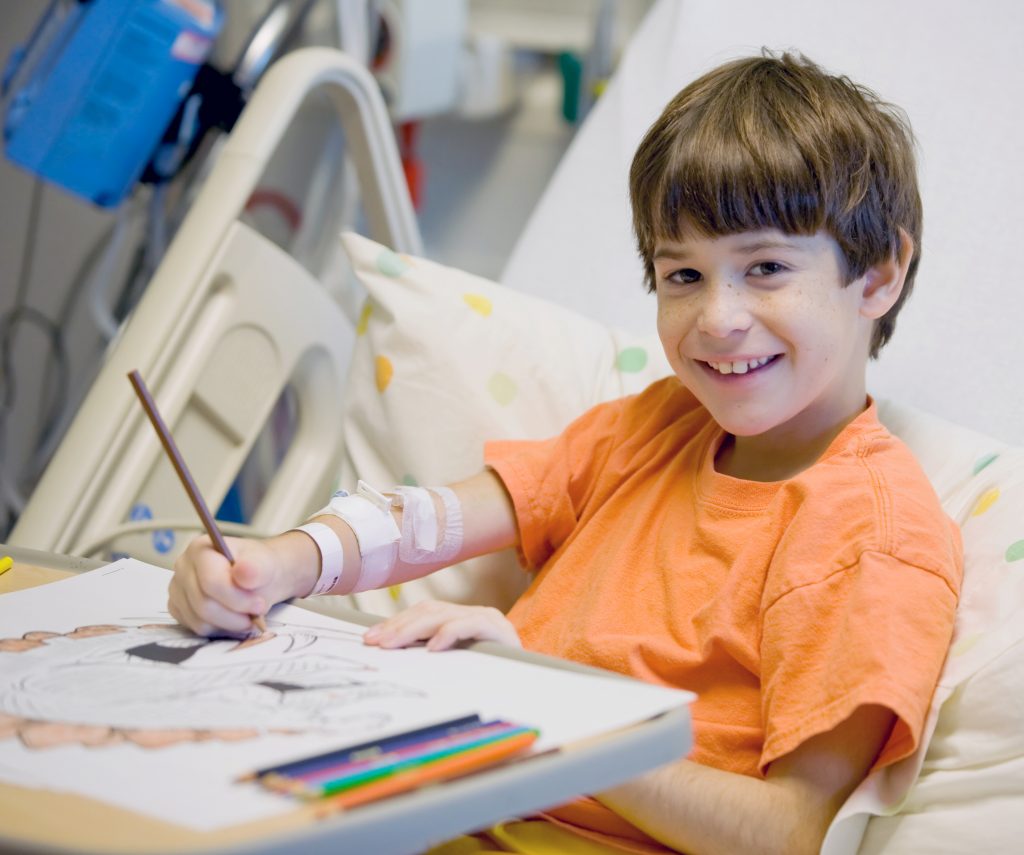 We give back to Ravensdale and the surrounding communities by providing top-notch service, but more importantly through charities. One charity, in particular, is the Seattle Children's Hospital through the Color Me Happy Guild's Putt for Children's annual fundraiser. We feel very fortunate to be from such a beautiful place and have the opportunity to give back to Ravensdale.
Call us today or send us a message for your free estimate on your roof. We are the best Ravensdale roofers in Puget Sound!
---
More "Roofers Near Me" Cities