---
450+
Total 5-Star Reviews
---
THREE TREE ROOFING PROJECT PORTFOLIO
Featured Woodinville Roofing Projects
---
Woodinville: Wine Destination With a Small-Town Feel
We are extremely fortunate to serve Woodinville as Woodinville roofers. Woodinville, located a mere 30 minutes from downtown Seattle, is a wine destination with a small-town feel that attracts travelers and locals alike to its 100+ tasting rooms, attractive stores, and outdoor attractions. Chateau Ste. Michelle is Washington State's first winery.
The label, which was founded over 50 years ago, helped to establish a national and international market for Washington wine and still produces some of the best wines in the state. The picturesque winery located in densely-forested Woodinville not only produces award-winning wines, but also hosts tastings of the estate's offerings.
Favorite Restaurant in Woodinville

Fun Stuff in Woodinville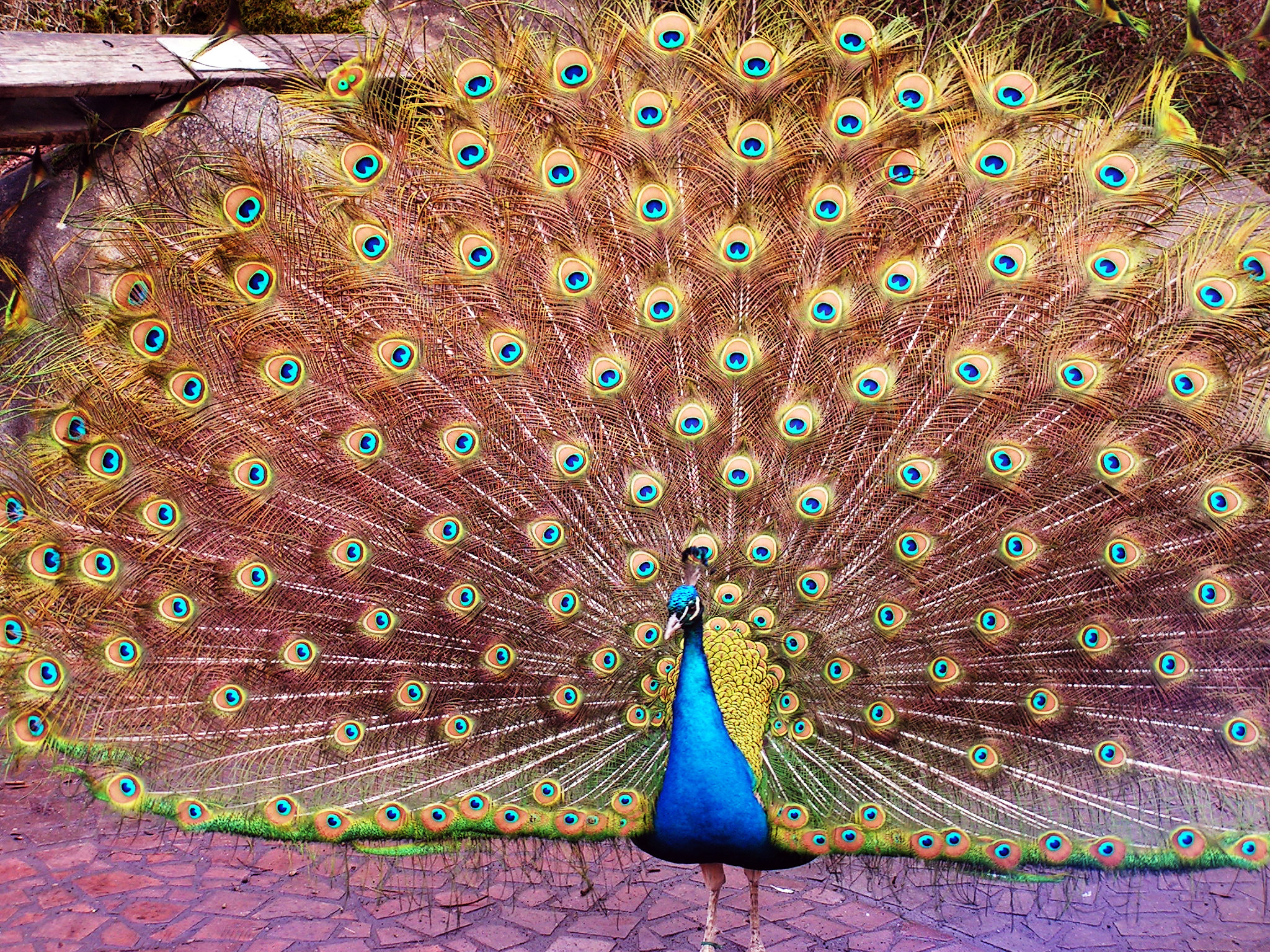 ---
Your Woodinville Roofers
Three Tree Roofing is proud to be a part of the Woodinville community. Being born and raised in the Seattle / Woodinville area, we are a family owned and operated business.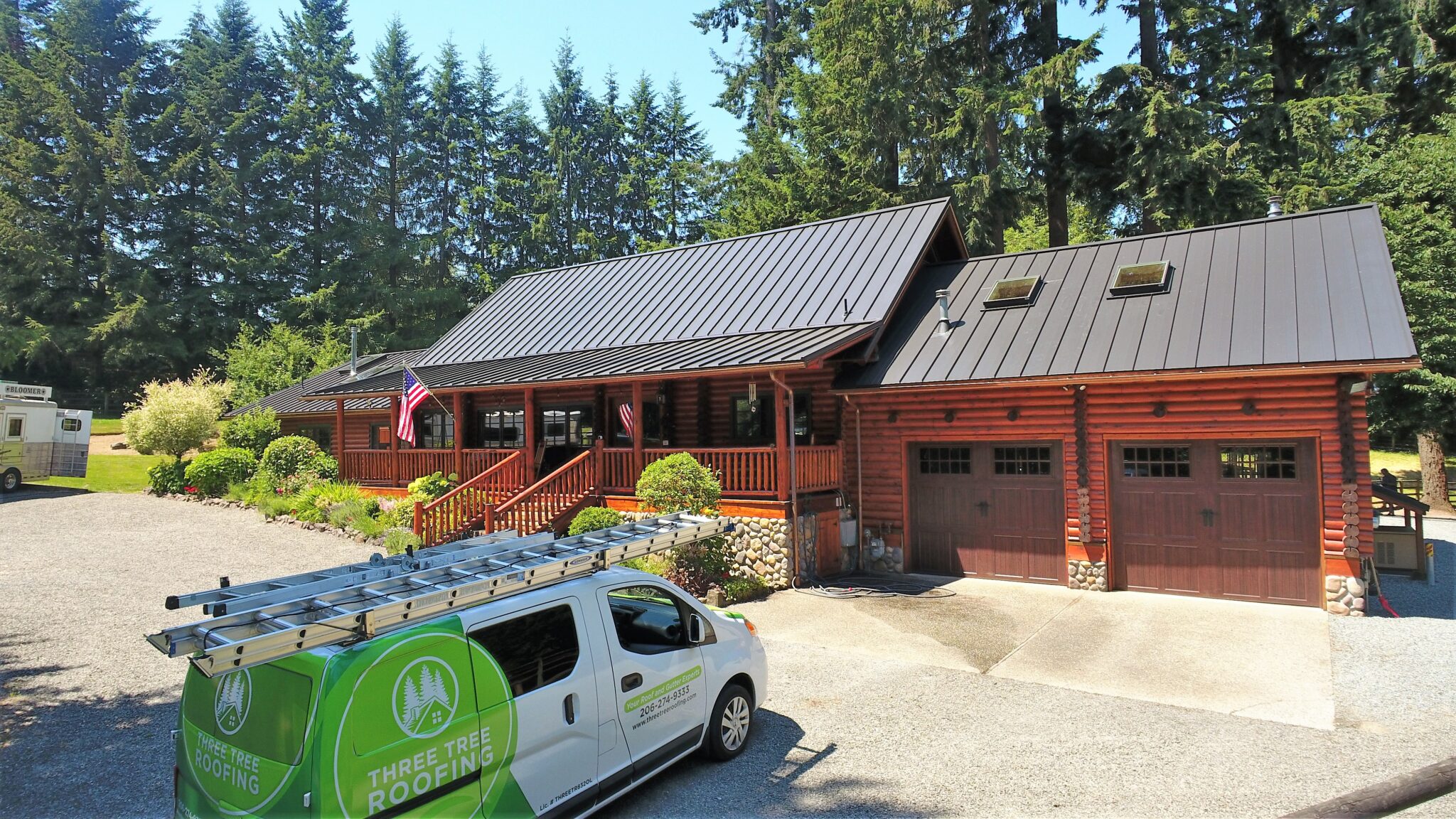 This gorgeous new metal roof replacement in Woodinville, Washington was originally a worn out cedar shake roof. We repaired the damaged lumber due to the old roof leaking.
We take pride in our work and providing beautiful, sound roof replacements that will last a lifetime for our friends and neighbors. Both owners of Three Tree roofing were born, grew up, went to school, and now serve the Seattle and the surrounding communities, including Woodinville as Woodinville roofers, through our roofing company. Each and every new roof we replace means that much more to us.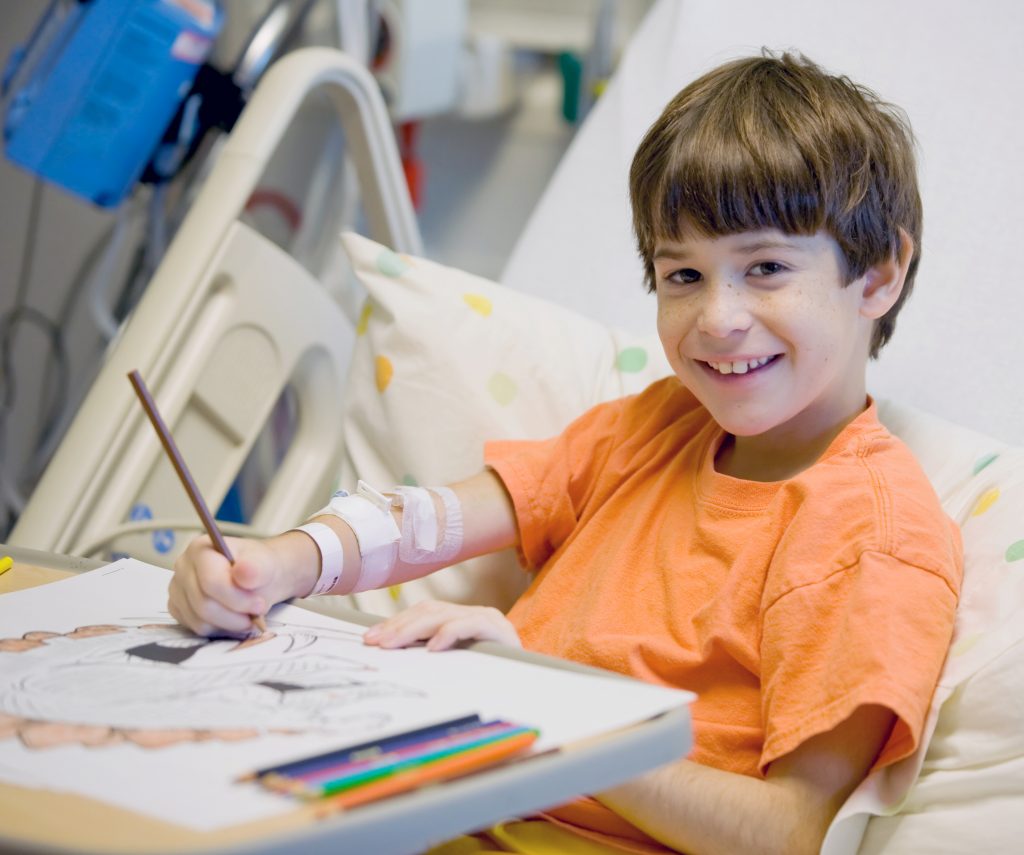 We give back to Woodinville and the surrounding communities by providing top notch service, but more importantly through charities. One charity in particular is the Seattle Children's Hospital through the Color Me Happy Guild's Putt for Children's annual fundraiser. We feel very fortunate to be from such a beautiful place and have the opportunity to give back to Woodinville.
Call us today or send us a message for your free estimate on your roof. We are the best Woodinville roofers in the Puget Sound!
---
---
More "Roofers Near Me" Cities