---
450+
Total 5-Star Reviews
---
Woodinville: Wine Destination With a Small-Town Feel
We are extremely fortunate to serve Woodinville as Woodinville roofers. Woodinville began as a rural, upscale suburb for Seattle and Redmond workers. After urbanization 50 years ago, Woodinville became a destination for those looking for wine-tasting and shopping excursions. Woodinville, located 30 minutes from downtown Seattle, is a wine destination with a small-town feel that attracts travelers and locals to its 100+ tasting rooms, attractive stores, and outdoor attractions.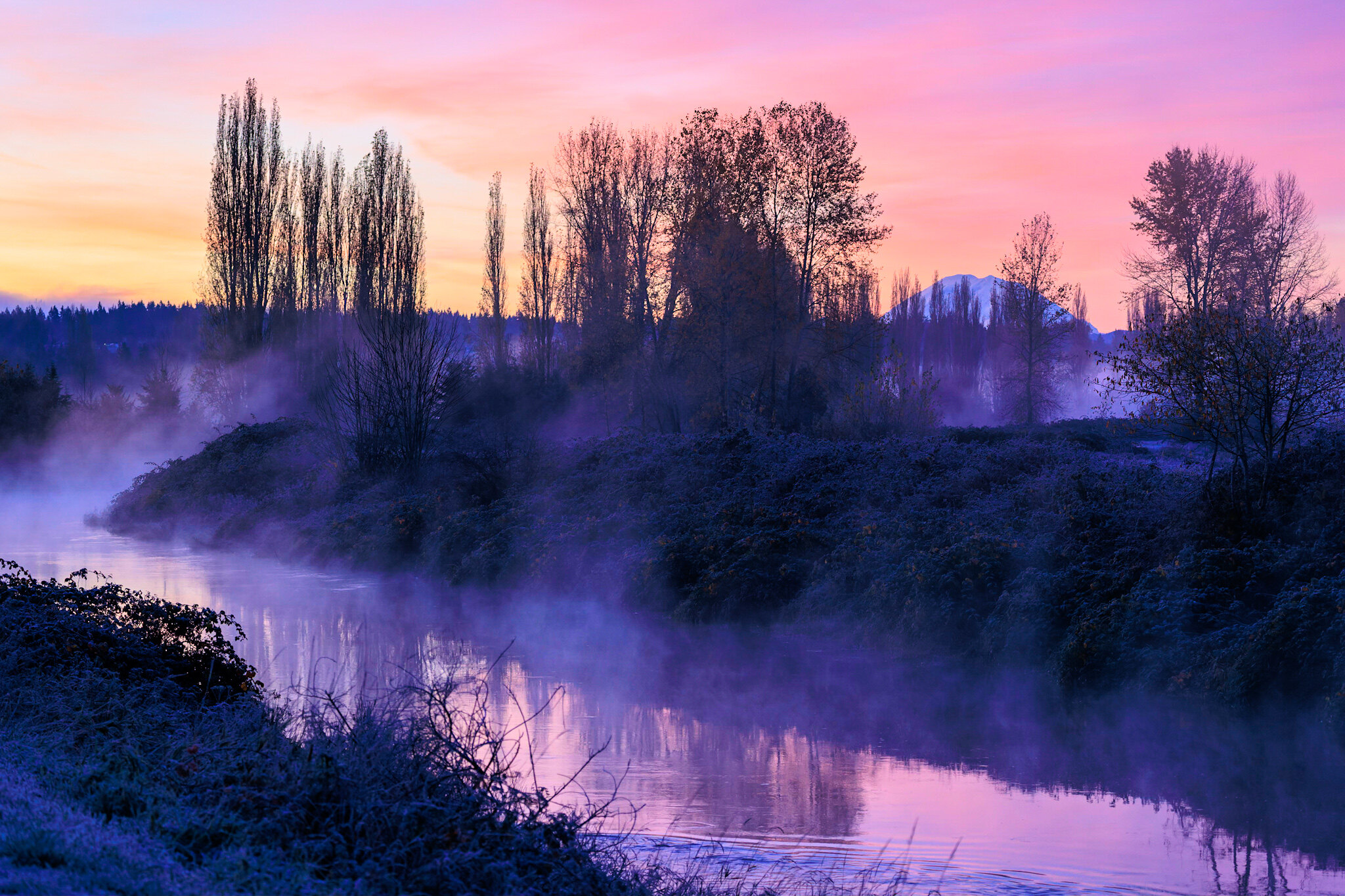 Chateau Ste. Michelle is Washington State's first winery in Washington State, located right here in Woodinville. Founded over 50 years ago, Chateau Ste. Michelle helped establish a national and international market for Washington wine and still produces some of the best wines in the state. The picturesque winery, in densely forested Woodinville, produces award-winning wines and hosts wine tastings of the estate's offerings. This secluded scene sets the perfect ambiance for an archaic winery. Book a summer tour at Chateau Ste. Michelle for a little more than just a tour and tasting. They feature many summer concerts in their beautiful gardens for wine lovers. It is such a serene summer experience.
The Barking Frog is an exquisite eatery that pairs its superb food with the right glass of wine. Their restaurant is in a building called The Willows Lodge. This warm, cozy environment is the perfect dining experience. Enjoy steam muscles paired with a fine white wine next to a log burning fire burning brightly in the center of the table. For dinner, their Anderson Lamb Chop is fantastic. They serve innovative cuisine at its best and are perfect for special occasions. It is an ambiance that is hard to find anywhere else in Washington.
Favorite Restaurant in Woodinville

Fun Stuff in Woodinville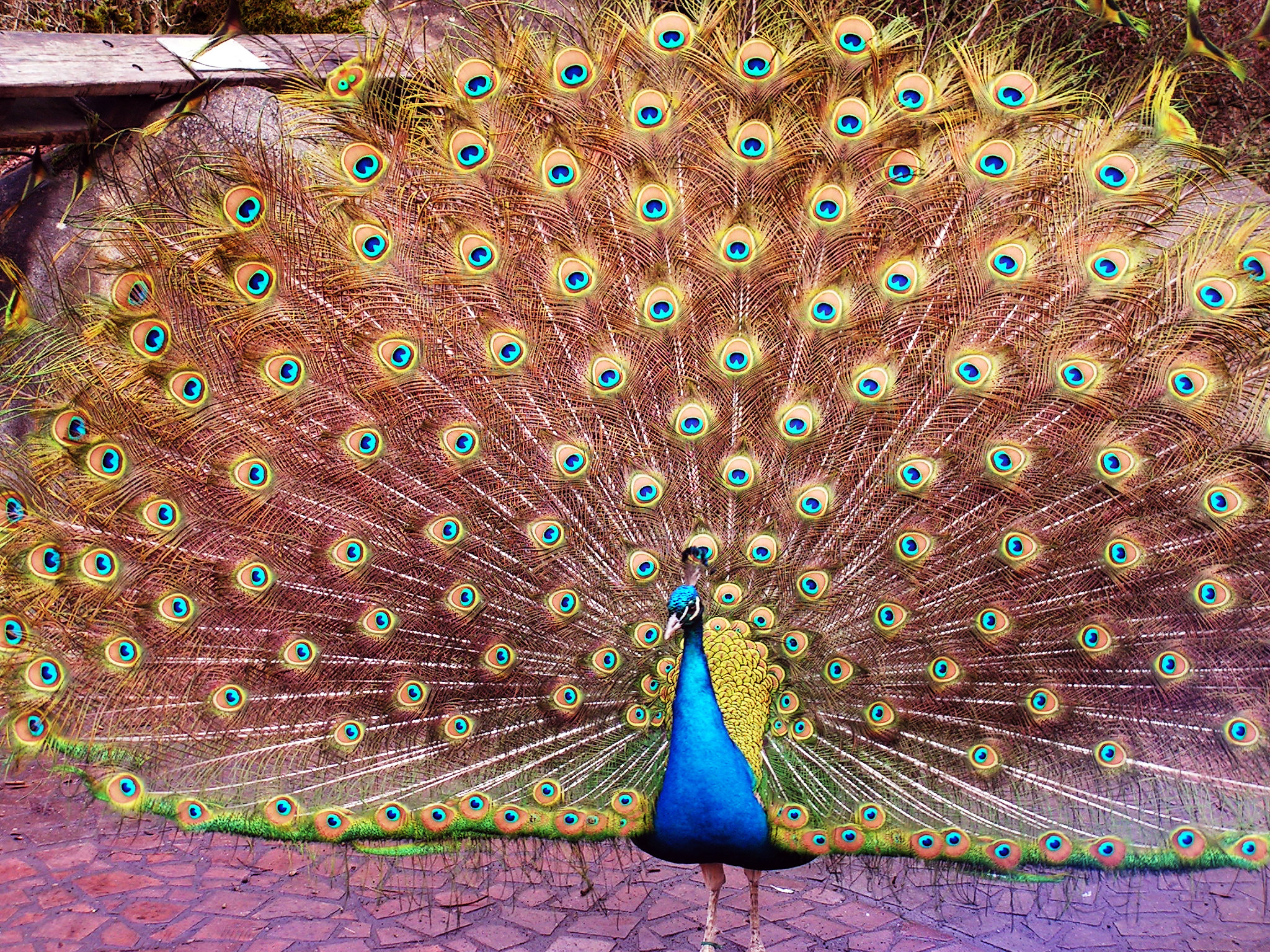 If you want to get into nature, head to the Paradise Valley Conservation Area for a fun trek down their trail. We recommend going early in the day to have good parking at Paradise Valley Parking. This area is the beginning of the trailhead and gives the full experience of the conservation area. Whether you are looking to travel on horseback, bicycle, or foot, the trail is designed for multiple forms of travel. Gaze at natural wildlife habitats and beautiful PNW native plants. The conservation area plays a key role in preserving the PNW ecosystem and salmon stream that runs through Woodinville. This area is totally undisturbed and definitely a slice of paradise.
Woodinville is north of Redmond and on the cusp of King County. It is the go-to destination for wine lovers in Washington. This city is a great location to travel to those Northern King County cities and some of the Southern Snohomish County region. We proudly serve Woodinville and ensure its residents have beautiful, long-lasting roofing systems. If you are in Woodinville and need a new roof, we can set an appointment to meet and deliver a free estimate for your roof replacement.
---
Your Woodinville Roofers
Three Tree Roofing is proud to be a part of the Woodinville community. Being born and raised in the Seattle / Woodinville area, we are a family-owned and operated business.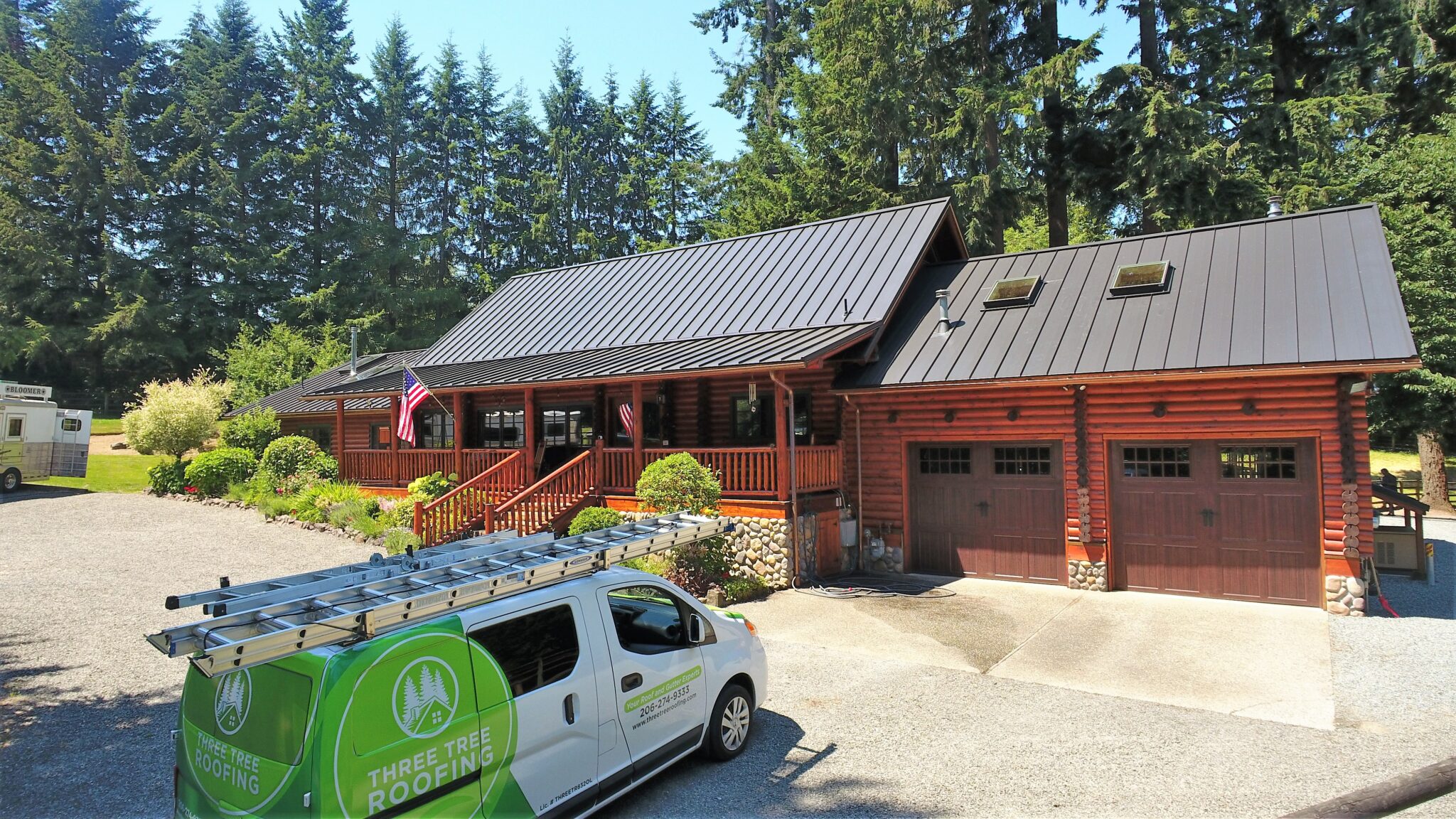 This gorgeous new metal roof replacement in Woodinville, Washington was originally a worn out cedar shake roof. We repaired the damaged lumber due to the old roof leaking.
We take pride in our work and provide beautiful, sound roof replacements that will last a lifetime for our friends and neighbors. Both owners of Three Tree roofing were born, grew up, went to school, and now serve Seattle and surrounding communities through our roofing company, including Woodinville as Woodinville roofers. Each and every new roof we replace means that much more to us.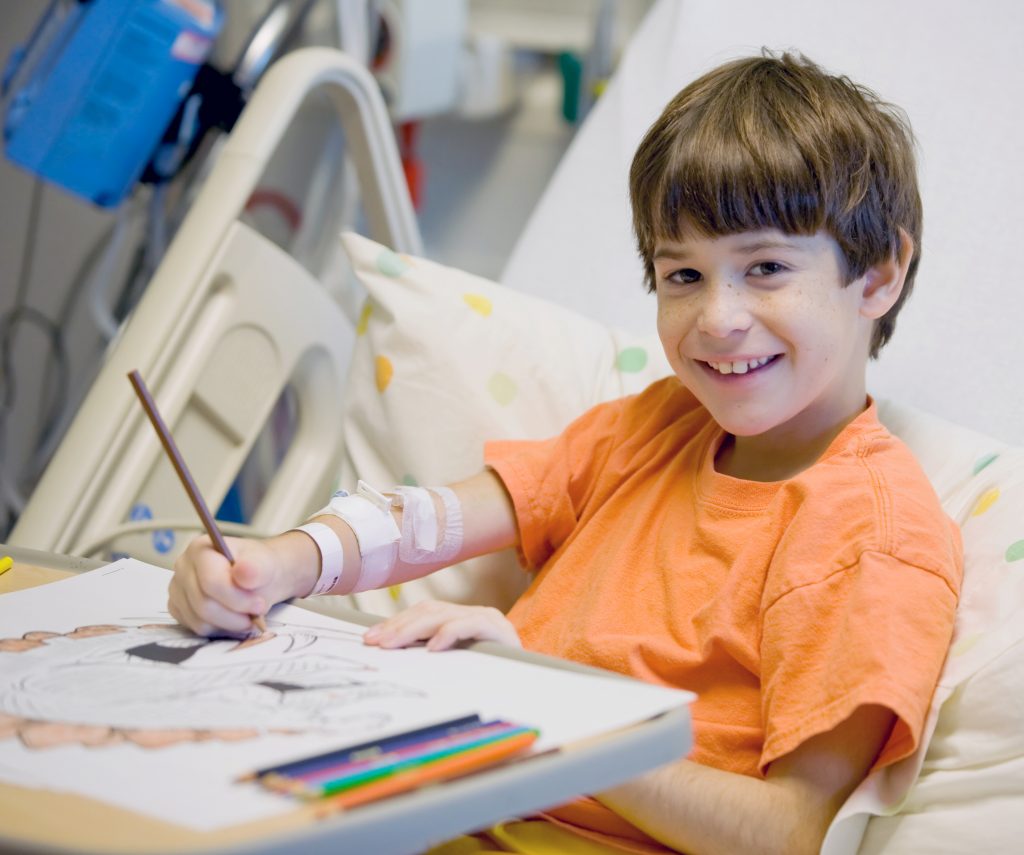 We give back to Woodinville and the surrounding communities by providing top-notch service, but more importantly through charities. One charity, in particular, is the Seattle Children's Hospital through the Color Me Happy Guild's Putt for Children's annual fundraiser. We feel very fortunate to be from such a beautiful place and have the opportunity to give back to Woodinville.
Call us today or send us a message for your free estimate on your roof. We are the best Woodinville roofers in Puget Sound!
---
More "Roofers Near Me" Cities