---
450+
Total 5-Star Reviews
---
North Bend: Home to the Tough Mount Si Trail
North Bend is known as the film setting for the iconic David Lynch's Twin Peaks. But we love to visit North Bend for more than just Twede's Café and the Twin Peaks aesthetic. North Bend is also home to an incredible assortment of hiking and bicycle trails, including the Mount Si Trail, a rugged 8-mile round-trip hike with an elevation gain of more than 4,000 feet.
Each year, nearly 100,000 individuals set off on hiking up Mount Si. We are proud to say we have seen some of the most breathtaking views of the Pacific Northwest from these great heights.
Another memorable hike we distinctly remember is the Rattlesnake Mountain Hike. Take exit 32 off I90, turn right on Cedar Falls Road SE, and continue for four miles. Then you will find the parking lot to Rattle Snake Lake, a beautiful Washington lake in the Rattlesnake Mountain scenic area. On the Northwest end of the lake, you will find a trailhead where the Rattlesnake ledge hike begins. This difficult trudge is up the mountain. The view of Mount Si and Rattlesnake Lake is indescribable from this height. We recommend this scenic hike to anyone in the area.
Favorite Restaurant in North Bend

Fun Stuff in North Bend
North Bend is definitely the hub for outdoor adventures. Another hike that we love is the Twine Fall hike. This moderate hike takes about an hour and a half to complete and is dog friendly! We try to get out and gaze at these gorgeous waterfalls with our family at least once in the summertime. North Bend provides some of the best outdoor excursions in all of Washington. After spending so much of our lives here, we still go back for more and find new hikes and routes every year.
For those who have seen the show Twin Peaks, the sea of evergreen, the gray skies, and Twede's Café are defining features of the City of North Bend. Twede's Café serves an abundance of good ole American cuisine, twin peaks cherry pie, and a "dang good cup of coffee." Sitting at this diner is like sitting next to Special Agent Dale Cooper right out of the show Twin Peaks.
If you've just completed a strenuous day outdoors, you should definitely stop at Scott's Dairy Freeze for a milkshake, burger, and fries. Scott's is an all-American classic retro-styled diner and a North Bend landmark. We love Scott's Dairy Freeze and their milkshakes even more! We have never seen so many different milkshakes and flavors in our lives. We have yet to try every milkshake and malted and highly recommend the peanut butter shake.
North Bend is on the outskirts of King County, east of the Seattle metro area, has easy access to Issaquah and Snoqualmie, and is one of the most beautiful areas in Washington.
---
Your North Bend Roofers
Three Tree Roofing is proud to be a part of the North Bend community. Being born and raised in the Seattle / North Bend area, we are a family-owned and operated business.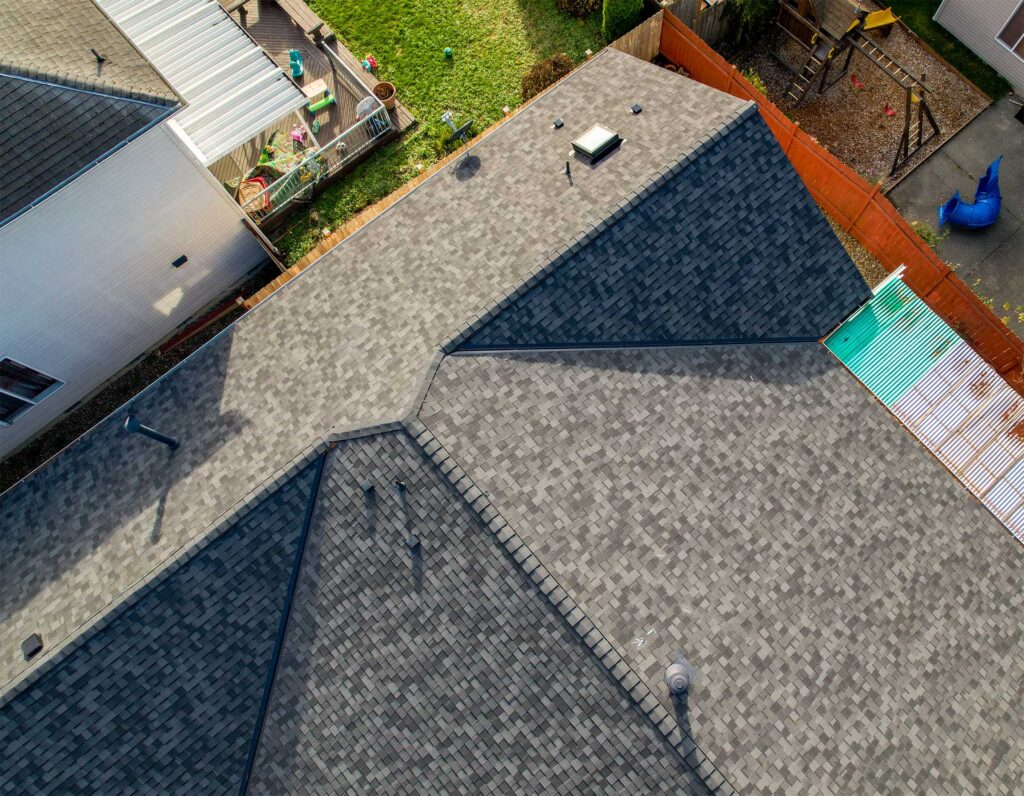 We take pride in our work and provide beautiful, sound roof replacements that will last a lifetime for our friends and neighbors. Both owners of Three Tree roofing were born, grew up, went to school, and now serve Seattle and the surrounding communities, including North Bend as North Bend roofers, through our roofing company. Each and every new roof we replace means that much more to us.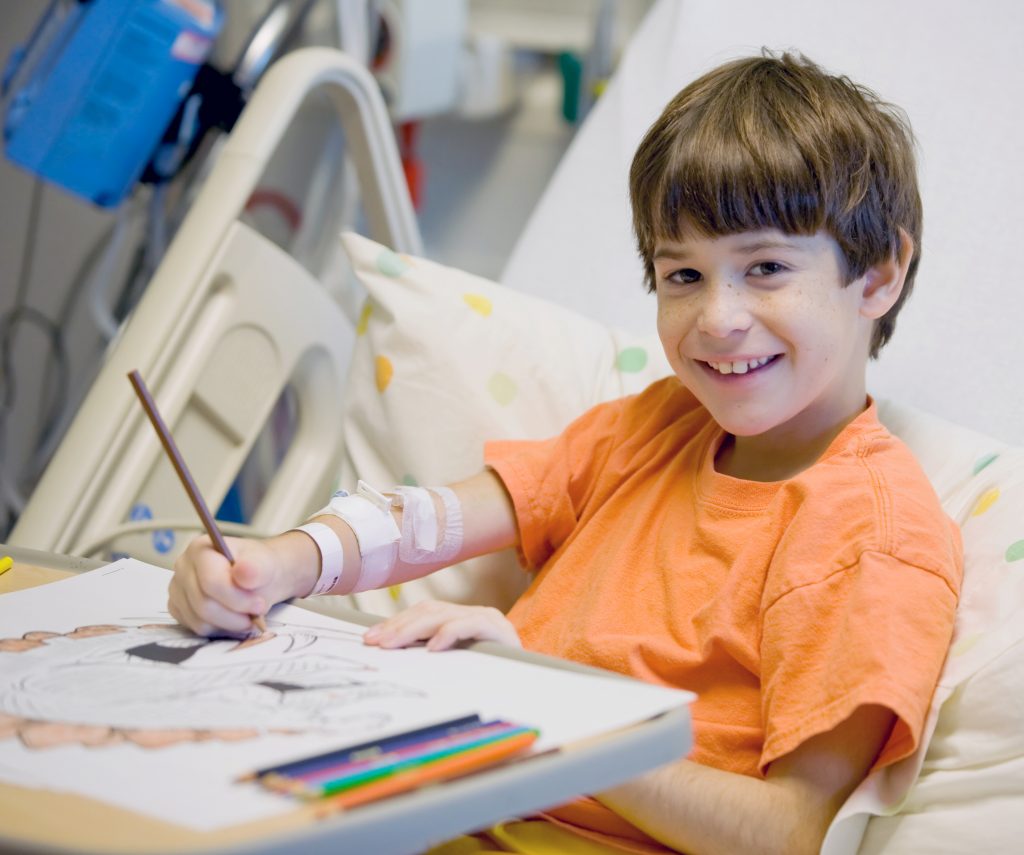 We give back to North Bend and the surrounding communities by providing top-notch service, but more importantly through charities. One charity, in particular, is the Seattle Children's Hospital through the Color Me Happy Guild's Putt for Children's annual fundraiser. We feel very fortunate to be from such a beautiful place and have the opportunity to give back to North Bend.
Call us today or send us a message for your free estimate on your roof. We are the best North Bend roofers in Puget Sound!
---
More "Roofers Near Me" Cities