---
450+
Total 5-Star Reviews
---
Milton: Beautiful Park-Like Settings
We are very fortunate to serve Milton as Milton roofers. Milton, which began as a lumber-mill town incorporated in 1907, eventually moved away from its reliance on timber and evolved into a peaceful community that is one of the best commuter cities near Tacoma. There are numerous restaurants, coffee shops, and parks in Milton that always make us feel at home.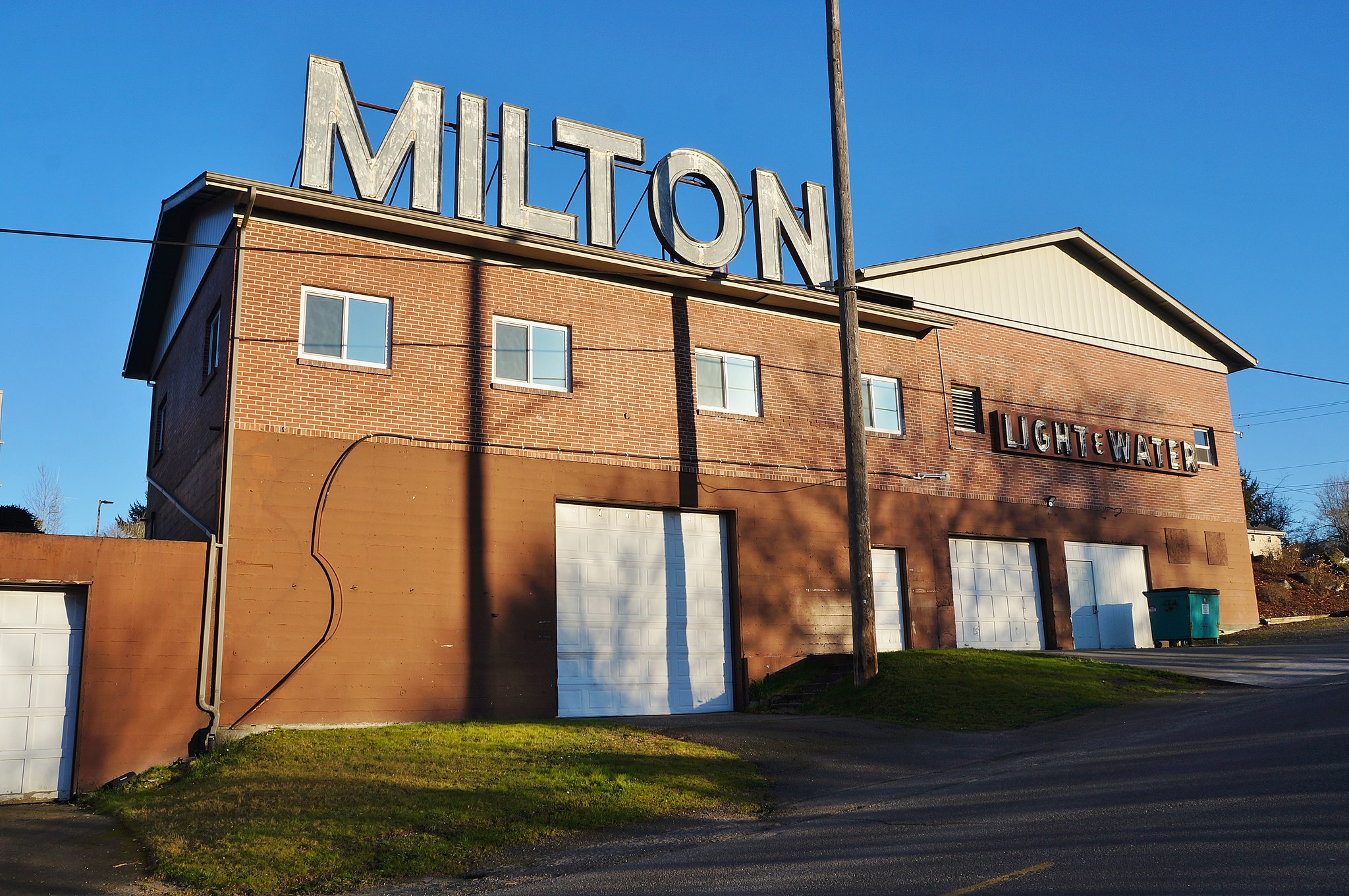 The Milton Days celebration is the biggest event in Milton, commemorating its incorporation more than 100 years ago. Milton Days are the perfect time to go down and support some local businesses and vendors. We love to eat, and their food trucks serve flavorful food just right. We hope to see The Frying Dutchman make its return this year. They serve their crispy fish delicacies in various ways, from fish and chips to fish tacos. You want easy finger food like this to take with you to wander around the event, where you can enjoy your crispy fish and shop at the same time! The Milton Days parade is always fun to watch, bringing multiple local floats that are fun for the whole family. We love to be a part of a community with so much pride!
Favorite Restaurant in Milton

Fun Stuff in Milton
Milton does parades like no other city in Washington. Like the Milton Days parade, The Annual Milton Santa Parade is the perfect seasonal event for the whole family. The craftsmanship and time put into these wintertime floats make the parade a beautiful event. Our kids love to gaze at the towering reindeer and Santa floats that drive down Main Street. Each float is different from the last and amassed with a wide array of Christmas decorations. Nothing makes you feel more like a part of the community than watching the locals light up Main Street during Christmas.
There is more in Milton than parades that make you want to drive to Milton. Dave's of Milton is an iconic Milton spot with delicious cheeseburgers. Here at Three Tree Roofing, we take our burgers seriously. The Mt. Rainer burger is a classic burger with Swiss cheese that we always recommend. The portions are king-sized, and we clean our plates every time. If you prefer something other than burgers, there is an entire menu dedicated to pizza. On family nights, we love to split a pie from Dave's. We recommend ordering to go and driving to one of Milton's picnic spots. Hill Tower Park has one of the best picnic places in Milton. It has a terrific play area for kids and a full basketball court for those looking to shoot some hoops. The park, named after the enormous water tower on the site, is a beautiful spot to hang out in Milton.
Milton is a Pierce County suburb that neighbors Tacoma and provides easy access to Fife, Puyallup, and Sumner. We are proud to serve Milton and provide durable roofing systems for the community. If you are in Milton and need a new roof, we can deliver a free estimate for your roof replacement.
---
Your Milton Roofers
Three Tree Roofing is proud to be a part of the Milton community. Being born and raised in the Seattle / Milton area, we are a family-owned and operated business.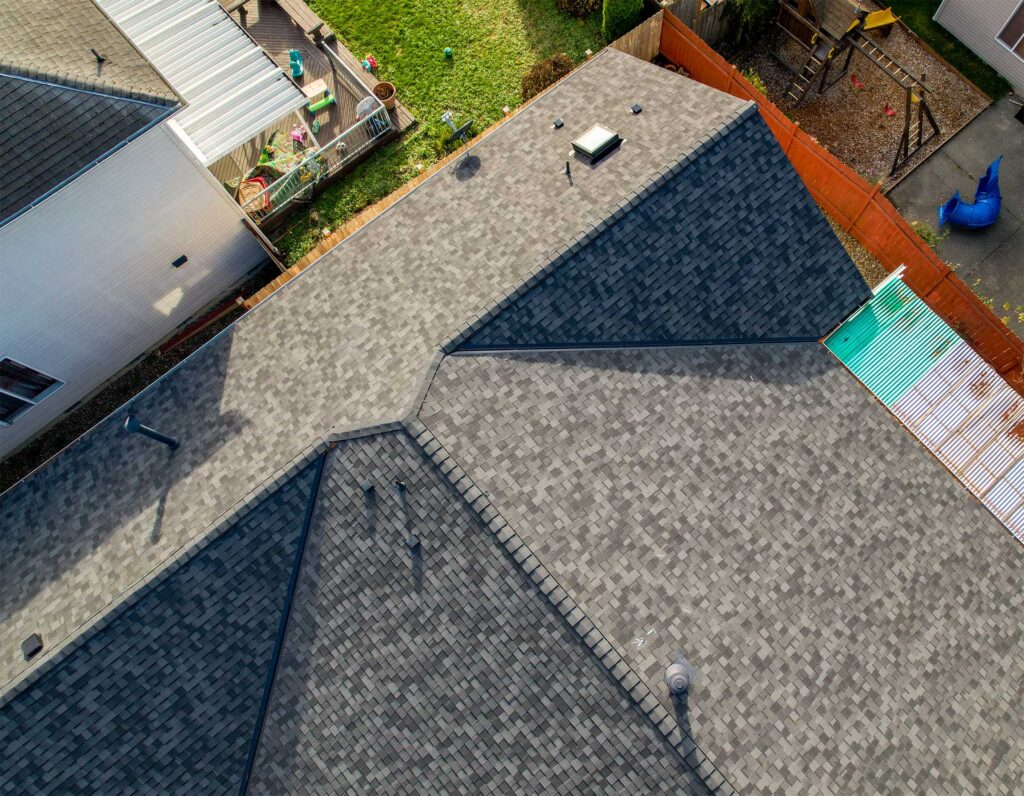 We take pride in our work and provide beautiful, sound roof replacements that will last a lifetime for our friends and neighbors. Both owners of Three Tree roofing were born, grew up, went to school, and now serve Seattle and the surrounding communities, including Milton as Milton roofers, through our roofing company. Each and every new roof we replace means that much more to us.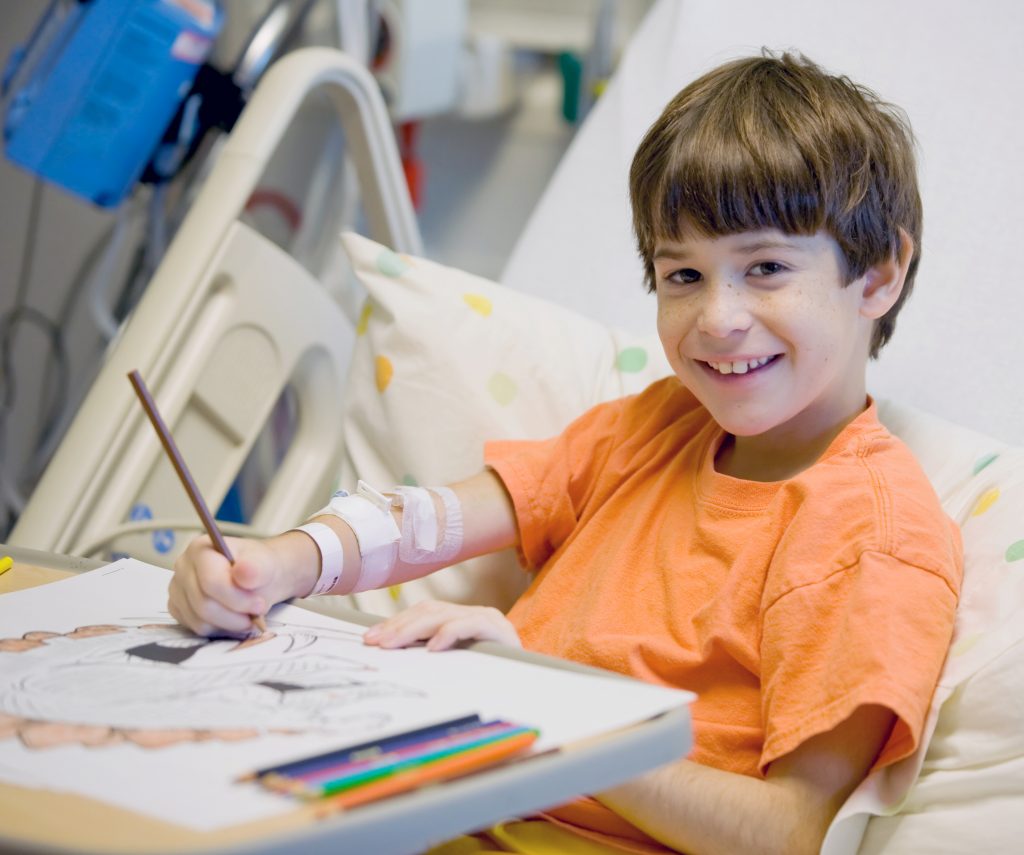 We give back to Milton and the surrounding communities by providing top-notch service, but more importantly through charities. One charity, in particular, is the Seattle Children's Hospital through the Color Me Happy Guild's Putt for Children's annual fundraiser. We feel very fortunate to be from such a beautiful place and have the opportunity to give back to Milton.
Call us today or send us a message for your free estimate on your roof. We are the best Milton roofers in Puget Sound!
---
More "Roofers Near Me" Cities