---
450+
Total 5-Star Reviews
---
Sumner: Rhubarb Pie Capital of the World
We are so fortunate to serve Sumner as Sumner roofers. Sumner is a small, progressive city in Washington State's lively Puget Sound region. The city is one of the best places on the road between Seattle and Mt. Rainier. Before this town grew into a thriving Pierce County community, Sumner was founded in 1853 after a wagon train bravely traversed the Cascade Mountains over Naches Pass. Sumner planted its agricultural roots in the White River Valley and began growing everything from berries and hops to, of course, rhubarb.
Favorite Restaurant in Sumner

Fun Stuff in Sumner
Today, Sumner is known as the "Rhubarb Pie Capital of the World." Because the city is the largest producer of Rhubarb in Washington, it grows the most commercial rhubarb in America. Sumner celebrates this title with pride with the annual Rhubarb Days. One weekend out of the year, residents and visitors pour into downtown Main Street to explore a sea of vintage vendors, good food, live music, and a beer garden. They have Rhubarb everything here! From pies to drinks, you'll find something tasty here. For the adults, try a signature rhubarb IPA at their beer garden. One of our favorite memories is sipping a rhubarb IPA in the sunshine.
You don't have to wait for the summer to enjoy a great festival in Sumner. The Daffodil Parade and Festival is a springtime delight. This community gathering originated to celebrate the daffodil farmers of Sumner. While the farmers are long gone, the spirit of celebration comes around once every springtime. The festival offers live music, good food, and the daffodil parade. Our kids love watching the different spring-themed floats drive down Main Street. Nothing makes you appreciate living in a beautiful city more!
Sumner is serving up some good food too. The Buttered Biscuit is a delicious place to have brunch. They advertise their food as old-fashioned recipes "from granny's kitchen." It lives up to those standards too. The homey vibe, with the authentic homemade food, delivers this ambiance perfectly. The 12th-man breakfast is the best. This steak and egg breakfast is massive in size and flavor.
If you want to get out and enjoy the nature Sumner offers, the Sumner Link Trail is the place to go. Nestled next to the White River, the trail offers views of the river and native vegetation in every direction. This trail is a great way to commute to other areas near Sumner, as this trail links to 4 different North and South trails. If you want access to the perfect river walking point, travel south from the entrance towards the Lakeland hill trailhead. You will eventually reach the two-rivers point and can begin your river-walking journey.
Sumner is located far south of Kent near Bonney Lake and Puyallup. This area grants easy access to all of Pierce County. We are proud to serve Sumner and provide durable roofing systems for the community. If you are in Sumner and need a new roof, we can set an appointment to meet and deliver a free estimate for your roof replacement.
---
Your Sumner Roofers
Three Tree Roofing is proud to be a part of the Sumner community. Being born and raised in the Seattle / Sumner area, we are a family-owned and operated business.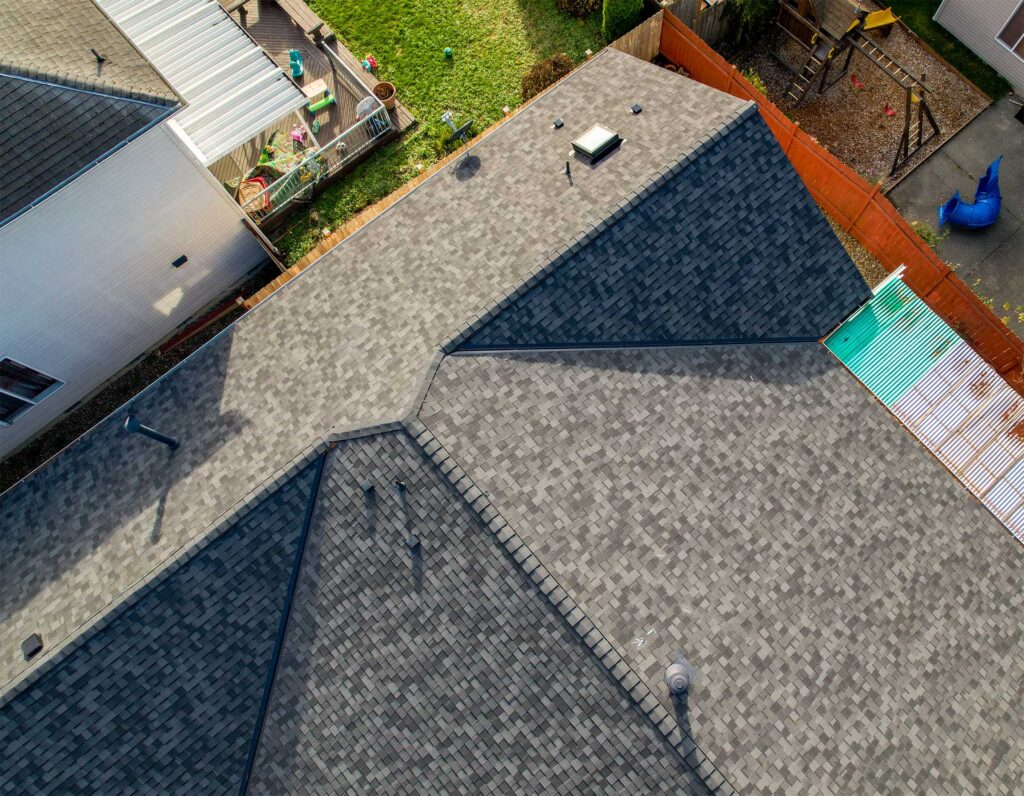 We take pride in our work and provide beautiful, sound roof replacements that will last a lifetime for our friends and neighbors. Both owners of Three Tree roofing were born, grew up, went to school, and now serve Seattle and the surrounding communities, including Sumner as Sumner roofers, through our roofing company. Each and every new roof we replace means that much more to us.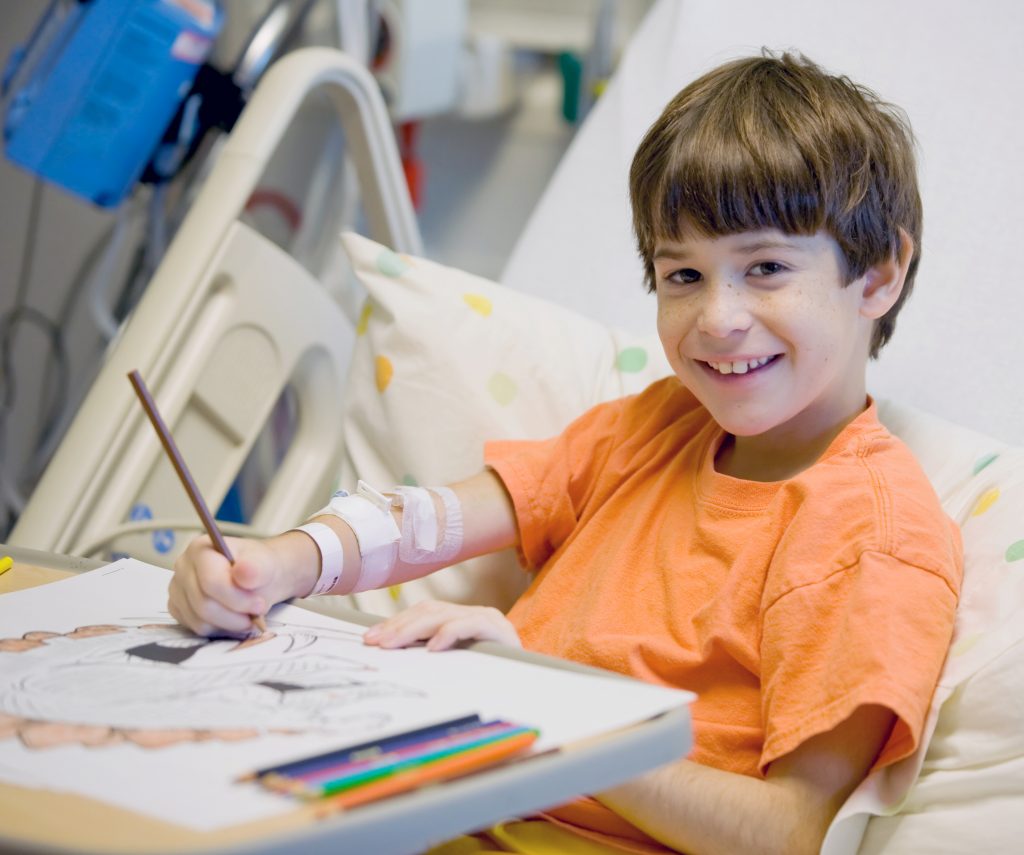 We give back to Sumner and the surrounding communities by providing top-notch service, but more importantly through charities. One charity, in particular, is the Seattle Children's Hospital through the Color Me Happy Guild's Putt for Children's annual fundraiser. We feel very fortunate to be from such a beautiful place and have the opportunity to give back to Sumner.
Call us today or send us a message for your free estimate on your roof. We are the best Sumner roofers in Puget Sound!
---
More "Roofers Near Me" Cities