---
450+
Total 5-Star Reviews
---
THREE TREE ROOFING PROJECT PORTFOLIO
Featured Fall City Roofing Projects
---
Fall City: A Special and Vibrant Snoqualmie Valley Community
We are extremely fortunate to serve Fall City as Fall City roofers. From its start as a trading post in 1869, Fall City has grown into a thriving community along the banks of the Snoqualmie and Raging Rivers. Fall City draws people from all over the Puget Sound region to float the rivers, golf at Twin Rivers Golf Course, hike the Preston-Snoqualmie Trail, or stay at the famous Treehouse Point.
Favorite Restaurant in Fall City

Fun Stuff in Fall City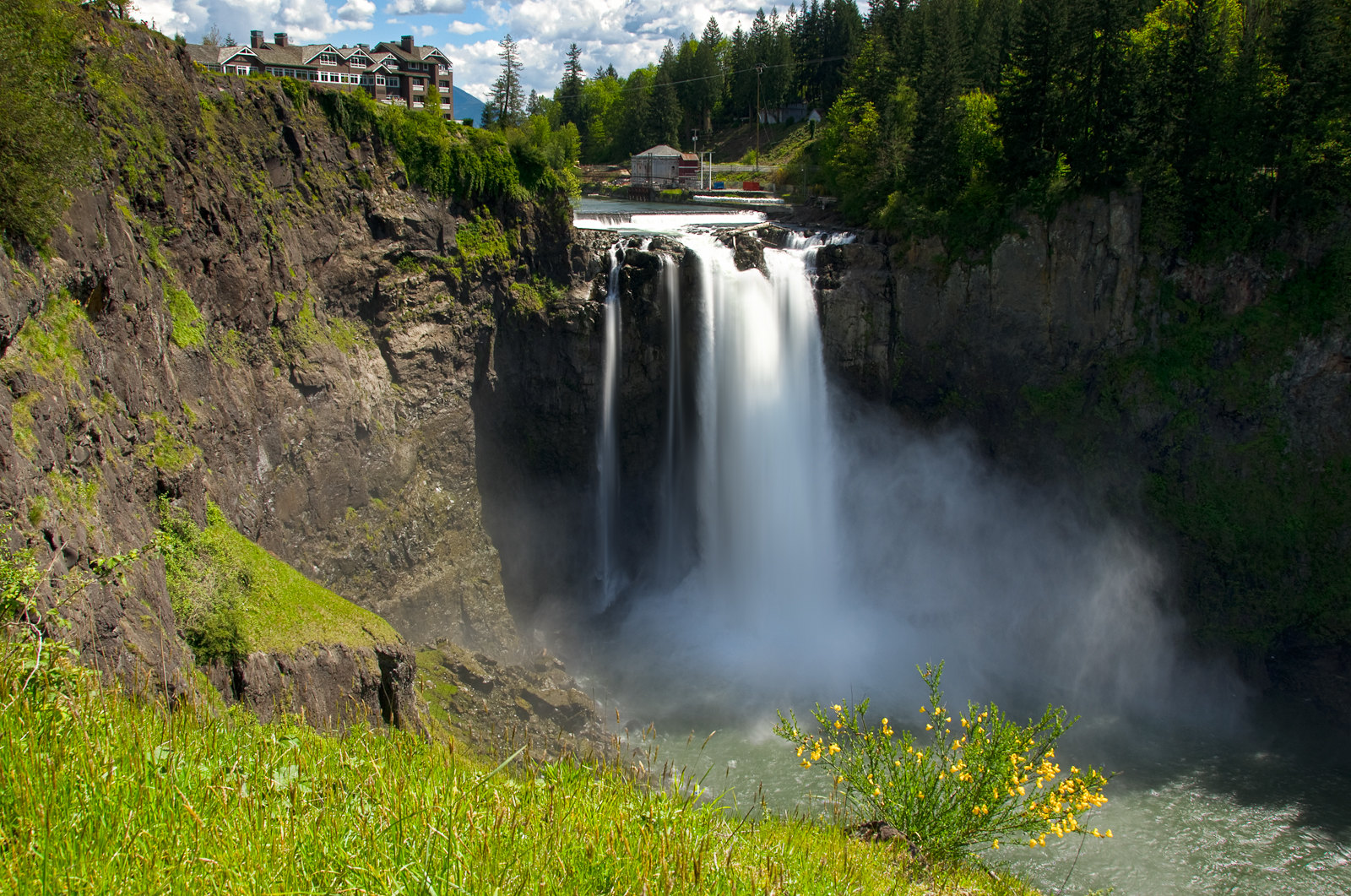 ---
Your Fall City Roofers
Three Tree Roofing is proud to be a part of the Fall City community. Being born and raised in the Seattle / Fall City area, we are a family owned and operated business.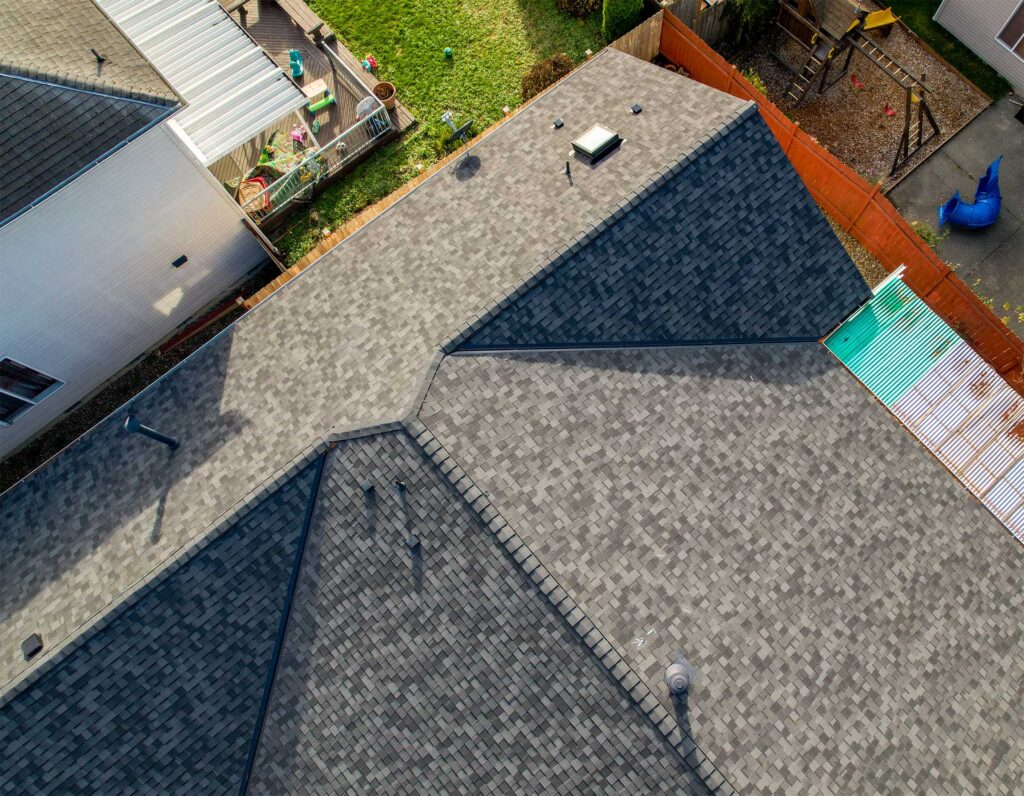 We take pride in our work and providing beautiful, sound roof replacements that will last a lifetime for our friends and neighbors. Both owners of Three Tree roofing were born, grew up, went to school, and now serve the Seattle and the surrounding communities, including Fall City as Fall City roofers, through our roofing company. Each and every new roof we replace means that much more to us.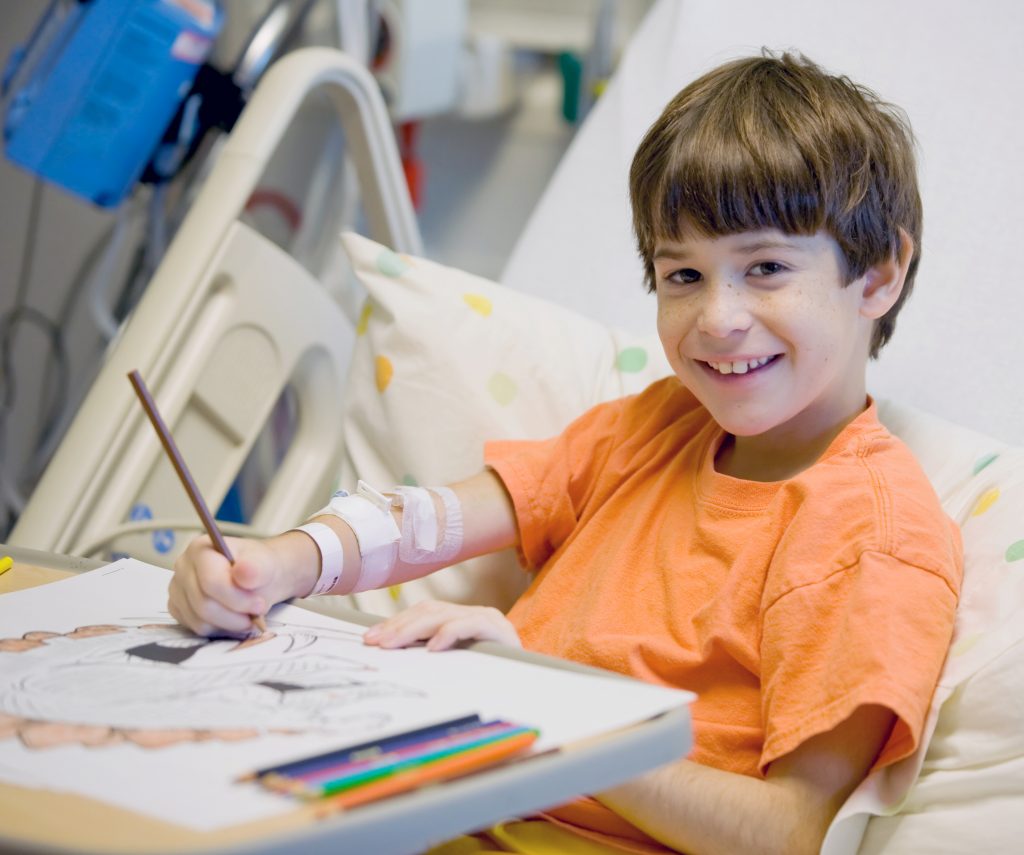 We give back to Fall City and the surrounding communities by providing top notch service, but more importantly through charities. One charity in particular is the Seattle Children's Hospital through the Color Me Happy Guild's Putt for Children's annual fundraiser. We feel very fortunate to be from such a beautiful place and have the opportunity to give back to Fall City.
Call us today or send us a message for your free estimate on your roof. We are the best Fall City roofers in the Puget Sound!
---
---
More "Roofers Near Me" Cities