---
450+
Total 5-Star Reviews
---
Fall City: Historic and Vibrant Snoqualmie Valley Community
We are extremely fortunate to serve Fall City as Fall City roofers. From its start as a trading post in 1869, Fall City has grown into a thriving community along the banks of the Snoqualmie and Raging Rivers. Fall City attracts people from all over the Puget Sound region to float the rivers, golf at Twin Rivers Golf Course, hike the Preston-Snoqualmie Trail, and stay at the famous Treehouse Point.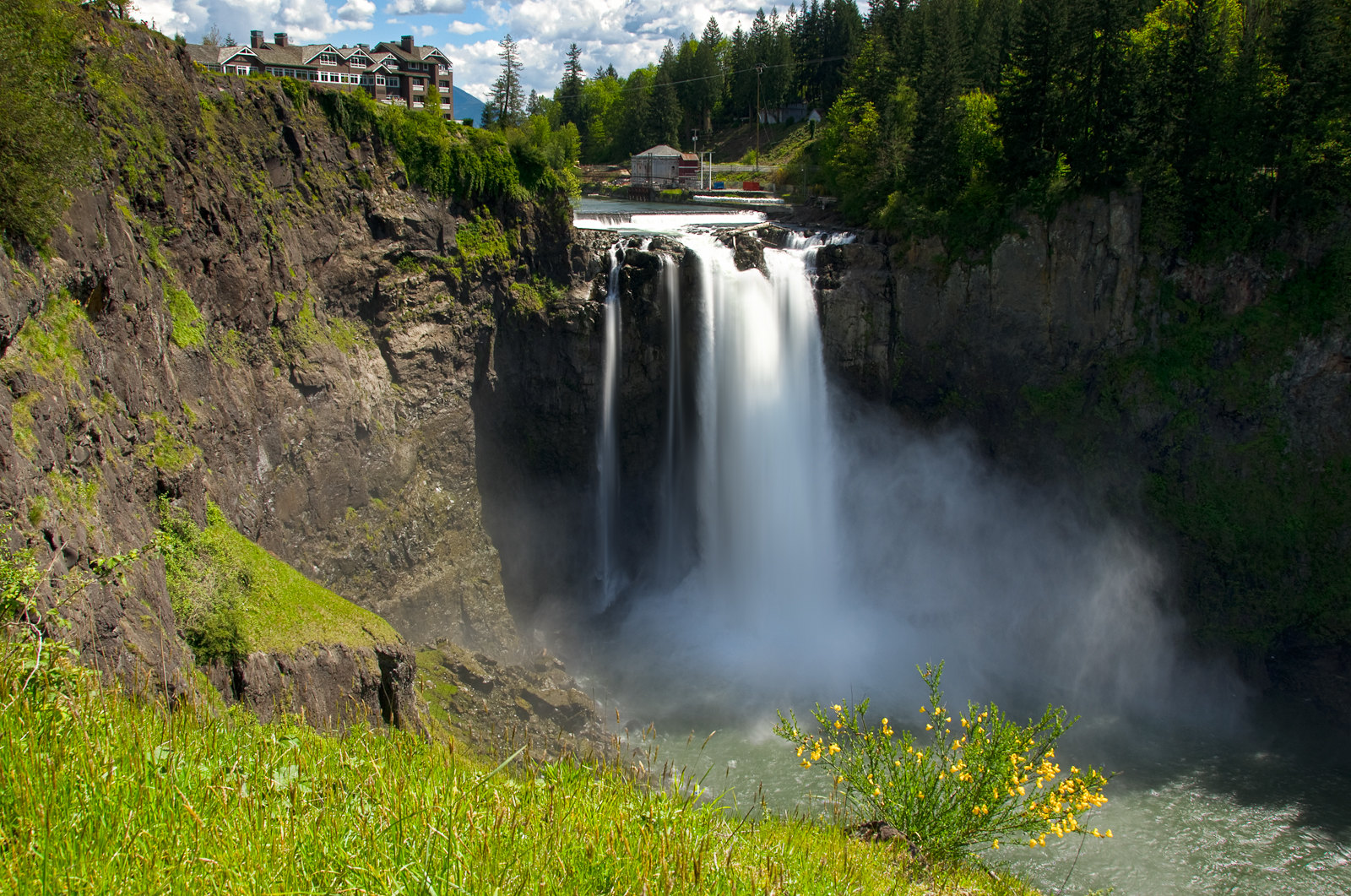 With easy access to the Snoqualmie River during the summer, we love to pack up our inner tubes for a peaceful trip down the river. If you don't have your gear, Fall City Floating has you covered. The Fall City float begins at the Plum Boat Launch and is a relaxing 3 miles long. With beautiful scenic views and a refreshing river breeze, this is an awesome outdoor activity.
If you want to get your feet on the ground and out of the water, try hiking the Preston-Snoqualmie trail, a great place to hike or bike. This trail connects Snoqualmie to Preston and passes through Fall City. The scenic views of Mount Si are well worth the trek. On your adventure through this trail, you may run into one of Washington's most unique event centers: Treehouse Point.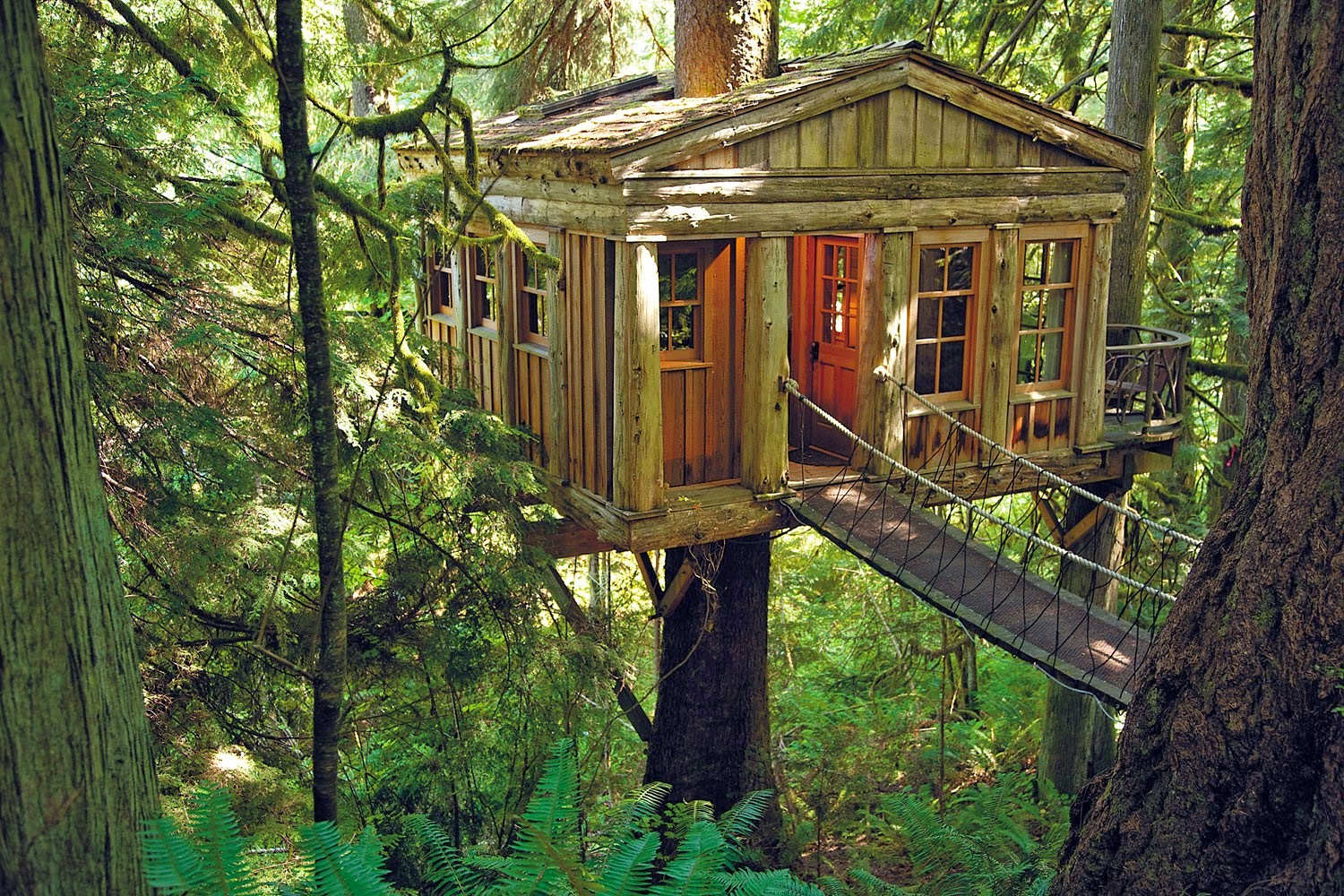 When we are looking for a romantic getaway or even a cozy place to take the family, the famous Treehouse Point is located just off Fall-city Road towards Issaquah. It truly lives up to its expectations, and we haven't found anything quite like it. This event center holds multiple tree house units available to stay in. Even if you aren't looking to stay overnight, the center offers a choice of tours to check out these amazing constructs. Our stay at Treehouse Point was nothing short of amazing. They even offer yoga classes and in-house massages! It is a remarkable resort experience.
Of course, Three Tree Owners can be found practicing their drive at the Twin Rivers Golf Course. Offering an 18-hole course, driving range, and lessons for those looking to learn the sport, Twin Rivers Golf is a great way to spend the day with your buddies. The course is beautifully taken care of and is just a great atmosphere to enjoy a game of golf.
Favorite Restaurant in Fall City

Fun Stuff in Fall City
For breakfast or lunch, we recommend the Raging River Café. This locally owned family restaurant has been serving the community for 20 years. Every meal is home-cooked and delectably delicious. We recommend ordering their prime rib sandwich. Paired with a beer garden, this is an awesome family spot or place to hang out with friends. Before you leave, don't forget to stop in their billiard room for a round of pool. We love the family environment this place provides and how much fun we always have, enjoying the food and playing games.
Fall City is a cozy community in King County, providing easy access to Issaquah and Snoqualmie. We are proud to serve Fall City and provide durable roofing systems for the community. If you are in Fall City and need a new roof, we can set an appointment to meet and deliver a free estimate for your roof replacement.
---
Your Fall City Roofers
Three Tree Roofing is proud to be a part of the Fall City community. Being born and raised in the Seattle / Fall City area, we are a family owned and operated business.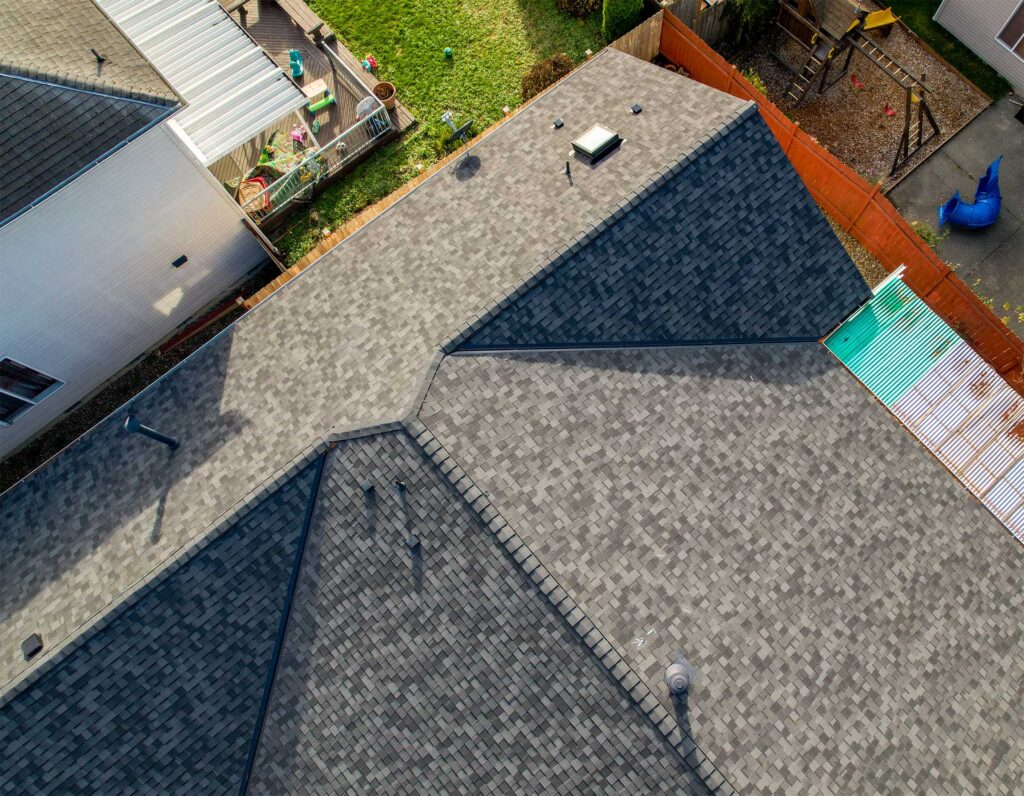 We take pride in our work and providing beautiful, sound roof replacements that will last a lifetime for our friends and neighbors. Both owners of Three Tree roofing were born, grew up, went to school, and now serve the Seattle and the surrounding communities, including Fall City as Fall City roofers, through our roofing company. Each and every new roof we replace means that much more to us.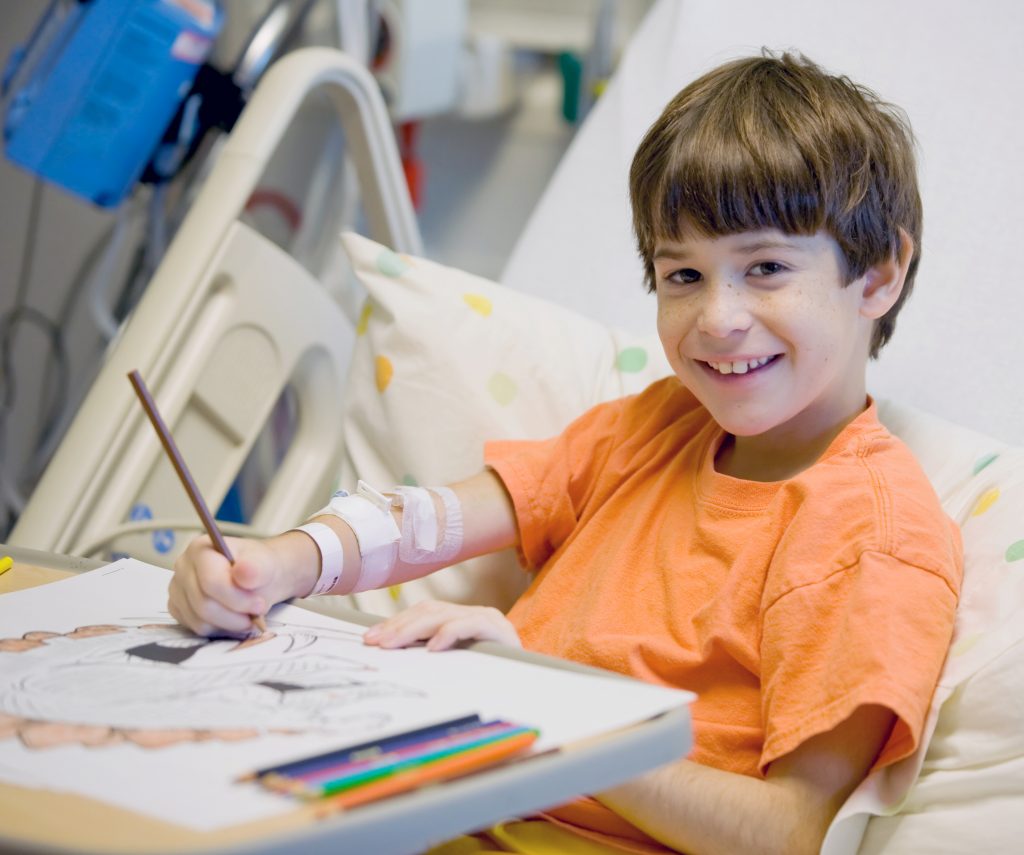 We give back to Fall City and the surrounding communities by providing top notch service, but more importantly through charities. One charity in particular is the Seattle Children's Hospital through the Color Me Happy Guild's Putt for Children's annual fundraiser. We feel very fortunate to be from such a beautiful place and have the opportunity to give back to Fall City.
Call us today or send us a message for your free estimate on your roof. We are the best Fall City roofers in the Puget Sound!
---
More "Roofers Near Me" Cities