---
450+
Total 5-Star Reviews
---
Carnation: The Natural Beauty of Washington
We are so fortunate to serve Carnation as Carnation roofers. Carnation is a rural city in the Snoqualmie Valley. Situated at the bank of the Snoqualmie River, there are numerous opportunities to be out in nature and appreciate the beauty that our great state of Washington has to offer. For a small, rural city, Carnation offers some cool and unusual activities that are unique to the Evergreen State. One of which is Camlann Medieval Village. Walking through this archaic community is like walking back in time to 1376 to a rural village in Southwest England. The staff goes to great lengths to provide an authentic medieval experience for guests. Employees pose as villagers while operating certain stores and eateries.
In addition, Camlann boasts events that are fun for everyone. Festivals occur at the start of every season and include a feast, seminars, workshops, and field trips. Cobblestone paths line the village walkways, enhanced by cottage-like architecture, providing a distinctive, immersive experience. Camlann Medieval Village is more than your average themed environment. You can experience gnawing into a giant turkey leg, roaming through the cider mill, and learning about various cider crafting. At dinner time, we love to dine in for a dinner & show at Bors Hede Inne. This one-of-a-kind experience couples savory flavor pairings with a live show! Much of the food served here follows 14th-century recipes. Delicious meals, served on large platters, allow you to share a historical meal experience with the entire family. It is a true adventure in dining.
Favorite Restaurant in Carnation

Fun Stuff in Carnation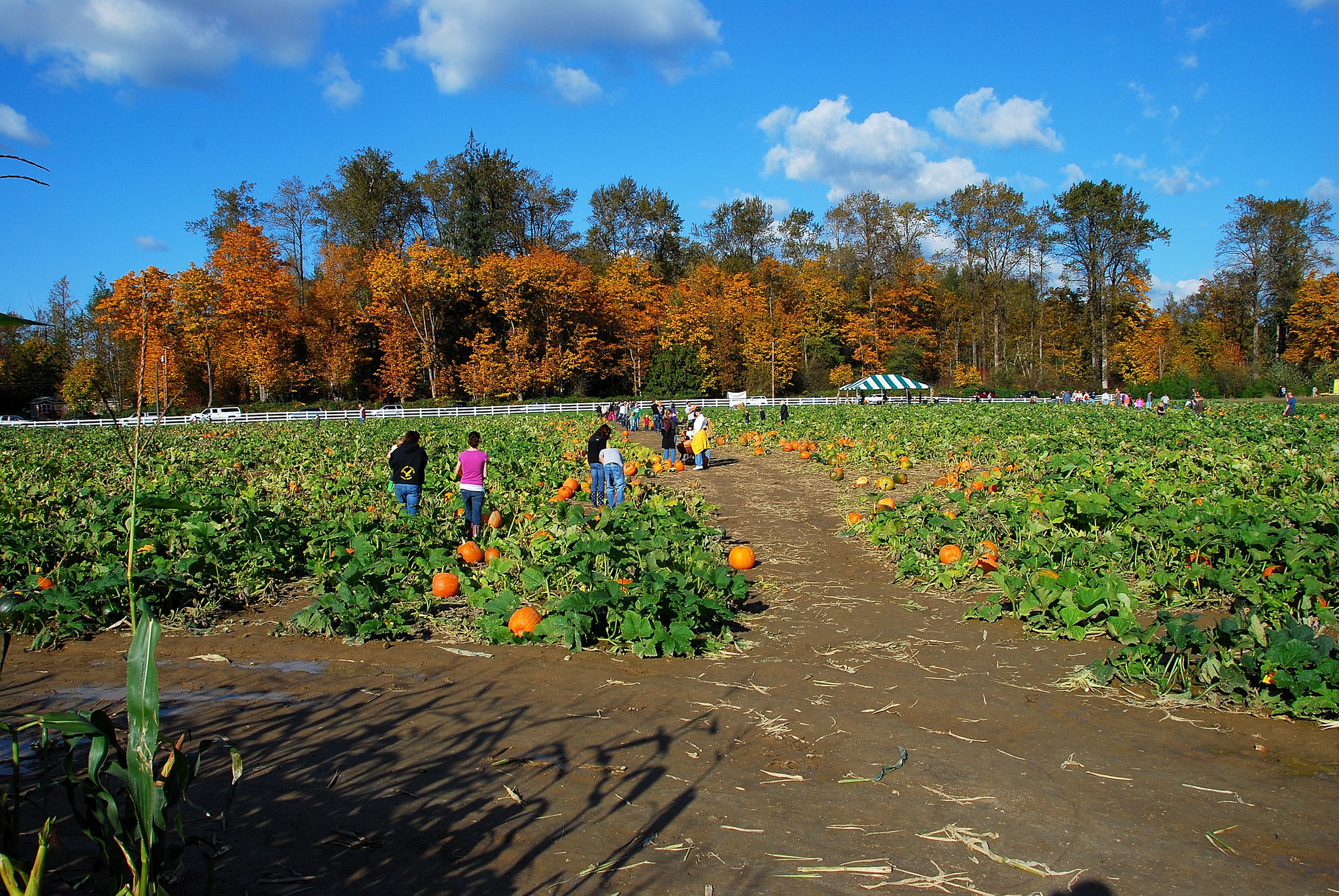 Right off 32nd street, you will find Remlinger Farm, a family-owned farm that has been operating since 1965. It is not your average farm. The farm/family attraction Remlinger Farms is a 200-acre working farm offering a full-service restaurant, bakery, ice cream parlor, large picnic areas, U-Pick fields, Birthday Party Packages, fun, and educational tours, and a Country Fair Fun Park. The Remlinger family provides fun for the whole family with an abundance of park rides, pony rides, nighttime bonfires, and a brewery. It is like a mini fair in your backyard! We have never seen anything quite like it. We love bringing the family to seasonal activities like their annual fall-time pumpkin patch! We always find something to love here at the Remlinger Farm.
On a cold day in Carnation, we always stop at Sam's Noodle Town. This Asian cuisine is bound to warm you up every time. Their whole menu is excellent, but the Phở menu is a stand-out. Not only is their hot beef noodle soup delectably delicious, but it is reasonably priced. This perfect wintertime dish at Sam's Noodle Town is only found in Carnation.
Carnation is a rural city in Snohomish County, 27 miles from Seattle, offering many outdoor experiences and natural beauty. We proudly serve Carnation and provide durable roofing systems for the community. If you are in Carnation and need a new roof, we can set an appointment to meet and deliver a free estimate for your roof replacement.
---
Your Carnation Roofers
Three Tree Roofing is proud to be a part of the Carnation community. Being born and raised in the Seattle / Carnation area, we are a family-owned and operated business.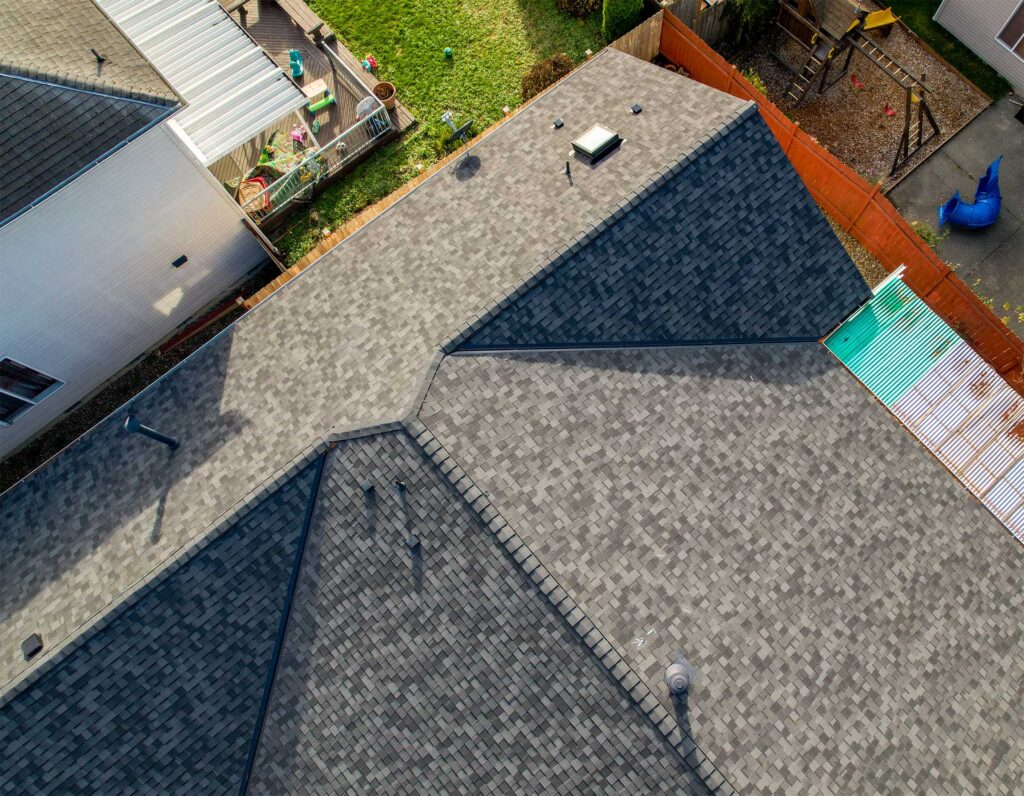 We take pride in our work and provide beautiful, sound roof replacements that will last a lifetime for our friends and neighbors. Both owners of Three Tree roofing were born, grew up, went to school, and now serve Seattle and the surrounding communities, including Carnation as Carnation roofers, through our roofing company. Each and every new roof we replace means that much more to us.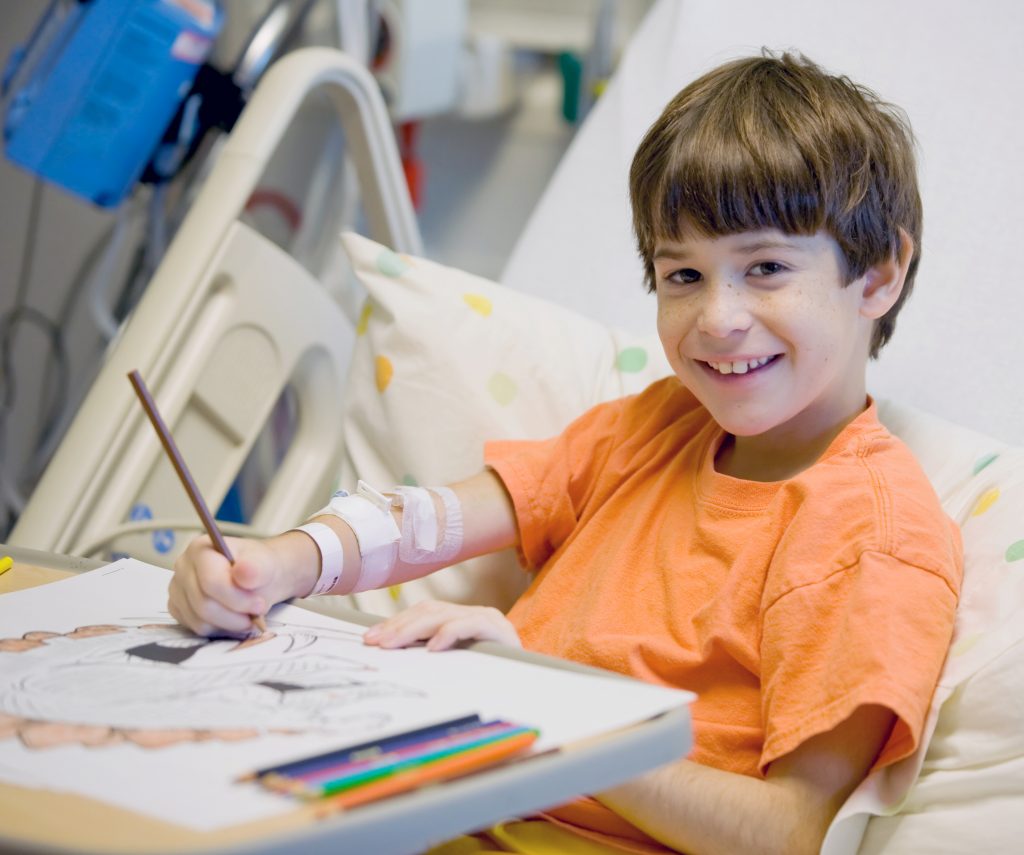 We give back to Carnation and the surrounding communities by providing top-notch service, but more importantly through charities. One charity, in particular, is the Seattle Children's Hospital through the Color Me Happy Guild's Putt for Children's annual fundraiser. We feel very fortunate to be from such a beautiful place and have the opportunity to give back to Carnation.
Call us today or send us a message for your free estimate on your roof. We are the best Carnation roofers in Puget Sound!
---
More "Roofers Near Me" Cities