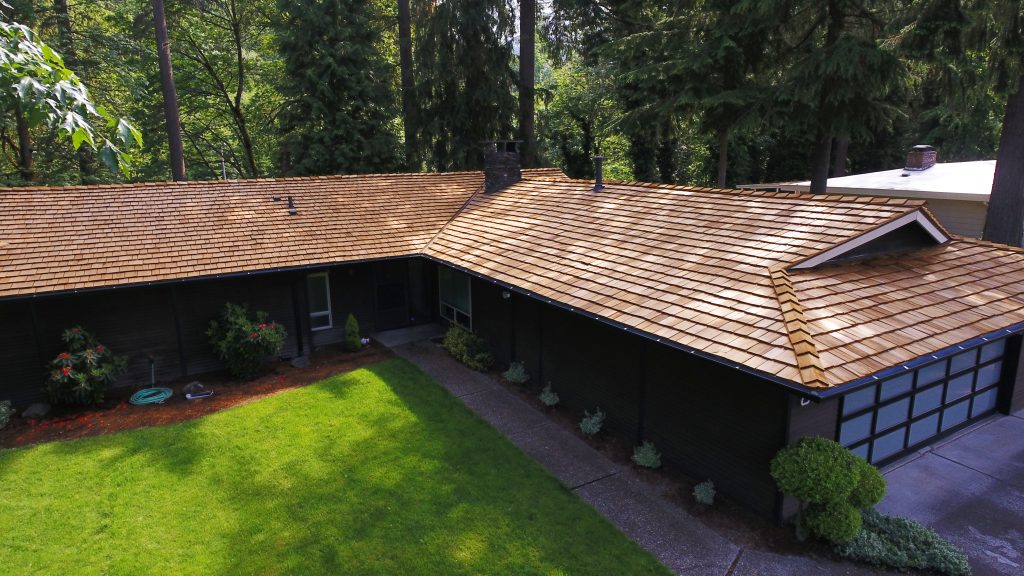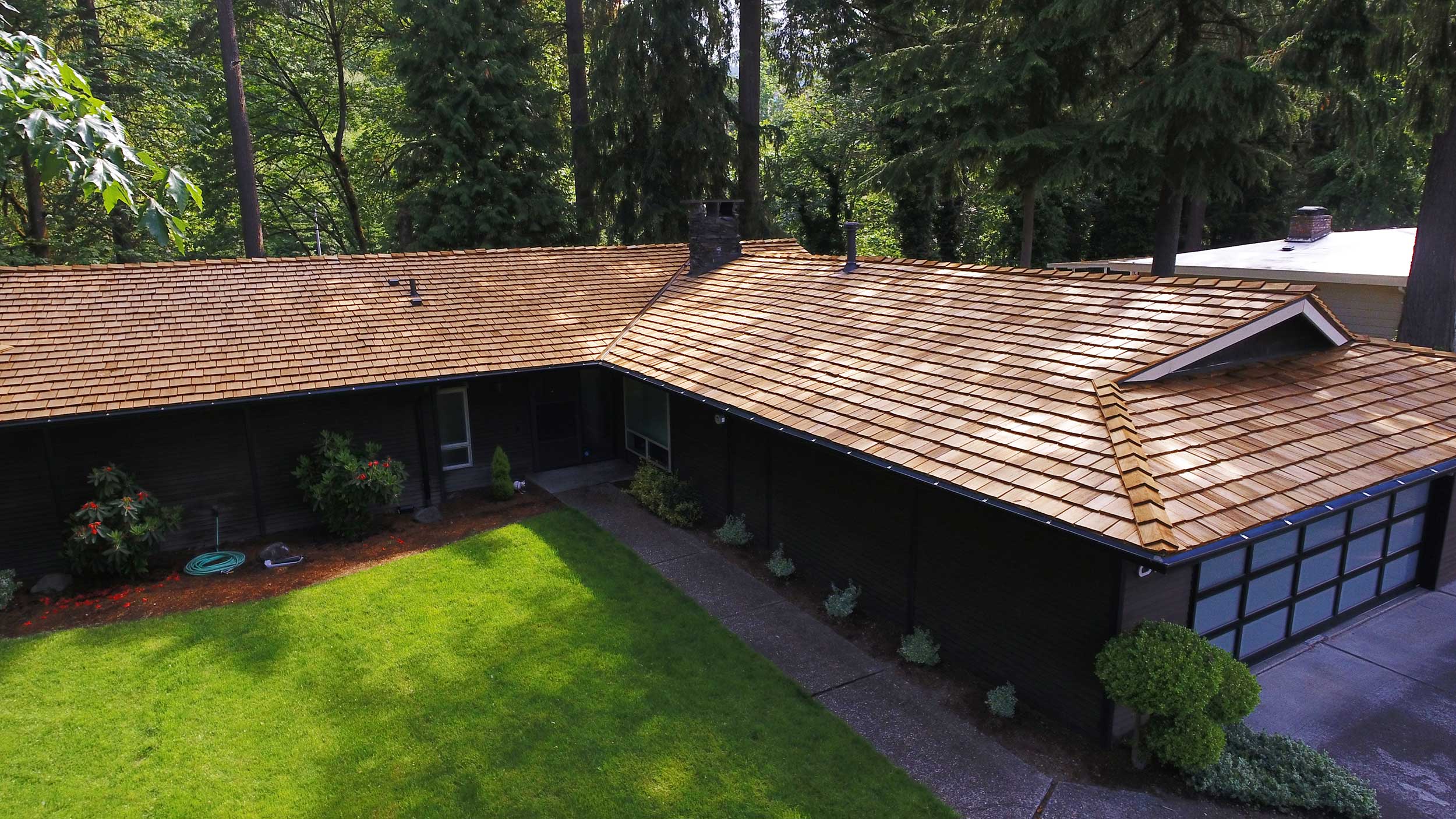 Exceptional Cedar Shake Roof Newcastle, Washington
This beautiful mid-century home in Newcastle, WA was roofed with Signature Series cedar shake. These shakes are the highest quality available today and average around 1" in thickness. They are CCA treated for resistance to pests and fungi. Cedar shake might be the quintessential northwest look and top quality shakes are available today. Our installers have years of experience with cedar shake and shingle roofs. This is crucial to the final look of the roof and the longevity of the roofing system. If you have any questions about residential or commercial roofing, Contact us today for your free estimate or give us a call at 206-312-7663 (ROOF)!
Bellevue Roofers share knowledge about roofing, roofing projects, and fun in Bellevue, Washington.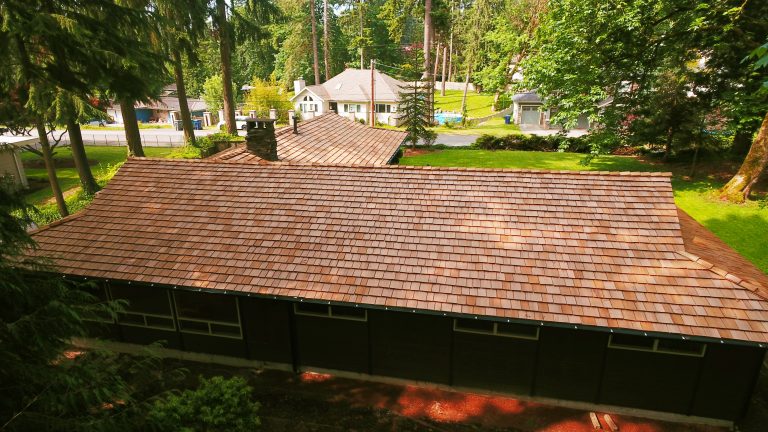 Premium Quality and Sustainability
Three Tree Roofing is proud to have the opportunity to offer our Signature Series cedar shake, the highest quality available today in our Seattle area. We source our cedar from exceptional local vendors to ensure top-quality cedar shingles and environmental responsibility. We offer our customers the best quality cedar timber, sustainably harvested in Seattle and the surrounding communities.
Roofing Project Details
Roofer: Three Tree Roofing Cedar Shake Shingle Roofer Expert Team
Roofing Project Location: Newcastle, Washington
Type of Roof: Premium Three-Quarter Hand Split Cedar Shake Shingle Roofing
Type of Roofing Project: Residential Cedar Shake
Roof Color: Natural Cedar Shake Shingle
Type of Roof Replacement: Old roof tear-off replaced with Cedar Shake Shingle home roof
Length of Roofing Project: 4 to 7 days
Roof Warranty
Fire, Wind, Tear and Wind Driven Rain Resistance
50-year CCA Treated Warranty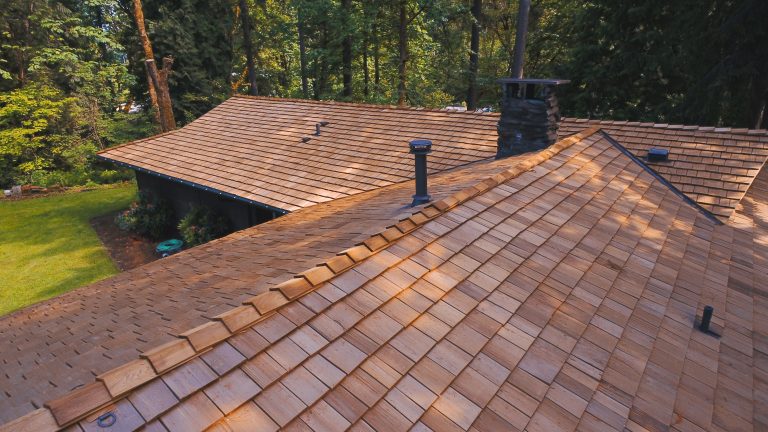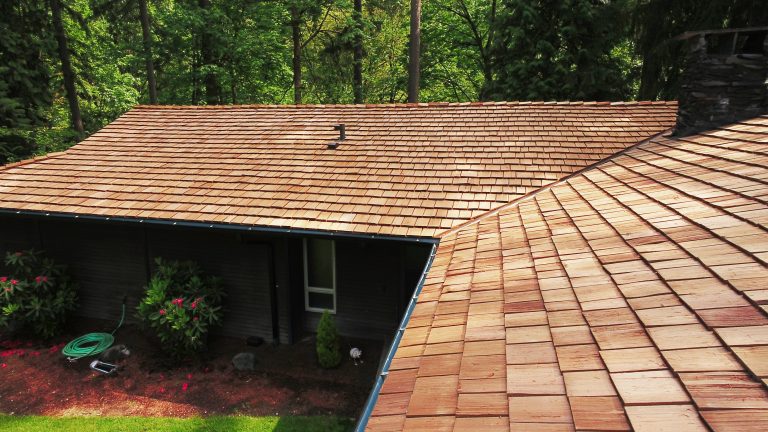 Family Owned & Operated Seattle Roofing Company
Our dedication to customer satisfaction and providing top quality roofing services has given us the opportunity to build long lasting relationships with our clients. As knowledgeable and trusted roofing contractors in the Seattle area, our clients rely on us to provide the highest quality roofing solutions for their roofing projects. Contact Us for your new roof or call us at 206-312-7663 (ROOF)!
Get A Free Estimate
We are ready for your business! Please contact us using the methods below to get your no-obligation estimate.
Or call us at
206-312-7663

(ROOF)