---
450+
Total 5-Star Reviews
---
Lake Forest Park: The Natural Beauty of Washington
We are extremely fortunate to serve Lake Forest Park as Lake Forest Park roofers. Nestled northeast of Seattle at the northern end of Lake Washington, Lake Forest Park is a beautiful suburban city in King County, Washington. Full of parks, a waterfront preserve, and direct access to the popular Burke-Gilman Trail, Lake Forest Park offers infinite ways to enjoy the outdoors and is ranked one of the best places to live in Washington State. Located less than 15 miles from downtown Seattle, Lake Forest Park is also only a 2-hour drive away from the rugged mountains of North Cascades National Park and 2.5-hour drive-plus-ferry ride from the stunning coastal peaks of Olympic National Park.
Officially incorporated in the early 1960s, Lake Forest Park is one of the best cities in Washington for raising a family, enjoying outdoor recreation, safety, and access to numerous destinations in every direction. Even when it rains–which is often–this charming suburban city still shines. With eight parks within city limits, Lake Forest Park is a recreational paradise for residents of every age. Regularly maintained by our Public Works Department, each city park offers unique landscapes, views, and other amenities, such as outdoor play equipment, tennis courts, picnic areas, and waterfront access. Lyon Creek Waterfront Park is perfect for strolling down a dock and enjoying a sunny day or evening sunset over Lake Washington. Grace Cole Nature Park is a favorite spot for birdwatchers and wildlife photographers, with 15.2 acres of preserved wetlands. You can even visit a salmon viewing platform at Pfingst Animal Acres Park, which is located just west of Lake Forest Park Town Center.
Favorite Restaurants in Lake Forest Park

Fun Stuff in Lake Forest Park
Serving as our city's commercial core since 1964, Lake Forest Park Town Center is an 18-acre complex that includes city hall, the police department, Third Place Commons community center, and a branch of the King County Library System. It also features about 40 different restaurants, retail shops, and various professional services. This commercial complex offers seemingly limitless options to shop, eat, or just catch up with friends and family. Some of our favorite local restaurants are located in the Town Center, including The Everest Kitchen for Nepalese food and fish & chips at the Lake Forest Bar and Grill. In the summer months, the Town Center hosts a large outdoor farmer's market, where visitors can sample and bring home an abundance of fresh, locally-produced fruits, vegetables, and other special local treats.
Some other things to check out are the history museum Camlann Medieval Village and the farm/family attraction Remlinger Farms.
Housing in Lake Forest Park consists mostly of mid-century single-family homes on medium to large lots, multifamily apartments, and some condominiums. Some of the original bungalow, Colonial, and Tudor Revival homes from the early 20th century still exist today, adding to our city's unique charm and warmth. Lake Forest Park is served by the Shoreline School District, which operates one high school, a middle school, and three elementary schools for Lake Forest Park students. Some of the largest employers in the vicinity include Shoreline Community College, University of Washington-Bothell, and Shoreline School District.
Many of Lake Forest Park's residents commute into the city of Seattle for work, either driving or taking public transit along State Route 522. Commute times by car can vary from 25 minutes up to an hour, depending on the level of traffic on any given time of day. Sound Transit serves Lake Forest Park with regular bus transportation services. A Bus Rapid Transit project is currently underway, which will include a new parking lot at the Lake Forest Park Town Center, additional parking at the Kenmore Park-and-Ride, and bus connections to the Link light rail station at Shoreline South/148th St.
These transportation expansion projects will make commuting into Seattle faster and easier for Lake Forest Park residents. That is great news for those of us who venture into Seattle regularly for work or for fun–which we often do to sample the many microbreweries, coffee shops, and restaurants, and to catch a Mariners game! The growing popularity of remote work has made living in Lake Forest Park even more desirable, as residents working remotely might have more time to enjoy the comforts of this wooded suburban oasis and the natural beauty of the surrounding area.
---
Your Lake Forest Park Roofers
Three Tree Roofing is proud to be a part of the Lake Forest Park community. Being born and raised in the Seattle / Lake Forest Park area, we are a family-owned and operated business.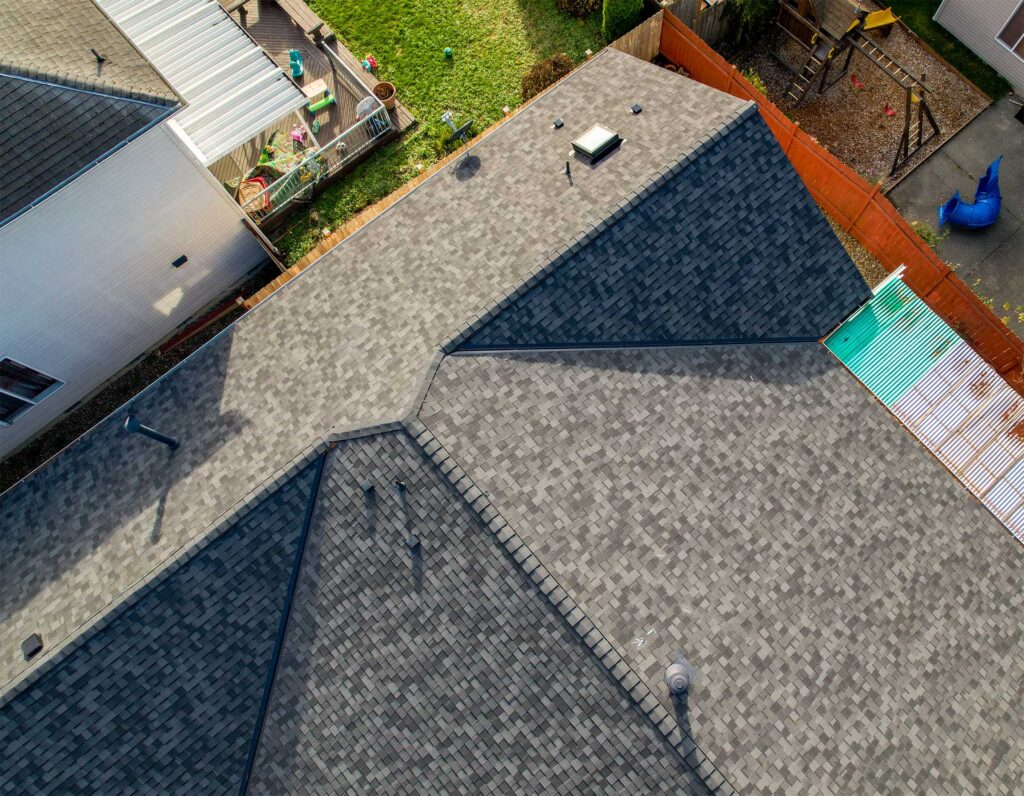 We take pride in our work and provide beautiful, sound roof replacements that will last a lifetime for our friends and neighbors. Both owners of Three Tree roofing were born, grew up, went to school, and now serve Seattle and the surrounding communities, including Lake Forest Park as Lake Forest Park roofers, through our roofing company. Each and every new roof we replace means that much more to us.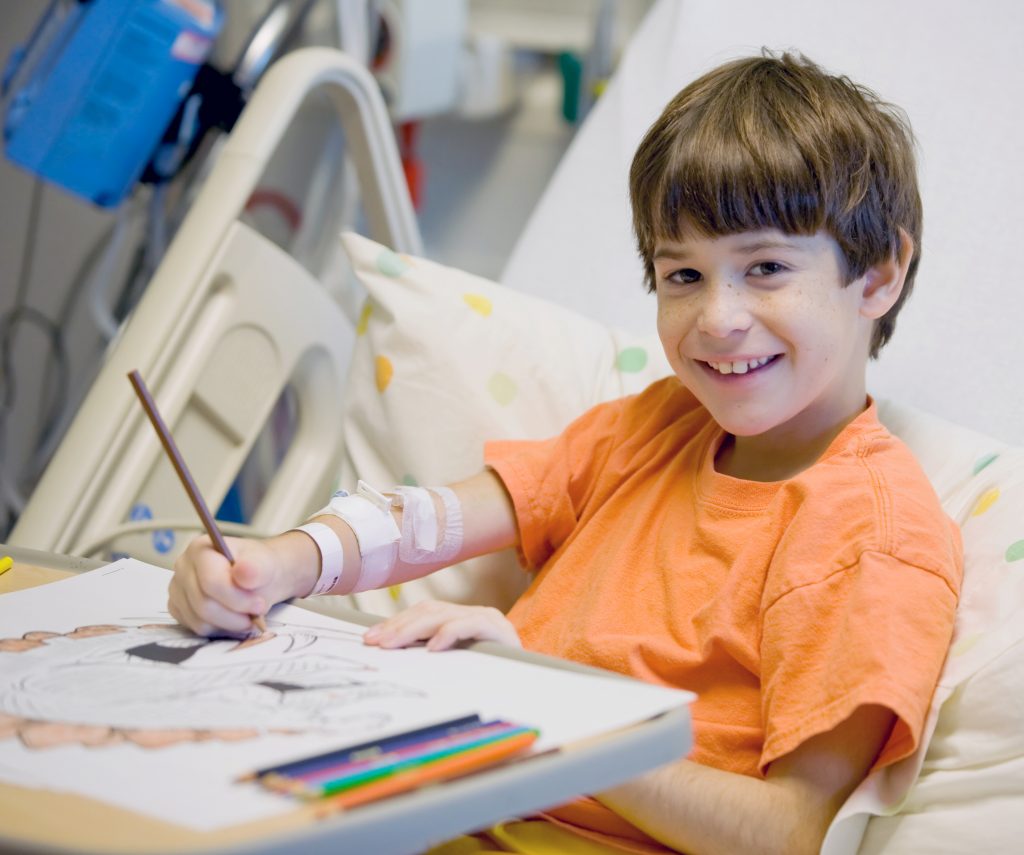 We give back to Lake Forest Park and the surrounding communities by providing top-notch service, but more importantly through charities. One charity, in particular, is the Seattle Children's Hospital through the Color Me Happy Guild's Putt for Children's annual fundraiser. We feel very fortunate to be from such a beautiful place and have the opportunity to give back to Lake Forest Park.
Call us today or send us a message for your free estimate on your roof. We are the best Lake Forest Park roofers in Puget Sound!
---
More "Roofers Near Me" Cities