---
450+
Total 5-Star Reviews
---
Tukwila: A Community of Diverse Communities
We love to serve the City of Tukwila as Tukwila roofers. Tukwila was home to the Duwamish Tribe until 1853. The tribe coined the name Tukwila because of the lush hazelnut forests that flourished in the area. In the Duwamish language, Tukwila means land of hazelnuts. In 1908, long after non-native settlers arrived, Tukwila was incorporated as a city and became a hub for commerce. Retail businesses, manufacturing, and product distribution support the economy today, making Tukwila a center of commerce and an interesting city to live in and visit. Tukwila is full of unique experiences and a vibrant city.
If you have ever wanted to try skydiving but didn't want to plummet down through the sky, Tukwila has an indoor skydiving experience. iFly Seattle in Tukwila offers an indoor skydiving simulation where you can hover above a giant fan in a huge wind tunnel. An instructor helps guide you safely across the winds even though, at first, you may feel that you are falling. The skydiving simulation is more than thrilling. An instructor will maneuver you around the wind tunnel, helping you do tricks and flips through the air. The experience is like no other. iFLY offers parties where you can enjoy a simulated flying adventure with the whole family or even classes and lessons to gear you up for the real deal. Kids, as young as three years, are eligible to fly in their wind tunnel and have a skydiving experience.
Favorite Restaurant in Tukwila

Fun Stuff in Tukwila
Indoor skydiving is not the only thrill in Tukwila. For adults, the Great American Casino offers the perfect night out. Over 15 table games, live music every Friday, and a multitude of Asian cuisine restaurants define the Great American Casino experience. Friday night in Tukwila at the Great American Casino lets you avoid the major crowds of other Washington casinos.
Tukwila is home to some great restaurants with delicious food. Our favorite place to eat has to be BJ's Restaurant and Brewhouse. They have everything you could imagine. No matter what you're craving, they have it. This is a great place for a nice family dinner or to grab a beer with friends. Their entrees and food options are amazing, but the real winner here is the desserts. Home to the famous Washington Chocolate Chunk Pizookie, a simple combination of chocolate chip cookies with vanilla ice cream started at BJ's Restaurant, so you know they are doing it right. The Pizookie dessert has exploded in popularity. There are so many different Pizookie flavors to choose from, from Monkey bread and salted caramel to cookies and crème and so much more!
Tukwila is a King County city between Renton and Burien and south of Seattle. Tukwila is a great commuter city to anywhere on the east side of Lake Washington. We proudly serve Tukwila and provide durable roofing systems for the community. If you are in Tukwila and need a new roof, we can set an appointment to meet and deliver a free estimate for your roof replacement.
---
Your Tukwila Roofers
Three Tree Roofing is proud to be a part of the Tukwila community. Being born and raised in the Seattle / Tukwila area, we are a family-owned and operated business.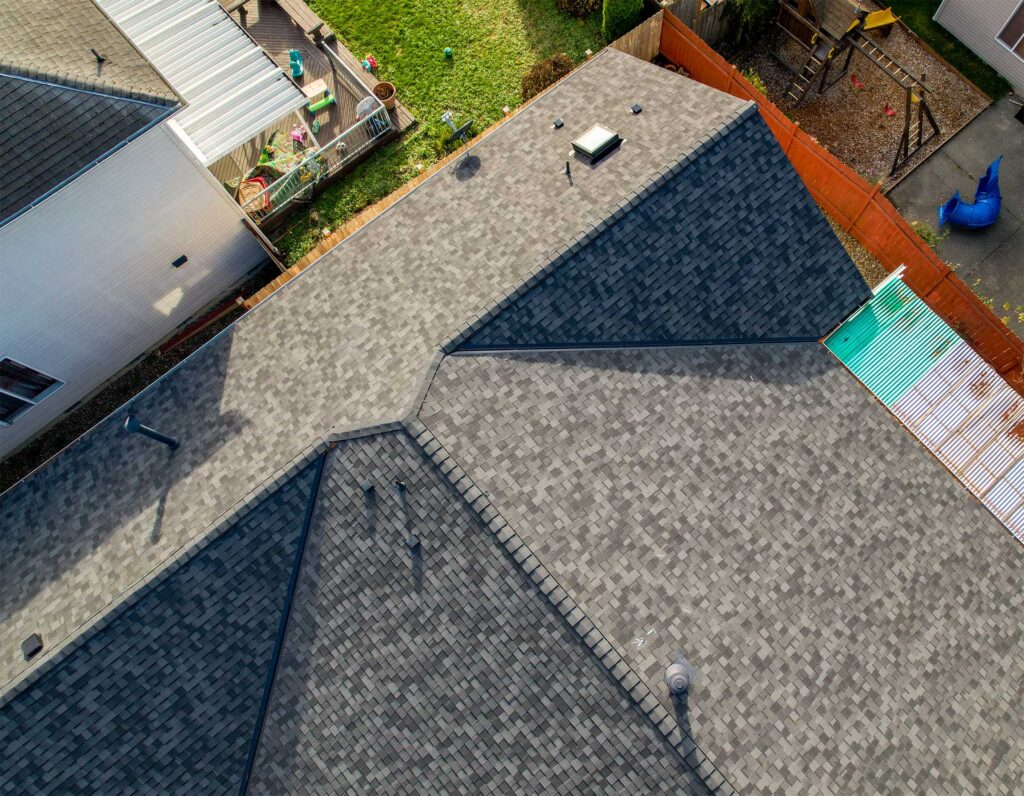 We take pride in our work and provide beautiful, sound roof replacements that will last a lifetime for our friends and neighbors. Both owners of Three Tree roofing were born, grew up, went to school, and now serve Seattle and the surrounding communities, including Tukwila as Tukwila roofers, through our roofing company. Each and every new roof we replace means that much more to us.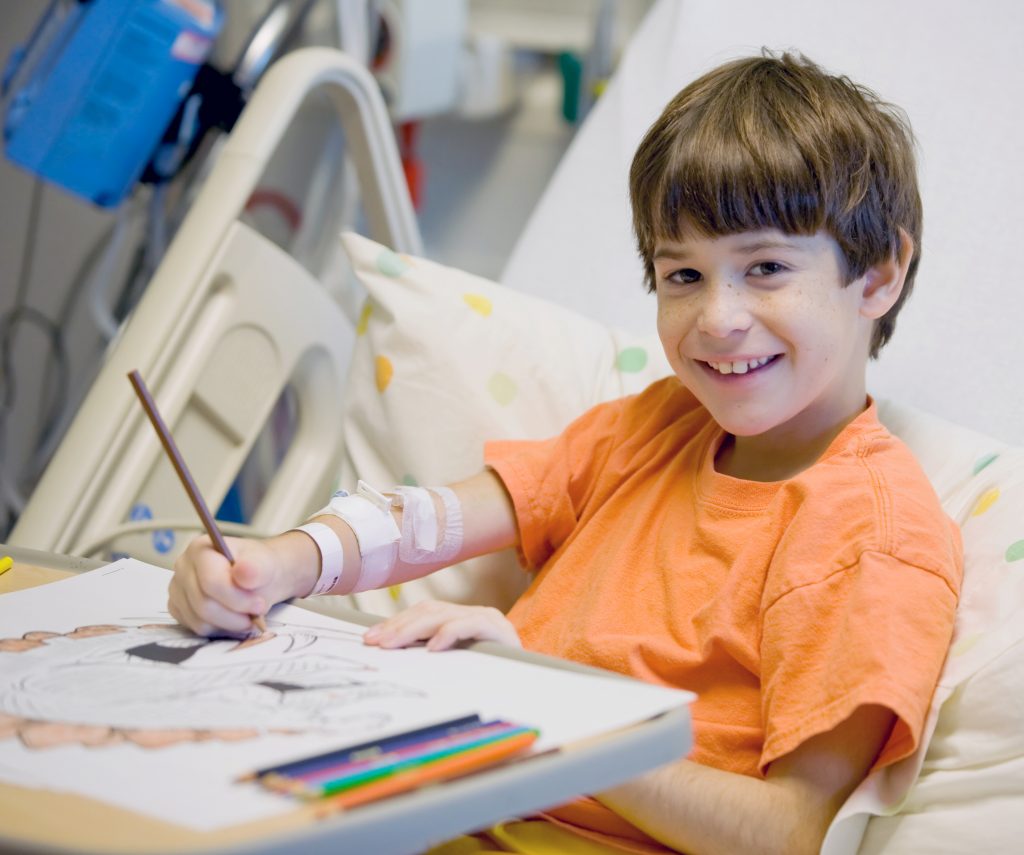 We give back to Tukwila and the surrounding communities by providing top-notch service, but more importantly through charities. One charity, in particular, is the Seattle Children's Hospital through the Color Me Happy Guild's Putt for Children's annual fundraiser. We feel very fortunate to be from such a beautiful place and have the opportunity to give back to Tukwila.
Call us today or send us a message for your free estimate on your roof. We are the best Tukwila roofers in Puget Sound!
---
More "Roofers Near Me" Cities