---
450+
Total 5-Star Reviews
---
Mukilteo: A Unique Gem in Washington
We are extremely fortunate to serve Mukilteo as Mukilteo roofers. Mukilteo is a warm, friendly Seattle suburb named one of the best places to live in Washington. Mukilteo is home to award-winning schools and some of the best neighborhoods in Washington. Mukilteo is a Native American name that translates to "a good camping ground." Early settlers established this camping ground in 1858, creating a lumber mill and general trading post. Mukilteo houses rich Washington history, specifically where the Point Elliot Treaty was signed. This historical treaty granted 22 Native American Tribes in Washington rights to hunting and fishing grounds and tribal reservations. This town is home to some of the richest histories in Washington.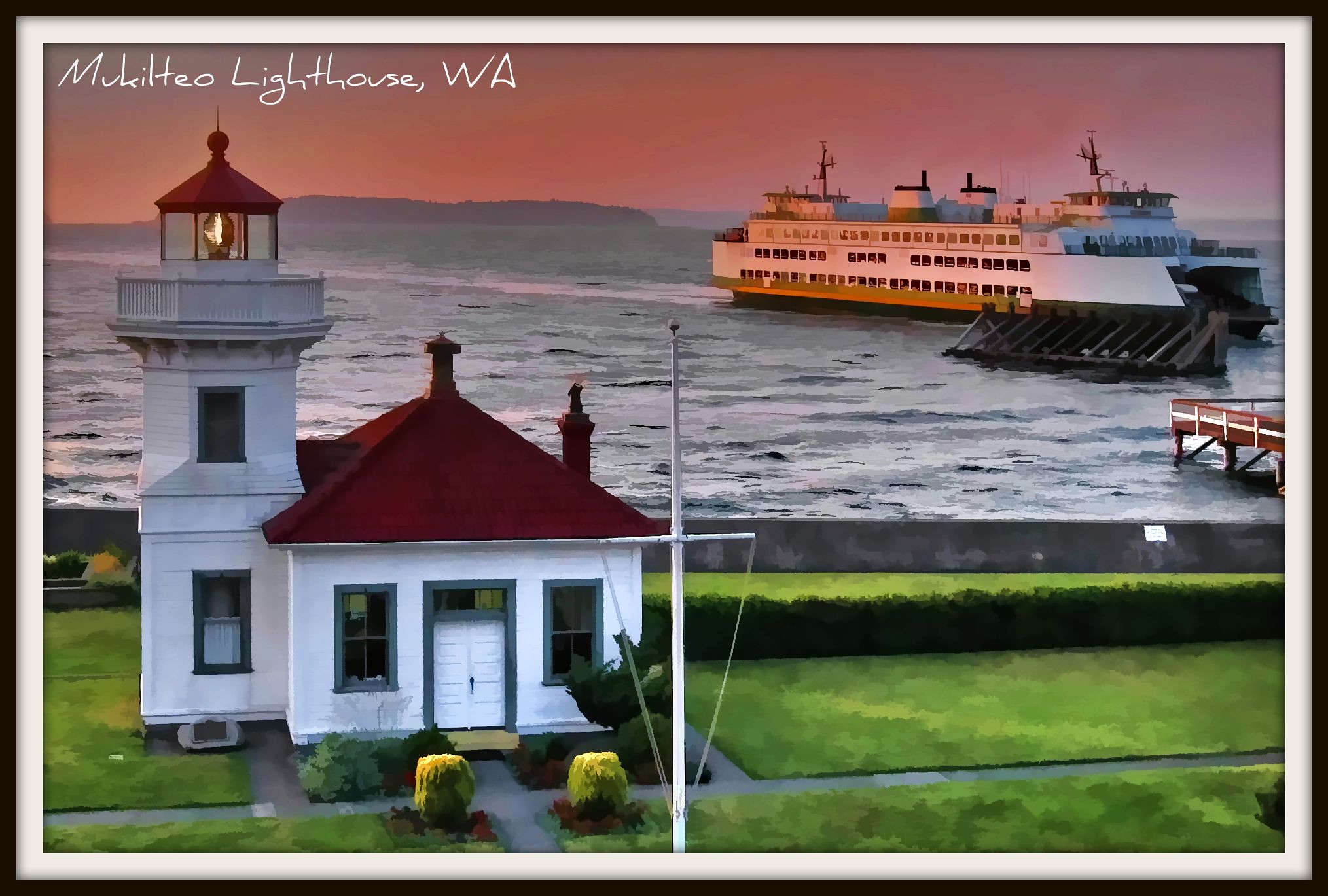 The city has evolved considerably into the 1900s, including Mukilteo's iconic lighthouse and light station. The lighthouse is still active and beaming light across the Puget Sound waters, directing boats on their way to Everett. Since the lighthouse construction, Mukilteo has put in time and effort to craft an entire park with a functional event space and gift shop. While we have never had the pleasure of attending, this park is available for rent for various events like weddings, memorials, and other gatherings. We think Lighthouse Park is one of the most photogenic sites in Washington. Grab your camera and head to the park for family portraits or a friendly photoshoot.
Mukilteo provides an awesome hands-on experience for those looking for something more immersive. Boeing's Future of Flight Museum is a great place to spend a day with the family and learn about the innovative flight technology created in our very own state! These exhibits are so much more than the typical Boeing flight experience. You get to experiment with the latest drone and robotic technology in development. One of our favorite exhibits is the coding seminar, where you learn basic coding for the latest small robotics and drones. The future is literally at your fingertips in this one-of-a-kind experience.
Favorite Restaurant in Mukilteo

Fun Stuff in Mukilteo
Mukilteo wouldn't be a signature Washington city without some delicious eateries. Every time we are deep north, we can't stop ourselves from dining at Sakuma Japanese Restaurant. Some of the best sushi we have ever had is here in Mukilteo! The Salmon Sushi rolls are always our go-to, but for those looking for a unique sushi dish, they also offer octopus and squid sushi. The attention to detail at this eatery is as impressive as it is delicious. Each plate is artfully crafted and uniquely garnished. Perfectly wrapped sushi, beautiful spicy mayo swirls, and expertly layered fishbowls define this aesthetic cuisine. You almost don't want to begin eating and ruin these beautiful designs!
Mukilteo is a Snohomish County city that we consider a unique gem in Washington. North of Seattle, Mukilteo provides easy access to Everett, Snohomish, and Edmonds. We are proud to serve Mukilteo and provide durable roofing systems for the community. If you are in Mukilteo and need a new roof, we can set an appointment to meet and deliver a free estimate for your roof replacement.
---
Your Mukilteo Roofers
Three Tree Roofing is proud to be a part of the Mukilteo community. Being born and raised in the Seattle / Mukilteo area, we are a family-owned and operated business.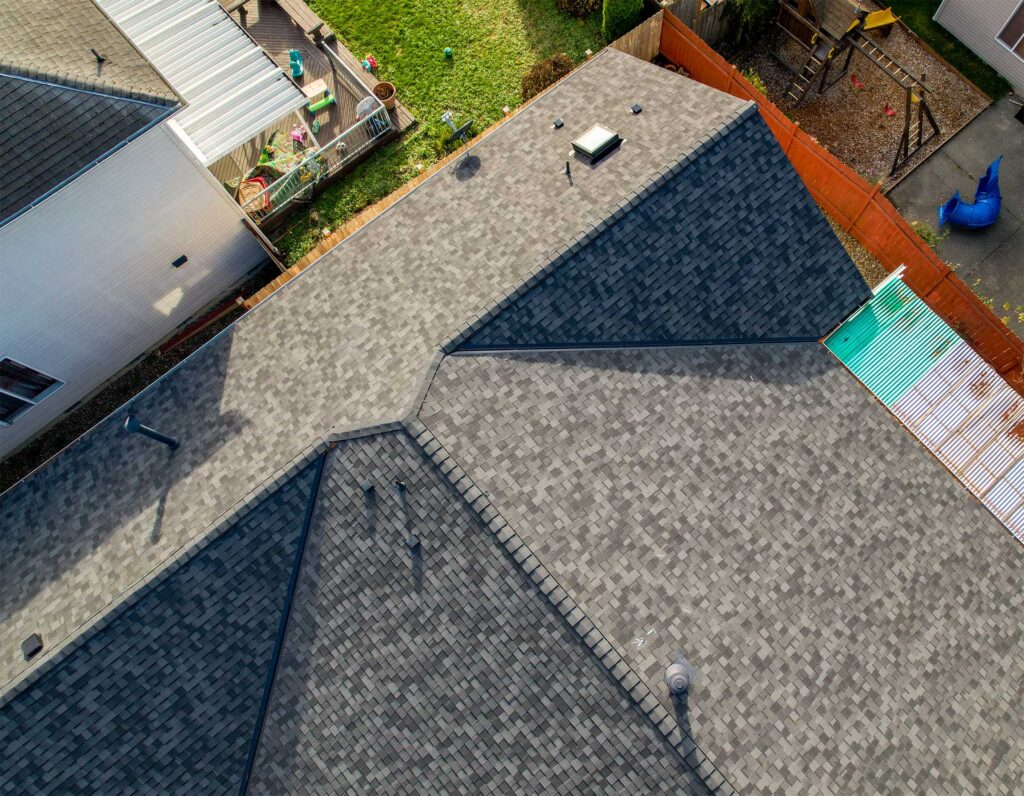 We take pride in our work and provide beautiful, sound roof replacements that will last a lifetime for our friends and neighbors. Both owners of Three Tree roofing were born, grew up, went to school, and now serve Seattle and the surrounding communities, including Mukilteo as Mukilteo roofers, through our roofing company. Each and every new roof we replace means that much more to us.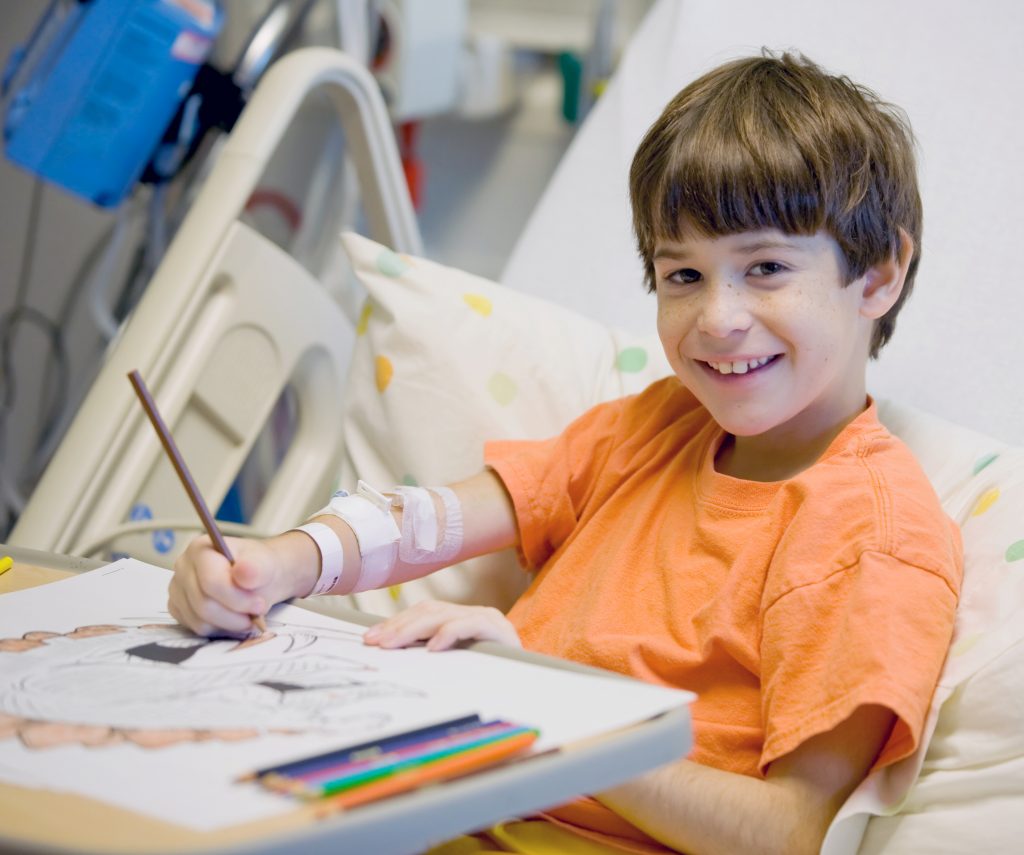 We give back to Mukilteo and the surrounding communities by providing top notch service, but more importantly through charities. One charity, in particular, is the Seattle Children's Hospital through the Color Me Happy Guild's Putt for Children's annual fundraiser. We feel very fortunate to be from such a beautiful place and have the opportunity to give back to Mukilteo.
Call us today or send us a message for your free estimate on your roof. We are the best Mukilteo roofers in Puget Sound!
---
---
More "Roofers Near Me" Cities