---
450+
Total 5-Star Reviews
---
DuPont:
We are proud to serve DuPont as DuPont roofers. DuPont's earliest history dates back to the Sequalitchew Nisqually indigenous residents, who utilized some of the vast resources of the River and Puget Sound to survive. As American settlers arrived, DuPont quickly changed. The town is most famous for the explosives plant and village built in the early 1900s. This large explosives industry manufactured some of the explosives used in the largest US projects, like the Grand Coulee Dam and the two World Wars. Today, DuPont is a perfect balance of planned urban development and preservation of natural areas.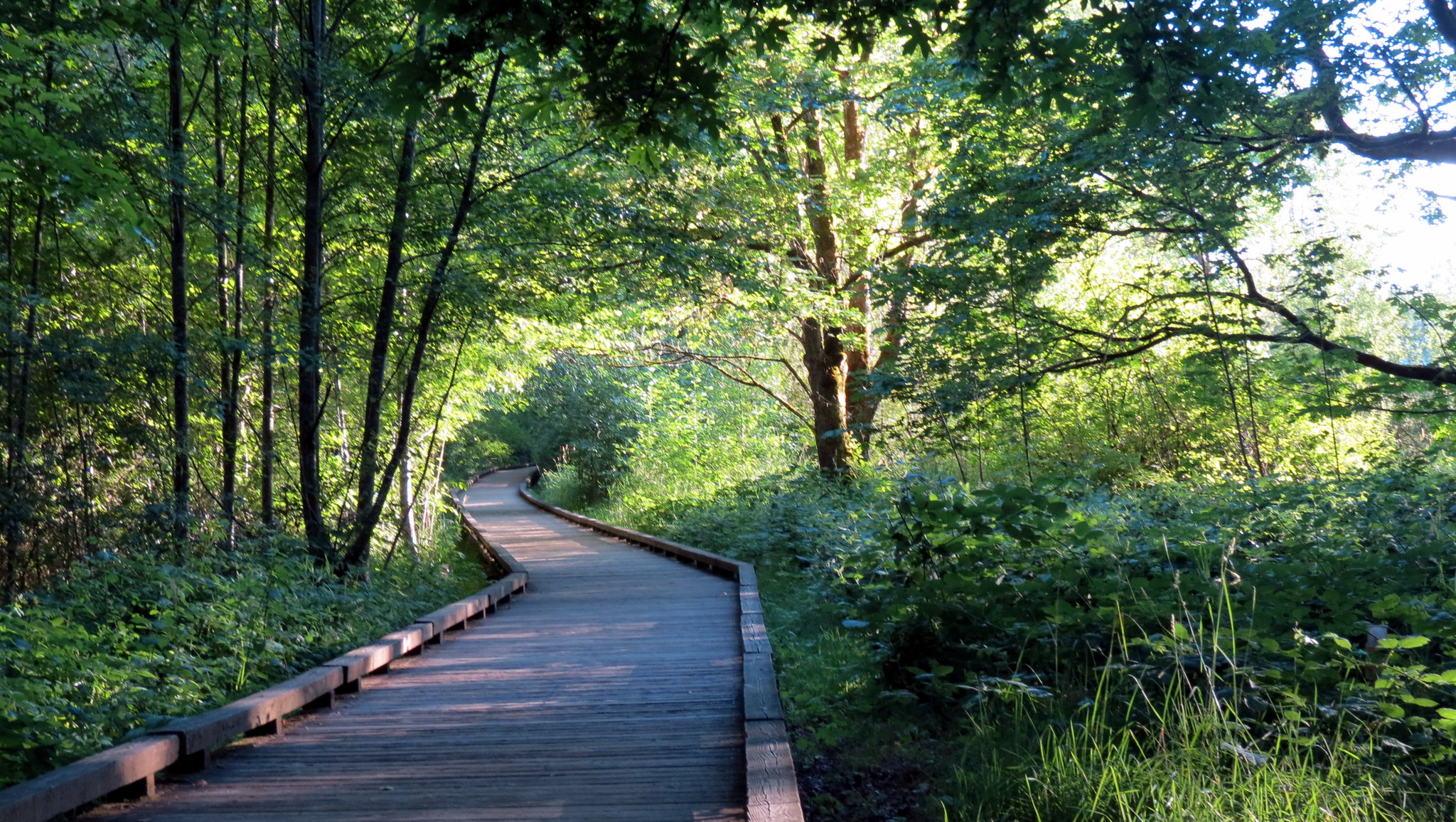 Just blocks from where the famous explosives plant and village once stood, the city of Dupont's largest park was constructed. DuPont PowderWorks Park is a down-to-earth spot to spend a great day with family and friends. A large field area provides an ideal place to play catch with your buddies or play a round of ultimate frisbee. A baseball field and basketball court located on-site make this park a recreational sports player's dream! The park has grills and pavilions for those looking to throw some burgers and hotdogs on the grill and enjoy a chill, laid-back day in DuPont.
Favorite Restaurant in DuPont

Fun Stuff in DuPont
DuPont has an exceptional eatery where you can enjoy a meal. McNamara's Pub and Eatery is an Irish-inspired place with delicious Irish and American classics. Their house-made burgers have to be one of our favorites. The seasoned beef with an assortment of toppings makes for a great meal at McNamara's Pub. On a chilly day, their Irish Lamb Stew warms the cockles of our hearts and fills us up. This savory dish is an Irish classic done right. Pair one of these meals with a dark Guinness, and you have a Three Tree Roofing favorite. On weekends the eatery hosts live Irish music.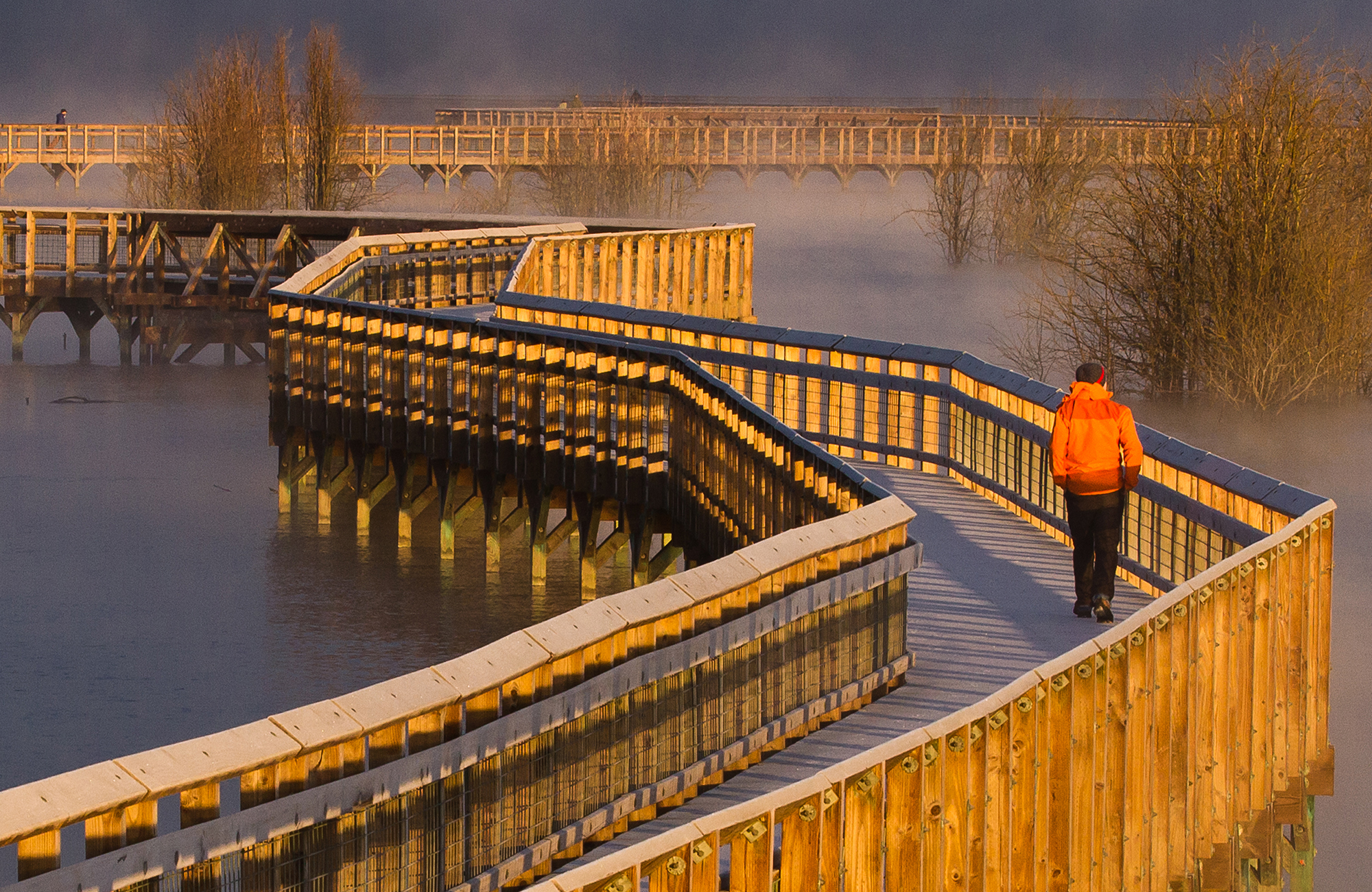 If you want to immerse yourself further in nature, Billy Frank Jr. Nisqually National Wildlife Refuge is just south of DuPont, leading into Northern Olympia. You can wander around their pristine lands and gaze at some of the best-preserved habitats and nature spots in the Pacific Northwest. A walk on the boardwalk leads visitors out and over the Nisqually estuary for various views depending on the tide. Untouched by society, it is a humbling experience to look at our Earth in this way. This refuge also offers year-round events. From a Christmas bird count to an indigenous speaker day, there are so many opportunities to learn about our region of the Pacific Northwest, and more about the great city of DuPont.
Right in the heart of DuPont, you will find another natural attraction: Sequalitchew Creek Trail. This short trail is a beautiful transition from DuPont's urban environment to the Pacific Northwest forest habitat. The trailhead is located right out of the parking lot of city hall! Pebble Beach opens up at the trail's end, revealing a vast open view of Puget Sound. This hidden spot in DuPont is one of our favorites. There are remnants of train tracks that the DuPont dynamite trains once used to reach a wharf on Puget Sound. Now it's the end of the Sequalitchew Trail in DuPont. This little spot is a great getaway from the urban areas, with a little snippet of local history.
DuPont is just south of Tacoma and provides great access to Lakewood and Graham. This Pierce County city is something special. We are proud to serve DuPont and provide durable roofing systems for the community. If you are in DuPont and need a new roof, we can set an appointment to meet and deliver a free estimate for your roof replacement.
---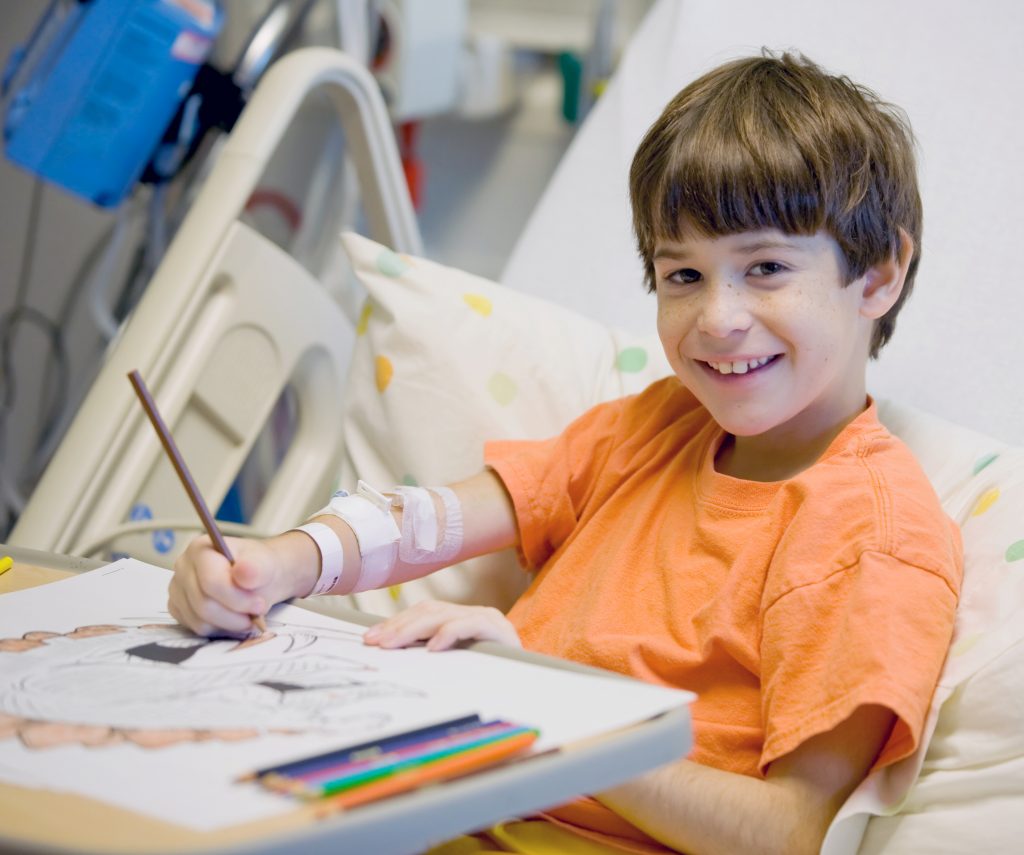 We give back to DuPont and the surrounding communities by providing top-notch service, but more importantly through charities. One charity, in particular, is the Seattle Children's Hospital through the Color Me Happy Guild's Putt for Children's annual fundraiser. We feel very fortunate to be from such a beautiful place and have the opportunity to give back to DuPont.
Call us today or send us a message for your free estimate on your roof. We are the best DuPont roofers in Puget Sound!
---
More "Roofers Near Me" Cities