---
450+
Total 5-Star Reviews
---
Mill Creek: A Planned Vibrant Suburb
We are happy to serve Mill Creek as Mill Creek roofers. Mill Creek is one of the youngest and most affluent cities in the Seattle region. This was a planned suburb, and the occupying land used to be nothing but dense, tightly packed forest. In the 1980s development began for Mill Creek as an Everett suburb and was designed to be a hotspot for luxurious activities. Mill Creek has beautiful, upscale suburbs, fun activities, and delicious food.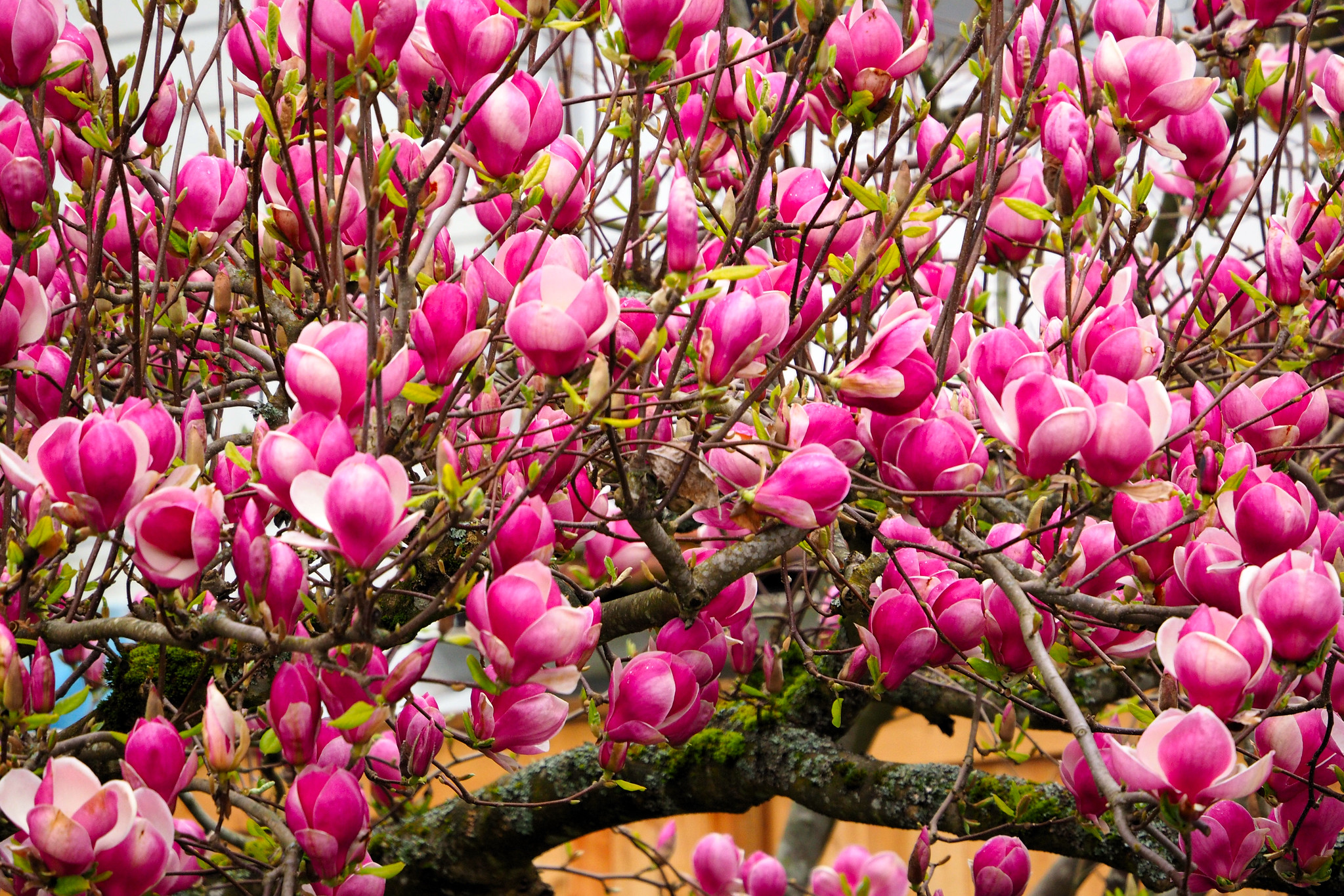 A spotlight attraction of Mill Creek is the 18-hole golf course and country club. This was the first establishment ever built in the city and went up before some of the first Mill Creek homes. Designed by Ted Robinson, a famous golf course designer, this luxurious estate offers a breathtaking course that poses quite a challenge. Anyone who has the privilege to golf on these courses will remember it for a lifetime. The Mill Creek Country Club hosts numerous events besides golfing. For members of the club, you can enjoy annual brunches, wine tastings, and live music at the beautiful resort-like club. The food here is as decadent as the atmosphere.
Favorite Restaurant in Mill Creek

Fun Stuff in Mill Creek
If you are looking for an awesome place to bring the kids, Elevated Sportz Trampoline Park is the hot spot to burn off some energy. It is exactly what it sounds like. A sea of trampolines, foam pits, and slides as far as the eye can see. This is the spot for a perfect play date with your kiddos. Mill Creek is also home to the famous Washington artist, The Owl Man. The Owl Man was an artist who was known for his chainsaw carvings of wooden owls. The artist has since passed away, but his legacy and owls live on in Mill Creek. As you drive all around, from neighborhoods to commercial areas, keep your eyes peeled for these wooden gems hidden all over the city.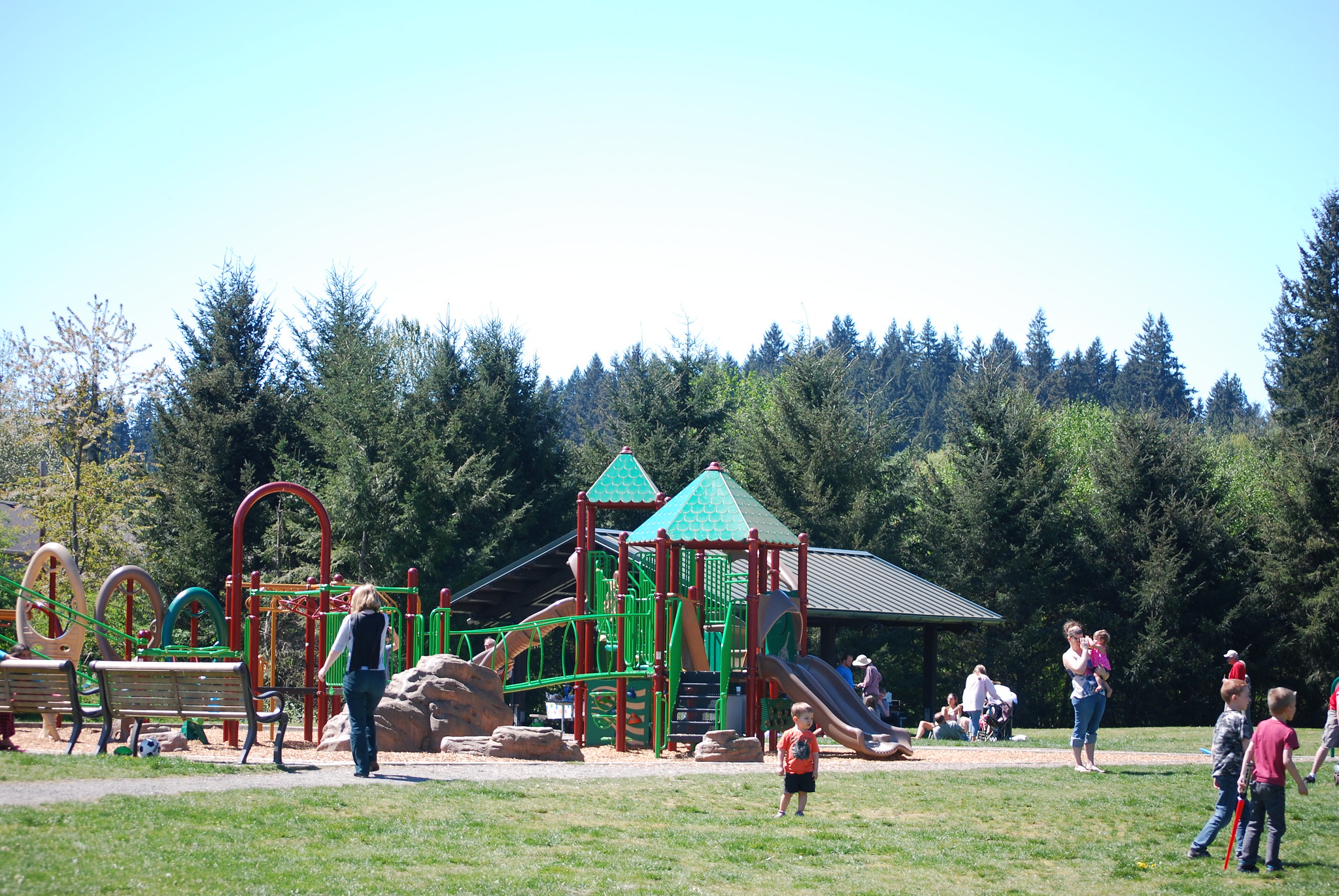 On your hunt for these wooden owls, you may find yourself settling down for pelicans instead. The Rusty Pelican Café is one of our all-time Mill Creek favorites. Multiple restaurants have popped up all over Washington, but the original is in Mill Creek. This family-owned restaurant serves delicious food with warm service that makes you feel part of the family. Their breakfast menu is by far the best. We recommend getting their fresh crepes with your choice of the berry filling. If you stop in around lunchtime, their fried chicken sandwich never disappoints. For wine enthusiasts looking for a special night out after a great meal, Devine Wines boasts a wine bar with a great selection and warm atmosphere. You can't miss the warm glow of their neon sign from anywhere on Main Street. They serve wine from all over the world! Whether you are looking for a tall glass of your favorite or a wine-tasting event to prime your palette at one of their wine-tasting events, they have got it all. We have had some of our best date nights at Devine Wines and Wine Bar.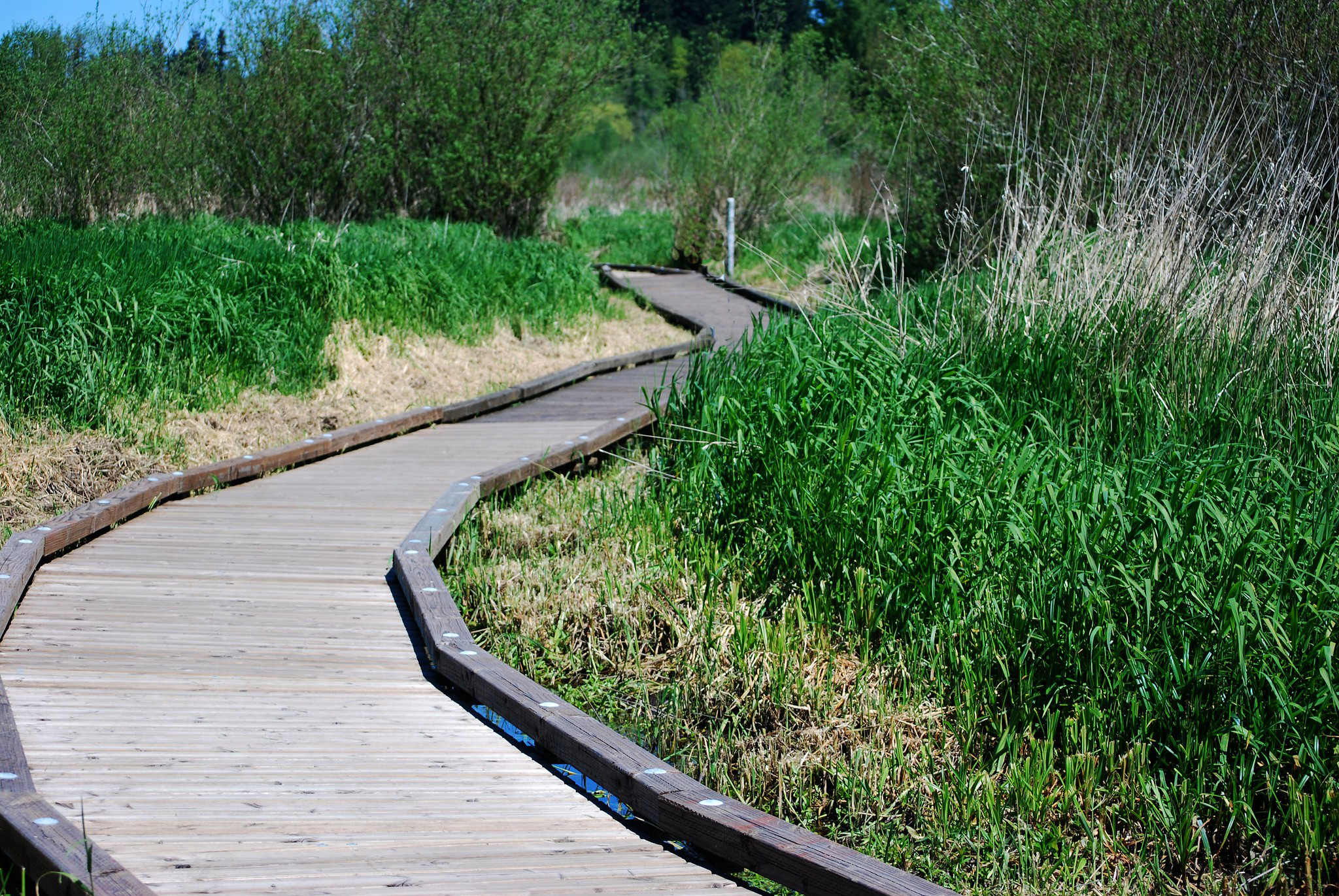 Mill Creek is south of Everett and sits in the heart of Snohomish County. Mill Creek is really one of a kind, with a great balance of beautiful neighborhoods and commercial attractions. This city is a great commuter for anywhere in Snohomish County, and even the northern King County cities like Kirkland and Shoreline. We are proud to serve Mill Creek and provide durable roofing systems for the community. If you are in Mill Creek and need a new roof, we can set an appointment to meet and deliver a free estimate for your roof replacement.
---
Your Mill Creek Roofers
Three Tree Roofing is proud to be a part of the Mill Creek community. Being born and raised in the Seattle / Mill Creek area, we are a family-owned and operated business.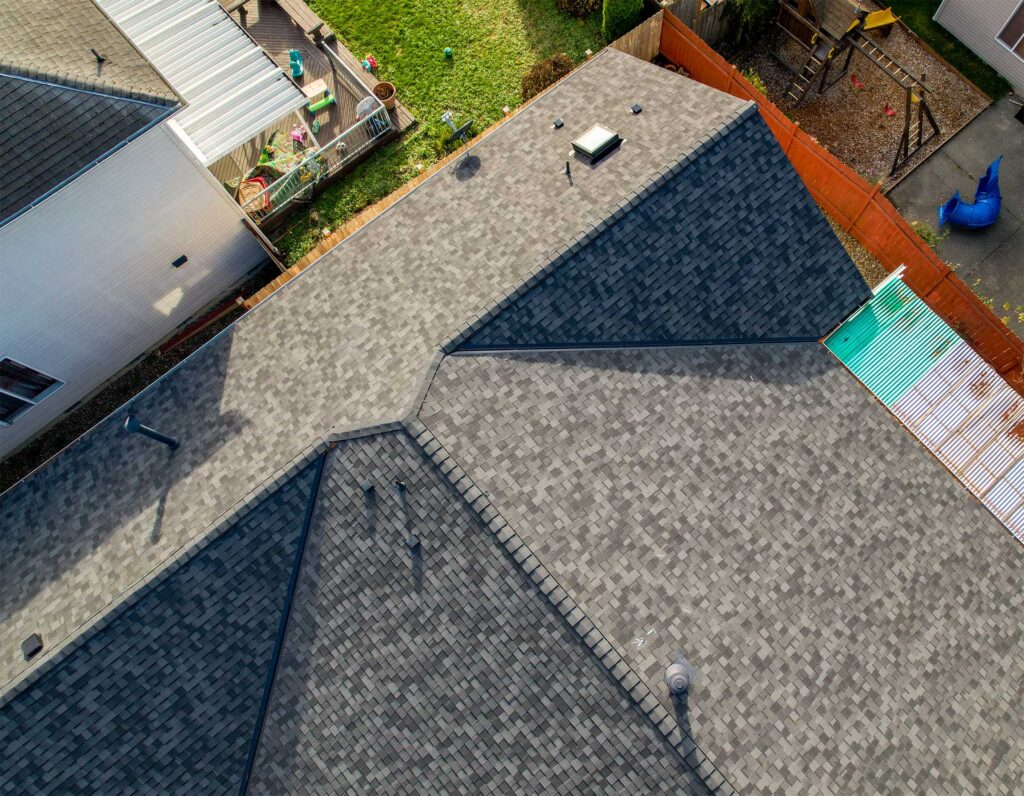 We take pride in our work and provide beautiful, sound roof replacements that will last a lifetime for our friends and neighbors. Both owners of Three Tree roofing were born, grew up, went to school, and now serve Seattle and the surrounding communities, including Mill Creek as Mill Creek roofers, through our roofing company. Each and every new roof we replace means that much more to us.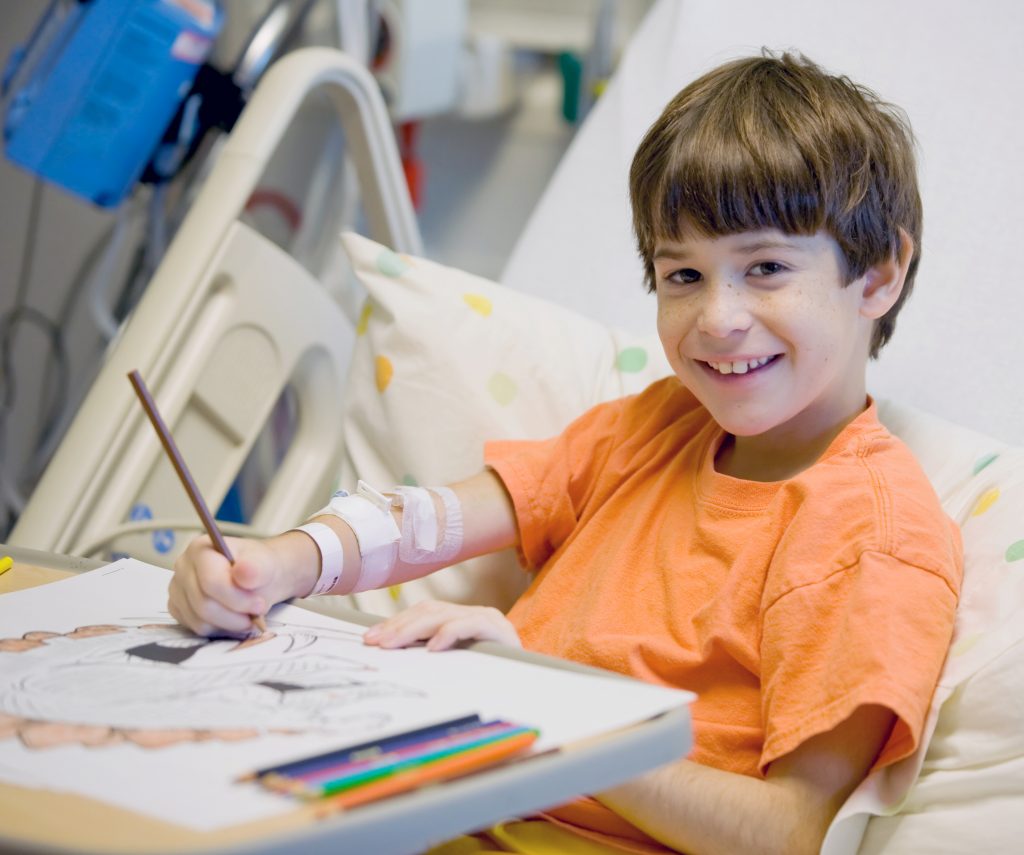 We give back to Mill Creek and the surrounding communities by providing top-notch service, but more importantly through charities. One charity, in particular, is the Seattle Children's Hospital through the Color Me Happy Guild's Putt for Children's annual fundraiser. We feel very fortunate to be from such a beautiful place and have the opportunity to give back to Mill Creek.
Call us today or send us a message for your free estimate on your roof. We are the best Mill Creek roofers in the Puget Sound!
---
More "Roofers Near Me" Cities