---
450+
Total 5-Star Reviews
---
Monroe: A Flourishing City
We are honored to serve Monroe as Monroe roofers. The City of Monroe, a Southwestern Snohomish suburb founded at the crossing between the Skykomish and Snohomish Rivers by settlers in the 19th century, has flourished into a great commuter city that residents use to go to Everett and Snohomish, as well as the Northern King County area. When Monroe was first established, it was the home of a condensed milk processing plant. Today, Monroe is almost completely residential, but not without a few hidden gems that make this city unique to the PNW (Pacific Northwest).
Favorite Restaurant in Monroe

Fun Stuff in Monroe
The perfect outing in Monroe is a trip to the Reptile Zoo. There is absolutely nothing like it. Here you can see over 60 species of reptiles, the largest collection in all of the PNW. From the assortment of creepy crawly critters, like tarantulas, to unique anomalies like the two-headed turtle, this is a zoo experience like no other. For those brave enough, the staff even allows you to hold a selection of different snakes and spiders. You can even have your picture taken with them! This experience is a blast for the whole family. Our kids love it!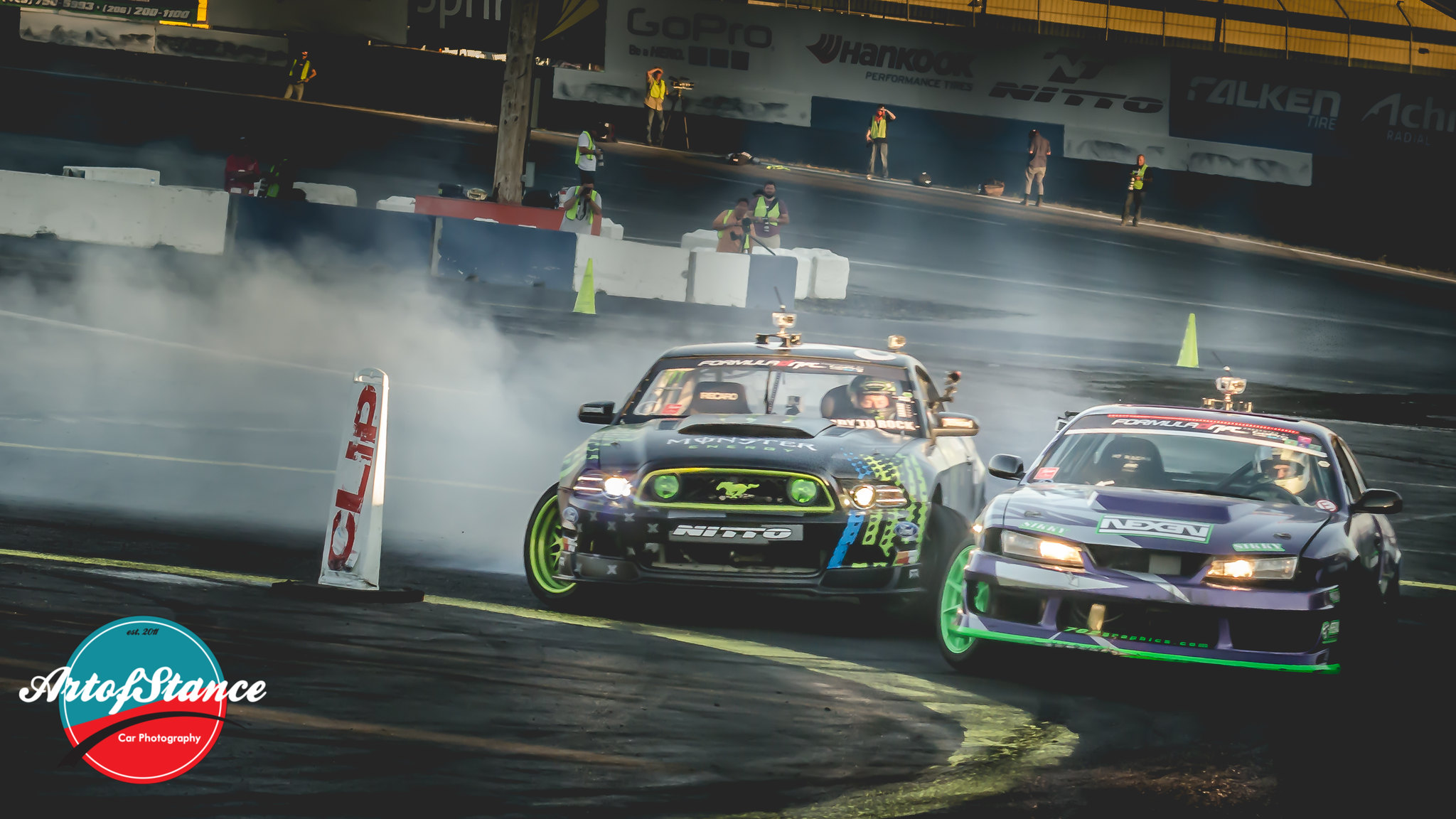 If you are looking for the thrill of a lifetime, the Evergreen Speedway is right off 179th Avenue on the Evergreen State Fairgrounds. This beast of a stadium can hold up to 7500 people and is considered the second-best figure-8 track in all of the USA. The NASCAR shows held in this stadium are bonkers. With the roar of the crowd, the smell of the exhaust, and the thrill of the race, it's always an exciting NASCAR time in Monroe. We love bringing the kids and cheering on our favorite drivers.
Nothing pairs better with NASCAR than barbecue. The Amarillo Restaurant and Tavern serve some of our favorite food in Monroe and some of the best barbecues in the PNW. We recommend their pork belly burnt ends and bacon-wrapped jalapeno poppers. Every person in the house is covered in barbecue sauce when they leave Amarillo. Wash down this barbecue treat with one of their specialty cocktails. These are wild. We have never seen barbecue-inspired drinks like these before. Our favorite has got to be the El Paso Bloody Beer. This bloody Mary/beer combo is surprisingly delicious. If you are ready for an adventure, order takeout and head to Al Borlin Park for a riverfront picnic.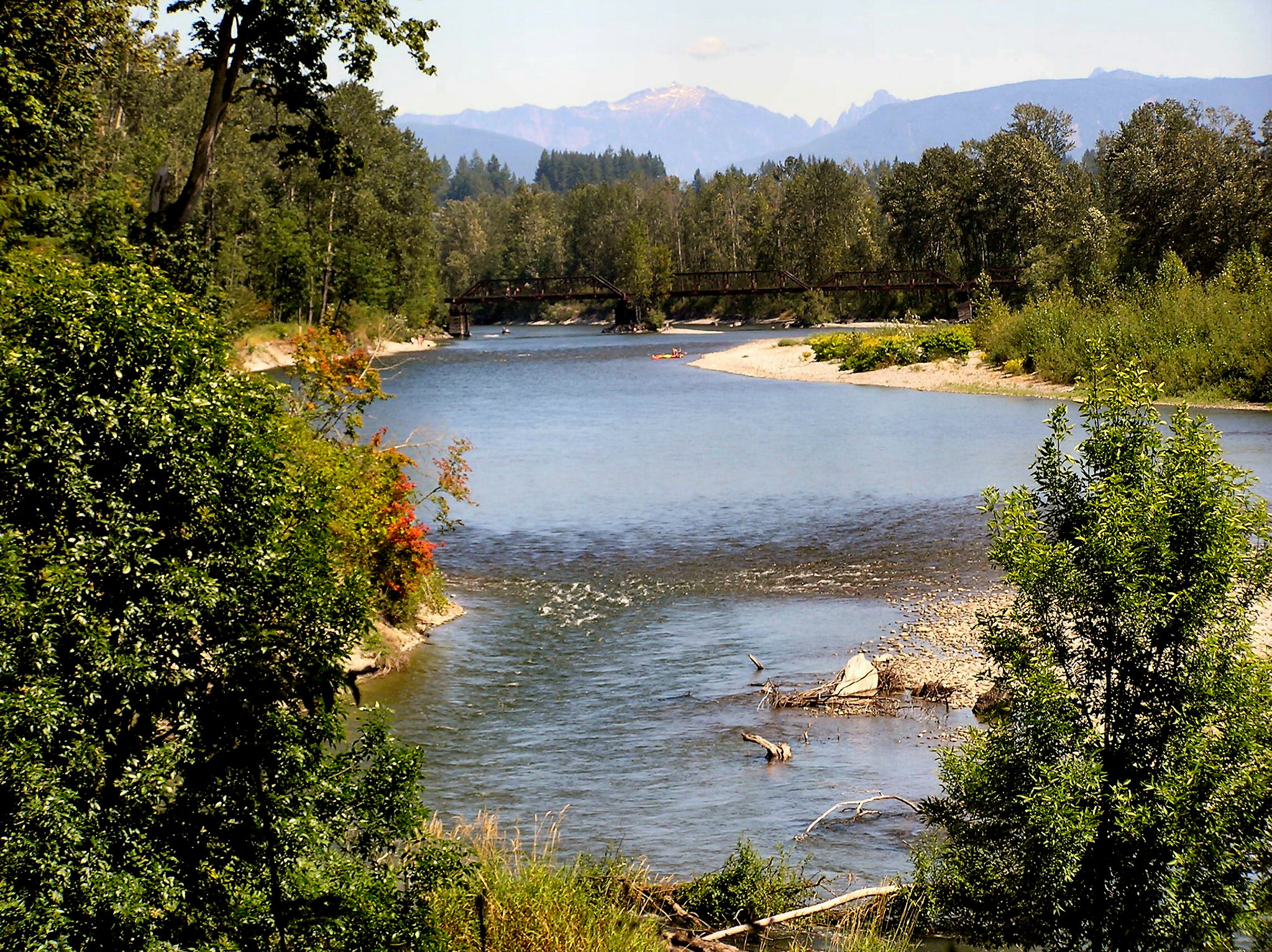 Monroe wouldn't be a signature PNW city without beautiful trails and nature scenes. Al Borin Park is an incredible outdoor experience. The onsite trail, engulfed in lush green, is perfect for a walk around the park. Our favorite activity here starts at the riverfront access. The Skykomish River is an awesome riverwalk. There is just enough shore to jump from rock to walk or dip your feet in the water and cool off. This spot is one of the calmer areas of the Skykomish River and other rivers in Washington, making it perfect for playing and walking
Monroe is a Snohomish County city that offers easy access to Snohomish, Everett, and Duvall. We are proud to serve Monroe and provide durable roofing systems for the community. If you are in Monroe and need a new roof, we can set an appointment to meet and deliver a free estimate for your roof replacement.
---
Your Monroe Roofers
Three Tree Roofing is proud to be a part of the Monroe community. Being born and raised in the Seattle / Monroe area, we are a family-owned and operated business.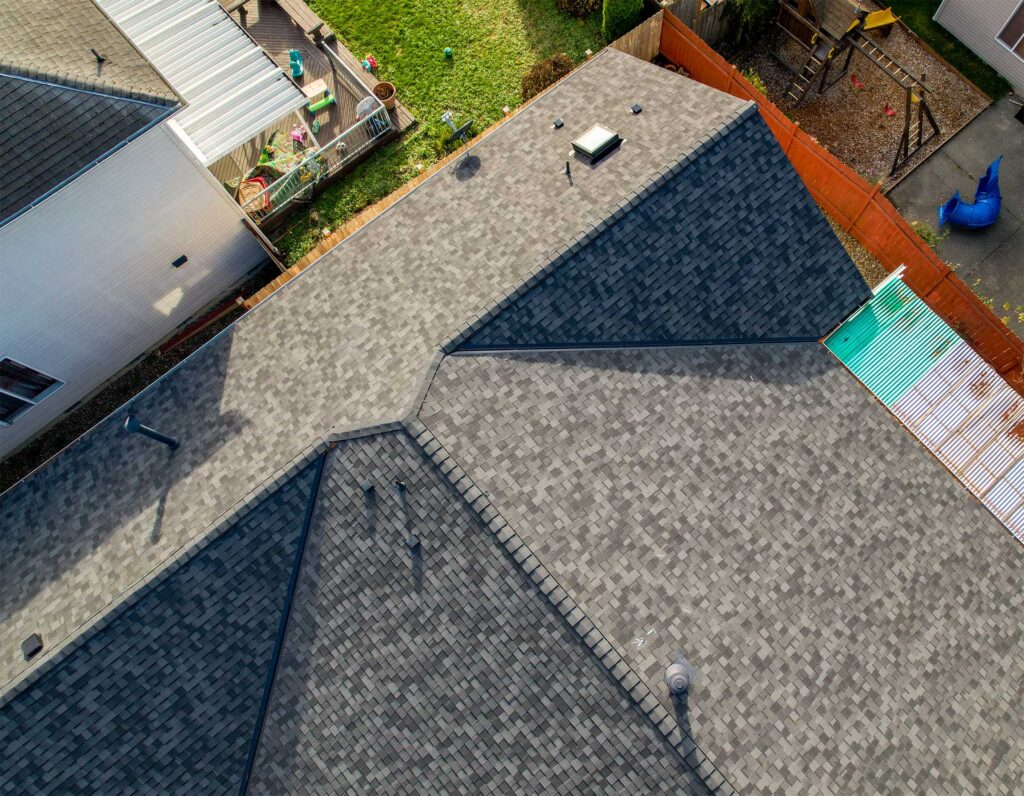 We take pride in our work and provide beautiful, sound roof replacements that will last a lifetime for our friends and neighbors. Both owners of Three Tree roofing were born, grew up, went to school, and now serve Seattle and the surrounding communities, including Monroe as Monroe roofers, through our roofing company. Each and every new roof we replace means that much more to us.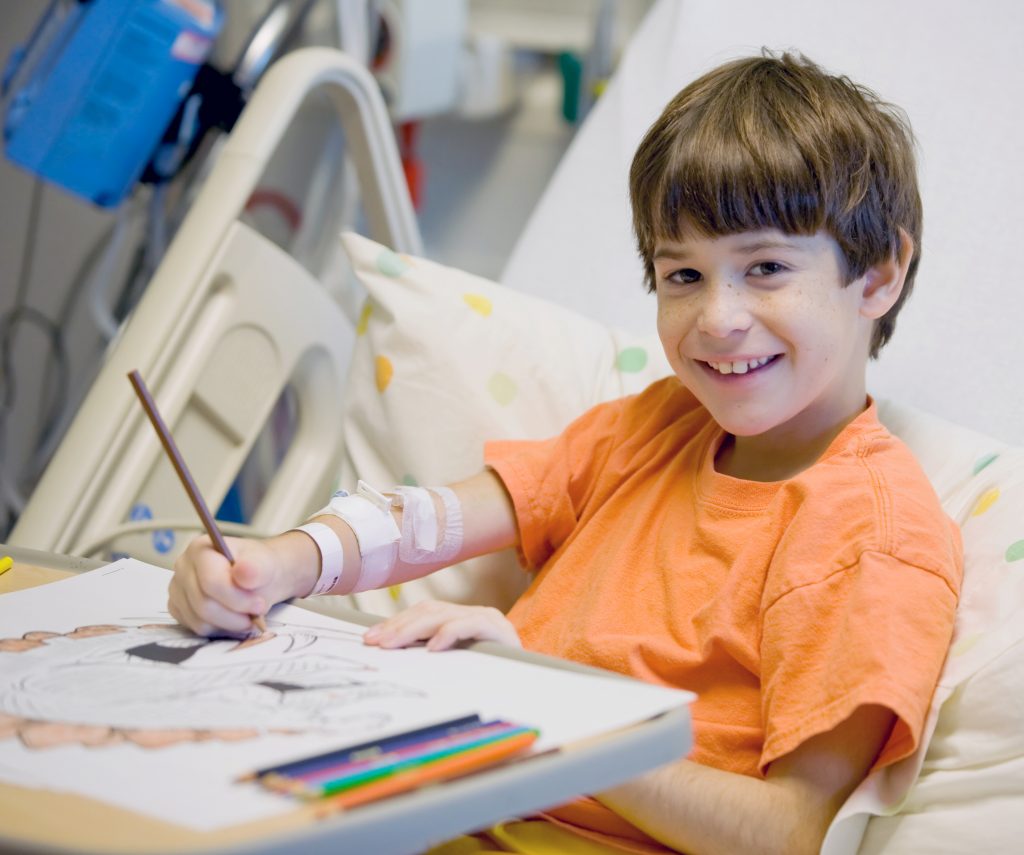 We give back to Monroe and the surrounding communities by providing top notch service, but more importantly through charities. One charity, in particular, is the Seattle Children's Hospital through the Color Me Happy Guild's Putt for Children's annual fundraiser. We feel very fortunate to be from such a beautiful place and have the opportunity to give back to Monroe.
Call us today or send us a message for your free estimate on your roof. We are the best Monroe roofers in Puget Sound!
---
More "Roofers Near Me" Cities