---
450+
Total 5-Star Reviews
---
Snohomish: The Antique Capital of the Northwest
We are fortunate to serve Snohomish as Snohomish roofers. Snohomish was originally home to Native American hunters and fishermen in a subgroup of the Snohomish Tribe. As other settlers arrived, Snohomish land supported the region's agricultural community before becoming a logging town. The PNW Douglas Firs are still a defining element of Snohomish. Today, Snohomish is known as the Antique Capital of the Northwest, and people come from all over in search of treasures.
The scenic Snohomish River runs through town, and the popular Snohomish Centennial Trail runs alongside it for a distance. Many wineries and farms surround the Snohomish, growing berries, corn, pumpkins, and more. It is a terrific place for a family outing, berry picking, corn maze exploration, and other activities.
Snohomish has definitely earned the title of "Antique Capital of the Northwest." The Star Center Antique Mall allows an array of antiquarians to buy and sell different trinkets and treasures. There are over 200 types of vendors selling antiques! It is a collector's dream and feels like you are right out of Pawn Stars. Looking at antique school toys from the early 20th century is always a treat.
Favorite Restaurant in Snohomish

Fun Stuff in Snohomish
The Star Center Mall isn't the only place you can find pieces of history. The whole town is practically an antique. Snohomish has many period homes built when the town was incorporated. A few still stand with their original structure, while other houses have been remodeled to fit the times. As you cruise through these neighborhoods, watch for historical plaques on the sides of these homes, designating the year they were built, and the original homeowner's name. A very cool way to keep history alive!
One of these unique, old houses, the Blackman house, is now a museum where you get a glance into the lives of this early Snohomish family. The museum sets a perfect tone for the Antique Capital of the Northwest. The Blackman brothers owned the lumber mill in Snohomish and dominated the lumber scene during this time in the Pacific Northwest. Their home, built in 1878, features many objects owned by the family.
If you want to get outdoors in Snohomish, the Centennial Trail is the place to go. Spend a day biking or horseback riding through a 30-mile trail. We recommend starting at the Pilchuck trailhead for easy access to the Centennial Trail. Pilchuck also offers some beautiful Snohomish scenery! There is no way you can complete this trail in a day. It stretches 30 miles long and ends at the edge of Skagit county! For those hardcore adventurers, this multiday bike ride or hike is a perfect fit. The trail acts as a conservation corridor planned to protect wildlife and plants native to the PNW. Keep your eyes peeled for any humongous Douglas Firs and native wildlife on your trek down the trail.
All this Snohomish exploration is making us hungry! We recommend stopping in at the Cabbage Patch Restaurant. This place has been serving the community for over 40 years! The outdoor, heated patio makes it so you can enjoy a nice meal outdoors during any season. The Fall season specials are well worth the trip to Snohomish. We recommend everyone try the bratwurst burger. This delicious sausage is pressed into a burger patty and served with an array of toppings. We didn't think it was possible, but the Cabbage Patch Restaurant made it happen.
Snohomish is a Snohomish County suburb located north of Bellevue. This location is ideal for commuting to some of the northern cities in our service area, like Everett and Monroe. We are proud to serve Snohomish and provide durable roofing systems for the community. If you are in Snohomish and need a new roof, we can set an appointment to meet and deliver a free estimate for your roof replacement.
---
Your Snohomish Roofers
Three Tree Roofing is proud to be a part of the Snohomish community. Being born and raised in the Seattle / Snohomish area, we are a family-owned and operated business.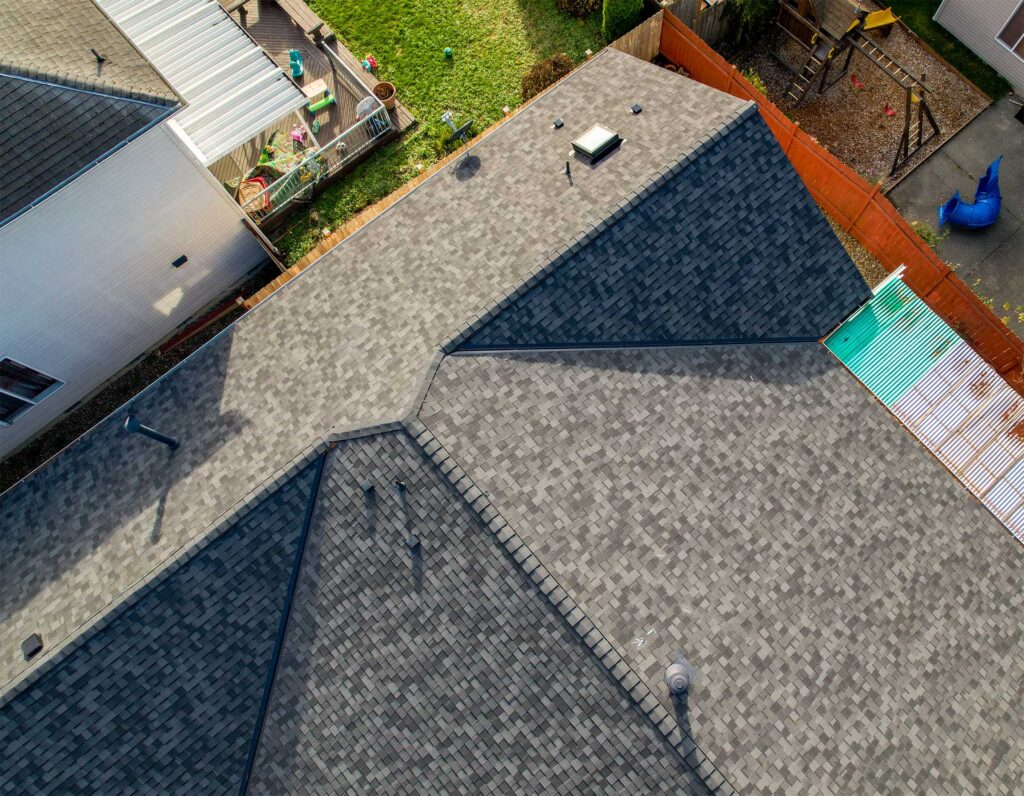 We take pride in our work and provide beautiful, sound roof replacements that will last a lifetime for our friends and neighbors. Both owners of Three Tree roofing were born, grew up, went to school, and now serve Seattle and the surrounding communities, including Snohomish as Snohomish roofers, through our roofing company. Each and every new roof we replace means that much more to us.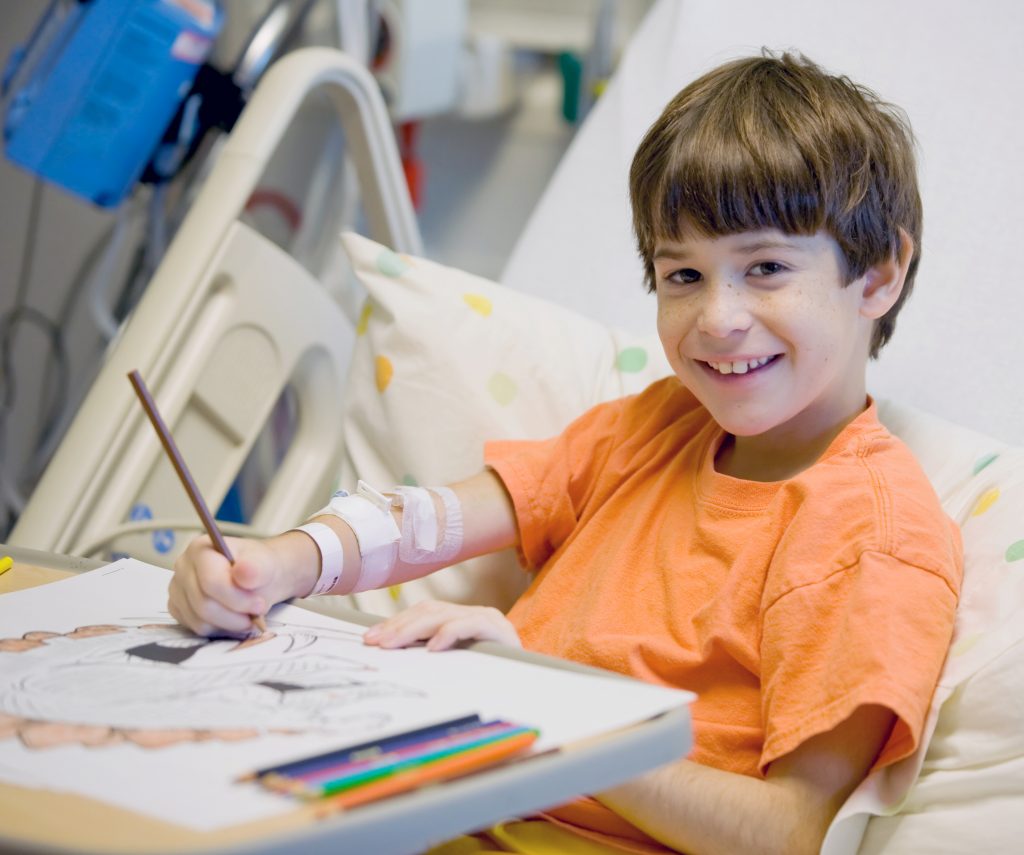 We give back to Snohomish and the surrounding communities by providing top-notch service, but more importantly through charities. One charity, in particular, is the Seattle Children's Hospital through the Color Me Happy Guild's Putt for Children's annual fundraiser. We feel very fortunate to be from such a beautiful place and have the opportunity to give back to Snohomish.
Call us today or send us a message for your free estimate on your roof. We are the best Snohomish roofers in Puget Sound!
---
More "Roofers Near Me" Cities