---
450+
Total 5-Star Reviews
---
Lakewood: Home to Lovely Parks & Stunning Lakes
We are very fortunate to serve Lakewood as Lakewood roofers. Lakewood, which borders the Puget Sound and Joint Base Lewis-McChord, is home to lovely parks, stunning lakes, and a diverse population. Before it boasted the beautiful scenery you see today, Lakewood was home to the Nisqually people. These early Native Americans used this land as their fishing and hunting grounds. The land nourished soldiers and early settlers well into the 19th and 20th centuries.
The Lakewood you see today has gone through quite the evolution and is home to numerous historical treasures that make this city outstanding. One of which is Thornewood Castle. It is a remarkable feat of architecture constructed from the bricks of a 15th-century house imported from England. Thornewood offers venues to host events from weddings to family gatherings or to book a romantic overnight visit in one of their suites. Thornewood Castle coined the phrase "the house that love built." The site has a lovely garden as well! The beautiful property looks like something right out of a fairy tale.
Favorite Restaurant in Lakewood

Fun Stuff in Lakewood
If you want to enjoy one of Lakewood's beautiful outdoor sights, Fort Steilacoom Park boasts numerous recreational activities. It is the largest park in Lakewood, stretching a whopping 340 acres. The park features numerous amenities for outdoor recreational activities. We love to take our kids to the remote-controlled aircraft area and watch them fly their drones. This vast open space is the ideal place to perfect drones' remote-controlled flips, tricks, and glides to a T. Watching the flyers zoom around the airspace is always a treat. In 2018, the park added an outdoor pavilion for ceremonies or outdoor concerts. Since it opened, we have attended several summer local band concerts. Fort Steilacoom Park features more than your average day at the park.
Lakewood is known for its diverse population and attractions. This diversity is experienced best in the city's international district. Right off South Tacoma Way, the international district boasts a broad choice of traditional Asian and Hispanic restaurants. Our favorite is the Hess German Bakery. Their pretzels are delicious. The golden brown, twisted pretzel pulls apart to reveal fresh, melt-in-your-mouth fluffy bread. These are the best pretzels we've ever had. The bakery boasts other deli options with premium cold cuts that pair deliciously with the pretzels, though our favorite way to eat them is just with a pinch of sea salt.
Are you looking to sit down for a family meal? Black Bear Diner is the best Lakewood breakfast spot. The cozy environment and delicious home-cooked meals embody their "home away from home" motto. Nothing beats a Black Bear breakfast. All their breakfast items add a savory element to the classics not always found elsewhere. The sweet cream pancakes and their blackberry-stuffed French toast are so delicious it's a toss-up to choose one. For something less sweet, the bacon avocado Benedict is a luscious delight. Their rich, creamy, house-made hollandaise pairs perfectly with this dish.
Lakewood is a Pierce County city located just south of Tacoma. Lakewood provides easy access to this booming metropolis, plus Puyallup, University Place, and Spanaway. We are proud to serve Lakewood and provide durable roofing systems for the community. If you are in Lakewood and need a new roof, we can set an appointment to meet and deliver a free estimate for your roof replacement.
---
Your Lakewood Roofers
Three Tree Roofing is proud to be a part of the Lakewood community. Being born and raised in the Seattle / Lakewood area, we are a family-owned and operated business.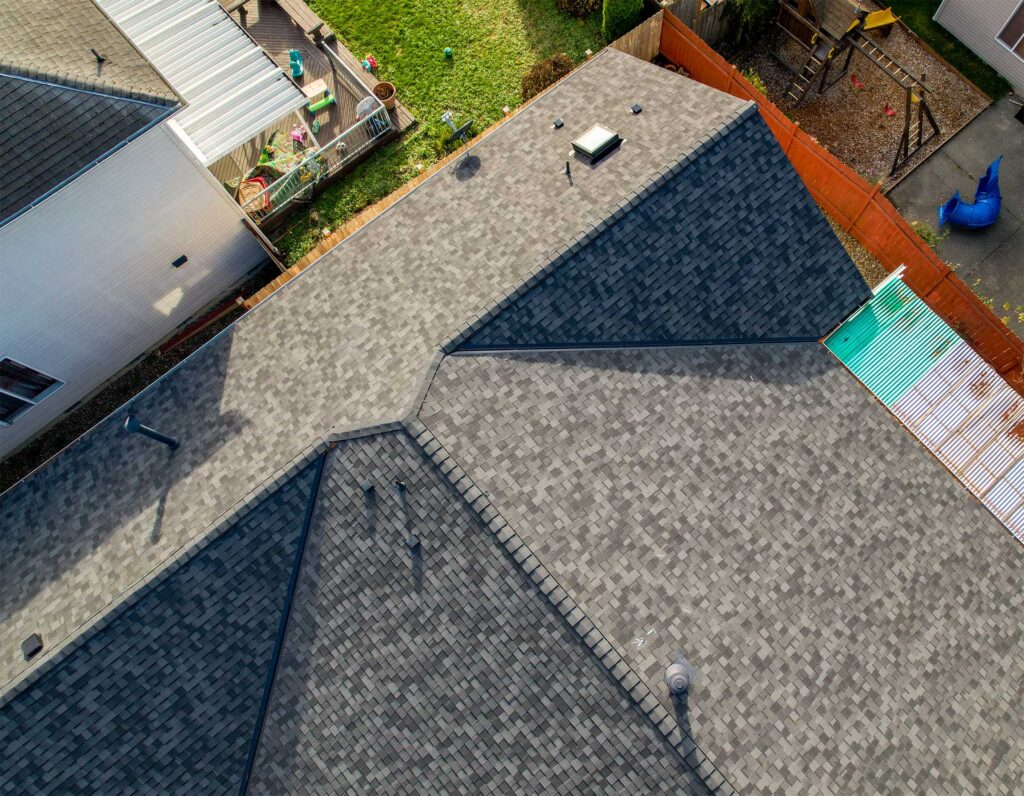 We take pride in our work and provide beautiful, sound roof replacements that will last a lifetime for our friends and neighbors. Both owners of Three Tree roofing were born, grew up, went to school, and now serve Seattle and the surrounding communities, including Lakewood as Lakewood roofers, through our roofing company. Each and every new roof we replace means that much more to us.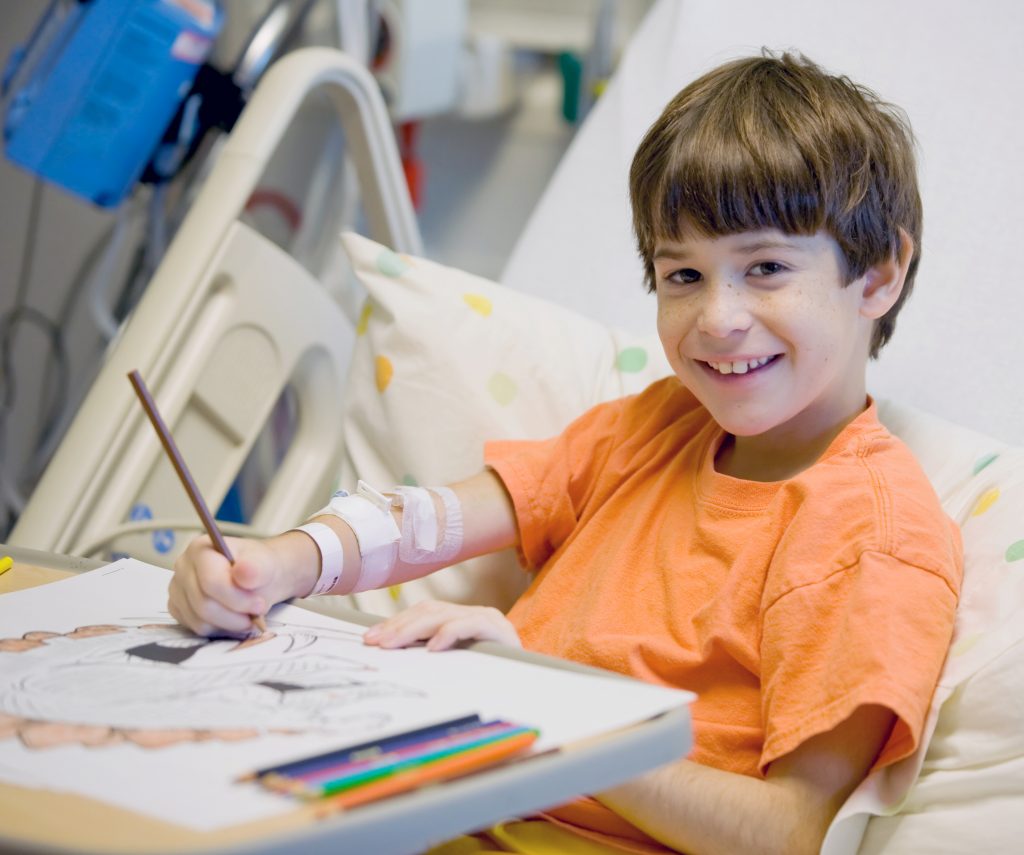 We give back to Lakewood and the surrounding communities by providing top-notch service, but more importantly through charities. One charity, in particular, is the Seattle Children's Hospital through the Color Me Happy Guild's Putt for Children's annual fundraiser. We feel very fortunate to be from such a beautiful place and have the opportunity to give back to Lakewood.
Call us today or send us a message for your free estimate on your roof. We are the best Lakewood roofers in Puget Sound!
---
More "Roofers Near Me" Cities