---
450+
Total 5-Star Reviews
---
Snoqualmie: Spectacular Snoqualmie Falls
We are very fortunate to serve Snoqualmie as Snoqualmie roofers. Snoqualmie is an integral part of the natural beauty of Washington. Snoqualmie Falls is a breathtaking sight, and everyone in Washington has memories of their first trip to see it. Five thousand years ago, glaciers engulfed the land in ice and made it uninhabitable. The melting glaciers left the land ripe for farming and the signature 300-foot waterfall that defines the Snoqualmie falls. The drive there is stunning, whether full of lush green trees in the summer or covered in snow in the winter.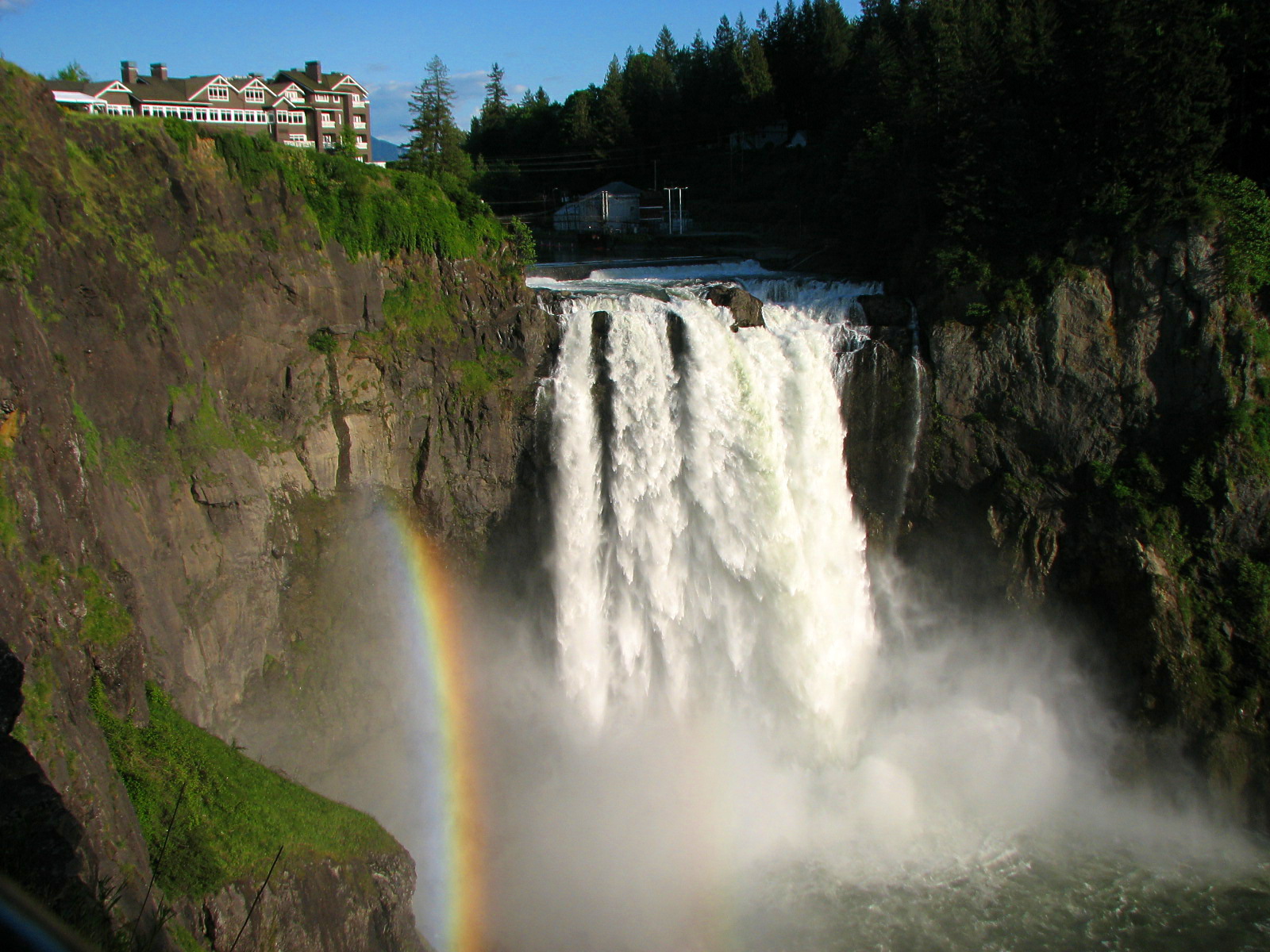 Favorite Restaurant in Snoqualmie

Fun Stuff in Snoqualmie
We recommend visitors stay at the luxurious Salish Lodge & Spa. The amenities and services here are beyond expectations. The beautiful background and the rushing sounds of Snoqualmie Falls make this a revitalizing experience. While you are here, you have to stop in at The Attic. It is a full-service bar sitting at the very top of the lodge. This great atmosphere is incredibly relaxing, and you can sip on some elegant cocktails, wine, or beer. If you are hungry, make your way to The Dining Room and feast on locally grown, fresh, seasonal cuisine. Even their honey comes from a local beehive! We recommend trying their dry-aged Washington beef, whether a steak or a burger. Request their outdoor patio seating for a spectacular view of the falls while you dine. Check-in as soon as possible because outdoor space is limited!
The Snoqualmie Casino is another fun place to spend a little time or catch a great show. It is one of our favorite Washington Casinos and boasts a variety of slots and table games. If you want to enjoy a poker game, the poker room is the place to go! Even if you're not a high roller, playing games and sitting with other Washingtonians is always a good time. Ending an evening in the cigar lounge is a great way to top off a trip to the Casino. Choose from a selection of premium cigars after an incredible pig roast BBQ. If cigars aren't your thing, the casino hosts show from concerts to comedians that are bound to entertain. Snoqualmie Casino has to be one of our favorite Washington getaways.
The Casino houses our all-time favorite restaurant in Snoqualmie: Vista Prime Steaks and Seafood. This place has the ultimate surf and turf experience around. Pairing an imperial wagyu ribeye with hot buttered crab legs is a Three Tree Roofing favorite. The premier flavor pairing melts in your mouth. The dining scene is incredibly fancy. We recommend dressing up and going all out if you plan to dine at this restaurant.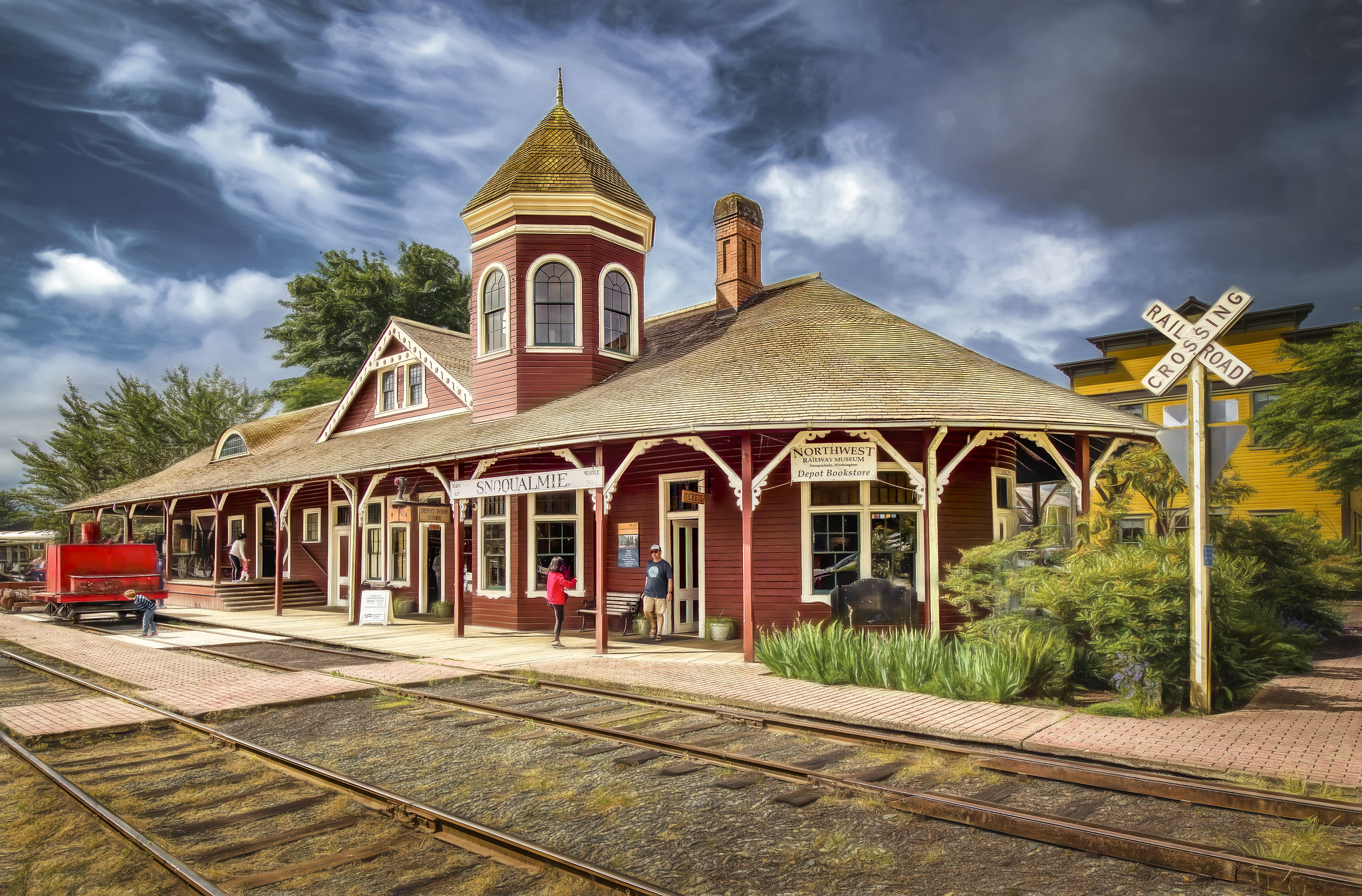 If you are interested in learning more about the city's history, the Northwest Railway Museum is another must-see in Snoqualmie. Glance through time at different engines and boxcars that transported some of Washington's earliest goods. The museum holds a collection of large artifacts that are right out of a history book. We loved taking a tour through the museum with our family to learn more about Snoqualmie's origin. If you want to visit remotely, their website offers a virtual tour you can explore at home!
Snoqualmie is located far east of Seattle near North Bend, acting as a gateway to the Snoqualmie Pass. The magnificent waterfall surrounded by lush forests makes this one of the most scenic places in Washington. We are proud to serve Snoqualmie and provide durable roofing systems for the community. If you are in Snoqualmie and need a new roof, we can set an appointment to meet and deliver a free estimate for your roof replacement.
---
Your Snoqualmie Roofers
Three Tree Roofing is proud to be a part of the Snoqualmie community. Being born and raised in the Seattle / Snoqualmie area, we are a family owned and operated business.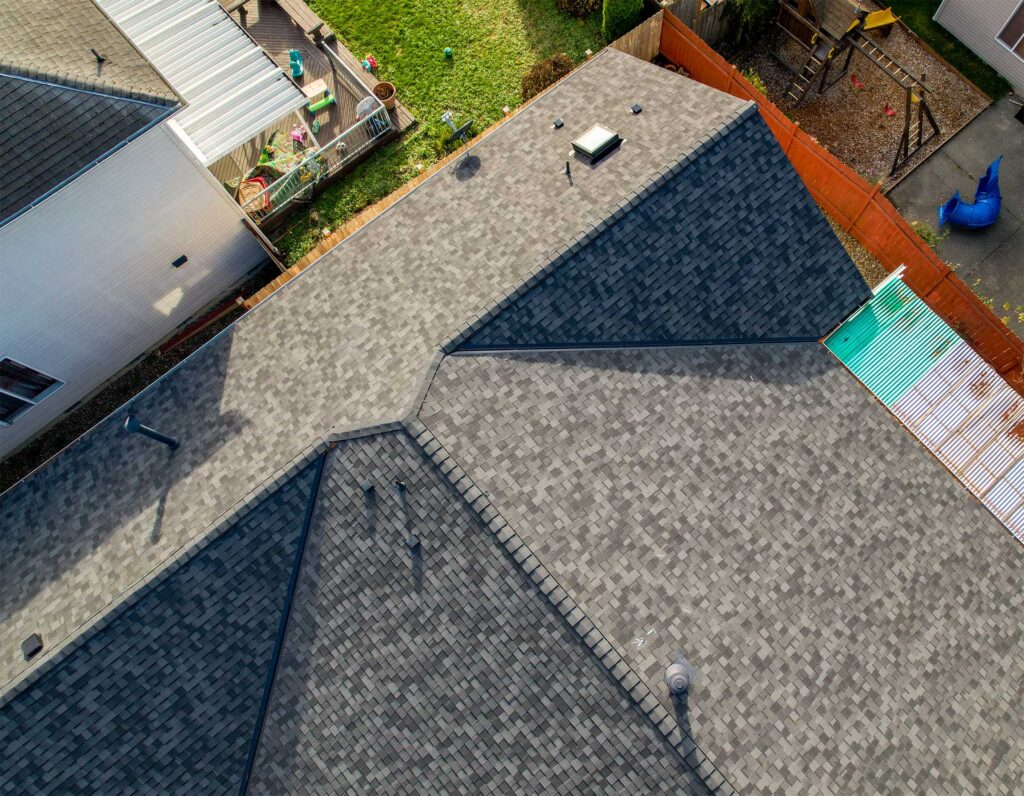 We take pride in our work and providing beautiful, sound roof replacements that will last a lifetime for our friends and neighbors. Both owners of Three Tree roofing were born, grew up, went to school, and now serve the Seattle and the surrounding communities, including Snoqualmie as Snoqualmie roofers, through our roofing company. Each and every new roof we replace means that much more to us.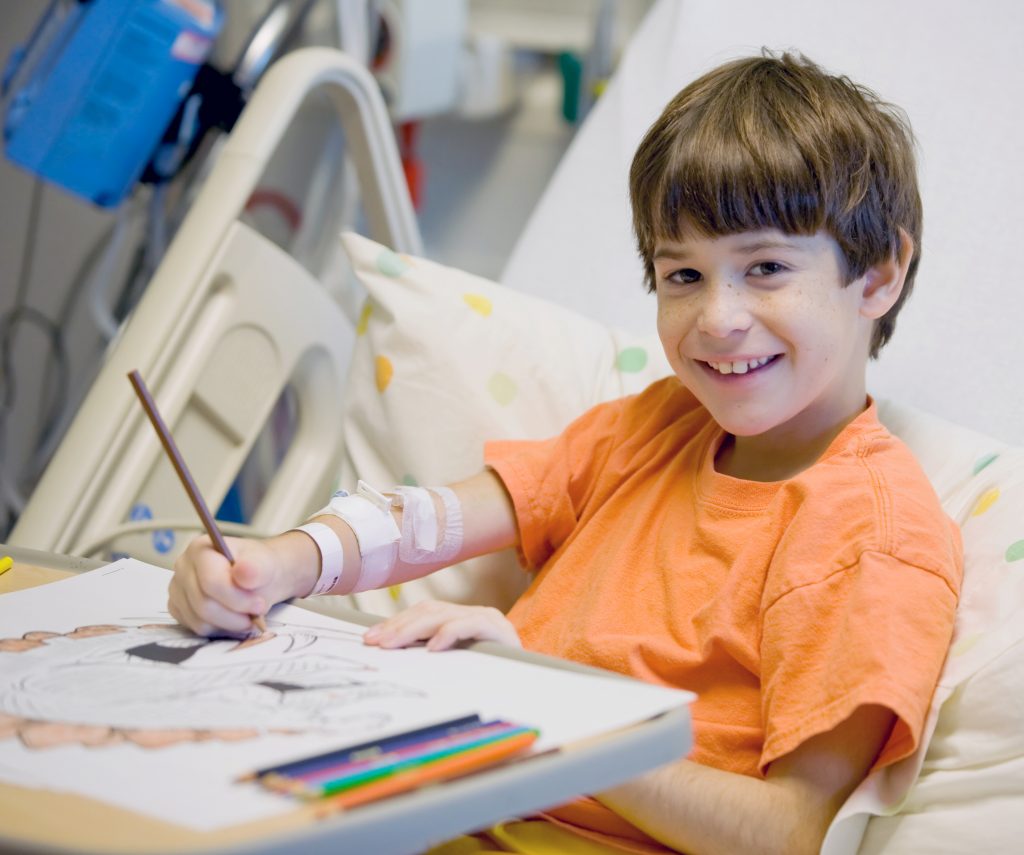 We give back to Snoqualmie and the surrounding communities by providing top notch service, but more importantly through charities. One charity in particular is the Seattle Children's Hospital through the Color Me Happy Guild's Putt for Children's annual fundraiser. We feel very fortunate to be from such a beautiful place and have the opportunity to give back to Snoqualmie.
Call us today or send us a message for your free estimate on your roof. We are the best Snoqualmie roofers in the Puget Sound!
---
More "Roofers Near Me" Cities