---
450+
Total 5-Star Reviews
---
Buckley: Home to the Buckley Log Show
We are very fortunate to serve Buckley as Buckley roofers. Buckley was an early hub for mining, logging, and farming and contributed to the economic boom of the Western Washington region when the railroad system came through. Today, Buckley is known for some one-of-a-kind community events, good food, and strong ties to its history.
Our favorite Buckley event is the annual city log show. It is a prime example of Buckley keeping in touch with their beginnings. This event is all about logging! The Buckley Log Show features a parade and various logging competitions where contestants compete, over two days, in various log-related competitions. There are nineteen different log challenges in all! From ax throwing and speed climbing to log rolling, these competitions are cutthroat and intensely entertaining. The winning contestant wins the crown as All-Around Logger for the year. We have never seen anyone take logging challenges so seriously. We think this is, by far, one of the most creative community events in Washington.
Aside from the impressive logging competitions, this event has good food and a logging parade for the whole family to join in on. Keeping people in touch with the logging roots of Buckley, the Foothills Historical Museum allows you to dive deep into its history. This family-run non-profit is in a historic building and features a blacksmith shop, a library, and a fire lookout tower. Exhibits in this museum relate to the origins of Buckley, containing logging, coal mining, firefighting, and hop growing. Different galleries give visitors a lens into some of the earliest businesses established in Buckley. It is fascinating to see some of the old dental and medical offices compared to the new offices you see now.
Favorite Restaurant in Buckley

Fun Stuff in Buckley
After a day of sightseeing in Buckley, grabbing a bite to eat at Wally's Drive-In is the place to go. We love all American food, and Wally's does it right. The Wally Whopper is our favorite burger, packed with delicious melted cheese and lots of bacon! Be sure to wash this down with their hand-dipped signature chocolate milkshake. The classic diner vibe that Wally embodies makes this a fun place to bring the family for lunch or a quick dinner. If you don't want to sit and eat, grab the food and walk across the street to Wally's Park for a nice outdoor picnic. This park is also the grounds for the log show, but on any other average day, this peaceful park is the perfect spot for your kids to run around and enjoy some sunshine.
Buckley is located in Pierce County near Bonney Lake and Enumclaw. We are proud to serve Buckley and ensure its residents have great, long-lasting roofing systems to help them stay dry. We take pride in our work and provide beautiful, sound roof replacements that will last a lifetime for our friends and neighbors. Each roof we replace means that much more to us. If you are in Buckley and need a new roof, we can set an appointment to meet and deliver a free estimate for your roof replacement.
---
Your Buckley Roofers
Three Tree Roofing is proud to be a part of the Buckley community. Being born and raised in the Seattle / Buckley area, we are a family owned and operated business.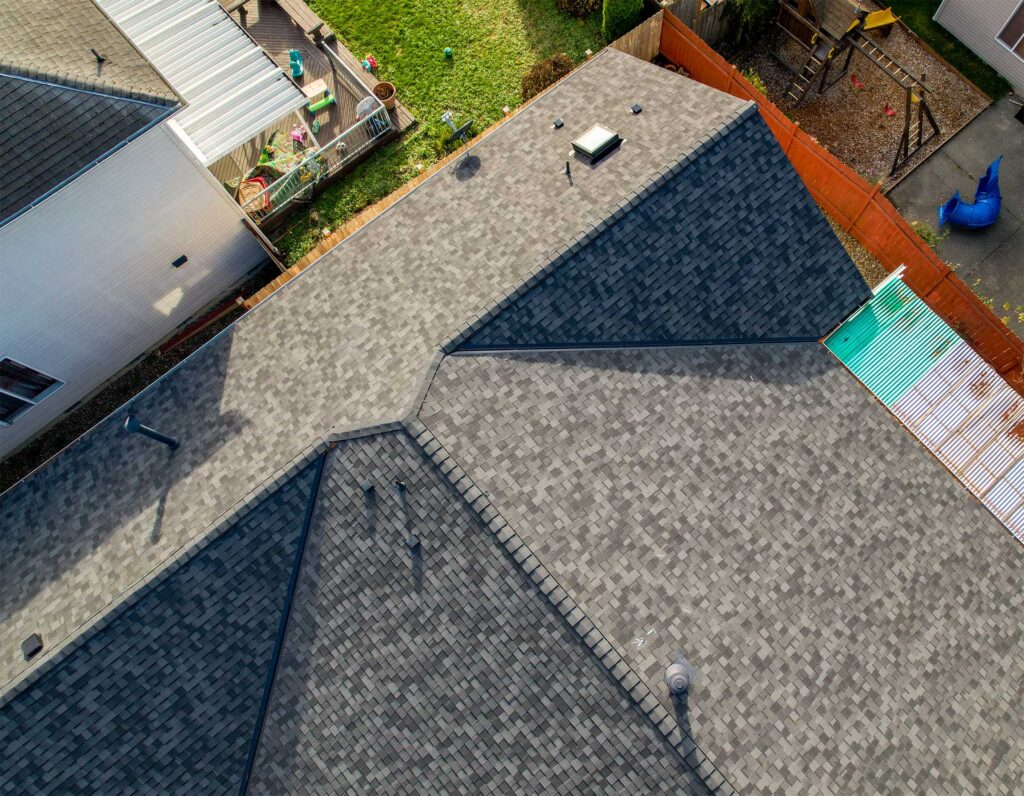 We take pride in our work and providing beautiful, sound roof replacements that will last a lifetime for our friends and neighbors. Both owners of Three Tree roofing were born, grew up, went to school, and now serve the Seattle and the surrounding communities, including Buckley as Buckley roofers, through our roofing company. Each and every new roof we replace means that much more to us.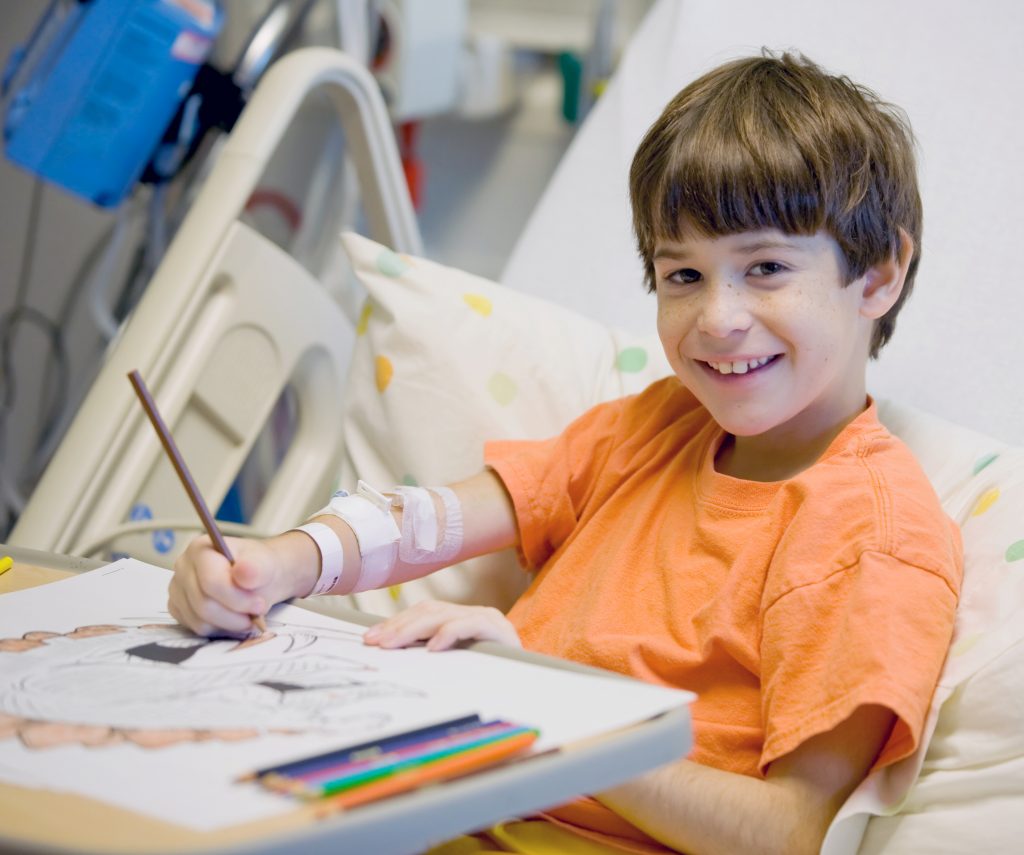 We give back to Buckley and the surrounding communities by providing top notch service, but more importantly through charities. One charity in particular is the Seattle Children's Hospital through the Color Me Happy Guild's Putt for Children's annual fundraiser. We feel very fortunate to be from such a beautiful place and have the opportunity to give back to Buckley.
Call us today or send us a message for your free estimate on your roof. We are the best Buckley roofers in the Puget Sound!
---
More "Roofers Near Me" Cities