---
450+
Total 5-Star Reviews
---
THREE TREE ROOFING PROJECT PORTFOLIO
Featured Buckley Roofing Projects
---
Buckley: Home to the Buckley Log Show
We are extremely fortunate to serve Buckley as Buckley roofers. Since coal was discovered in 1875, Buckley has been a wonderful place to live and visit. You can learn all about the history of this Pierce County gem at the Foothills Historical Museum. This family-run non-profit is located in a historic building and features a blacksmith shop. a library, and a fire lookout tower.
Favorite Restaurant in Buckley

Fun Stuff in Buckley
---
Your Buckley Roofers
Three Tree Roofing is proud to be a part of the Buckley community. Being born and raised in the Seattle / Buckley area, we are a family owned and operated business.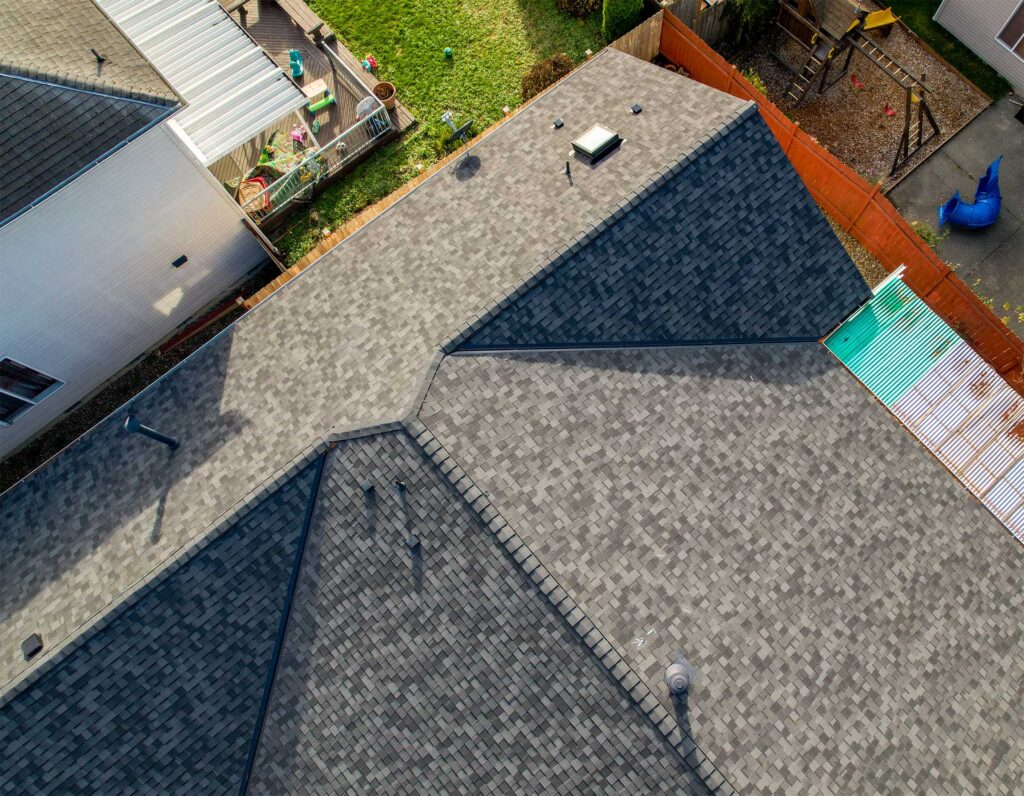 We take pride in our work and providing beautiful, sound roof replacements that will last a lifetime for our friends and neighbors. Both owners of Three Tree roofing were born, grew up, went to school, and now serve the Seattle and the surrounding communities, including Buckley as Buckley roofers, through our roofing company. Each and every new roof we replace means that much more to us.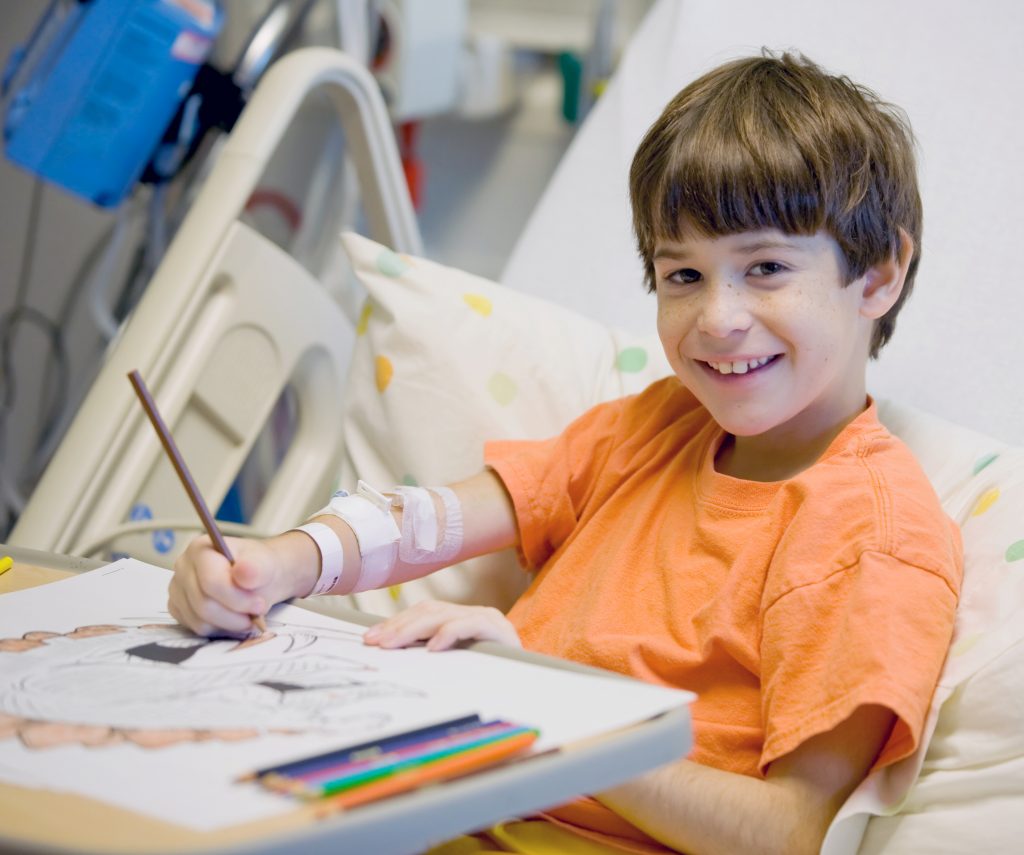 We give back to Buckley and the surrounding communities by providing top notch service, but more importantly through charities. One charity in particular is the Seattle Children's Hospital through the Color Me Happy Guild's Putt for Children's annual fundraiser. We feel very fortunate to be from such a beautiful place and have the opportunity to give back to Buckley.
Call us today or send us a message for your free estimate on your roof. We are the best Buckley roofers in the Puget Sound!
---
---
More "Roofers Near Me" Cities