---
450+
Total 5-Star Reviews
---
Puyallup: Home of the Washington State Fair
We are extremely fortunate to serve Puyallup as Puyallup roofers. The city adapted its name from the Native American tribe of the same name, which translates to "The Generous People." That is certainly in line with our experiences in Puyallup!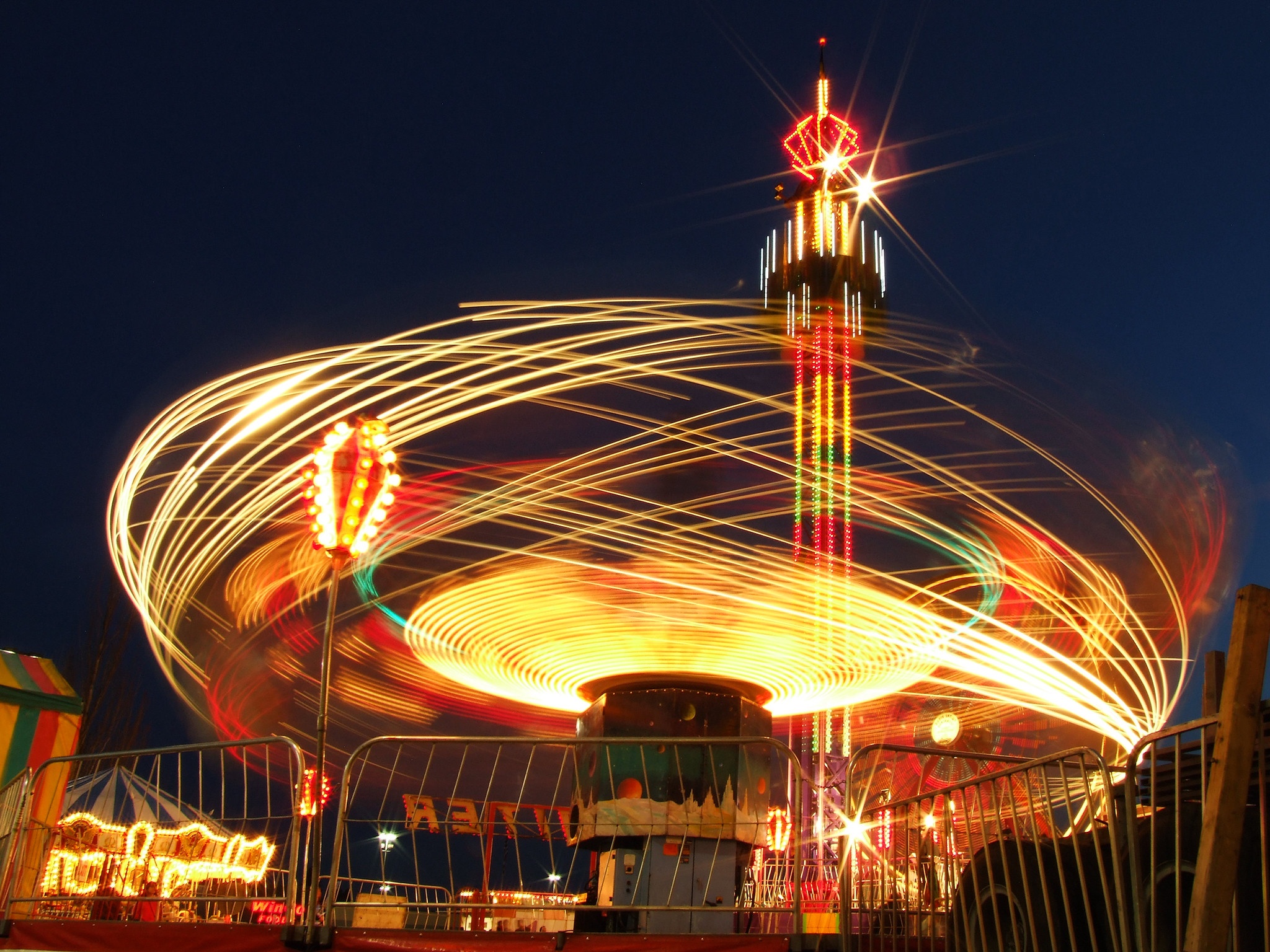 Puyallup was originally notable for its berries, hops, and flowers local bulb farmers grew that gave the city its scenic appeal. Today, in the Pacific Northwest we know it as the home to one of our personal annual favorites: The Washington State Fair. We love hopping from game to game, visiting the petting zoo, and touring the rides in the early Fall. Our favorite ride has got to be the Ferris Wheel. The view of the city and the rest of the fair is indescribable!
Favorite Restaurant in Puyallup

Fun Stuff in Puyallup
We love to get our hands on a BBQ Pete's Sandwich after a day at the fair and spend some time at the Western Rodeo Parade and Cattle Drive. Watching Washingtonians saddle up and trot down Meridian Street while BBQ sauce drips from our hands is how our family gears up for rodeo weekend! This rodeo houses the Wrangler NFR playoffs for riders all over the area. Watching these local riders compete to go to the NFR finals in Vegas is an incredible rush and a huge snippet of the Washington country scene. This is an unknown gem, even to many Washingtonians who don't know this exists in their own backyard! Western Rodeo Parade and Cattle Drive.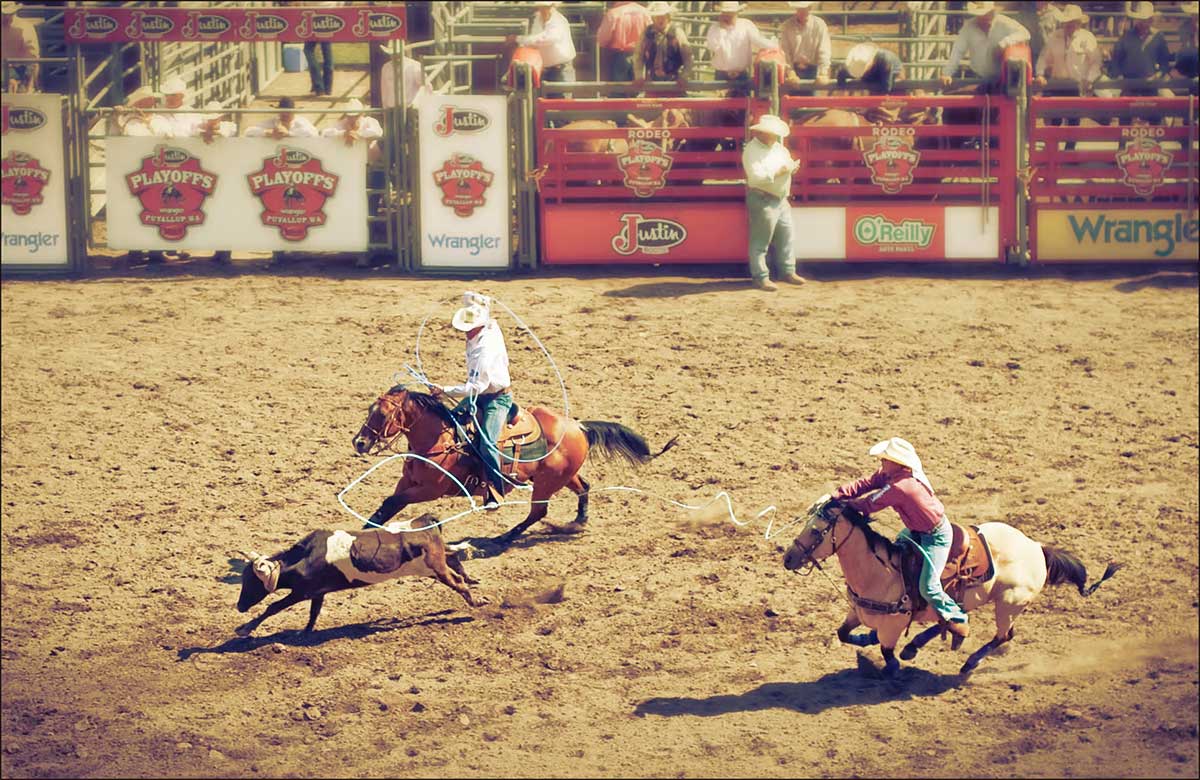 When the State Fair is not up and running, there are many other local attractions to explore. The Puyallup Farmers Market is a great place to visit vendors and snag some local, fresh produce. Some of our favorites are barrel-aged honey from Angel Fox Foods and Avila Gorilla Sauces' signature hot sauce! These are solid staples to add zing to your at-home cooking.
The HG Bistro right off Main Avenue delivers a delicious culinary experience. You can't go wrong with ordering breakfast, lunch, or dinner at this eatery. Every dish is prepared using locally farmed ingredients! The warm atmosphere paired with a hot meal makes dining in Puyallup something special.
Puyallup is a signature Washington city with beautiful parks to explore. Wildwood Park is one of our picnic favorites to spend a day in the sunshine. During the summer, we pack up all our baseball gear and play a game at one of their on-site fields. Here at Three Tree Roofing, we are huge baseball fans! Playing the annual Three Tree Roofing World Baseball Championships with family and friends at Wildwood Park is an all-time favorite summer memory.
Located in the heart of Pierce County, Puyallup is south of Seattle. Tacoma, Federal Way, Bonney Lake, and other King County suburbs are easily accessible from Puyallup. We proudly serve Puyallup and provide durable roofing systems for the community. If you are in Puyallup and need a new roof, Three Tree Roofing can set an appointment to meet and deliver a free estimate for your roof replacement.
---
Your Puyallup Roofers
Three Tree Roofing is proud to be a part of the Puyallup community. Being born and raised in the Seattle / Puyallup area, we are a family-owned and operated business.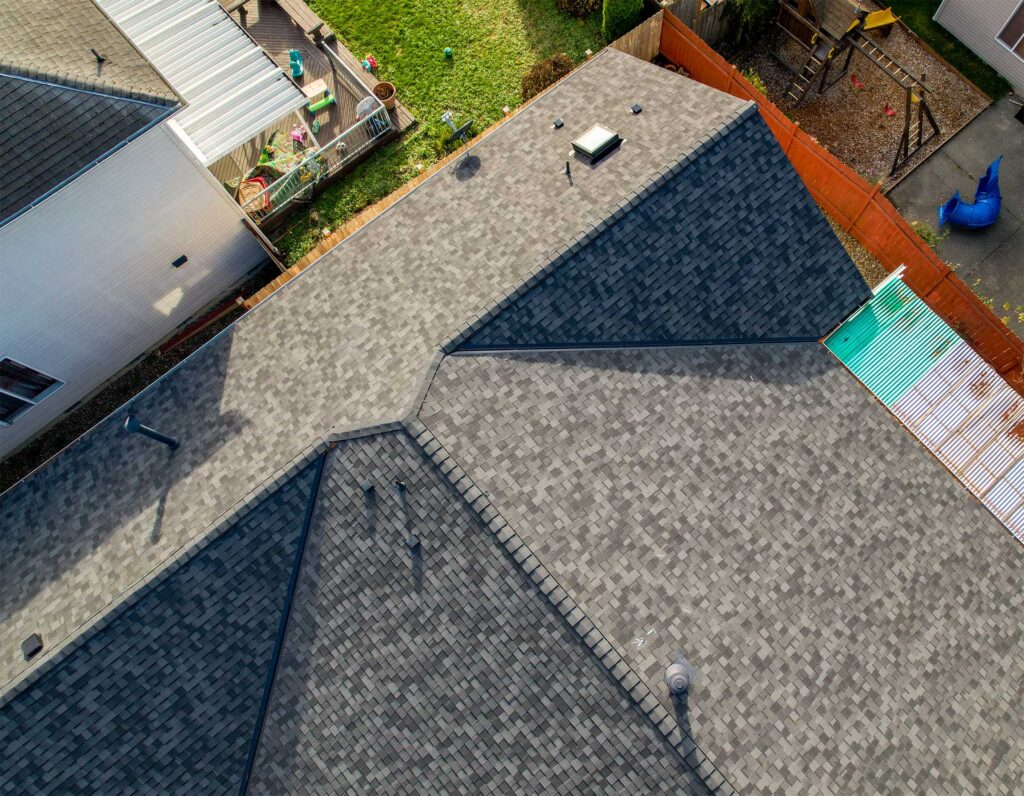 We take pride in our work and provide beautiful, sound roof replacements that will last a lifetime for our friends and neighbors. Both owners of Three Tree roofing were born, grew up, went to school, and now serve Seattle and the surrounding communities, including Puyallup as Puyallup roofers, through our roofing company. Each and every new roof we replace means that much more to us.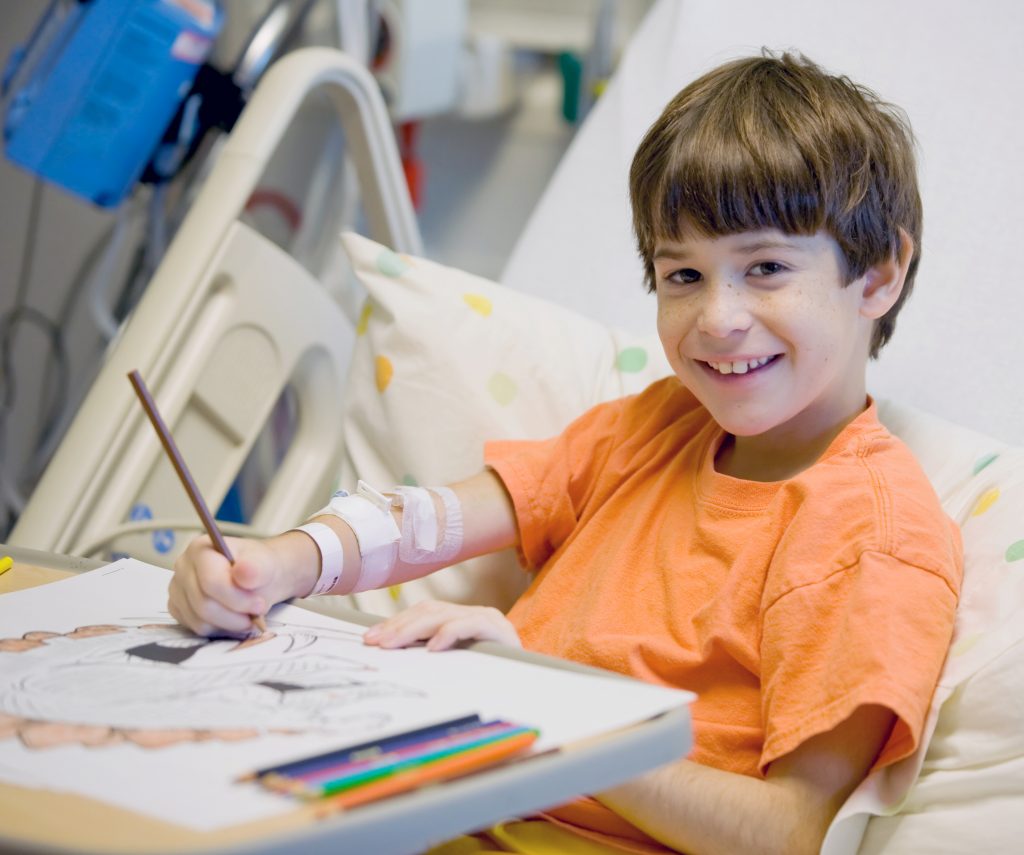 We give back to Puyallup and the surrounding communities by providing top-notch service, but more importantly through charities. One charity, in particular, is the Seattle Children's Hospital through the Color Me Happy Guild's Putt for Children's annual fundraiser. We feel very fortunate to be from such a beautiful place and have the opportunity to give back to Puyallup.
Call us today or send us a message for your free estimate on your roof. We are the best Puyallup roofers in Puget Sound!
---
---
More "Roofers Near Me" Cities