---
450+
Total 5-Star Reviews
---
Pacific: A Welcoming & Flourishing Community
We are very fortunate to serve the City of Pacific as Pacific roofers. Pacific is a flourishing town on the border of King and Pierce counties. Pacific was initially incorporated and known as an "addition to Seattle." The name was chosen by Pacific founder, Clarence Hillman, to promote peacefulness and rurality. We think this name embodies the spirit of the city completely. Pacific, conveniently located between Seattle and Tacoma, is a welcoming area to live, work, or start a company. The land is easily accessible. There is a competent government, excellent schools, and active economic growth. It is big in culture and experiences. There is a little something for everyone in the City of Pacific.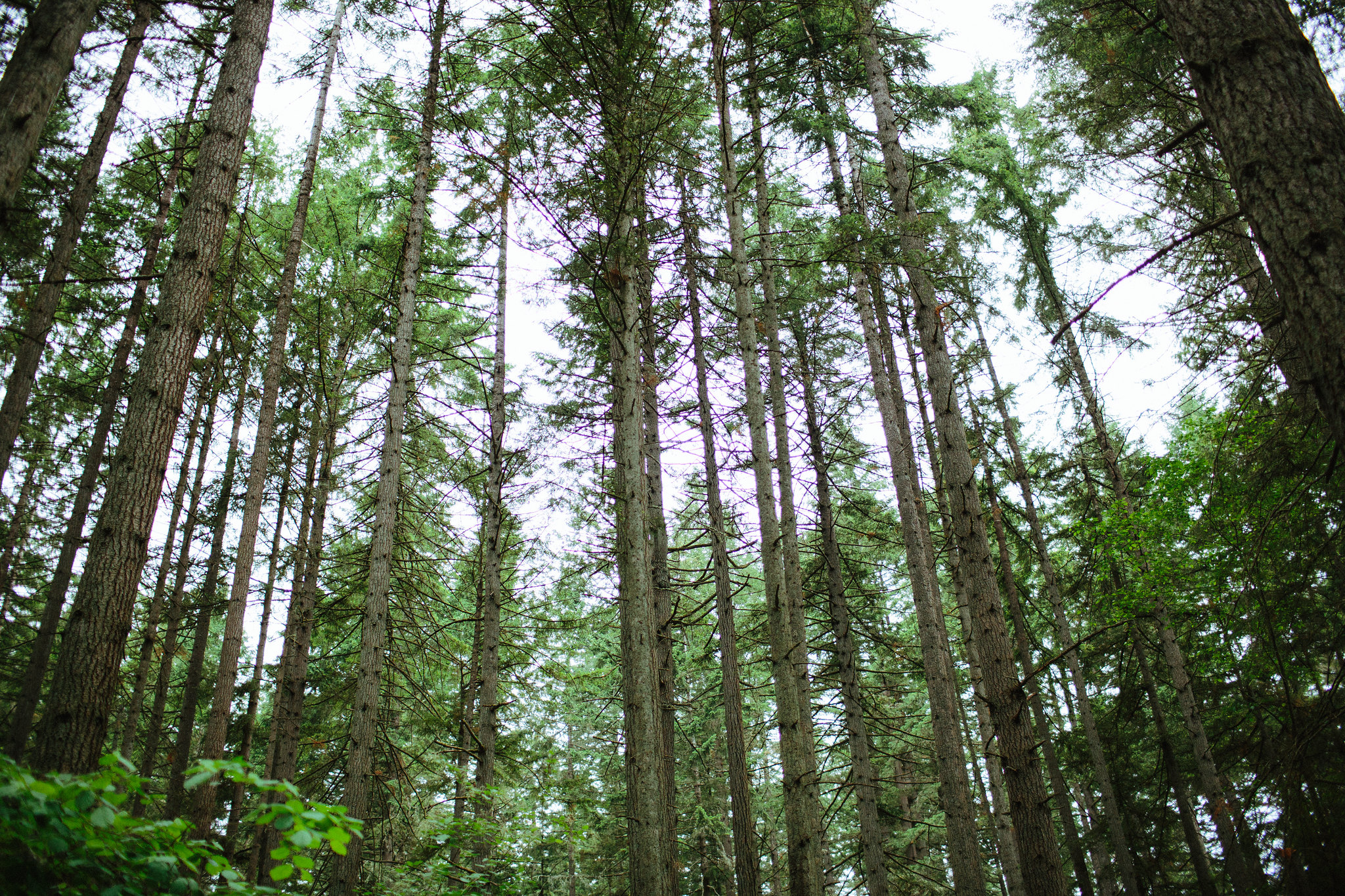 For coffee lovers, right off Steward Road sits Gravity Coffee-Flagship. It is some of the best local coffee we have found in Washington. Established here in the City of Pacific, their corporate offices are just a few blocks away! Their coffee is as delicious and flavorful as any you have tasted. The menu is just a guideline to the array of options from which you can customize each beverage. There is always something new to try, from energy drink creations to signature coffee drinks. We recommend the salted caramel macchiato. On a hot day, this salty-sweet treat is the perfect energy boost. They have recently established their blend of coffee that you can take home and brew yourself!
Favorite Restaurant in Pacific

Fun Stuff in Pacific
After grabbing an iced coffee at Gravity, head to Pacific City Park. This signature Pacific Park is the largest in the city and offers easy access to the White River. During October, the river access becomes grounds for fishing. If you love going out on a cloudy Washington day, casting a line, and listening to the serene sound of the river, this is the spot for you. This great family park in Pacific is one of our favorite go-to places to shoot hoops or enjoy a picnic.
How can you not get hungry driving through an area with such enticing food? There are plenty of local eateries located right around the City of Pacific, but the one that stands out the most to us is Brank's BBQ, a family-owned place that has been mastering its BBQ recipes since the 1980s. Brank's is just on the edge of Sumner and not too far from the Pacific city limits. The richly intense BBQ aroma you experience as soon as you walk in speaks to the bold BBQ flavor Brank's delivers. We suggest dining in. If it's hard to decide what to order first on the menu, we recommend starting with the delicious rib plate. They serve up ribs like no other.
Pacific is on a split between King and Pierce counties that provides great access to Tacoma, Puyallup, Sumner, and Milton. We proudly serve Pacific and ensure residents have sturdy, long-lasting roofing systems. If you are in the City of Pacific and need a new roof, we can set an appointment to meet and deliver a free estimate for your roof replacement.
---
Your Pacific Roofers
Three Tree Roofing is proud to be a part of the Pacific community. Being born and raised in the Seattle / Pacific area, we are a family-owned and operated business.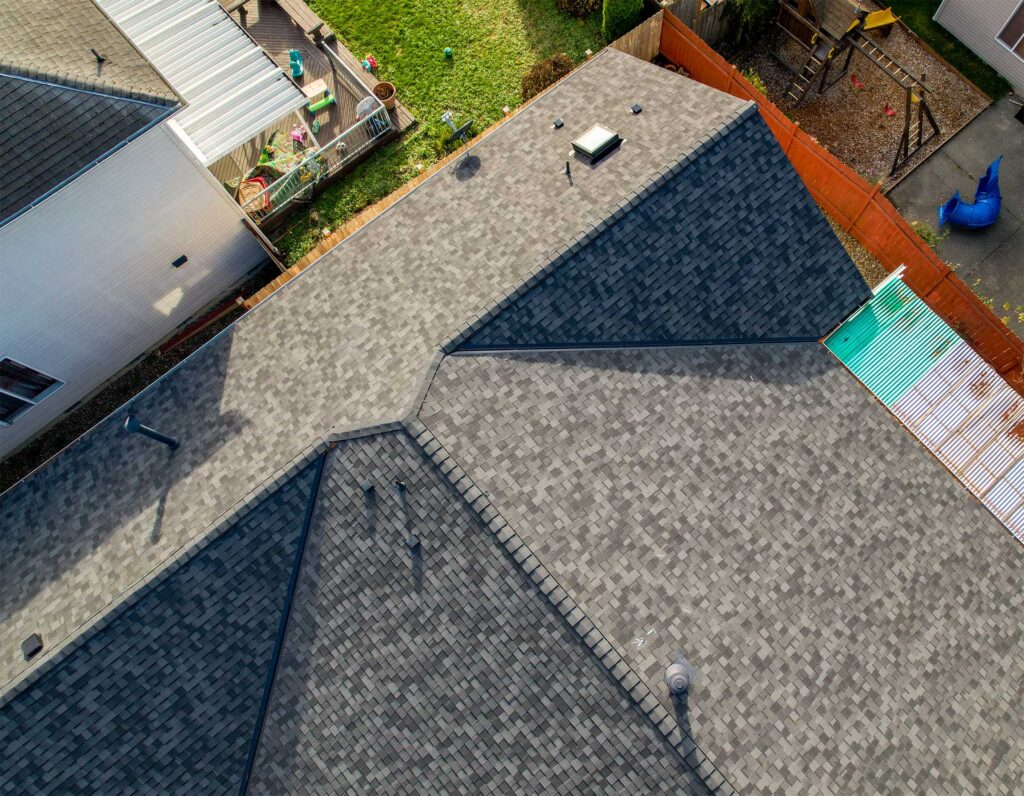 We take pride in our work and provide beautiful, sound roof replacements that will last a lifetime for our friends and neighbors. Both owners of Three Tree roofing were born, grew up, went to school, and now serve Seattle and the surrounding communities, including Pacific as Pacific roofers, through our roofing company. Each and every new roof we replace means that much more to us.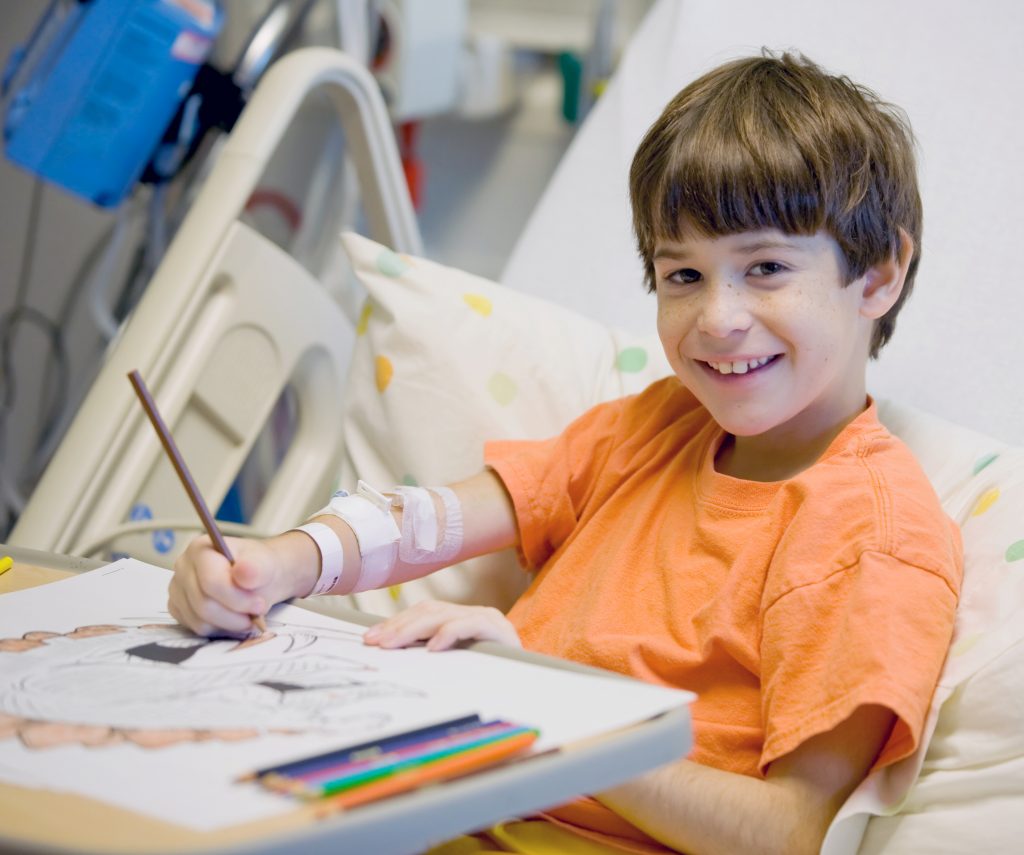 We give back to Pacific and the surrounding communities by providing top-notch service, but more importantly through charities. One charity, in particular, is the Seattle Children's Hospital through the Color Me Happy Guild's Putt for Children's annual fundraiser. We feel very fortunate to be from such a beautiful place and have the opportunity to give back to Pacific.
Call us today or send us a message for your free estimate on your roof. We are the best Pacific roofers in Puget Sound!
---
More "Roofers Near Me" Cities