---
450+
Total 5-Star Reviews
---
Duvall: Fun-Filled Duvall Days Festival
We are very fortunate to serve Duvall as Duvall roofers. Duvall is nestled along the beautiful Snoqualmie River and is the traditional home to the Snoqualmie and Tulalip tribes. The citizens of Duvall pride themselves on this safe, small-town suburb with a close community and friendly atmosphere. The city, in proximity to several of the best ski resorts in America, is an excellent choice for year-round activities. No wonder Niche awarded Duvall the #1 place to buy a home in the Seattle area.
Favorite Restaurant in Duvall

Fun Stuff in Duvall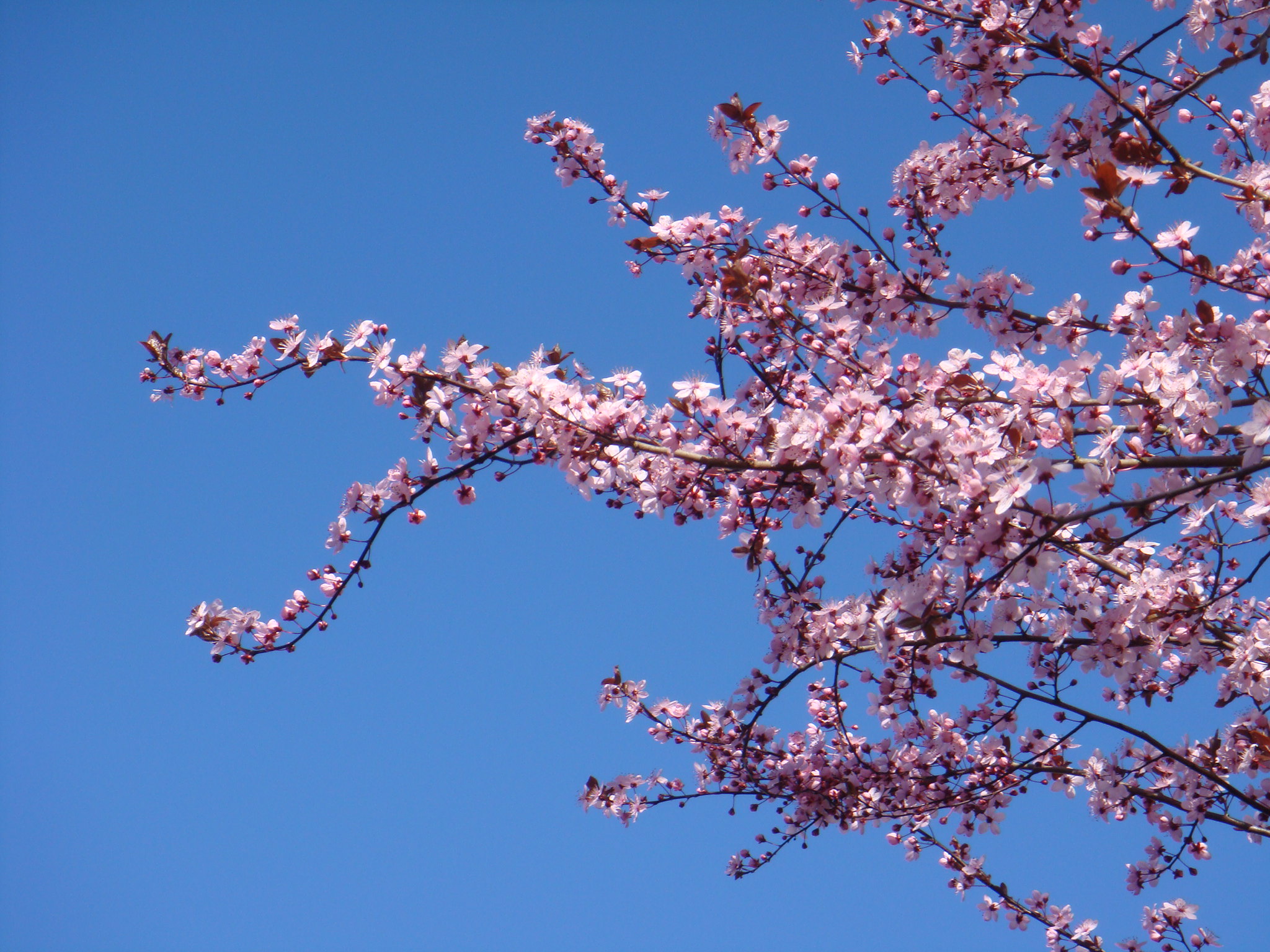 The famous Duvall Days Festival kicks off the summer for many PNW families. The festival was designed to celebrate the Duvall motto, small-town/real life, and has numerous fun activities for the whole family. The main street is shut down for three days to make room for local vendors and small businesses to set up their shops. We love being part of the community and coming together to support these Washington vendors and businesses. There are always great foods, art, and trinkets that these residents bring to the streets.
In addition, the festival offers a fun parade and live music to relax and enjoy. Everyone looks forward to the annual Big Rock Classic Car and Cycle Show at The Rock, a yearly event and, by far, our favorite part of the festival. Watching the beautiful cars line the street on a hot summer day is our favorite way to spend a day in Duvall. Lastly, the festival closes with a unique traditional fireworks display. Our kiddos stare in awe as the festival fireworks light up the sky. We are overjoyed that the festival is back up and running after the pandemic shut down for two years.
When we want a fun day in Duvall when the festival is not in season, we seek out some of the best trails and hiking areas in Duvall. Cherry Creek Falls is one of our all-time favorites in Washington. It is the perfect hike for beginners and offers a bit of adventure about 1.5 miles in. Just past Hannan Creek, the path veers to the right and continues to the falls. You can hear the serene sound of the waterfall just past the creek that will guide you to a 25-foot rock waterfall. Whether you are just looking to appreciate a great view or snap some beautiful pictures, this is a perfect spot.
After a great day outdoors in Duvall, Pickle Time is the ideal place to dine. Right off Main, longtime Duvall residents Bob and Joo Lee serve delicious burgers and wraps. This diner embodies that small-town diner vibe. We love their classic turkey, bacon, and ranch wraps. Pair this meal with a side of onion rings, and you have the perfect Duvall lunch! Given the name, we also recommend some of their deep-fried pickle chips. This must-try appetizer is extraordinary. Anytime is Pickle Time here in Duvall.
Duvall is a Snohomish County Suburb located between Carnation and Monroe. Duvall allows easy access to the East Side of the Seattle area. We are proud to serve Duvall and provide durable roofing systems for the community. If you are in Duvall and need a new roof, we can set an appointment to meet and deliver a free estimate for your roof replacement.
---
Your Duvall Roofers
Three Tree Roofing is proud to be a part of the Duvall community. Being born and raised in the Seattle / Duvall area, we are a family-owned and operated business.
With this Duvall Metal Roof, Three Tree Roofing removed the old composition roof, replaced damaged plywood, and installed a Nu-Ray Metal roof in charcoal gray.
We take pride in our work and provide beautiful, sound roof replacements that will last a lifetime for our friends and neighbors. Both owners of Three Tree roofing were born, grew up, went to school, and now serve Seattle and the surrounding communities, including Duvall as Duvall roofers, through our roofing company. Each and every new roof we replace means that much more to us.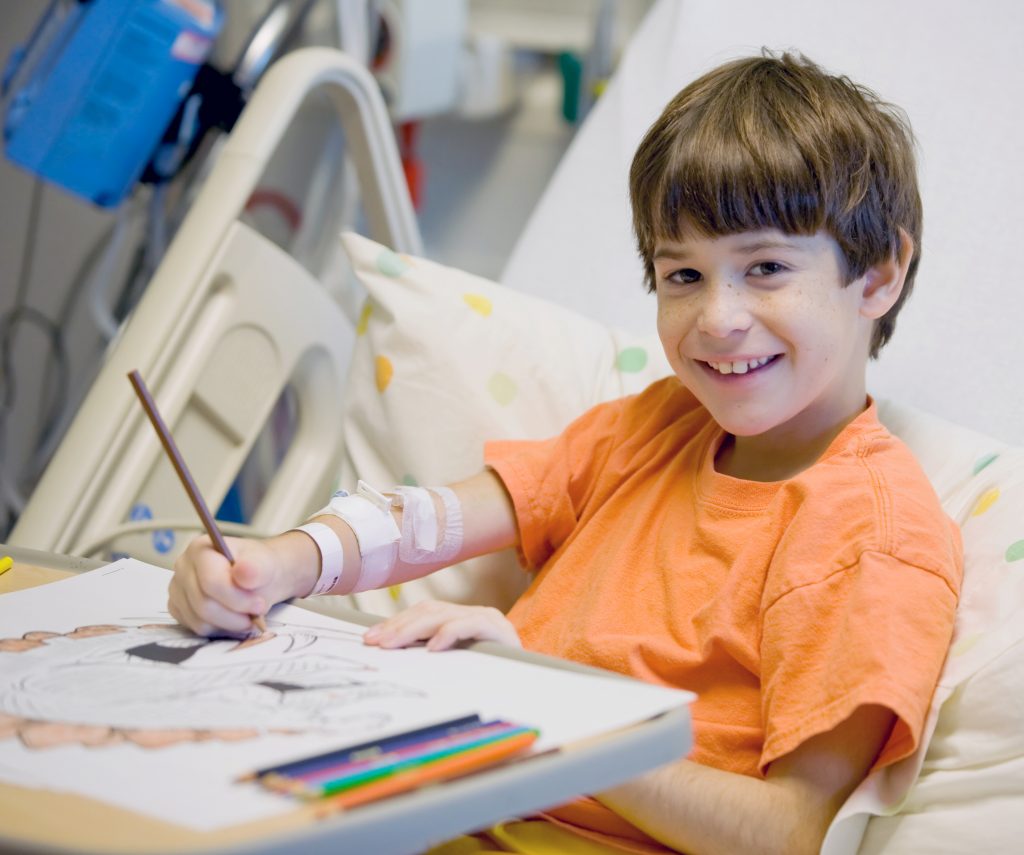 We give back to Duvall and the surrounding communities by providing top-notch service, but more importantly through charities. One charity, in particular, is the Seattle Children's Hospital through the Color Me Happy Guild's Putt for Children's annual fundraiser. We feel very fortunate to be from such a beautiful place and have the opportunity to give back to Duvall.
Call us today or send us a message for your free estimate on your roof. We are the best Duvall roofers in Puget Sound!
---
---
More "Roofers Near Me" Cities