---
450+
Total 5-Star Reviews
---
Enumclaw: Gateway to the Mountains
We are very fortunate to serve Enumclaw as Enumclaw roofers. The City of Enumclaw sits on the Enumclaw Plateau, forming after volcanic mudflow seeped into the area thousands of years ago. Because of its location, we think it wins the best Mt. Rainier view award. On a summer day, a drive through Enumclaw is always a pleasure. It is a great jumping-off point for all kinds of outdoor adventures, and no surprise that Enumclaw is commonly known as the "gateway to Mount Rainier."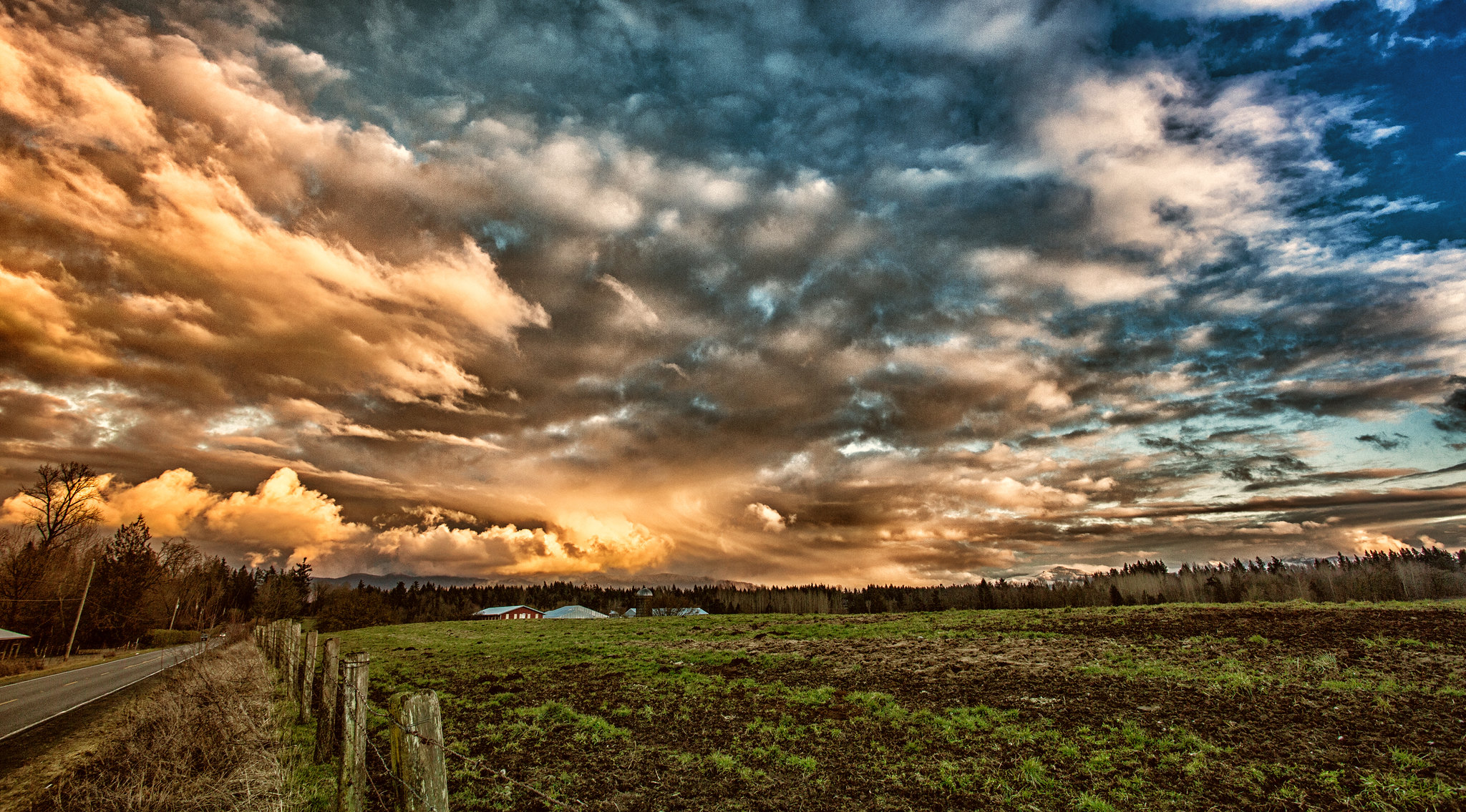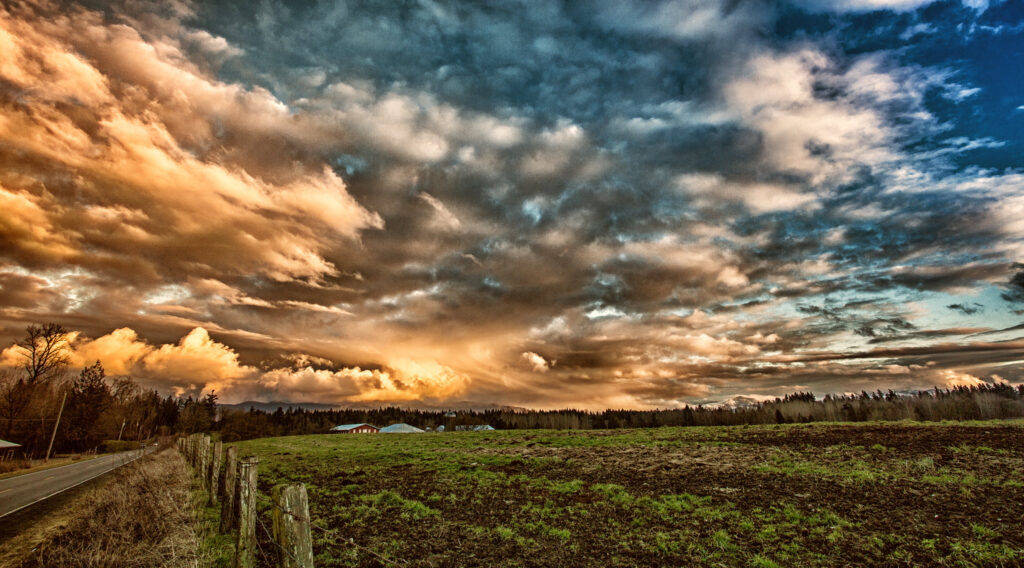 Favorite Restaurant in Enumclaw

Fun Stuff in Enumclaw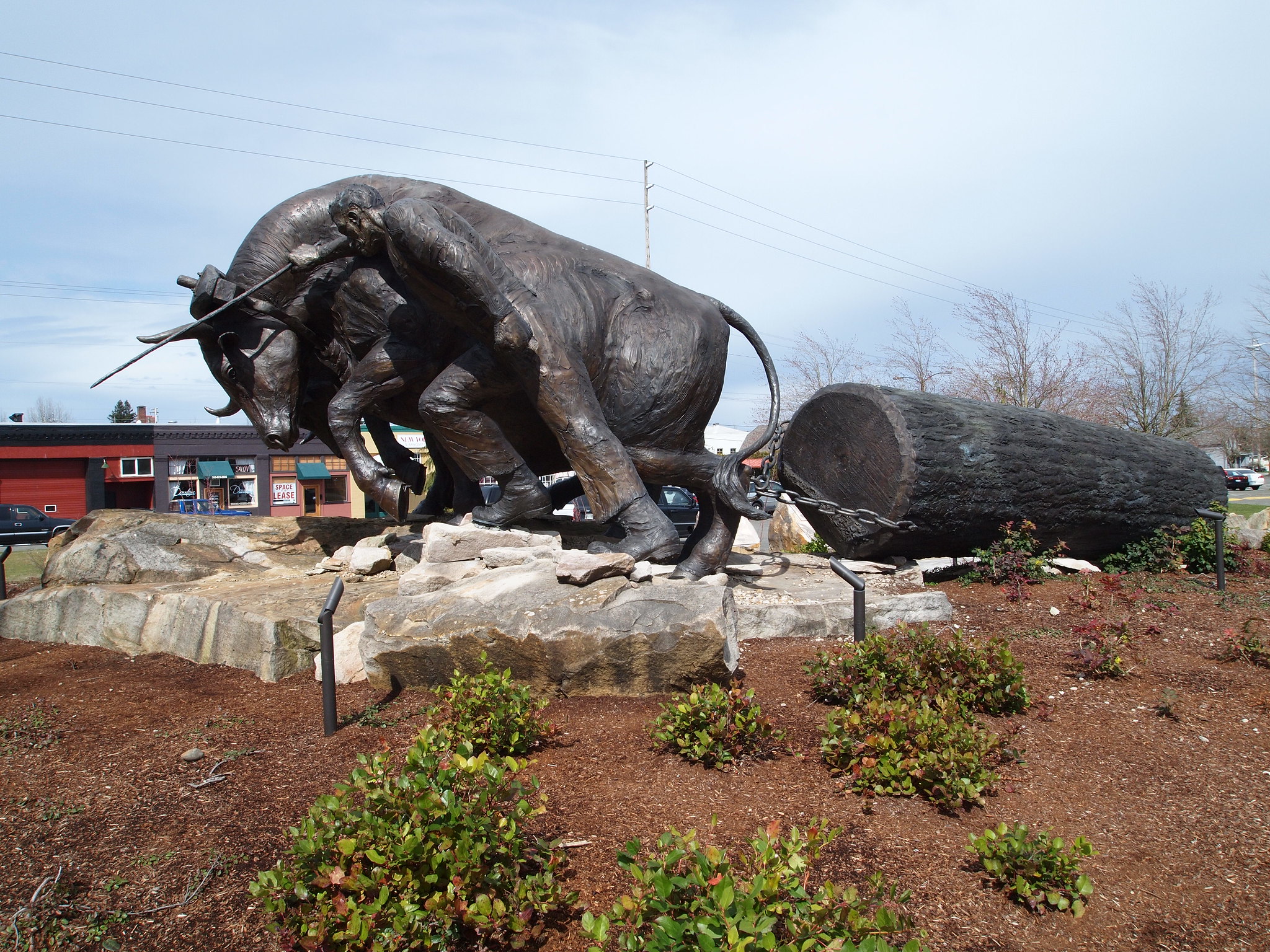 One of our favorite hikes is the Pinnacle Peak Hike. This daytime adventure is a 1000-foot incline over one mile of land. The long trudge up the mountain is strenuous but pays off by rewarding you with spectacular views of the White River and Southern Cascade Mountains from the Lookout Tower at Pinnacle Peak Park, a 20-foot by 20-foot view deck approximately 30 feet off the ground. It's a bike-friendly trail if one is up for the challenge. We always see an abundance of interesting wildlife during our trip to the summit. This hike is a great way to spend a day outdoors in Enumclaw.
Enumclaw is the home of Washington's Flaming Geyser State Park. This park features many activities such as hiking, horse trails, picnic areas, sports fields, fishing and swimming, and areas to view salmon runs. In the center of all these activities is the most unusual geological feature of the park: "The Flaming Geyser." It is in an area where methane once seeped from the earth, and you could briefly light the gas on-site and watch it catch flame. The pocket of methane gas that fueled the flaming geyser has almost dissipated, and the flame, over three feet high in 1911, is capped, controlling the flame at under 6 inches. Today, this lush state park in the Pacific Northwest Territory has beautiful trails, a small active, bubbling geyser, and the scenic Green River.
A hidden treat of the city center is IL Siciliano Ristorante. The owner is there almost every time to seat you and deliver your food to the table. This care and attention to detail make meals at this Italian restaurant taste like home cooking. Their Chicken Parmigiana Panino is a savory variant of the chicken Parmesan that we love. When served on a hoagie roll, our favorite pasta has become our favorite sandwich. Pair this dish with a plate of their Sicilian Chicken Salad, and you have one of our number-one flavor pairings. Who knew Enumclaw had such irresistible authentic Italian cuisine?
Located in the heart of Enumclaw, the Cole Street Brewery offers a tasting room open seven days a week. It is one of our favorite places to taste local Washington handcrafted beer. If you are passionate about craft beer and brewing or are just looking for a fun afternoon with friends, Cole Street Brewery is the place to go. On a nice sunny day, they offer outdoor seating, and we can't get enough of the local hops paired with the Rainier views. Nothing tastes better than homemade.
Enumclaw is southeast of Seattle in south-central King County. Enumclaw provides easy access to Buckley, Bonney Lake, Sumner, and other Southern Puget Sound cities. We proudly serve Enumclaw and ensure its residents have beautiful, long-lasting roofing systems. If you are in Enumclaw and need a new roof, we can set an appointment to meet and deliver a free estimate for your roof replacement.
---
Your Enumclaw Roofers
Three Tree Roofing is proud to be a part of the Enumclaw community. Being born and raised in the Seattle / Enumclaw area, we are a family-owned and operated business.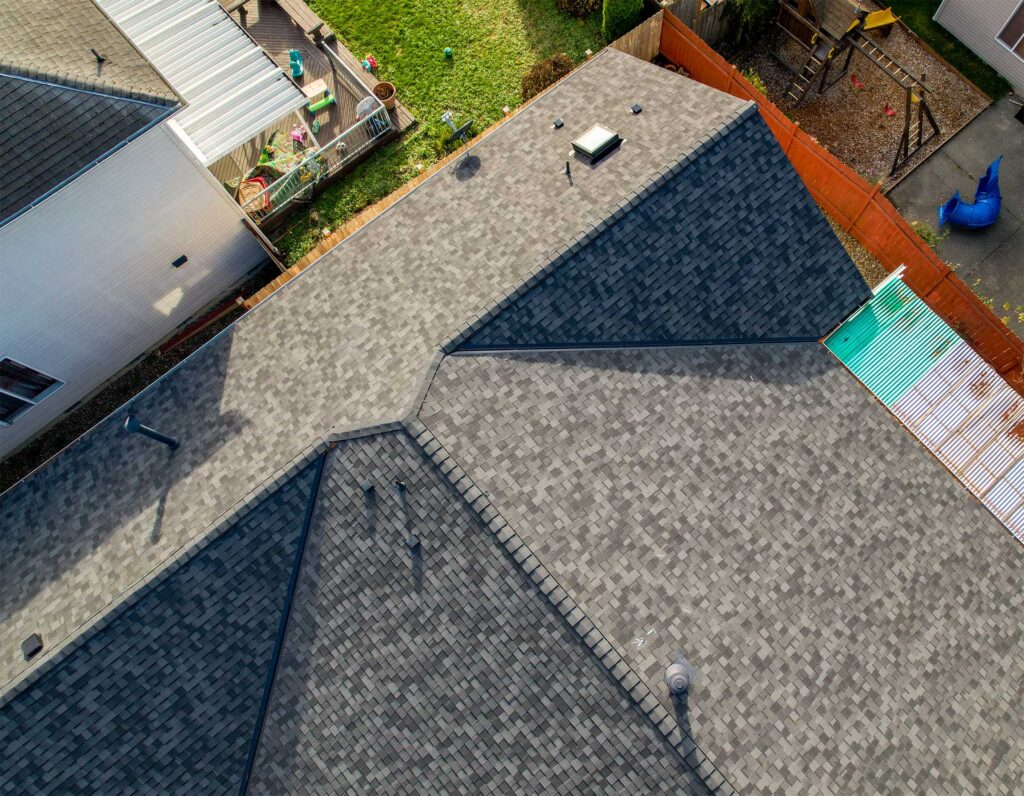 We take pride in our work and providing beautiful, sound roof replacements that will last a lifetime for our friends and neighbors. Both owners of Three Tree roofing were born, grew up, went to school, and now serve Seattle and the surrounding communities, including Enumclaw as Enumclaw roofers, through our roofing company. Each and every new roof we replace means that much more to us.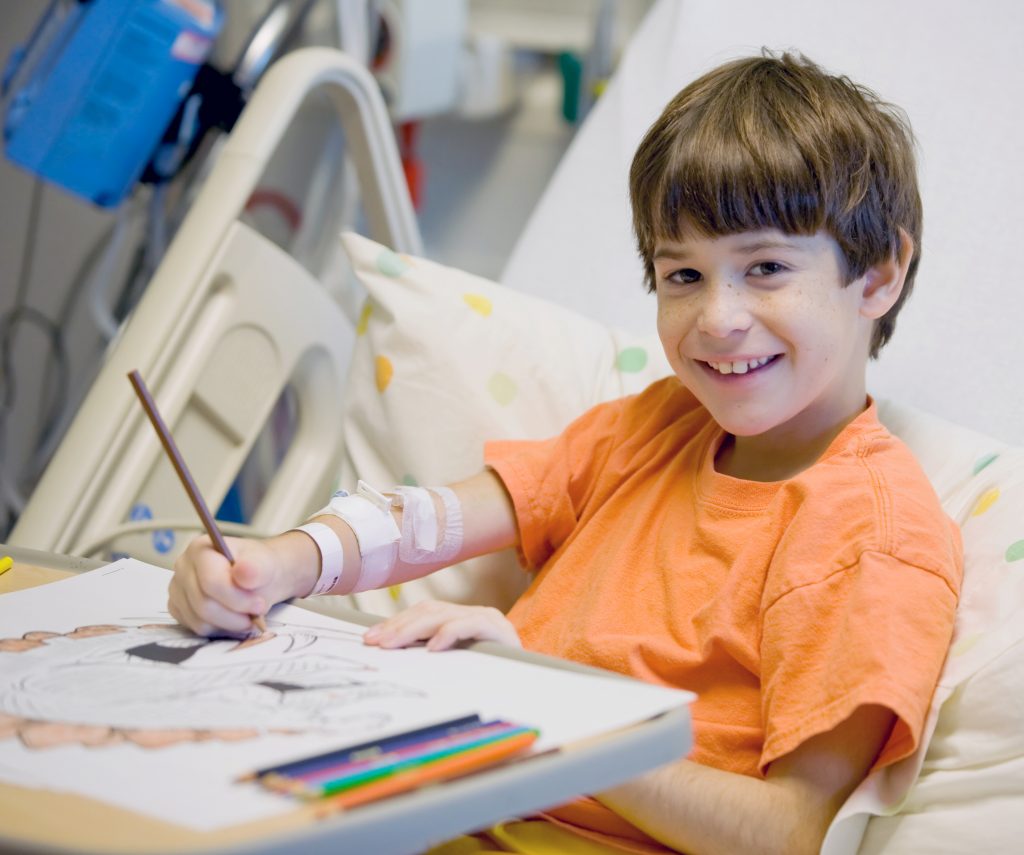 We give back to Enumclaw and the surrounding communities by providing top-notch service, but more importantly through charities. One charity, in particular, is the Seattle Children's Hospital through the Color Me Happy Guild's Putt for Children's annual fundraiser. We feel very fortunate to be from such a beautiful place and have the opportunity to give back to Enumclaw.
Call us today or send us a message for your free estimate on your roof. We are the best Enumclaw roofers in the Puget Sound!
---
More "Roofers Near Me" Cities