---
450+
Total 5-Star Reviews
---
Bothell: Home to Cascadia College and the University of Washington, Bothell
We are extremely fortunate to serve Bothell as Bothell roofers. Bothell is a thriving community that straddles King and Snohomish counties. It has a variety of restaurants, parks, and riverfront access to the Sammamish River. Bothell began as a small, suburban city and has since evolved into a hub for creativity and quality education. Bothell is home to Cascadia College and a campus of the University of Washington.
Favorite Restaurant in Bothell

Fun Stuff in Bothell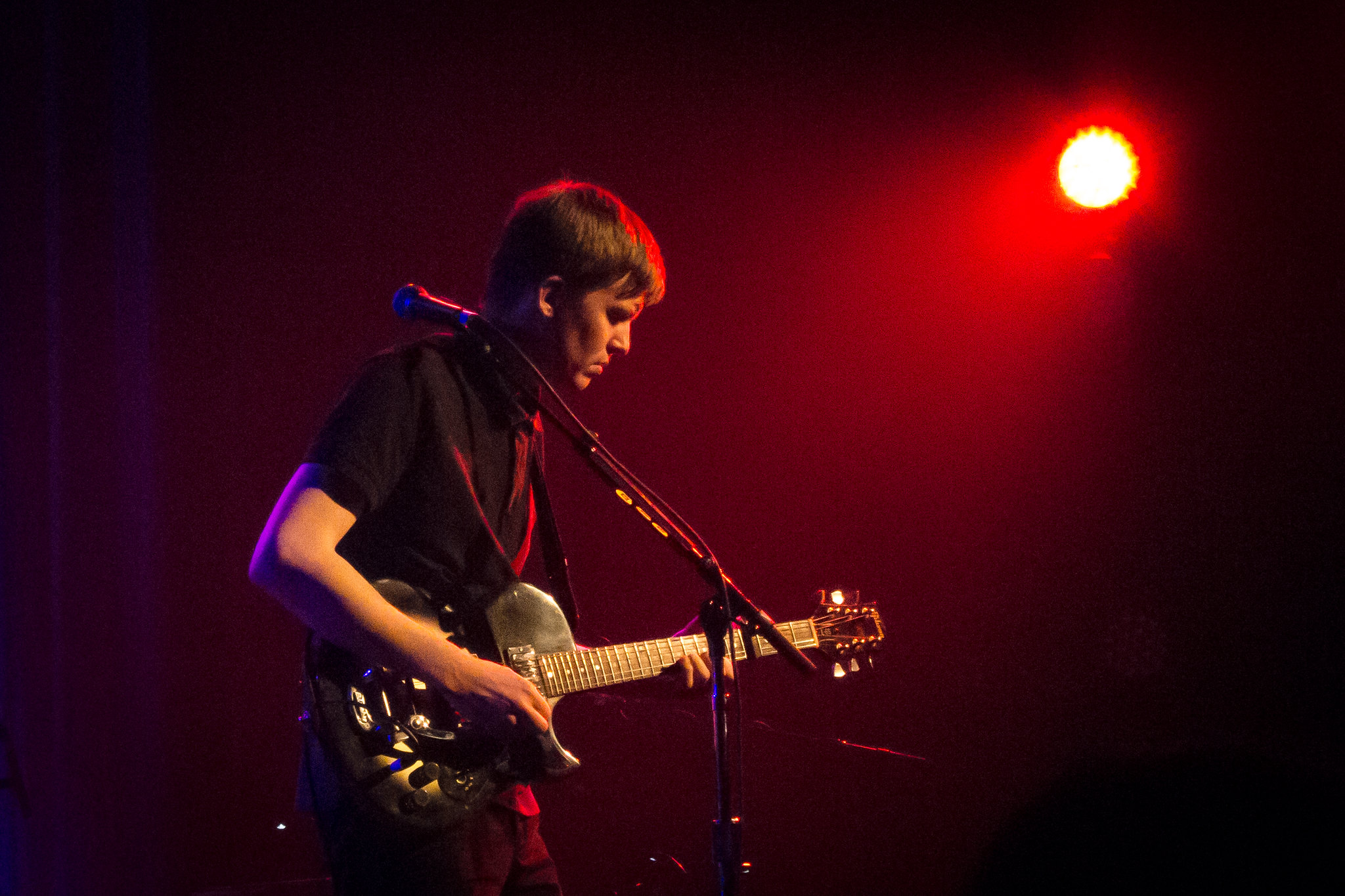 Among its notable residents, Bothell can claim several impressive musicians, including Chris Walla of Death Cab for Cutie, American Idol runner-up Blake Lewis, and Doug Yule of the Velvet Underground. With numerous music schools, instructors, and music centers throughout the city, it is no surprise that the city cultivates and nurtures great musicians!
This urbanity is found in the Bothell art scene and some of the city's best restaurants. The chefs at Grazie Ristorante bring a little slice of Italy to every table. The restaurant owners have traveled to Italy numerous times with some employees to perfect their authentic Italian recipes and understand the Italian cuisine culture. Every dish they serve embodies the care they put into their craft. We can't get enough of their creamy Tortellini Gorgonzola. This mouthwatering dish is incomparable to other Italian restaurants. Pair this with some of their sourdough bread and dipping oil, and it is like you're eating in Venice!
This Italian eatery isn't the only noteworthy restaurant in Bothell. If you haven't been to The Cottage, plan on an awesome foodtopia experience. Their goal is to use all locally produced, seasonal ingredients in straightforward dishes. The meals are a treat for anyone who enjoys fresh, delicious dishes filled with flavor and elegance. From charcuterie boards to flat-breads, this Bistro serves the best. A Three Tree Roofing favorite has got to be a horseradish-crusted sockeye salmon. This decadent dish is served with truffle Parmesan grits and packs some serious flavor. The flavor matches the ambiance perfectly and is an experience that is hard to find elsewhere.
After a memorable meal at Grazie's or The Cottage, an evening stroll through North Creek Park is a great way to end a day in Bothell. This trail consists of a floating bridge with grasslands, marsh, and winding trees in every other direction. Here you feel like you were dropped down into the middle of the woods! Keep your eyes peeled as fun marshland wildlife inhabits the area. This Bothell trail embodies everything we love about the Pacific Northwest! The park provides some great activities for kids, like a playground and on-site picnic tables.
Our favorite Bothell activity is visiting the Decibel Brewing Co's taste room. They have a large selection of local and domestic beers in every variety and offer a laid black place to sip a brew or grab a snack. Better yet, they offer live music on the weekends and trivia nights on Wednesdays. These events are both children, and pet friendly and make a wonderful evening out.
Bothell is northwest of Seattle, across Lake Sammamish, near Kirkland, Redmond, and Woodinville. We are proud to serve Bothell and provide durable roofing systems for the community. If you are in Bothell and need a new roof, we can set an appointment to meet and deliver a free estimate for your roof replacement.
---
Your Bothell Roofers
Three Tree Roofing is proud to be a part of the Bothell community. Being born and raised in the Seattle / Bothell area, we are a family-owned and operated business.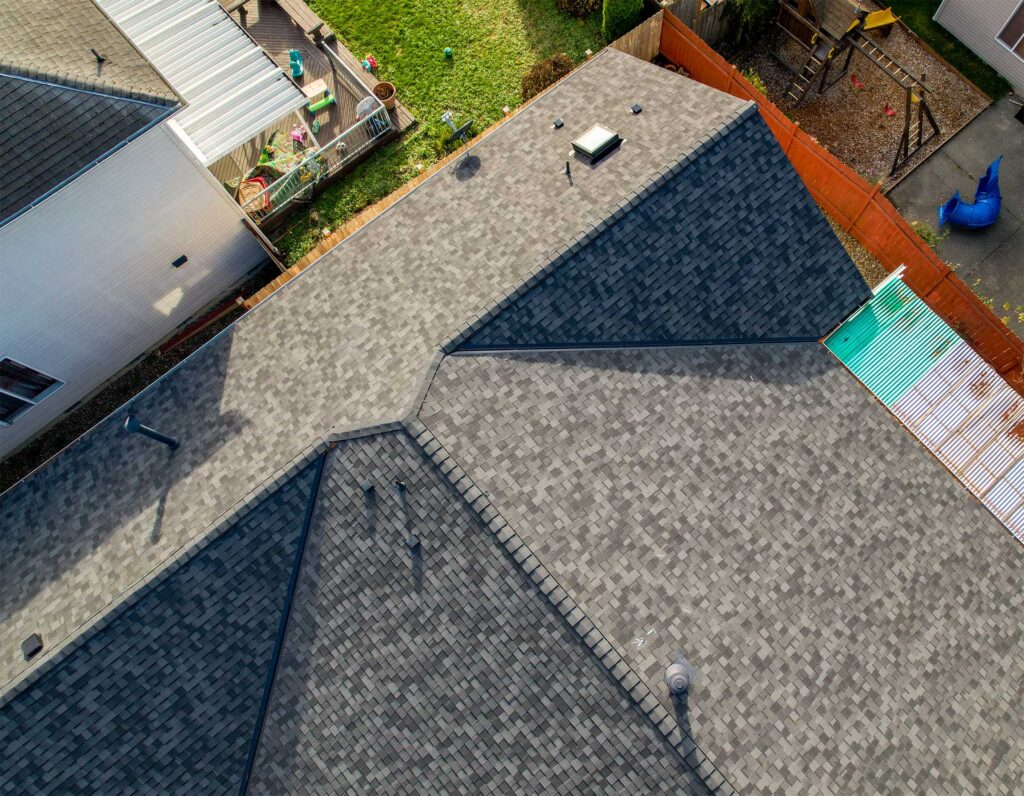 We take pride in our work and providing beautiful, sound roof replacements that will last a lifetime for our friends and neighbors. Both owners of Three Tree roofing were born, grew up, went to school, and now serve the Seattle and the surrounding communities, including Bothell as Bothell roofers, through our roofing company. Each and every new roof we replace means that much more to us.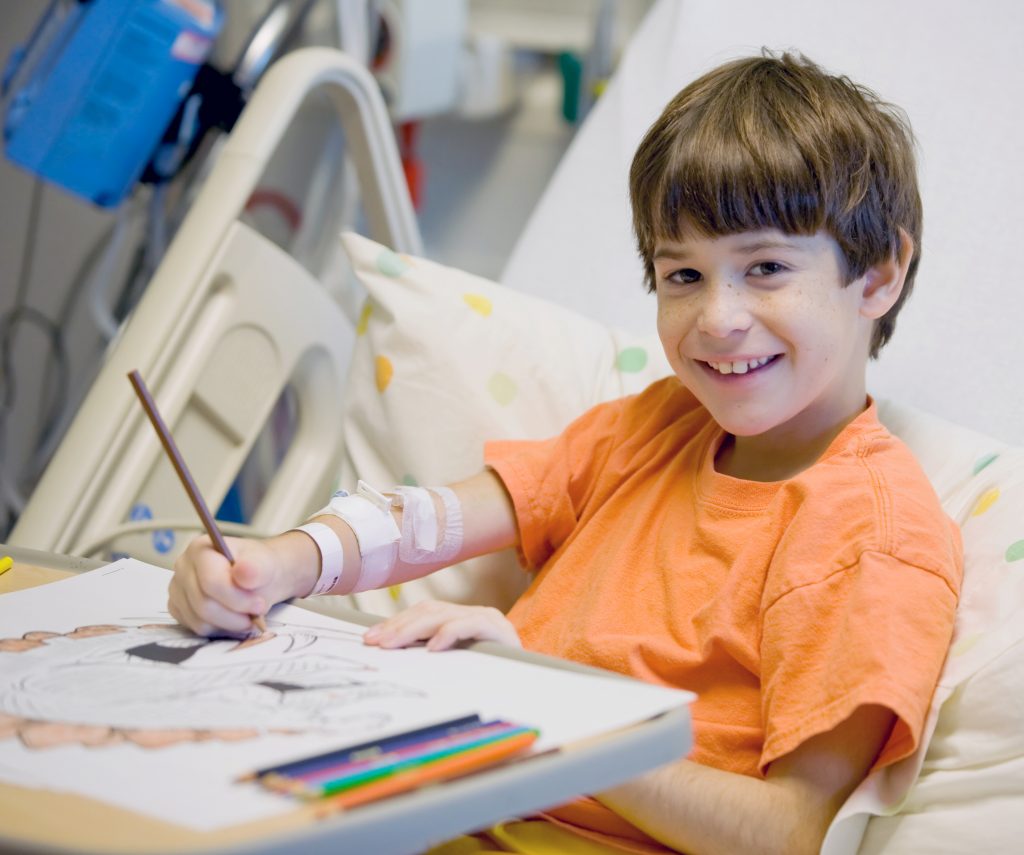 We give back to Bothell and the surrounding communities by providing top notch service, but more importantly through charities. One charity in particular is the Seattle Children's Hospital through the Color Me Happy Guild's Putt for Children's annual fundraiser. We feel very fortunate to be from such a beautiful place and have the opportunity to give back to Bothell.
Call us today or send us a message for your free estimate on your roof. We are the best Bothell roofers in the Puget Sound!
---
More "Roofers Near Me" Cities