---
450+
Total 5-Star Reviews
---
Sammamish: Best Small City in the US
We love serving Sammamish as Sammamish roofers. This beautiful city on the east side of the lake scored very high in economic health, safety, and education. It is no surprise that for the last two years, Sammamish has topped WalletHub's list of Best Small City in the US! The earliest settlers established lake-side resorts across Sammamish and offered a rural getaway from Seattle. Now suburbanized, Sammamish features an extensive range of attractions, from shopping centers to good cooking. It is an honor to serve Sammamish and contribute to this great city.
We know Sammamish as the city with the Best Parks and Trails in Washington. These include Beaver Lake Park, Big Rock Park, East Sammamish Park, Ebright Creek Park, Evans Creek Preserve, NE Sammamish Park, Pine Lake Park, Sammamish Commons, and the Sammamish Landing. There are so many parks to choose from, with different and unique experiences at each one. We come to Sammamish multiple times a year to visit one of these outdoor areas.
Our family favorite has to be Beaver Lake Park. This beautiful open outdoor area sits on Lake Sammamish with open access to the waterfront, boating, and fishing. This spot is particularly great for fishing, as we have had great success catching Yellow Perch year-round! Launching our boats into Lake Sammamish is such a surreal experience too. We love the peaceful still water, paired with the beautiful sea of evergreen that lines the distant shores. It is a true Washington site that is found only on this great lake!
Favorite Restaurant in Sammamish

Fun Stuff in Sammamish
Strolling along the Sammamish River Trail in East Sammamish Park is another great way to spend a summer afternoon in Sammamish. This trail makes up the Locks Lakes Corridor, a 44-mile-long regional trail that connects multiple trails in the Issaquah and Cascade region. This trail itself is 11 miles long and is not for the faint-hearted. It is hands down the best bike-riding excursion and one of the most popular in all of Washington. It is a paved path with side railings, making it perfect for bringing the little ones along. Gorgeous views of the water and the twists and turns of nature bring out our inner child every time. We have yet to complete the whole trail, which means we are bound to see something new this summer when we load up for a day out again in the Sammamish Valley.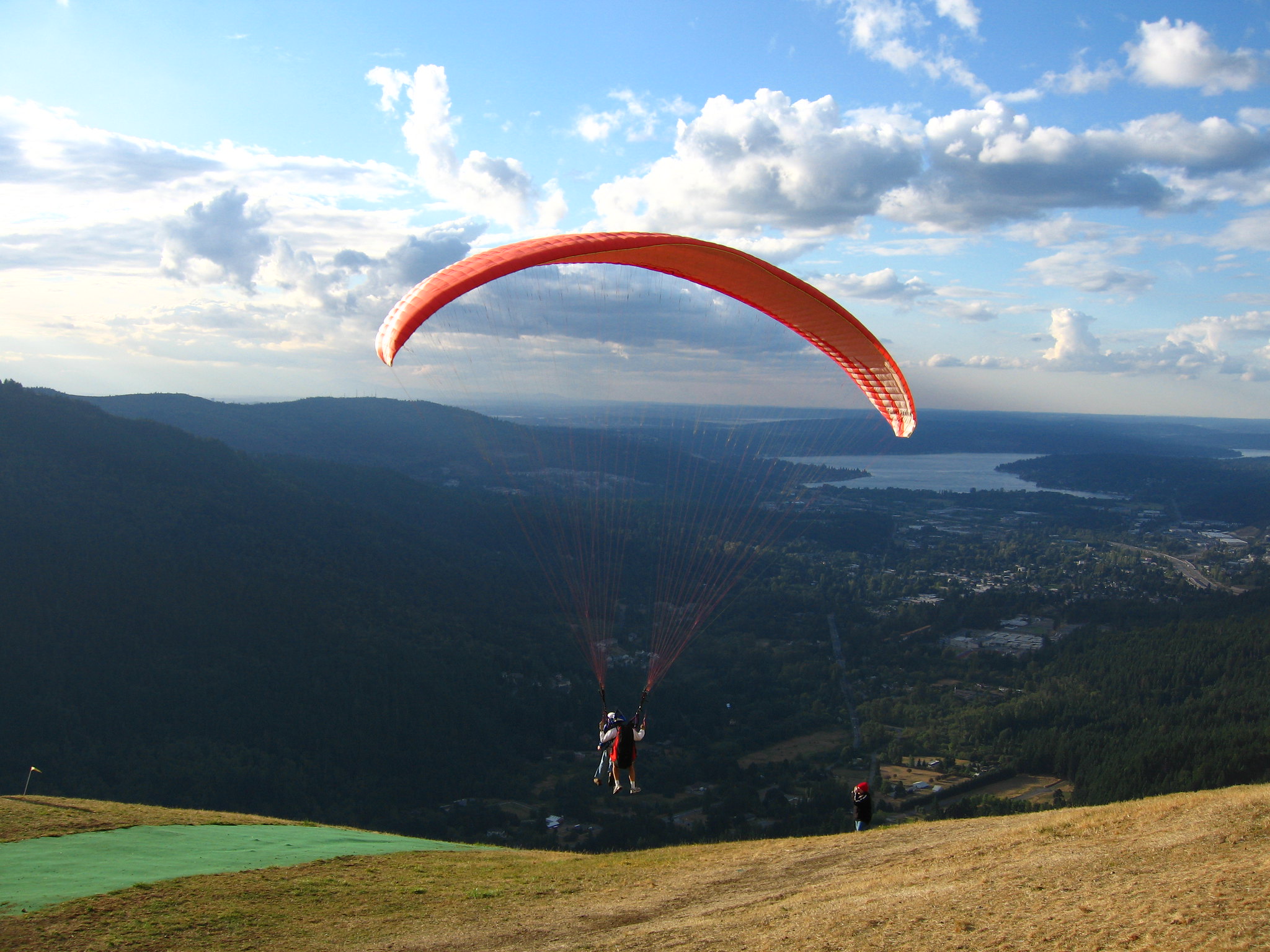 We can't talk about Sammamish without mentioning one of the State of Washington's most iconic hikes: Poo Poo Point. This easygoing hike is the perfect hike for a beginner. Marching our way up the West side of Tiger Mountain is quite the adventure. The destination is well worth the journey. The view over Issaquah and Lake Sammamish is breathtaking and offers one of the main attractions in Issaquah: Paragliding.
The outdoor attractions in Sammamish bring us here time and time again. Every time we stop in this city, it reminds us why we love the Pacific Northwest. Spending time in these lush environments works up our appetite. Whenever we go to Sammamish, we head to Tanoor. This Lebanese cuisine is consistently excellent. We recommend ordering some of their signature mixed grill family kabobs. Everyone selects their choice of beef, lamb, and vegetable kabobs and feasts from one big plate together, family style!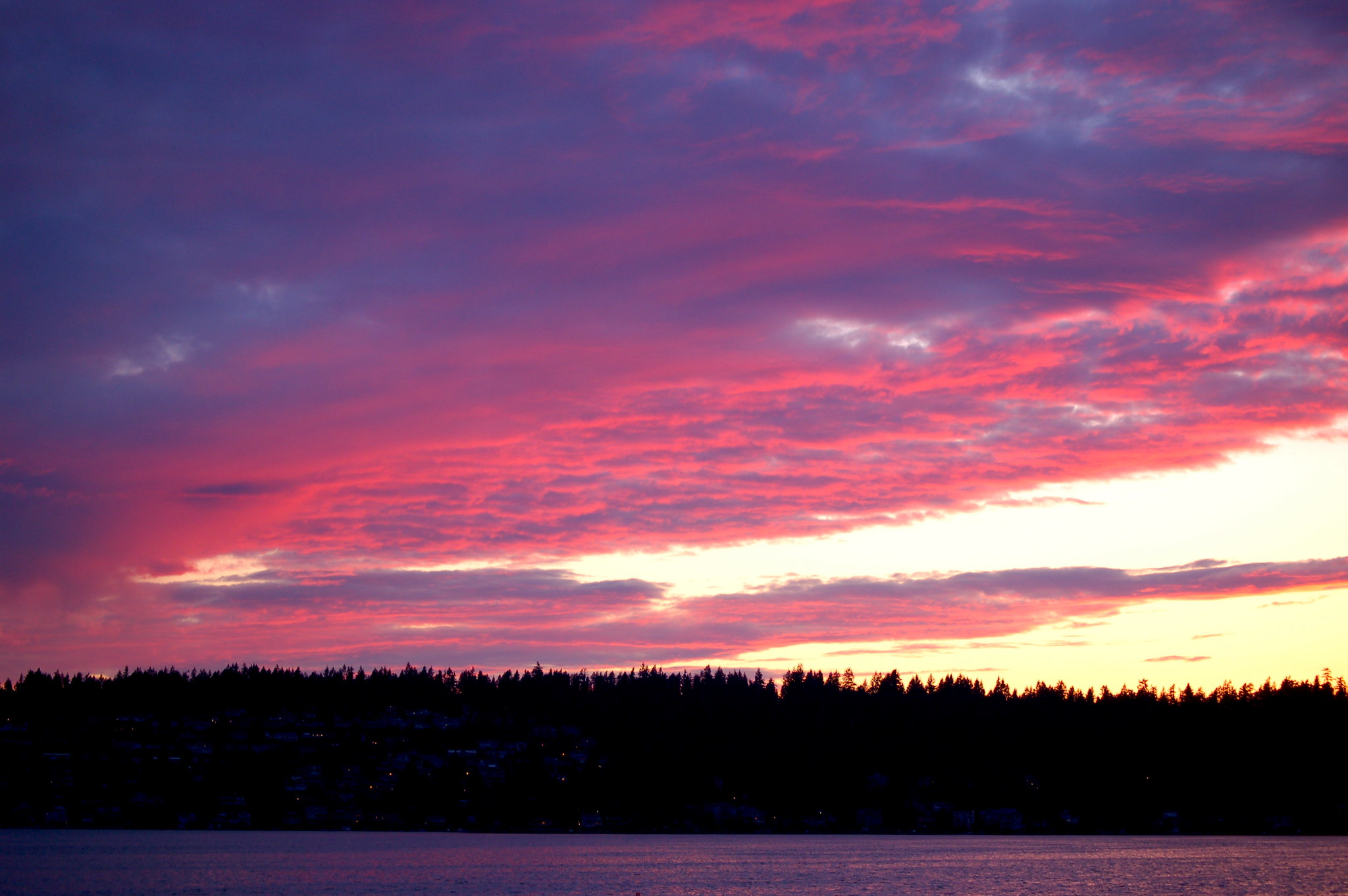 DSC_0010
by
j.c.winkler
is licensed under
CC BY-NC-ND 2.0
Sammamish is located on Lake Sammamish near Redmond, Issaquah, and Bellevue. We are proud to serve Sammamish and ensure its residents have great, long-lasting roofing systems to help them stay dry. We take pride in our work and provide beautiful, sound roof replacements that will last a lifetime for our friends and neighbors. Each new roof we replace means that much more to us. If you are in Sammamish and need a new roof, we can set an appointment to meet and deliver a free estimate for your roof replacement.
---
Your Sammamish Roofers
Three Tree Roofing is proud to be a part of the Sammamish community. Being born and raised in the Seattle / Sammamish area, we are a family-owned and operated business.
This Sammamish Roofing Project was a cedar shake shingle conversion to a new composite roof.
We take pride in our work and provide beautiful, sound roof replacements that will last a lifetime for our friends and neighbors. Both owners of Three Tree roofing were born, grew up, went to school, and now serve Seattle and the surrounding communities, including Sammamish as Sammamish roofers, through our roofing company. Each and every new roof we replace means that much more to us.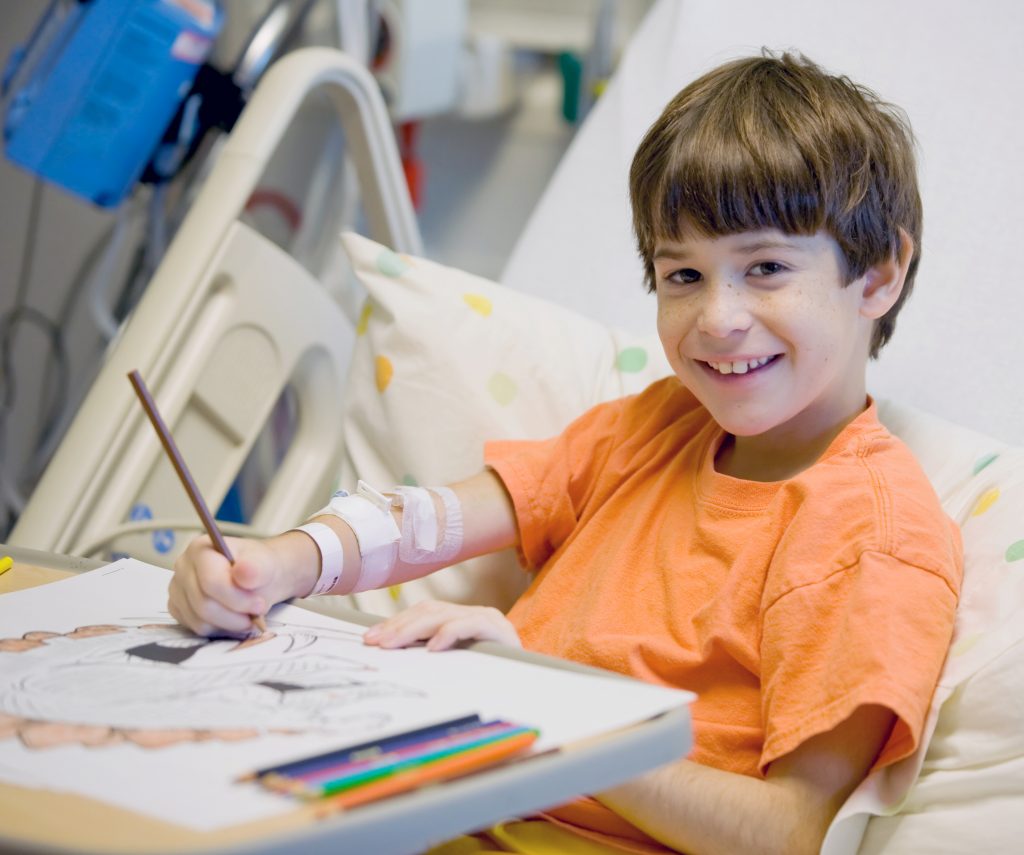 We give back to Sammamish and the surrounding communities by providing top-notch service, but more importantly through charities. One charity, in particular, is the Seattle Children's Hospital through the Color Me Happy Guild's Putt for Children's annual fundraiser. We feel very fortunate to be from such a beautiful place and have the opportunity to give back to Sammamish.
Call us today or send us a message for your free estimate on your roof. We are the best Sammamish roofers in Puget Sound!
---
More "Roofers Near Me" Cities