---
450+
Total 5-Star Reviews
---
Kenmore: A City With an Incredible History
We are extremely fortunate to serve Kenmore as Kenmore roofers. Kenmore has an incredible history. It started as a town for shingle-makers (yay, Pacific Northwest roofing history!) and grew during the Prohibition Era as a town of entertainment and speakeasies.
At first, Kenmore consisted of the mill, its cookhouse, a manager house, a bunkhouse, and a few worker shacks. The mill in Kenmore was at the edge of Lake Washington. Logs floated to this mill area were made into shingles for roofs and the sides of houses. The mill employed 35 to 40 men and stood east of the present Premix plant on the flat land beside the river. After the mill burned down in 1923, the town gradually rebuilt houses in the area. In 1998 Kenmore was incorporated as the newest city in King County.
Today, Kenmore offers a peaceful environment and fun activities for its residents and visitors. The Log Boom Park is unique to Kenmore. The public dock is a beautiful spot to enjoy the calm waters of Lake Washington or watch the seaplanes land. When we don't feel like taking out our boat, we grab some fishing gear and chairs and cast out a line. It is just a calm way to spend a day in Kenmore. In the summertime, you can launch your paddle board or kayak in these waters for a calm day on the water. Kayaks and stand-up paddle boards are available for rent from a little shop called WhatsSup right off 170th Street. If you want a picturesque spot for pictures, take your loved ones and a camera, and walk out to the very edge of the dock at sundown. The sunset here is extraordinary and provides the perfect background for a photo shoot.
Favorite Restaurant in Kenmore

Fun Stuff in Kenmore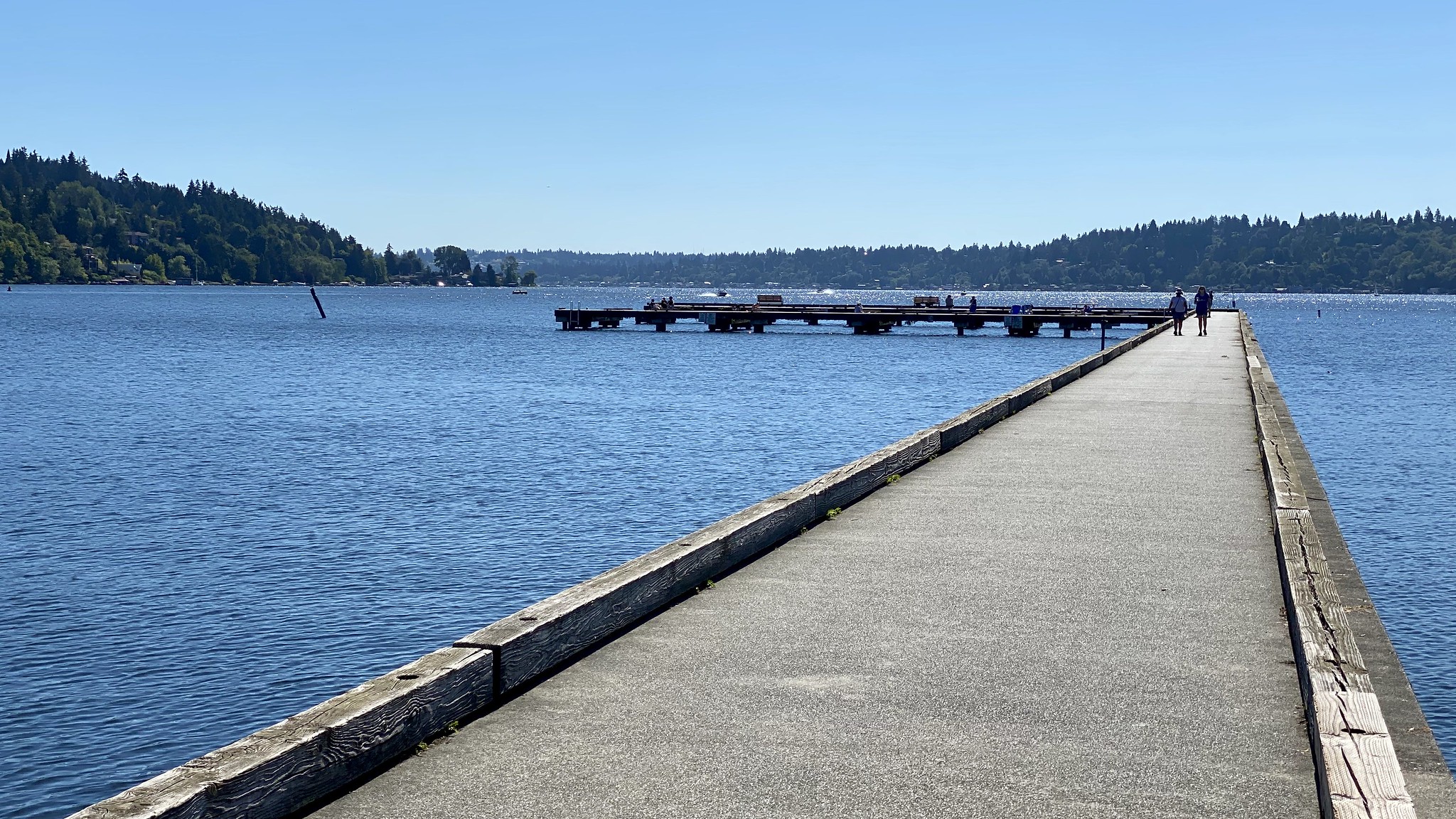 To this day, Kenmore remains a great spot for a night on the town. If you like visiting local breweries, stop at Cairn Brewing! Cairn Brewing has one of the best brewery atmospheres in Washington. Their beer tastes as good as it looks, and the establishment always is filled with happy customers. Better yet, they have a rotating selection of food trucks that come and serve the area. From Mexican to Mediterranean, and even sushi, you will never get tired of the new food served every day. Pair this with one of their delicious Pilsners, and you have one of our favorite evenings in Kenmore.
When we want to have a bite to eat at a family-friendly restaurant, Jay's Café serves some of our favorite breakfasts. You can't go wrong with Jay's breakfast classics. If you enjoy breakfast with some heat, we recommend ordering the Loco Breakfast on the specialty menu. The excellent blend of meat, veggies, and spices brings a depth of flavor and heat not always found elsewhere. Jay's Café also serves a full lunch and dinner menu and is an awesome place to eat, at any time of the day.
Kenmore is a King County city that sits right on the northern shore of Lake Washington. Kenmore provides easy access to Bothell, Kirkland, and Woodinville. We are proud to serve Kenmore and provide durable roofing systems for the community. If you are in Kenmore and need a new roof, we can set an appointment to meet and deliver a free estimate for your roof replacement.
---
Your Kenmore Roofers
Three Tree Roofing is proud to be a part of the Kenmore community. Being born and raised in the Seattle / Kenmore area, we are a family-owned and operated business.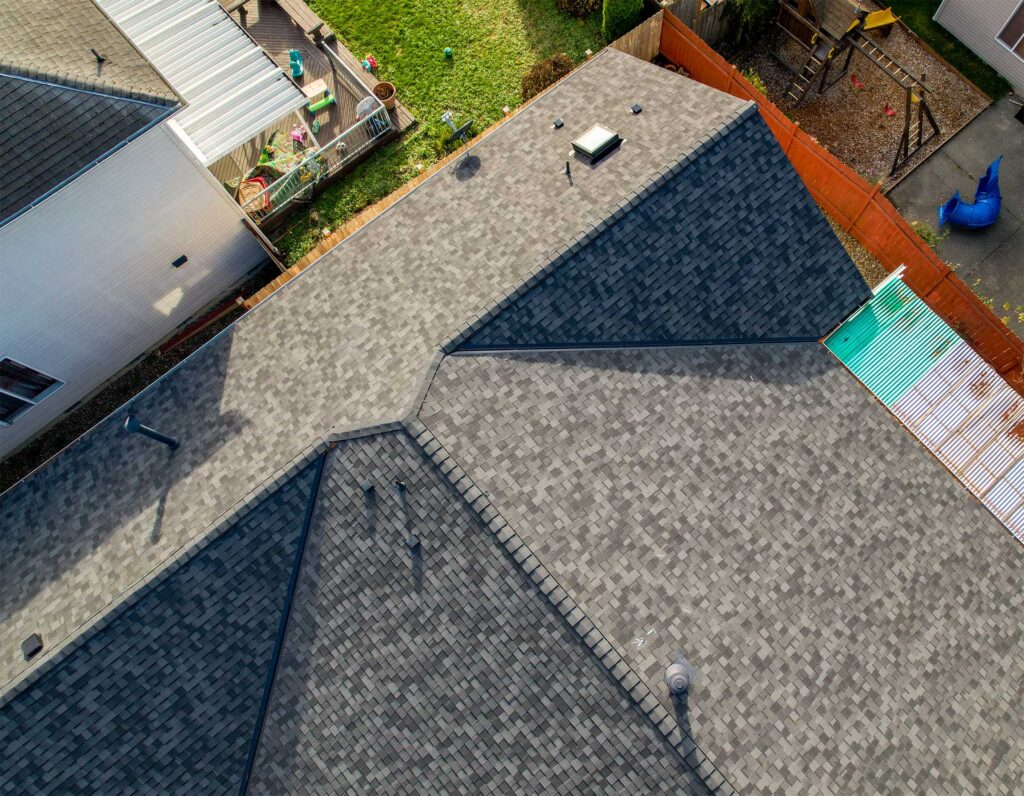 We take pride in our work and providing beautiful, sound roof replacements that will last a lifetime for our friends and neighbors. Both owners of Three Tree roofing were born, grew up, went to school, and now serve the Seattle and the surrounding communities, including Kenmore as Kenmore roofers, through our roofing company. Each and every new roof we replace means that much more to us.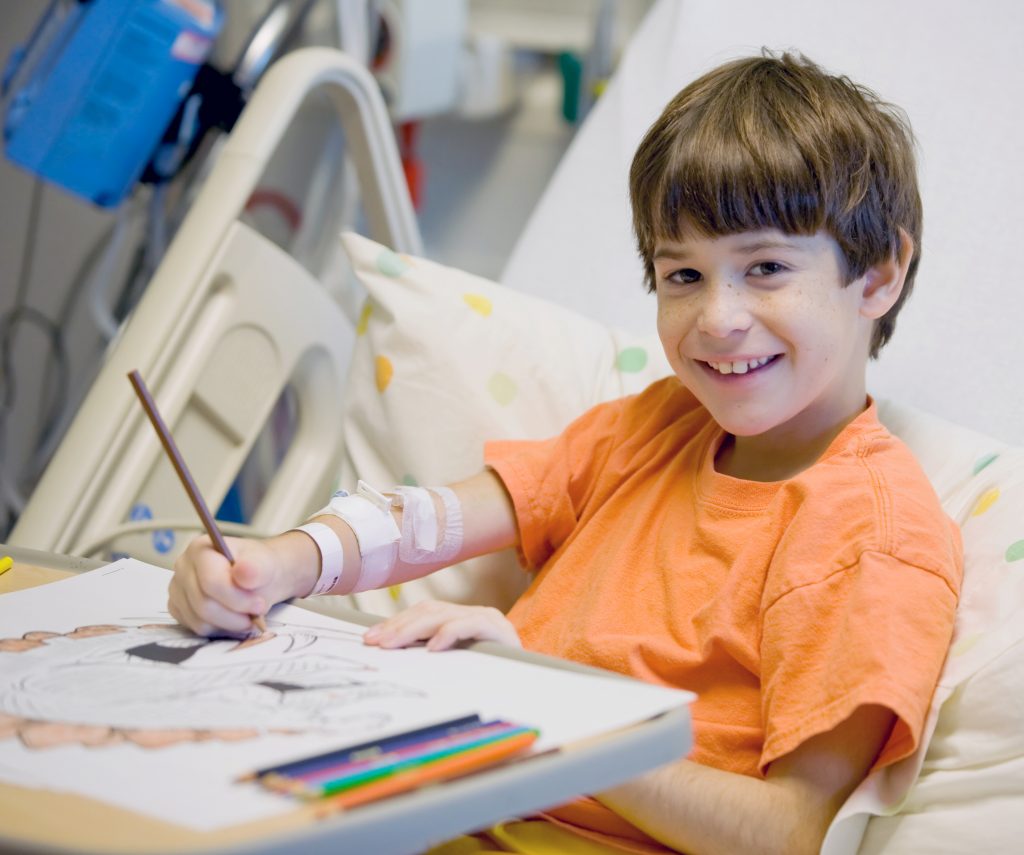 We give back to Kenmore and the surrounding communities by providing top notch service, but more importantly through charities. One charity in particular is the Seattle Children's Hospital through the Color Me Happy Guild's Putt for Children's annual fundraiser. We feel very fortunate to be from such a beautiful place and have the opportunity to give back to Kenmore.
Call us today or send us a message for your free estimate on your roof. We are the best Kenmore roofers in the Puget Sound!
---
More "Roofers Near Me" Cities