---
450+
Total 5-Star Reviews
---
Black Diamond: A Hidden Gem in Washington State
We are extremely fortunate to serve the City of Black Diamond as Black Diamond roofers. Black Diamond is a unique area with a rich history and environment. It has a warm, inviting atmosphere while boasting some of the best mountain views in the region. The city is close to the Green River Gorge and Flaming Geyser Park. Home to some of the oldest coal mines in the area, Black Diamond has some of the best historical sites and trails to explore in the state.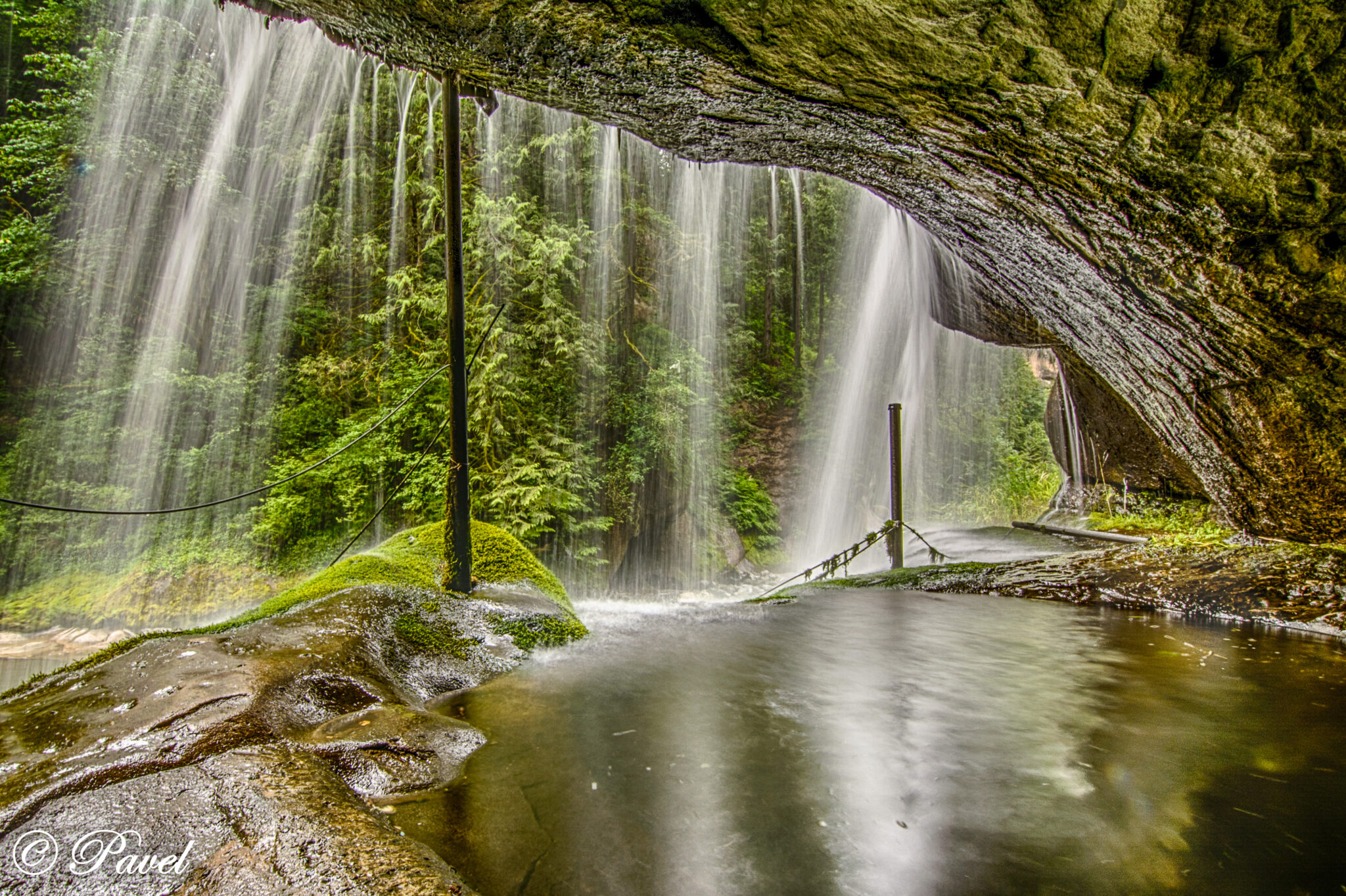 The Franklin Ghost Town is an experience like no other. With a combination of mines, trails, and rich history, this day adventure is truly a diamond in our own backyard. This Black Diamond trail leads deep into the old mining town of Franklin. The abandoned mine shaft is still intact for spectators to view down into the black void that supplied Black Diamond's earliest settlers with their coal. The rest of the trail has some remains of old mine carts and railroad boxes with Franklin's original script painted on the sides. It is a real ghost town experience! To make this adventure even spookier, you can wander into the old cemetery near the peak point in the hike. In April 2000, the National Register of Historic Places added the Black Diamond Cemetery to its registry. We think Franklin Ghost Town is the perfect beginner's hike with a history lesson rolled into one. And on top of that, there are some geocaches, offering the perfect treasure hunt for wandering explorers.

Favorite Restaurant in Black Diamond

Fun Stuff in Black Diamond
When you visit, hike, or explore this great town, be sure to make a stop at Black Diamond Bakery and Deli. This excellent eatery, established in 1884, makes home-cooked comfort food right. We recommend grabbing a BBQ Beef Sandwich and a hearty salad. All their greens are locally grown produce! Their bakery is something special too. All their bread is made fresh every day and is the perfect treat to take home after a nice meal. The restaurant embodies the small-town feel and always offers a sense of home. Every time we go hiking in Black Diamond, we always stop here for lunch.
When the sun sets in Black Diamond, one of their finest nightlife attractions comes to life. Lumber House Brewery opens its doors to adults at 4 PM and serves an incredible array of various beers and bar foods. It is one of our favorite places to spend with friends on a night out.The wood-stained décor sets a distinct signature style that is Lumber House Brewery.Their oatmeal stout is a personal favorite, and in the Springtime, we look forward to their pear cider.
Black Diamond is located on Lake Sammamish near Hobart, Issaquah, and Maple Valley. We proudly serve Black Diamond and ensure its residents have beautiful, long-lasting roofing systems to help them stay dry. We take pride in our work and provide beautiful, sound roof replacements that will last a lifetime for our friends and neighbors. Each and every roof we replace means that much more to us. If you are in Black Diamond and need a new roof, we can set an appointment to meet and deliver a free estimate for your roof replacement.
---
Your Black Diamond Roofers
Three Tree Roofing is proud to be a part of the Black Diamond community. Being born and raised in the Seattle / Black Diamond area, we are a family-owned and operated business.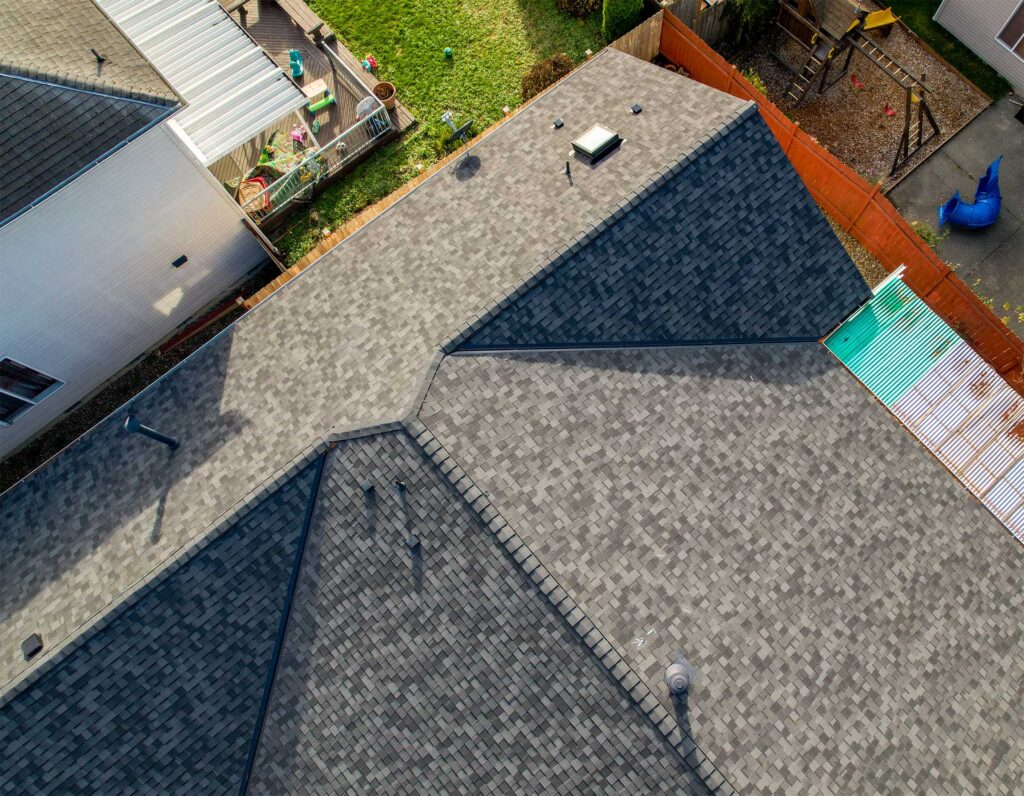 We take pride in our work and providing beautiful, sound roof replacements that will last a lifetime for our friends and neighbors. Both owners of Three Tree roofing were born, grew up, went to school, and now serve the Seattle and the surrounding communities, including Black Diamond as Black Diamond roofers, through our roofing company. Each and every new roof we replace means that much more to us.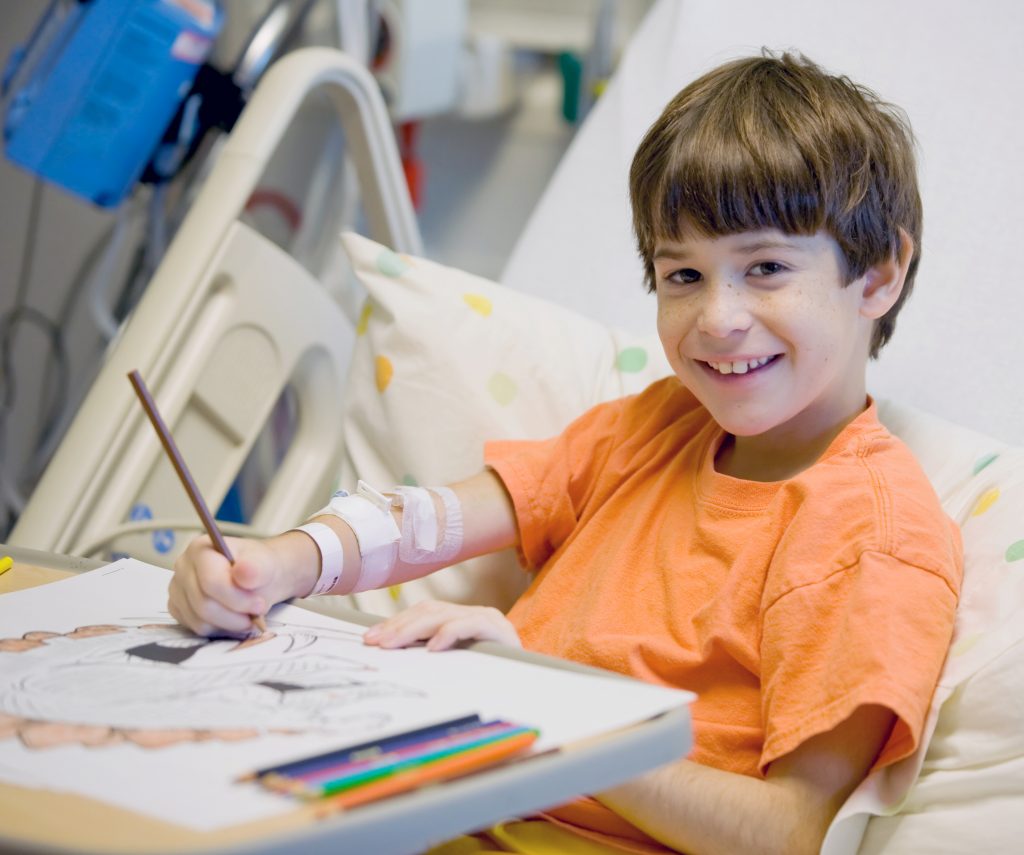 We give back to Black Diamond and the surrounding communities by providing top notch service, but more importantly through charities. One charity in particular is the Seattle Children's Hospital through the Color Me Happy Guild's Putt for Children's annual fundraiser. We feel very fortunate to be from such a beautiful place and have the opportunity to give back to Black Diamond.
Call us today or send us a message for your free estimate on your roof. We are the best Black Diamond roofers in the Puget Sound!
---
More "Roofers Near Me" Cities