---
450+
Total 5-Star Reviews
---
Steilacoom: A Town of Many Firsts
We are fortunate to serve Steilacoom as Steilacoom roofers. Steilacoom has some of the richest histories in Washington and is known as the first incorporated area in the state! Steilacoom was thus an early hub for Western Washington's social and economic activity. It had the first school in Pierce County and the first public lending library in Washington Territory. Some of the oldest homes from the mid-1800s are still standing today. Driving through this town is like something out of a history book. Steilacoom is today known for its beautiful outdoor settings, great food, and charming small-town atmosphere.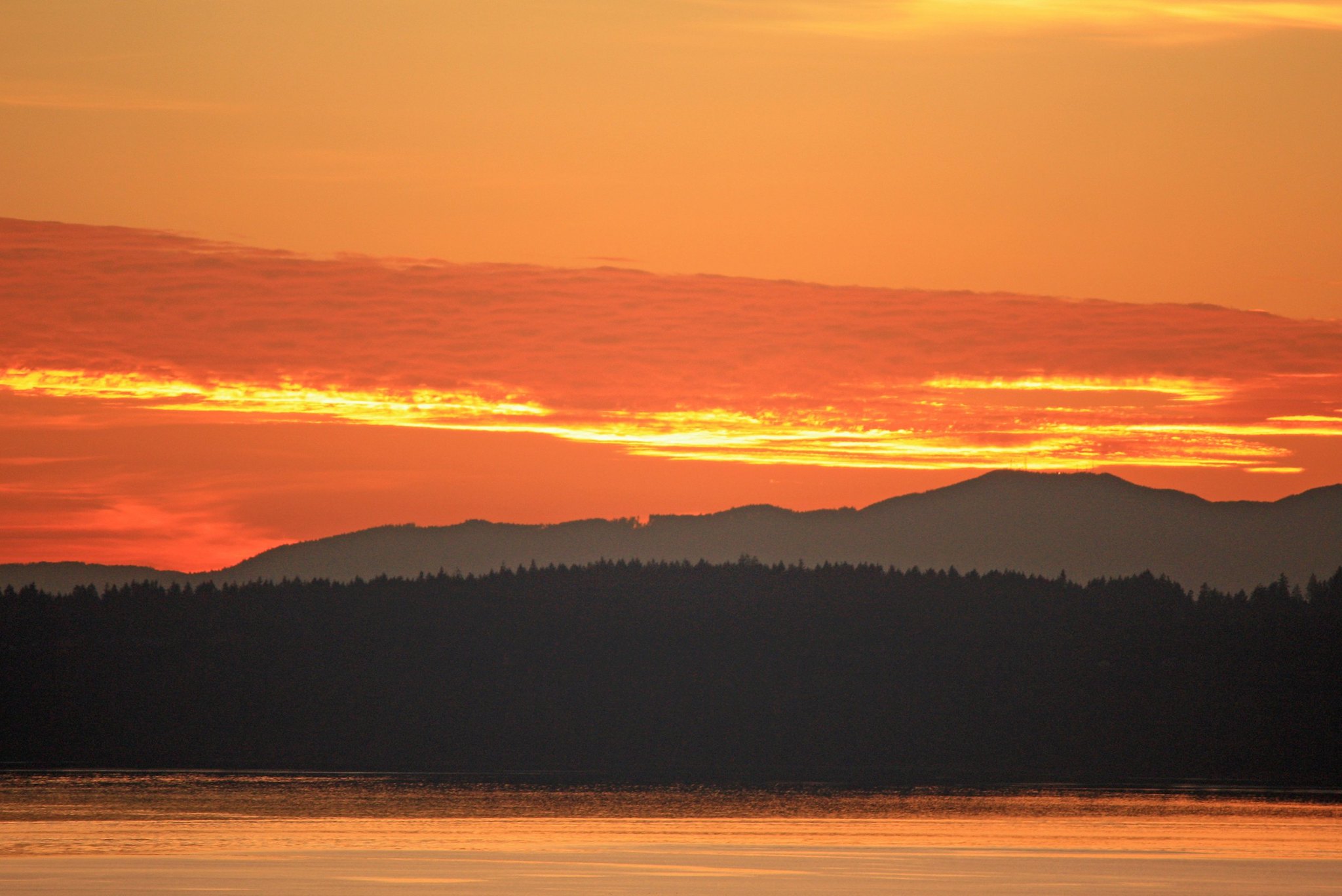 There are plenty of great spots to visit in Steilacoom. One of our favorites is Sunnyside Beach Park. This beachfront park is beautiful and well-kept with views of Puget Sound and Tacoma Narrows bridge. This beachfront is a shell collector's paradise. Spectacular seashells wash up on these shores every day and are the perfect Steilacoom keepsake. If you are up for a real adventure, this is the best spot in Washington for scuba diving. You can gaze underwater at the magnificent Puget Sound marine life, including numerous fish species and jellyfish! We love bringing the family for a beachside picnic or a frolic in the water.
Pioneer Orchard Park is another super outdoor destination in Steilacoom. It is the perfect place to picnic or kick back in one of their glider swings and take in the outdoors. The park boasts a great venue that hosts the Annual Steilacoom Summer Concert Series. The event goes on from June through August and gives the stage to a new local band every weekend! We think this is one of the prime attractions of Steilacoom, plus the summer concert series is free.
Favorite Restaurant in Steilacoom

Fun Stuff in Steilacoom
After a night of jamming out at the park, we recommend driving down to Topside Bar and Grill for top-notch service and food. The restaurant has a boat aesthetic, with different rooms, like The Helm Room or The Quarterdeck, available for booking. Every dish is plated with unique execution and lots of flavors. They have all of our seafood favorites. Their chimichurri sockeye salmon is as delicious as it looks. Topside Bar and Grill's cute Coffee Cabin is located right beneath the restaurant! This is one of our Steilacoom favorites.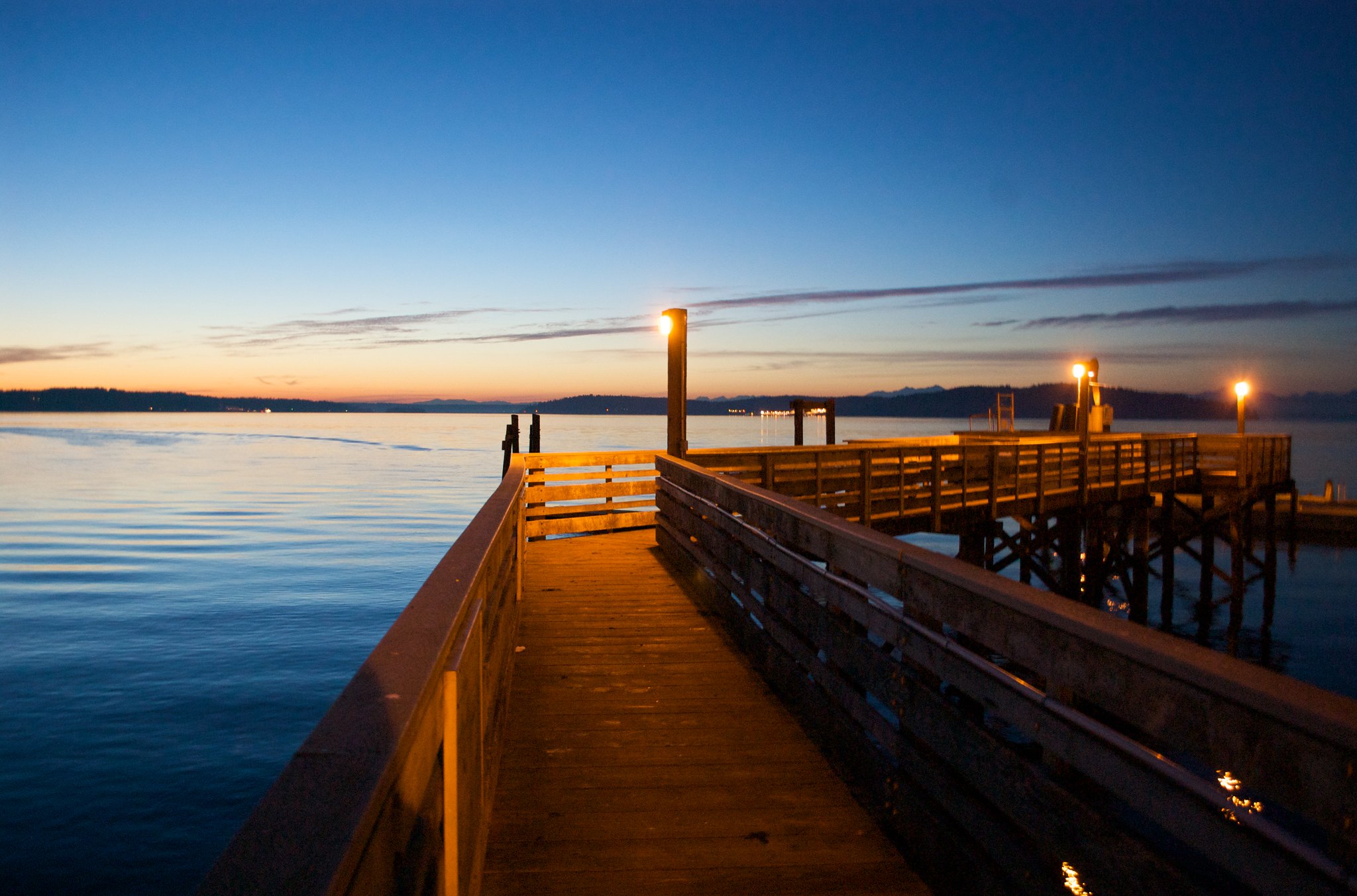 For dessert, swing on over to Berry Dock Ice Cream Shop. This locally owned shop is serving up some of the best homemade ice creams in the area. The service is fast, the vibe is homey, and the ice cream is tasty. Our favorite is Marionberry Pie ice cream served in one of their homemade waffle cones. Even better, Berry Dock Ice Cream Shop is only 2 blocks away from the waterfront! The only thing that makes this treat even better is pairing it with a view of Puget Sound. This is the best way to end a day in Steilacoom.
Steilacoom is a Pierce County town that is south of Tacoma and north of Lakewood. We proudly serve Steilacoom and provide durable roofing systems for the community. If you are in Steilacoom and need a new roof, we can set an appointment to meet and deliver a free estimate for your roof replacement.
---
Your Steilacoom Roofers
Three Tree Roofing is proud to be a part of the Steilacoom community. Being born and raised in the Seattle / Steilacoom area, we are a family-owned and operated business.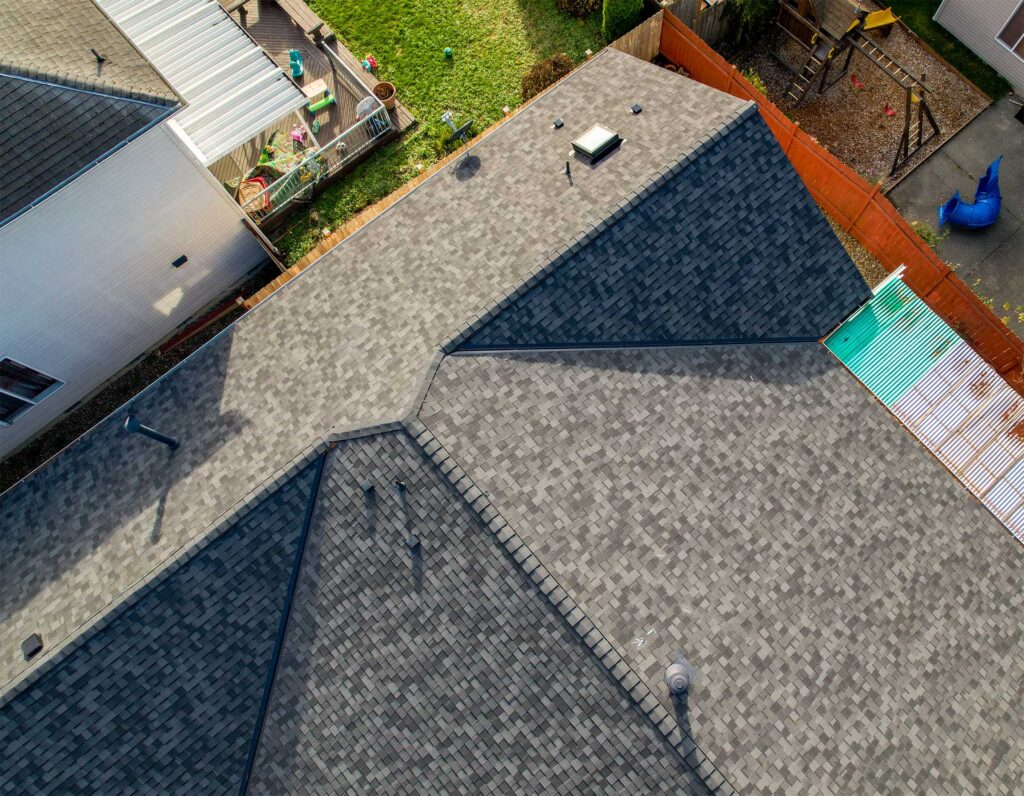 We take pride in our work and provide beautiful, sound roof replacements that will last a lifetime for our friends and neighbors. Both owners of Three Tree roofing were born, grew up, went to school, and now serve Seattle and the surrounding communities, including Steilacoom as Steilacoom roofers, through our roofing company. Each and every new roof we replace means that much more to us.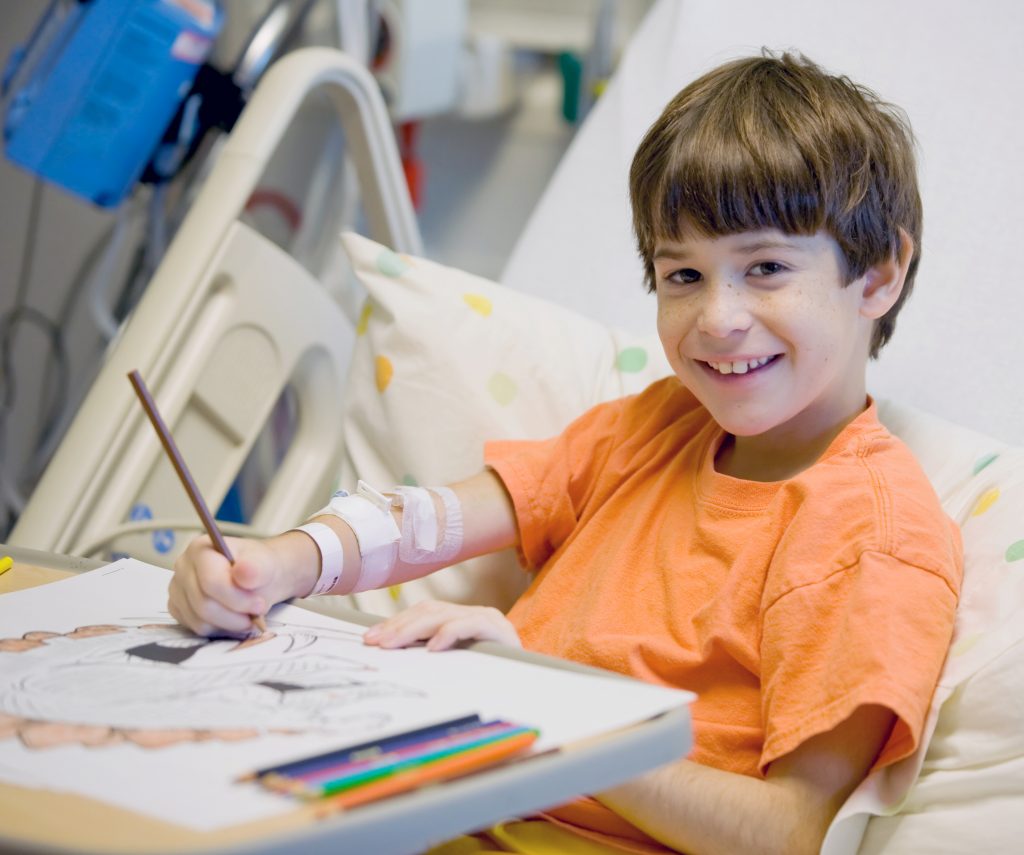 We give back to Steilacoom and the surrounding communities by providing top-notch service, but more importantly through charities. One charity, in particular, is the Seattle Children's Hospital through the Color Me Happy Guild's Putt for Children's annual fundraiser. We feel very fortunate to be from such a beautiful place and have the opportunity to give back to Steilacoom.
Call us today or send us a message for your free estimate on your roof. We are the best Steilacoom roofers in Puget Sound!
---
More "Roofers Near Me" Cities